Nick Carey continues a five-generation tradition of legal service to Minnesota and Wisconsin residents as a personal injury attorney at SiebenCarey.Nick worked as a law clerk at SiebenCarey before becoming an attorney, supporting lawyers and staff on a wide range of cases, including motor vehicle accidents, workplace injuries, medical malpractice, product liability, premises liability, wrongful death, civil rights issues, and other personal injuries.
Distinguished Military Service
Nick also served in the Minnesota Army National Guard for 12 years, finishing his career as a Staff Sergeant. In addition to his work with the 1-125 Field Artillery units in southern Minnesota, Nick served one deployment overseas in 2011. During his time with the National Guard, Nick received numerous awards and recognition for leadership, excellence, and team building. Nick credits his military experience for helping him develop critical skills, principles, and tools which will significantly aid his ability to represent injured people.A resident of St. Louis Park, Minn., Nick received his Bachelor's degree in finance from Hamline University and his J.D. from Mitchell Hamline School of Law. He is a member of the Minnesota Association for Justice, American Bar Association, Minnesota Bar Association, and American Association for Justice.
Featured

Awards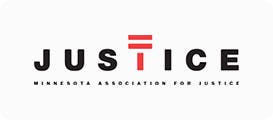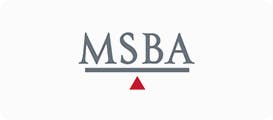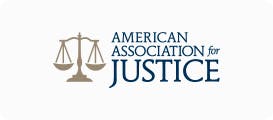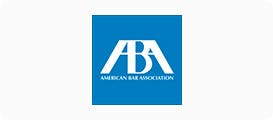 "I learned from an early age how important it is to help people, to provide a voice and stand up for people who have been injured or wronged."
Awards and Associations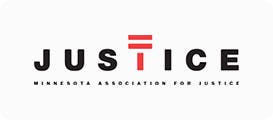 Minnesota Association for Justice
Member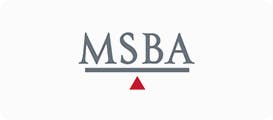 Minnesota State Bar Association
Member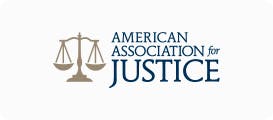 American Association for Justice
Member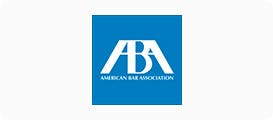 American Bar Association
Member
Verdicts & Settlements
No result found
Case Studies
No result found