5 Safety Tips for Fishing in Minnesota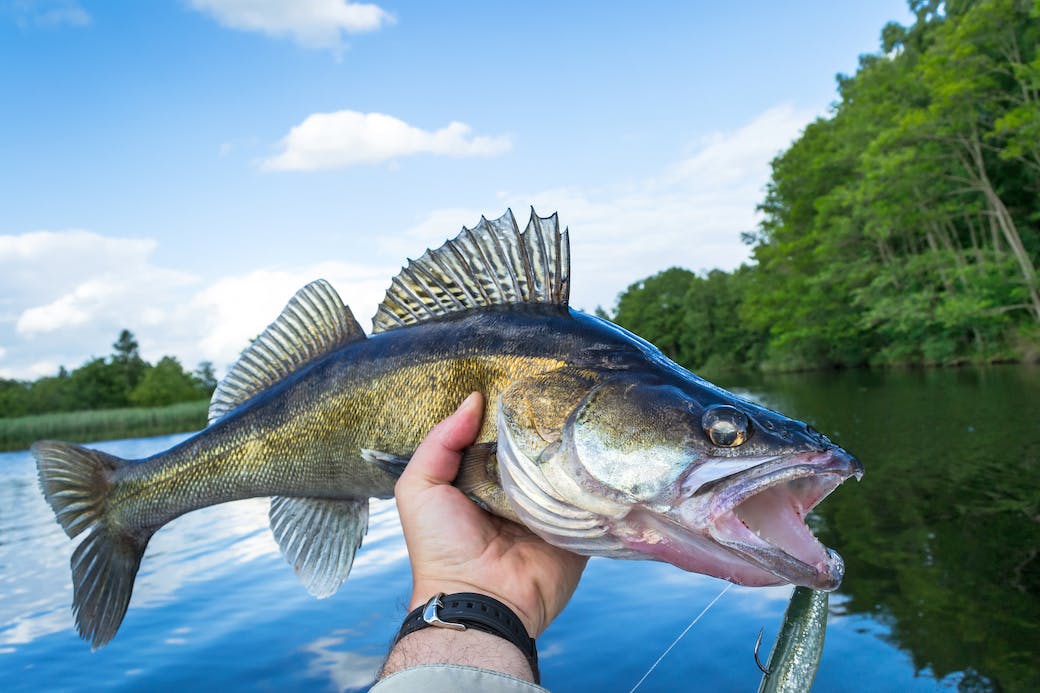 Fishing is a beloved pastime in Minnesota, with its thousands of lakes, rivers, and streams. However, fishing can also be dangerous if proper safety precautions are not taken. Here are some tips to ensure a safe and enjoyable fishing trip in Minnesota.
1. Wear a life jacket
One of the most important safety measures you can take while fishing is to wear a properly fitting life jacket. Minnesota law requires that anyone under the age of 10 must wear a life jacket while in a boat, but it is recommended that everyone on board wears one. It is also important to make sure the life jacket is U.S. Coast Guard-approved and in good condition.
2. Check the weather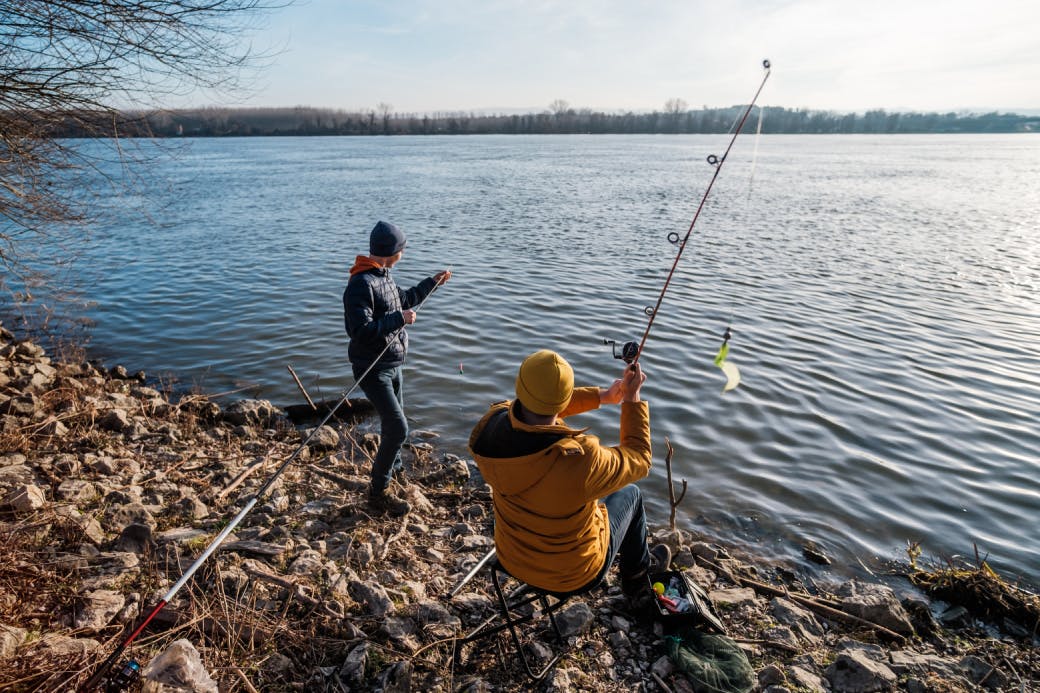 Before heading out on the water, check the weather forecast for the day. Avoid fishing in stormy or severe weather conditions. If you are already out on the water and a storm approaches, head back to shore immediately.
3. Learn to swim
If you plan to go fishing in Minnesota, it is a good idea to know how to swim. Swimming skills can help you stay safe if you accidentally fall out of your boat or wade into deep water.
4. Use caution when wading
Wading in the water can be a great way to fish, but it is important to use caution. Always wear waders that fit properly and have a belt to keep water from entering. Use a wading staff to help maintain balance in slippery conditions.
5. Follow boating safety rules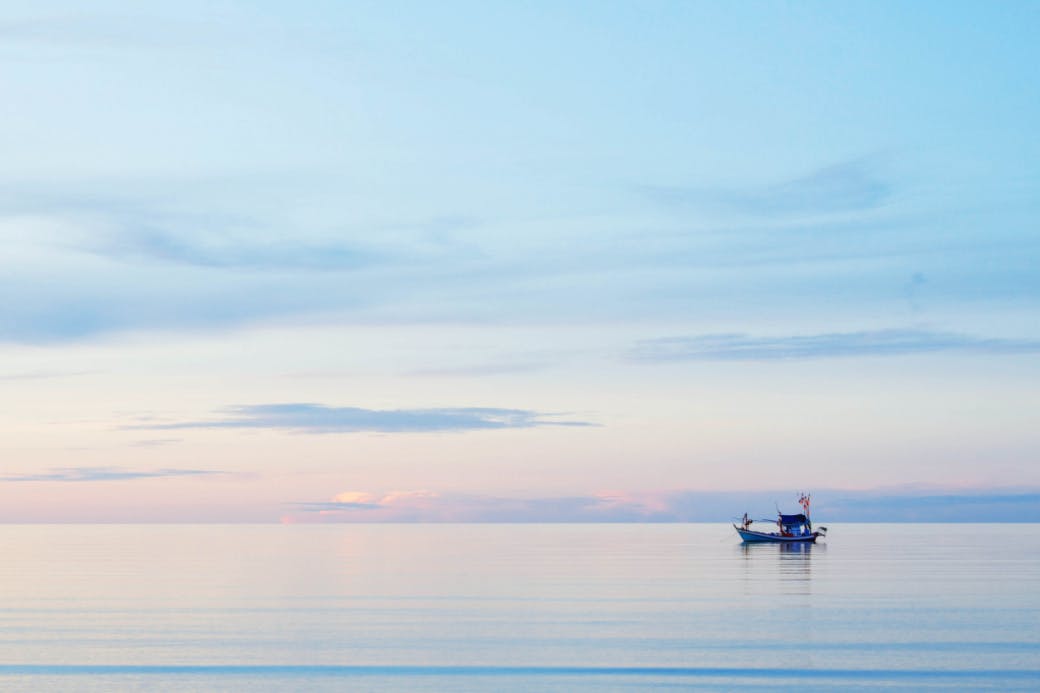 If you are using a boat to fish, make sure you are following all boating safety rules. These include having proper safety equipment on board (such as life jackets, fire extinguishers, and flares), not exceeding the boat's weight capacity, and not operating the boat under the influence of drugs or alcohol.
By following these safety tips, you can help ensure that your fishing trip in Minnesota is both safe and enjoyable. Happy fishing!