6 Common Causes of Distracted Driving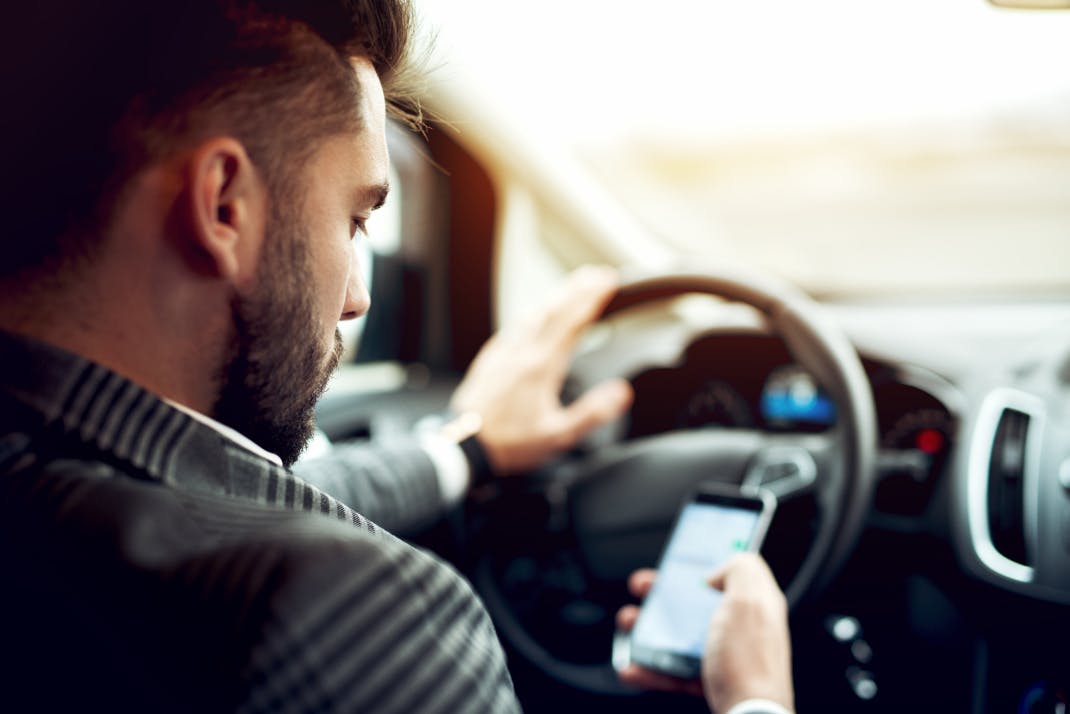 Car crashes can happen for a wide variety of reasons, from adverse weather conditions and vehicle problems to impaired or careless drivers. One of the most frequent culprits is distracted driving.
Any time you're paying too much attention to something other than the road, you're putting yourself and others in danger—and potentially violating Minnesota law.
What distractions should you avoid to make sure you're driving safely? Here are some common causes of distracted driving.
6 Common Causes of Distracted Driving
1. Phones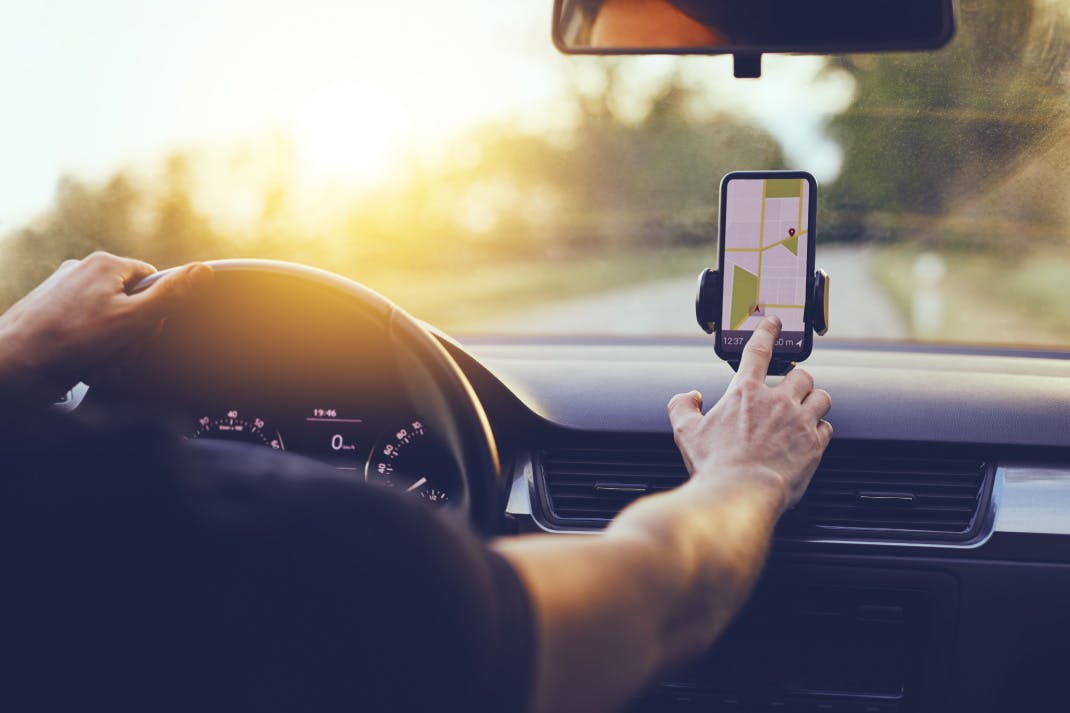 Talking, texting, or surfing the web on your phone is among the most common causes of distracted driving. And not only is it dangerous, it's also illegal—Minnesota has had a hands-free driving law in place since 2019.
So next time you're out and about, leave your phone in your pocket, console, or somewhere else that isn't your hand. Facebook can wait.
2. GPS
We've all become more dependent on using GPS to get where we're going. And while it's nice not to need a map or stop at every other gas station to ask for directions, GPS can be quite a distraction. Punching in directions while driving or looking away from the road to study the screen are both asking for trouble.
Any time you use GPS, make sure to mount it someplace you can see it easily without having to turn your head much. Better yet, turn your volume high up enough to hear so you won't have to look away at all.
And if you have to enter an address, pull over somewhere safe before taking your attention off the road.
3. Personal Grooming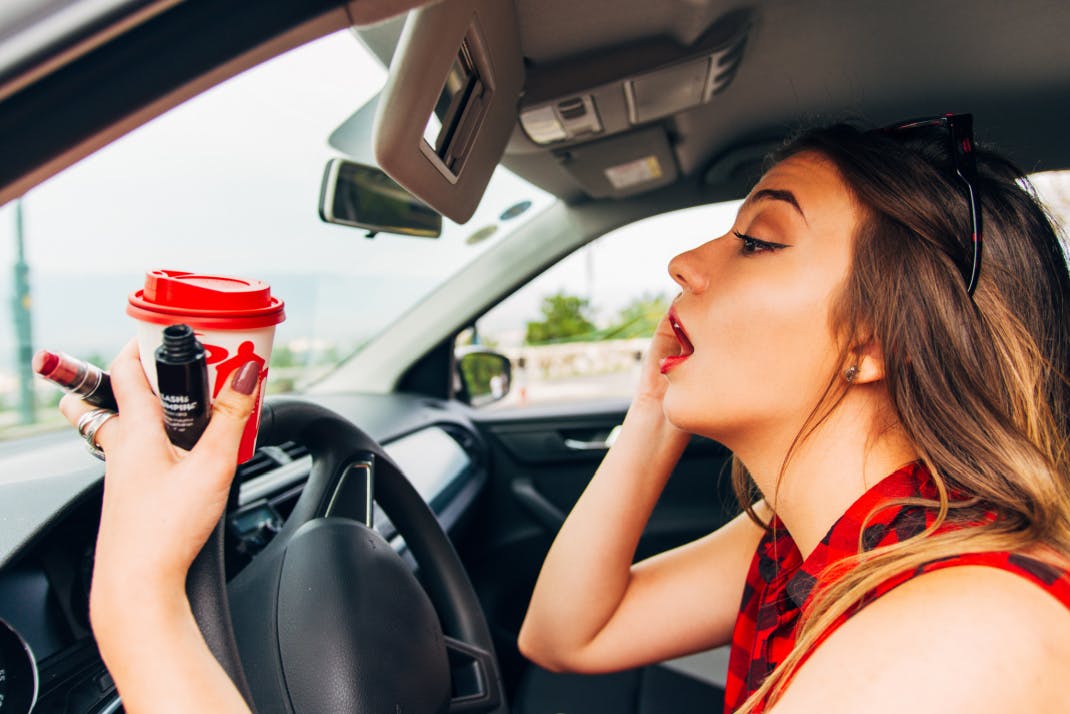 Everyone wants to look their best, and it can be tempting to do a little light grooming while driving to work or out on a steamy date. This could include:
Fixing your hair
Putting on lipstick and makeup
Applying deodorant
Spritzing perfume or cologne
Any of these could be dangerous behind the wheel. Having perfect hair is nice, but it isn't worth endangering yourself—or anyone else.
4. Talking to a Passenger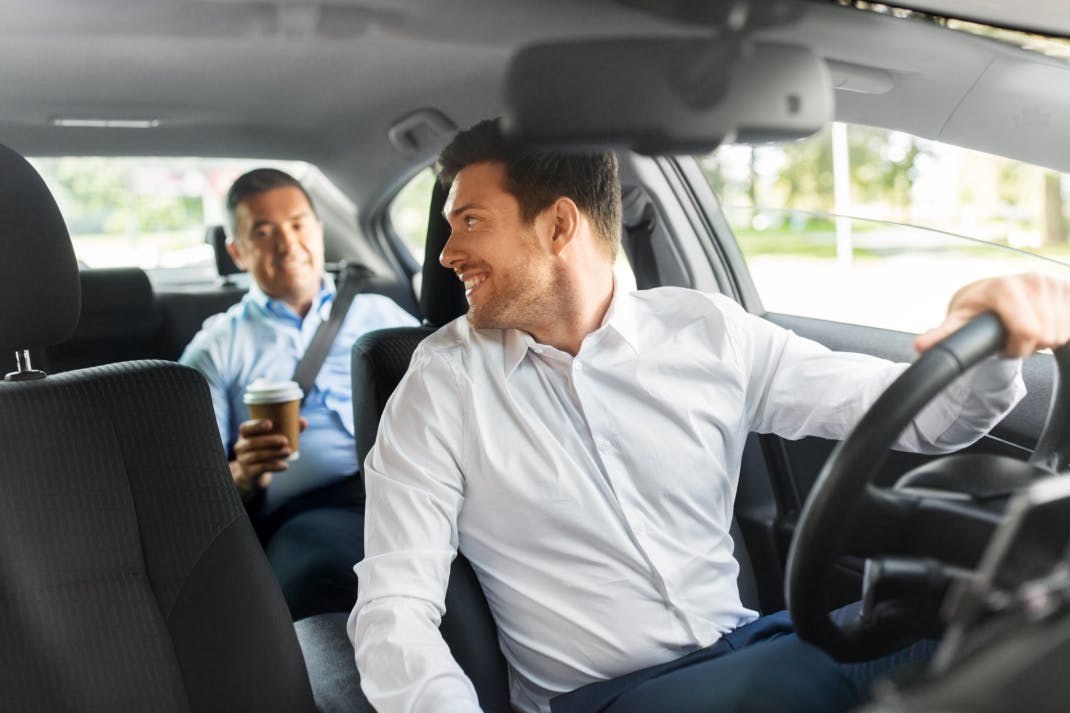 Have you ever ridden with a driver who's paying more attention to his passengers than the road? That's bound to make anyone feel a little uneasy—and rightfully so. Don't be that guy.
Yes, it's very natural to chat with other people in your car, but an in-depth discussion can distract you from the many things you should be aware of while driving.
We're not saying you have to ignore everyone. Just make sure not to get lost in the conversation and forget that you're in control of a vehicle.
5. Eating and Drinking
We live in a fast-paced world, and that makes multitasking inevitable. For many of us, meals and snacks often get doubled up with some other activity like work or studying.
That's your call to make, but we can't recommend eating or drinking while you drive. Keep both hands on the wheel and save the trail mix, cheeseburger, or Mountain Dew for another time.
6. Zoning Out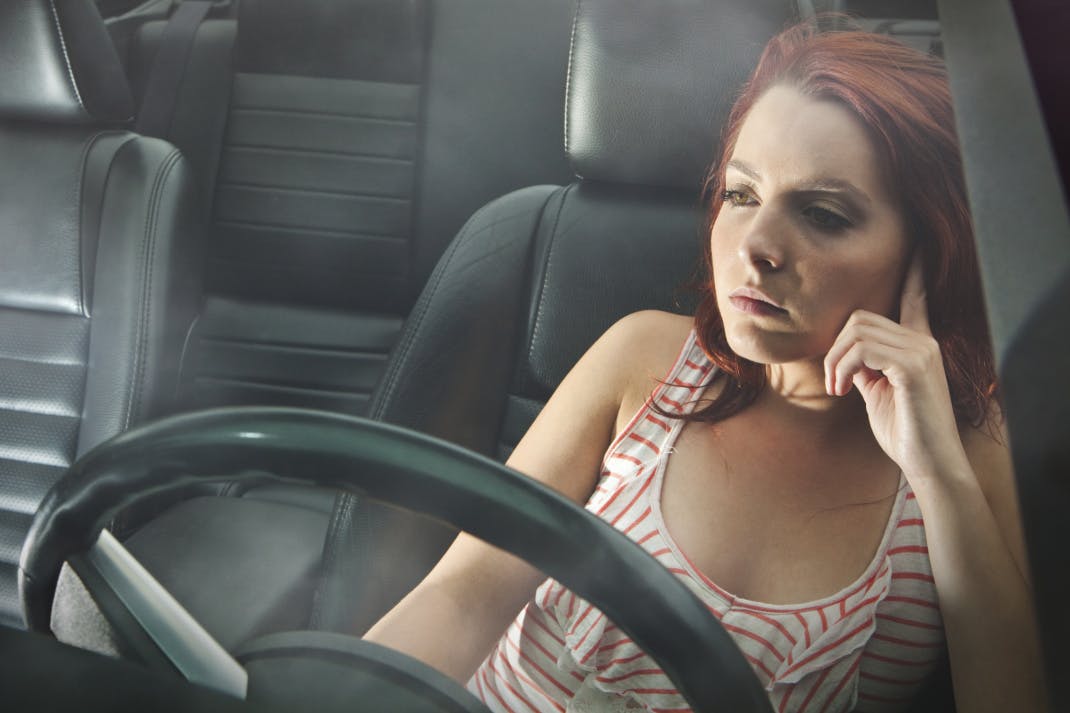 You don't have to open Twitter or fumble with the volume knob to distract yourself. In fact, you don't have to do anything at all—not outside of your head, anyway.
Most of us learned in grade school how satisfying it can be to escape into your imagination when you're bored or anxious. That instinct may pop back up on long drives or stressful commutes.
You might slip into a daydream about winning the Super Bowl or hanging out with a celebrity idol. You might roam back over pleasant memories or plan the perfect meal to cook that night. You might not think of anything at all—just zone out and lose yourself.
Before you know it, you're driving on autopilot. That means you aren't nearly as aware of your surroundings as you should be or as quick to react to a sudden change.
Protect yourself—and anyone else on the road—by fighting the temptation to daydream or zone out. Stay focused and keep your mind on that task at hand. (You can strengthen this habit with some basic meditation techniques.)
Have You Been Involved in a Car Accident?
If you've been injured in an auto accident, you may be entitled to compensation. At SiebenCarey, we've helped thousands of personal injury victims get the financial support they need.
Just tell us about your accident, and our team of experienced Minnesota auto accident attorneys will help you understand your rights. Then, we'll see to it that you get every dollar you're owed.