8 Road Trip Preparations to Ensure a Safe Journey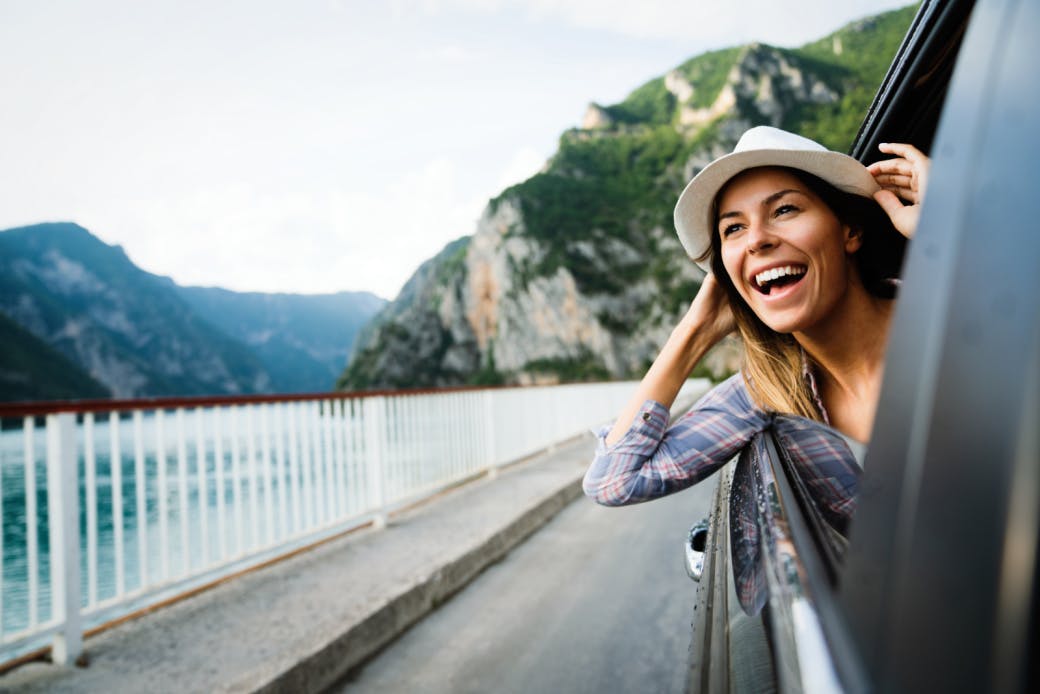 Going on a road trip can be an exciting and fun experience, but it is important to prioritize safety during your travels. Here are some tips to ensure a safe and enjoyable road trip:
1. Plan your route ...
... beforehand and share it with a trusted friend or family member. This way, someone will know where you are at all times.
2. Make sure your vehicle is in good condition ...
... before hitting the road. Check your brakes, tires, and fluids. It is also important to have a spare tire and a roadside emergency kit.
3. Wear your seatbelt at all times and make sure all passengers do the same.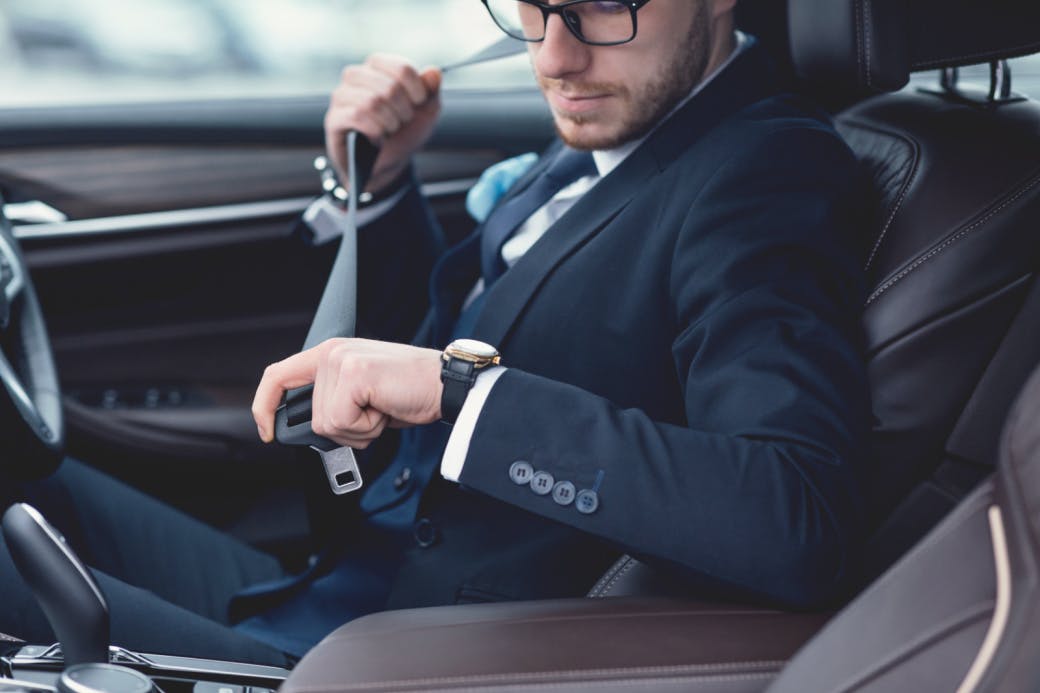 4. Avoid distracted driving by not using your cell phone while driving.
If you need to use your phone, pull over to a safe location.
5. Take regular breaks and switch drivers if possible
Fatigue can be a major cause of accidents, so it's important to stay alert.
6. Follow traffic laws and speed limits.
Avoid aggressive driving and be patient on the road.
7. Always lock your car and keep valuables out of sight.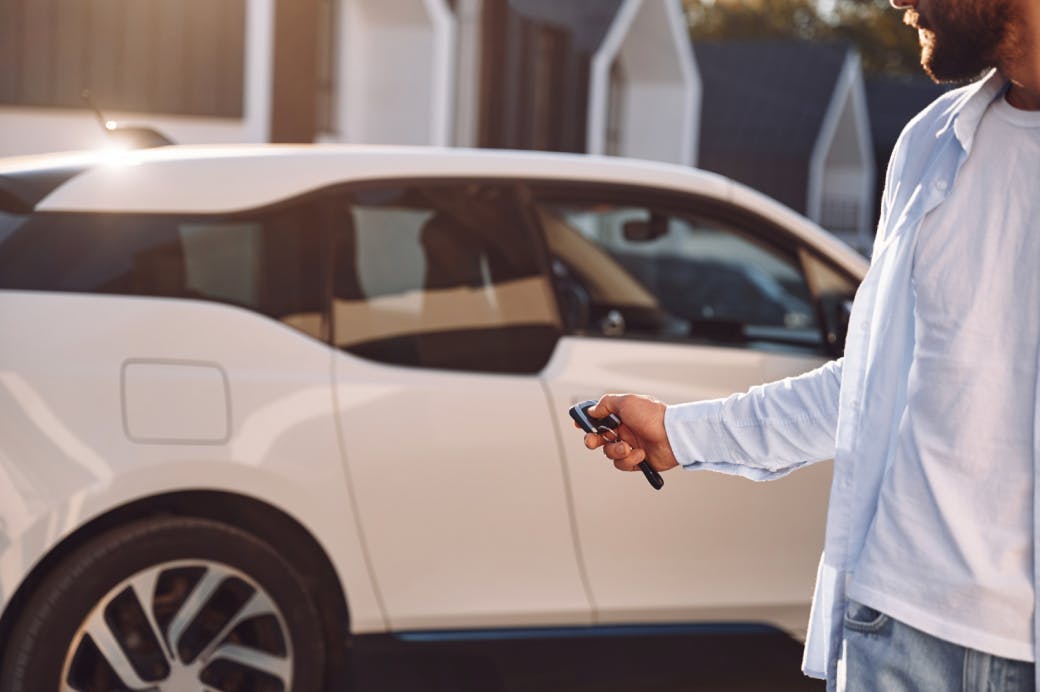 8. Review your insurance policies and coverages before you head out.
Make sure that you have adequate coverage in case of a crash. Once a loss event occurs you are stuck with whatever coverage you had at the time of the accident.
By following these tips, you can ensure a safe and enjoyable road trip. Remember that safety should always be your top priority.