Foodborne Illnesses Are on the Rise Nationwide and Here in Minnesota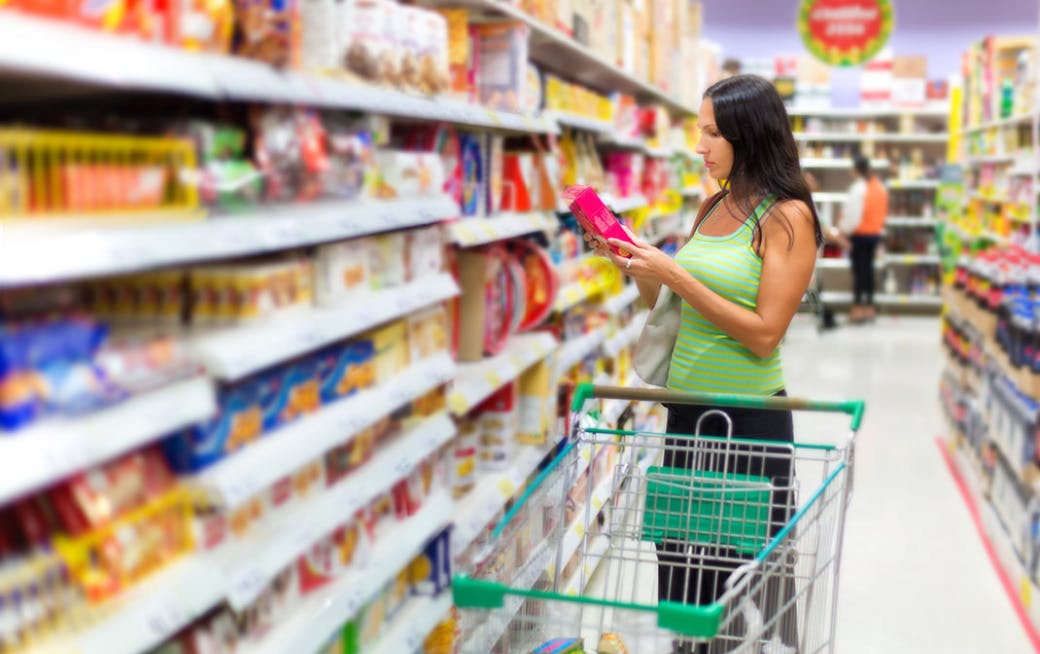 It was a record year in 2018 for foodborne illness outbreaks, according to the Centers for Disease Control (CDC), surpassing any year in the past decade. Illnesses like norovirus, salmonella and E. coli are all on the rise. The worst consequences: approximately 3,000 Americans die from diseases transmitted through food each year.
In this blog, we are going to take a look at the foods you should keep an eye on and how you might prevent foodborne illness in your own home. Because while the headlines mostly involve restaurants and suppliers, the majority of food sickness cases are caused at home.
Disturbing Headlines Tell the Story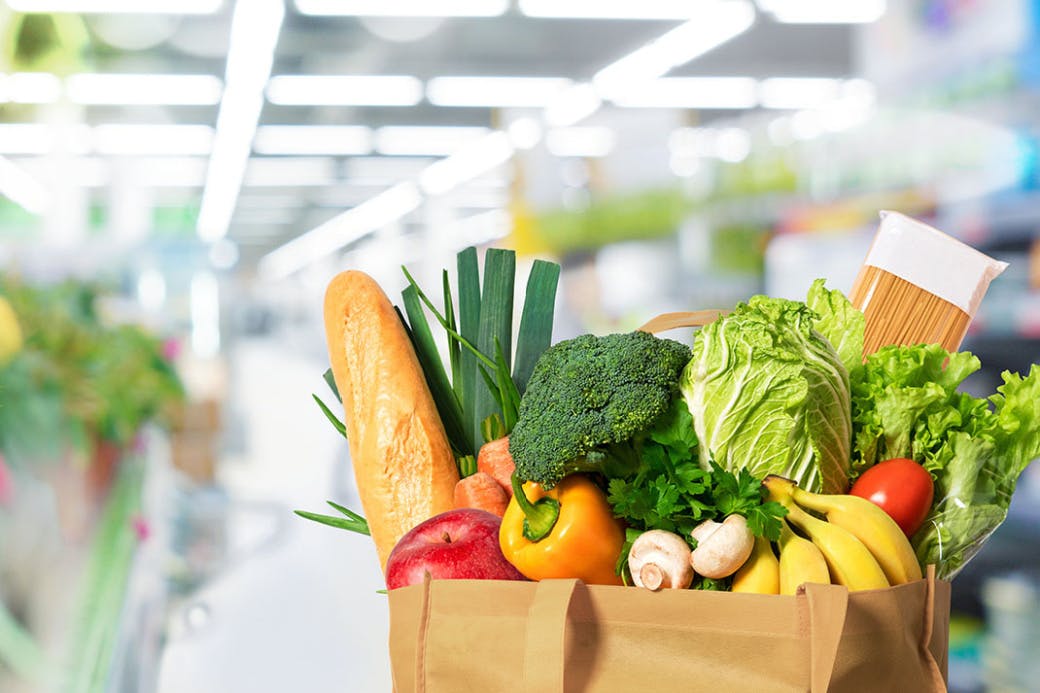 In early 2018, the Centers for Disease Control (CDC) reported an outbreak of E. coli traced to romaine lettuce, which affected nearly 200 people and killed five. SC attorney Paul Downes wrote about this outbreak in June. In the fall, more than 19 million pounds of ground beef were recalled in three separate salmonella outbreaks. Then right before Thanksgiving, another outbreak led to a recall of all romaine, fresh and bagged.
You are right if it seemed like there are more foodborne illnesses these days. So why the increase, and what can we do?
Changing Food Habits Blamed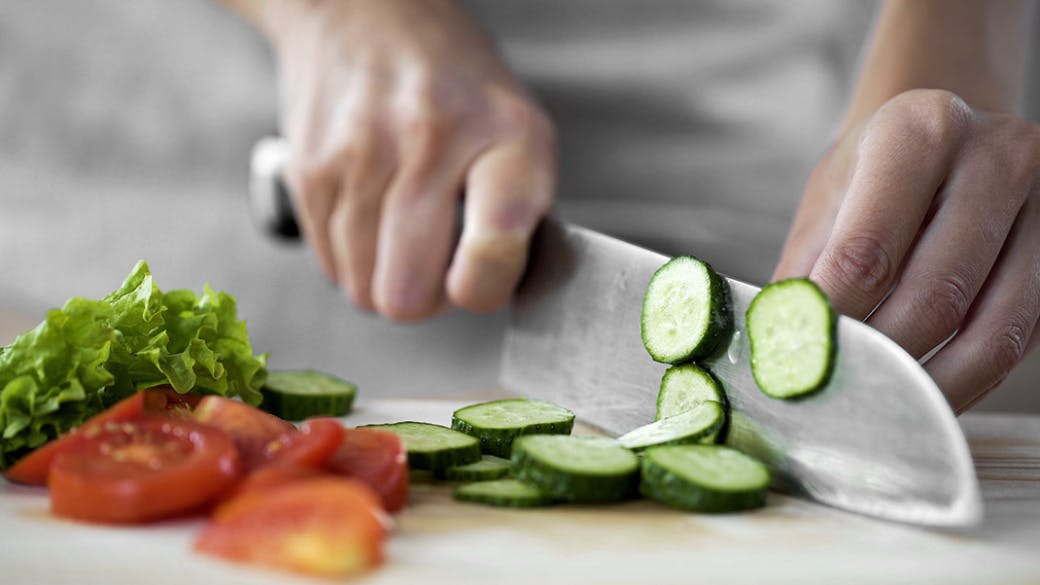 "Healthy" diets, a complex food economy and technology are changing the way we eat, and unfortunately, contributing to more outbreaks of food poisoning:
Healthy, easy eating.

 Public enemy number one: Produce! While public perception usually associates tainted meat with food sickness, fruits and veggies are most often contaminated – especially greens like lettuce and spinach. Produce is not cooked, which can kill dangerous pathogens. Meanwhile, more people are buying bagged salads as part of healthy diets. That can be a serious problem as follows.Millions of pounds of greens are cut, washed and conveniently bagged. Great for on the go, but plastic bags are a breeding ground for bacteria. It's also harder to identify the source of contamination as different lettuces from different producers are mixed together into bags sold to supermarkets and restaurants across the country. When disaster strikes, food safety officials struggle to find a common link among farms and suppliers.

Imported food.

 A surge of food imports has followed adventurous tastes and the global economy. For example, 80% of all seafood in the U.S. is imported. Half of U.S. fruits and one-third of our vegetables are imported. According to estimates, that number will increase by 45 percent in the next decade.All good when talking about access to healthy, inexpensive food, but it's harder to track and regulate imported food. In fact, only about 1% of all food imports are sampled by the U.S. Food and Drug Administration (USDA). Food fraud in places like China and Costa Rica also raise many concerns about the food imported into the U.S.

Better technology and reporting.

 The good news, if you can call it that? More reported cases of food illnesses indicate that reporting is getting better, and perhaps, food is safer. Currently, about half of the deaths from foodborne illnesses each year are caused by an unknown pathogen. These numbers are going down as the CDC improves its ability to identify the links between various outbreaks and the source, announce recalls faster and prevent more illness.The public-health community also began using a new method of DNA fingerprinting in 2008 called whole genome sequencing, which has greatly improved outbreak detection. "We're getting better at detecting the outbreaks, and there are better-trained public-health individuals now looking to solve foodborne illness outbreaks than we've ever had," according to Benjamin Chapman, a professor of food safety at North Carolina State University.
Tips for Home Food Safety
So, what can you do to protect yourself and others from food sickness? If you are eating out, it can be a bit tricky. But this guide lists restaurant inspections by state.Since most food contamination happens in the home, here are four steps to prevent foodborne illness from the CDC:
Clean:

 Before and after handling food, wash hands and prep surfaces. Also, after using the bathroom, handling pets or tending to anyone who is sick. Rinse all produce thoroughly before consumption.

Separate:

 Minimize the chances of cross-contaminate by using separate cutting boards for meat and produce, and of course wash thoroughly after each use. Trash those old cutting boards that are difficult to clean. And be sure to use clean plates/platters for serving cooked food instead of any dish that may have held raw food.

Cook:

 Use a food thermometer to make sure your food has reached  the recommended safe minimum internal temperature. Oh, and wash that thermometer after every use as well.

Chill:

 The longer food sits out, the greater the chance of contamination. Refrigerate promptly in airtight containers.
Our Food Sickness Lawyers Can Help
Over the years, SiebenCarey lawyers have handled several cases involving food sickness outbreaks started by restaurants, fast food franchises, hotels and other hospitality businesses; grocery store chains; food producers and distributors … essentially any organization that handles food for public consumption. If you or someone close to you has been seriously sickened by food eaten outside the home.