Home Safety Checklist Newsletter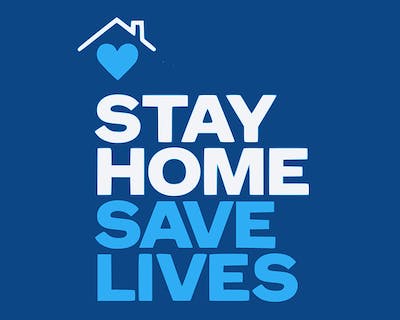 At least eight children have been killed by recalled dressers made by Swedish furniture giant IKEA. And they aren't the only ones. Other companies including Target, Walmart and Amazon have recalled dangerous dressers. 
Furniture tip-overs are more frequent than you would think. The U.S. Consumer Product Safety Commission (CPSC) reports that a child dies every two weeks from furniture, television and appliance tip-overs. And heavy furniture isn't the only perilous item found in the home. As children spend the foreseeable future living, playing and learning at home, keep them safe from these unique risks.  
Common household risks, such as batteries, tipovers and fireplaces.
Top-to-bottom safety checklist for your home.
Make the most of stay-at-home time by reviewing your living space safety here.