How to Find the Right Personal Injury Attorney for Your Case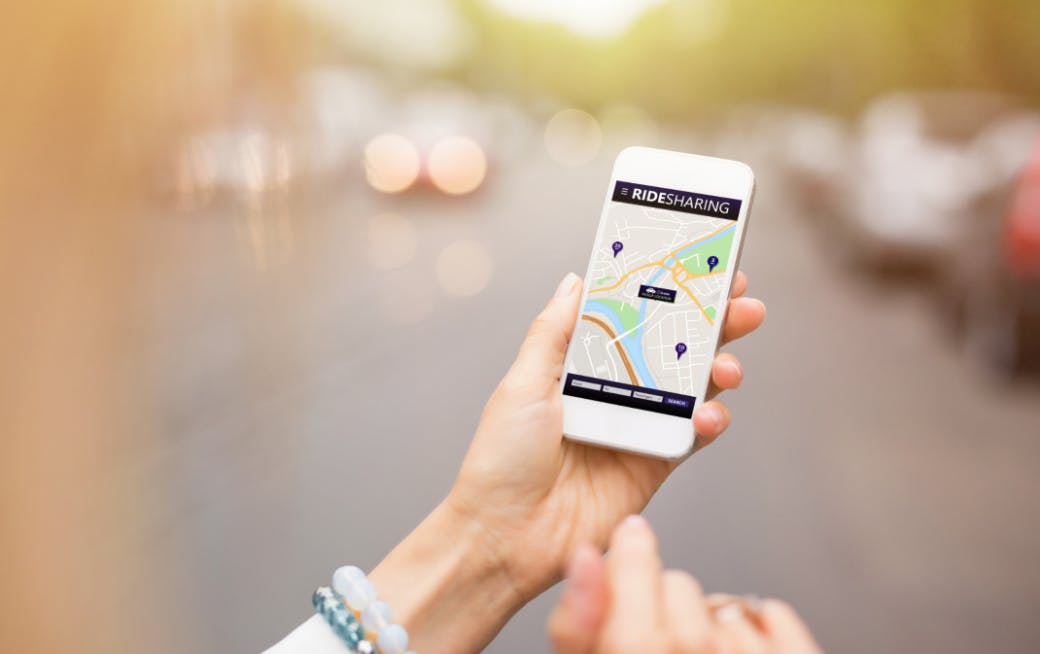 Rideshare services like Lyft and Uber are quickly becoming the most popular way to hitch a ride. In 2015, only 15% of American adults reported that they'd used a rideshare service. By 2019, that number had more than doubled to 36%.
The rideshare revolution shows no signs of slowing, either. Uber and its peers have certainly stirred up their fair share of controversy, but it's safe to say they won't be disappearing anytime soon.
Of course, rideshare drivers are just as capable of causing accidents as anyone else. So what should you do if you're injured in an auto accident involving a rideshare driver? Can you file a personal injury lawsuit against Lyft or Uber?
Here's what you need to know in order to get compensation after a rideshare accident.
What Is a Rideshare Company?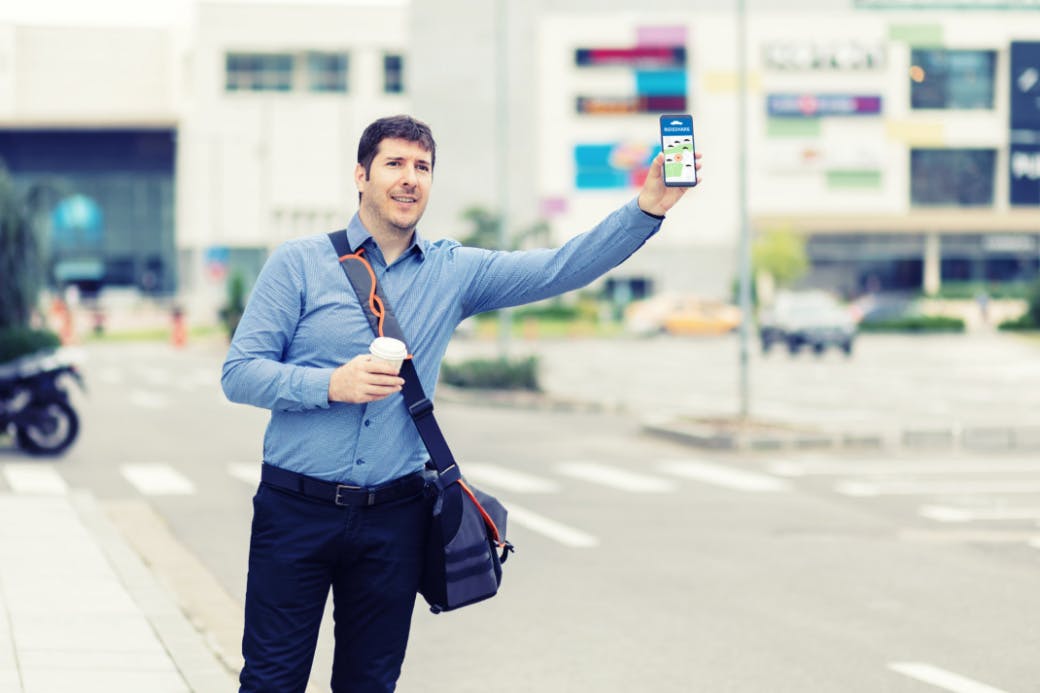 Rideshare companies are a lot like taxi services, but with some minor differences.
Say you want a ride somewhere. Using the smartphone app of your favorite rideshare company, you can request a driver to pick you up in their personal vehicle and take you where you need to go.
You can manage the entire process right from your phone, including hailing the ride, choosing your destination, and paying. You can even leave a rating and review of your driver depending on how satisfied you were with the experience.
It isn't hard to see why rideshare companies are growing in popularity. It's convenient, affordable, and relatively hassle-free.
But all that convenience has brought some added risks with it, too. Researchers at Rice University and the University of Chicago's Booth School of Business have found that ridesharing services have increased the rate of auto accidents in the U.S. Pursuing legal action against these kinds of companies isn't quite as straightforward as it would be for other businesses, either.
The good news is that even if a rideshare driver caused your injury, you can still get the compensation you need.
Can You Sue a Rideshare Company after an Accident?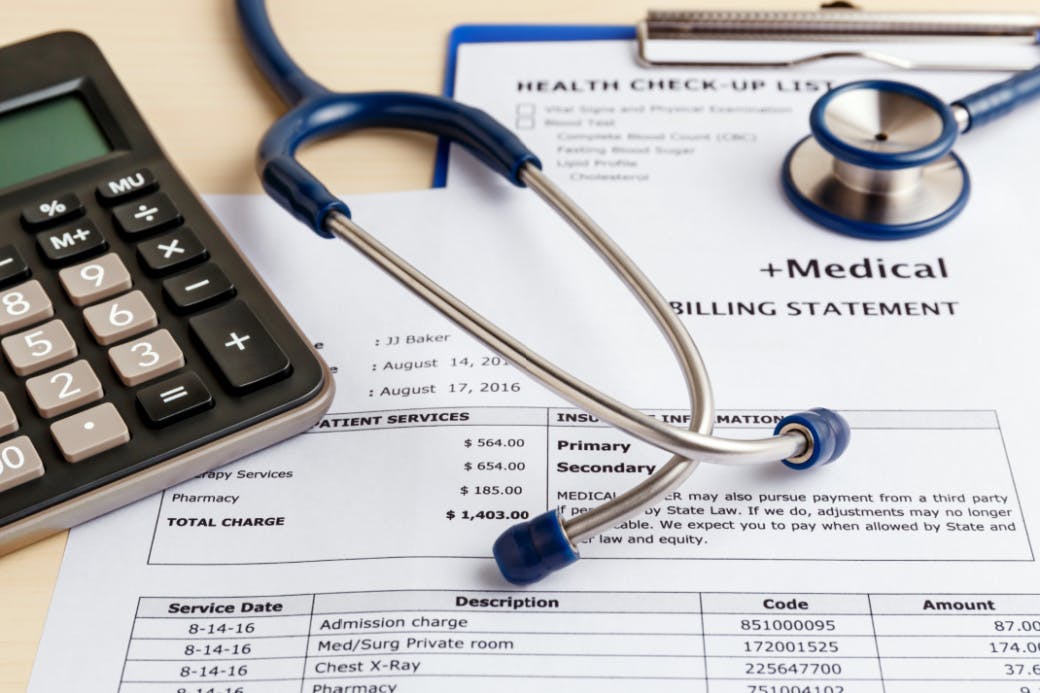 Minnesota law is designed to ensure that anyone injured through the wrongdoing or negligence of another receives the financial support they need. A personal injury claim can cover a variety of expenses, including:
Medical bills
Past lost wages
Future lost wages
Pain and suffering
Emotional distress
Disfigurement
Loss of consortium (the care, comfort, and companionship of a loved one)
Loss of economic support
The biggest question when filing a personal injury lawsuit after an accident involving a rideshare driver is whether you'll be suing the driver or the company they work for. Rideshare drivers are considered contractors rather than employees. This is partially to protect the company from liability, which can come into play when the time comes to file your lawsuit.
Who Should You Sue—the Driver or the Rideshare Service?
The details of the accident will determine whether you should bring a lawsuit against the driver or the company. Here are the possible scenarios:
If the rideshare driver wasn't on the clock when the accident happened, you'll probably be filing against the driver.
If the driver is on the clock and has a passenger (even if you are that passenger), you can sue the company directly for the negligence of the driver. This is true regardless of whether you were in the rideshare vehicle or another at the time of the accident.
If the driver was on the clock but had no passenger at the time, you generally get to pick. The company may have an insurance policy in place to cover that sort of situation, but it will probably pay less than if they had been transporting a passenger at the time. In that case, you can choose to file a claim against either the driver or the company.
Other factors can come into play, but a knowledgeable personal injury attorney will be able to advise you on your options and which choices are best in your case.
Get Help from a Law Firm That Will Fight for Your Rights
If you've been injured in an accident involving a rideshare company, you may need strong legal support in your corner. Companies like Uber and Lyft have the means to mount an impressive legal defense.
At SiebenCarey, our team of veteran auto accident attorneys has plenty of experience going to bat against powerful companies and winning claims for our clients. We'd be happy to do the same for you. Just reach out to us, and we'll help you understand the details of your case and make sure you get the compensation you're entitled to.