What to Do If You've Been Injured as a Passenger in a Car Accident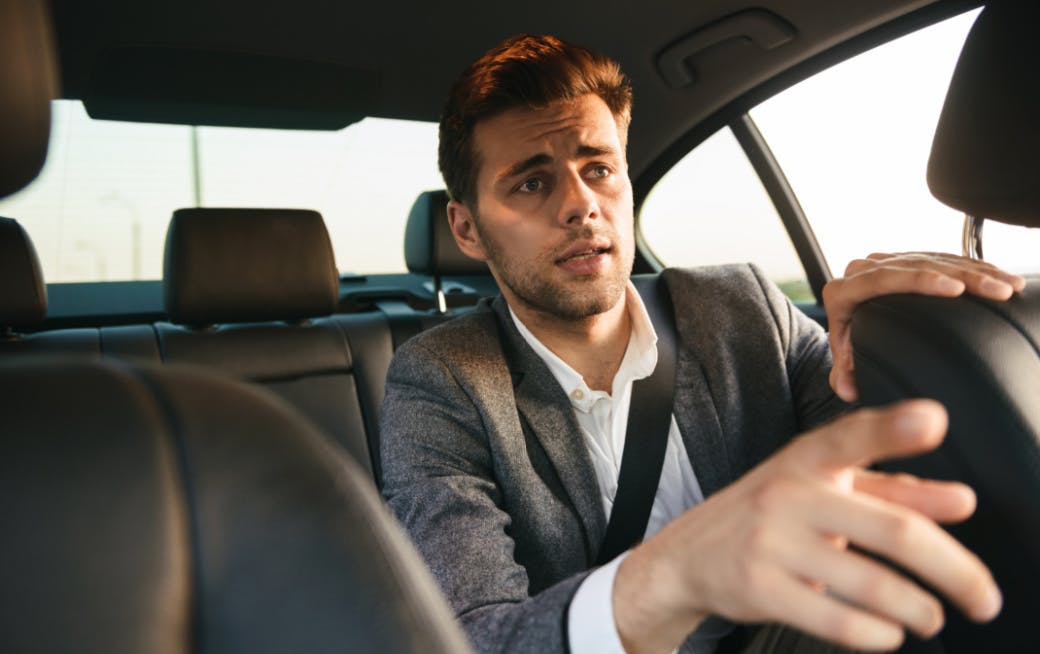 A car accident can cause serious injury for everyone in the vehicle, no matter who's behind the wheel. In fact, passengers involved in an accident often suffer greater injuries than the driver. That can lead to skyrocketing medical bills, lost wages, and plenty of stress. So what should an injured passenger do to cover their growing expenses?
Fortunately, Minnesota law has safeguards in place to protect the rights of passengers and ensure that everyone gets the financial support they need. Here's how it works.
How do I get compensation as a passenger in a car accident?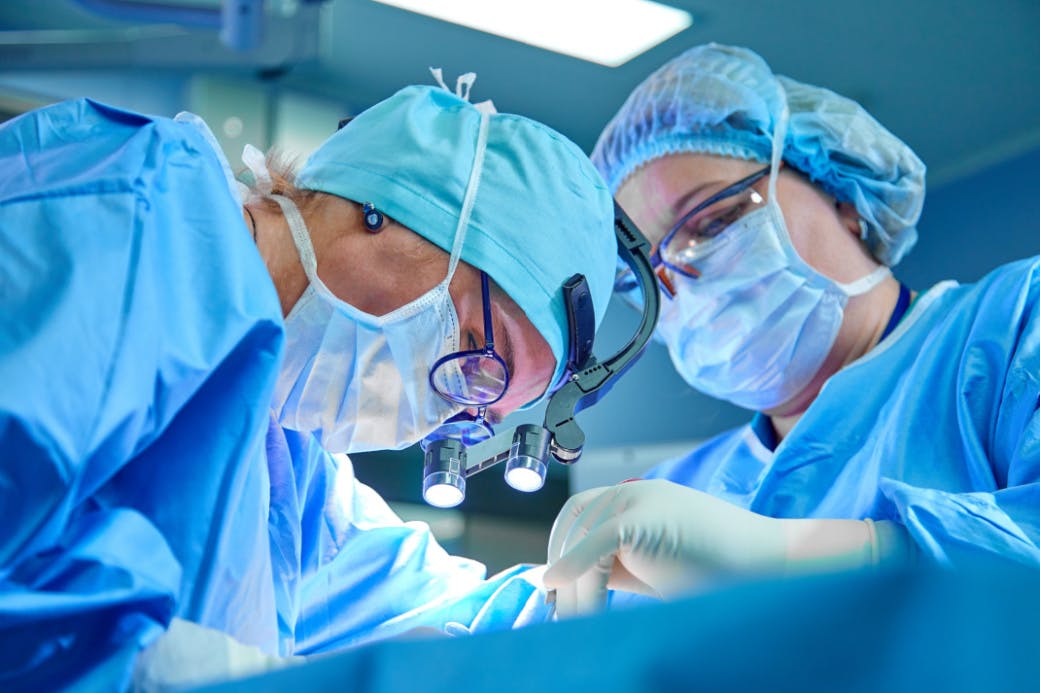 Minnesota is one of several "no-fault" states that requires all vehicle owners to include Personal Injury Protection (PIP) in their auto insurance. In most cases, this mandatory PIP will cover the costs of your injury regardless of whether your insured vehicle was involved in the accident.
You can use your PIP to pay for all "reasonable expenses for necessary medical care" resulting from injuries you sustained as a passenger in a car accident. That can include:
Transportation to medical facilities
Hospital stays
Medical care
Medication
Surgery
Dental services
Prosthetics
Rehabilitation
Chiropractic services
PIP will also reimburse you for any wages lost due to your injury, as well as the costs of household services you would normally provide, such as:
Housekeeping
Shopping for groceries
Preparing meals
Mowing
What if I didn't have any auto insurance at the time of the accident?
Even if you didn't own an insured vehicle when the accident happened, you can still get PIP compensation from the auto insurance policy of a family member who lives with you, such as a parent, spouse, sibling, or child.
And if you don't have a family member who owns an insured vehicle either, then you can cover your expenses through the insurance policy of the owner of the vehicle you were injured in.
So to recap, your go-to sources for compensation will typically be:
The PIP in your own auto insurance policy
The PIP in a household member's auto insurance policy
The PIP in the auto insurance policy of the owner of the vehicle you were in at the time of the accident
However, no-fault insurance will only compensate you up to the limits of the policy. If your costs prove to be higher than that PIP limit, you'll need to file a personal injury claim against the at-fault driver to get the full amount you need.
How do I file a personal injury claim if I was a passenger in an accident?
In order to pursue compensation beyond what your PIP covers, you can file a claim against the liability policy of the driver who caused the accident. This may be the driver of the vehicle you were in or another vehicle involved. If multiple drivers were at fault, you can file against any or all of them.
Even if the at-fault party is a member of your family, you can still bring a claim against their insurance company. Minnesota allows claims of negligence against family members — even those living under the same roof. Some auto insurance policies contain restrictions on the ability to file claims against immediate family.
Ideally, you won't have to actually sue anyone. We often see cases where the insurance company settles for the requested amount without any need for a lawsuit. But insurance companies are rarely eager to pay much and will always try to settle for the lowest possible figure, which may be well below what you need to cover your expenses.
An experienced personal injury attorney will be able to help you understand exactly what you're owed and make sure that you get it, whether through a settlement or a successful lawsuit.
If it does come down to a lawsuit against someone else's insurance company, it will become a "third-party" claim. Unlike a claim against your own insurance, a third-party claim doesn't include any contractual obligation between you and the provider. That can make investigating your claim and determining the appropriate compensation a longer, more complicated process. There are usually more hoops you'll have to jump through to establish your case.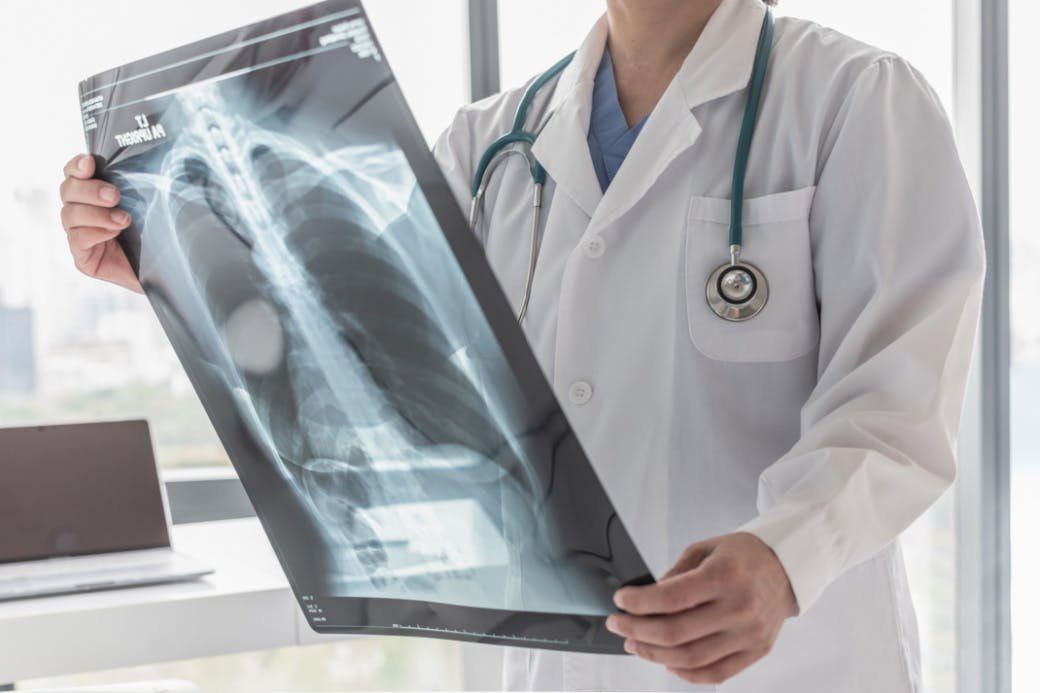 You'll need significant proof of damages to support the dollar amount you're asking for. That proof may include:
Medical bills
Photographs of your injuries (possibly including X-rays or other imaging)
Police reports
Eyewitness or expert testimony
Independent medical examinations and reviews
Needless to say, a third-party claim is seldom a walk in the park without the right representation in your corner. It's worth finding a personal injury attorney who knows the ins and outs of Minnesota insurance law.
Maybe we can help.
Getting the financial support you need after an injury can be anything but simple. If you've been injured as a passenger in a car accident, the SiebenCarey team can help you navigate this complicated and unusual claim process. We've handled thousands of personal injury cases over the years, and we're ready to go to bat for you next.
Our attorneys will carefully review the details of your accident and see to it that you get whatever compensation you're entitled to.