Find Car Insurance That Will Be There When You Need It Most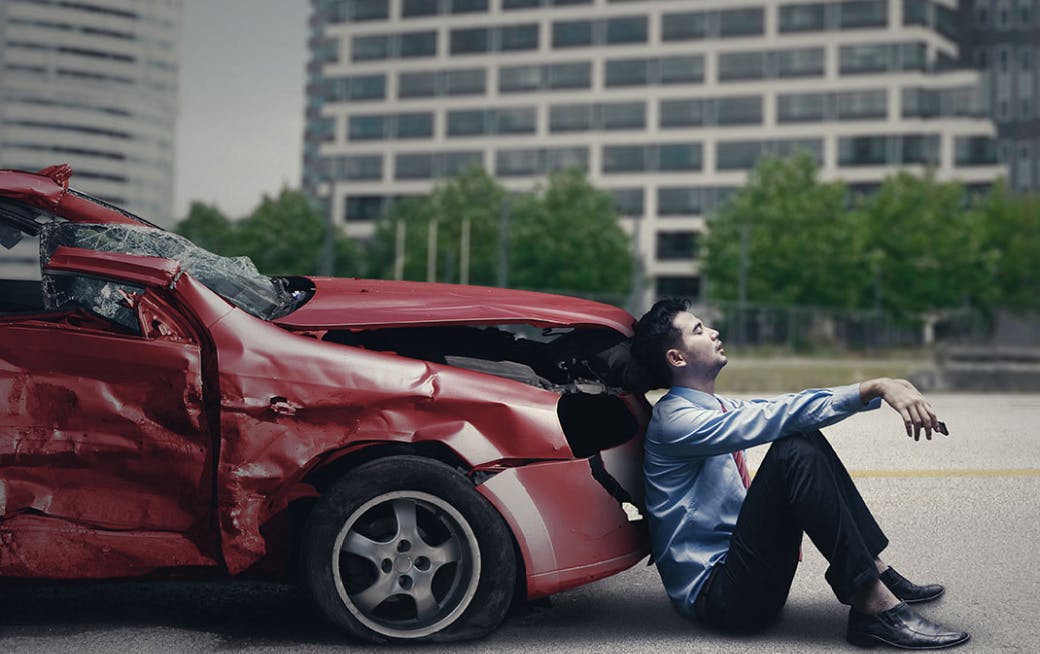 Editor's Note: This is the second article in a three-part series that provides Minnesota drivers with a checklist and expert tips on how to review auto insurance policies BEFORE a car, truck or motorcycle accident should occur.
The worst time to find out that your auto insurance company won't deliver the coverage you expect is when you need it most – after a crash that involves injuries. But in recent years – as every auto accident attorney here at SiebenCarey Personal Injury Law will tell you – many insurance companies have implemented business practices that purposely make it harder for policyholders to collect the benefits they have coming.
Why? One word: profits.
And in fact, the most common concern people have when they call us about a car, truck or motorcycle crash is that there insurance company is jerking them around. We call this insurance company strategy Delay, Deny, Defend:
DELAYThrow up as many red tape roadblocks as possible in hopes that the claimant will finally take a lowball offer in exasperation, decide it's not worth the hassle and drop the claim altogether, or even die before the claim is finalized;
DENYUse any technicality possible to deny a claim with the same goal in mind: Make the claimant go away; and finally,
DEFENDIf the claimant won't give up, take them to court no matter the circumstances of the accident.
So how do you avoid a "delay, deny, defend" auto insurance company? Unfortunately, it's tough in this day and age when most insurance companies are part of massive Wall Street conglomerates. However, here are a few tips for homework now that might save you a lot of grief later:
1.Check Them Out First
Advertising aside, at the end of the day insurance companies are businesses interested in profits first and foremost. Treat every interaction in a businesslike fashion, starting with a thorough review of corporate behavior, soundness and reputation. Review financial ratings with the insurance division of the Minnesota Commerce Department, then check out customer service performance at Consumer Reports or the Better Business Bureau. Although somewhat dated, it is also worth downloading this report called the 10 Worst Insurance Companies from the American Association for Justice.
2.Read (and Understand) the Fine Print
We get it; Reading the fine print is no fun. But it is essential that you understand exactly what is – and what is not – covered by your policy. Don't hesitate to ask the insurance rep for clarification, or better yet, ask a trusted friend to read it over as well. And be sure you know how to appeal a denial. This glossary of insurance terms might come in handy as well.
3.Check Everything Twice and Get It All in Writing