The Ins and Outs of No-fault Insurance Law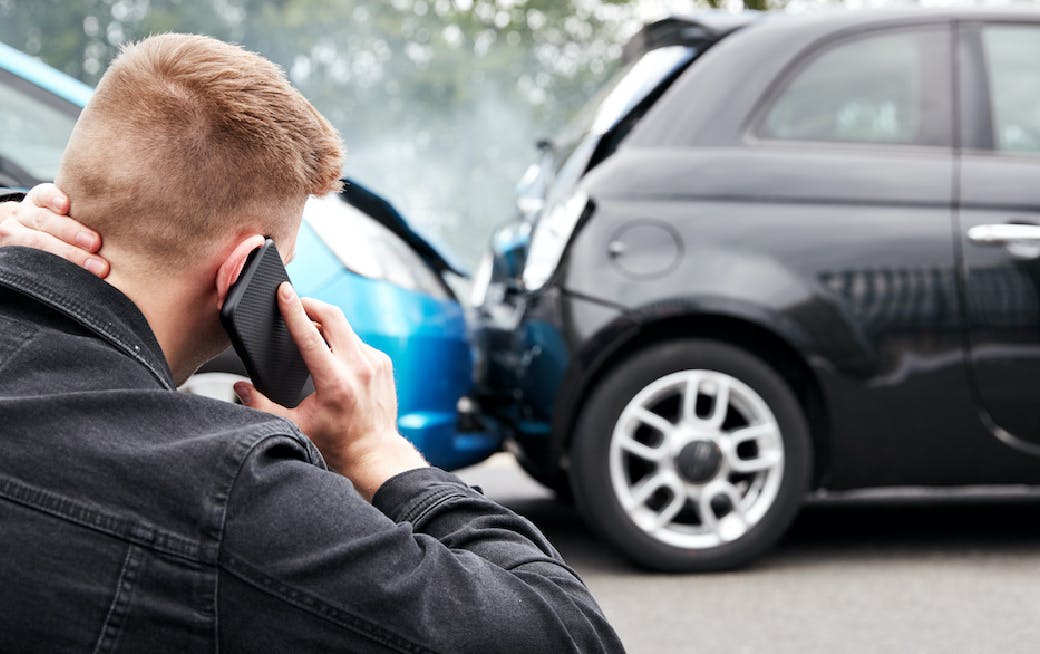 Minnesota is one of a handful of states that requires no-fault insurance. As part of the Minnesota No-Fault Automobile Act, Minnesota residents and non-residents need to maintain basic automobile liability coverage or Personal Injury Protection (PIP) on vehicles they own provided the vehicle is registered in or primarily garaged in Minnesota. Visitors or non-residents to the state are required to have PIP while driving within the borders of the state.
What is no-fault insurance?
"No-fault" is the Personal Injury Protection (PIP) on a car insurance policy and it is referred to as Basic Economic Loss Benefits. If a person with PIP gets injured in an accident, a portion of their policy pays them, or members of their household, for medical expenses, lost wages, etc. within the stated policy limits. No matter who is at fault, these costs are paid for by PIP.
The coverage only applies to expenses resulting from injuries sustained in an accident. It does not mean the policy will cover all losses in an accident. If costs prove to be higher than the PIP limit on a person's policy, a person can file a claim with the other driver's liability coverage. Claims are only possible if the other driver is at fault.
If you need advice on the next steps after a car accident, SiebenCarey is here to help. Our team of lawyers have handled thousands of car accident claims and will make sure you're compensated fairly, according to the law. Contact us today.
Is there a minimum no-fault coverage?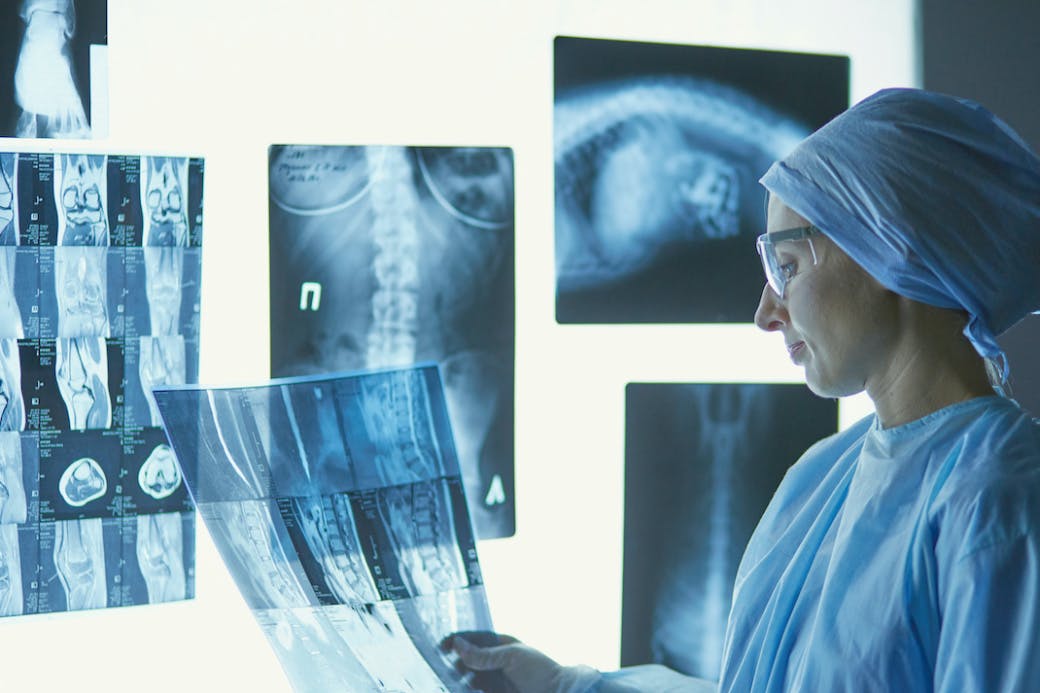 The minimum no-fault coverage in Minnesota is $40,000. That amount is available to each person injured in an accident. $20,000 goes towards medical expenses, and $20,000 can be for non-medical expenses, such as replacement services. Anyone can purchase coverage beyond these minimum amounts.
Minnesota also requires all licensed vehicles to have:
Liability coverage, which must cover at minimum $30,000 for injuries per person and $60,000 per accident and $10,000 for physical damage to the other driver's vehicle or damage to property
Uninsured coverage, which must cover at minimum $25,000 for injuries per person and $50,000 per accident
Underinsured coverage, which must cover at minimum $25,000 for injuries per person and $50,000 per accident
If Minnesotans have a loan on their vehicle, the lienholder, as the legal owner of the car, will require both comprehensive and collision coverage. If Minnesotans choose not to purchase this coverage themselves, the lienholder can buy it on their behalf and charge them for the premium. This is called "forced insurance," and it can be costly. Forced insurance is legal, and it does not include the required coverages listed above.
What expenses no-fault insurance covers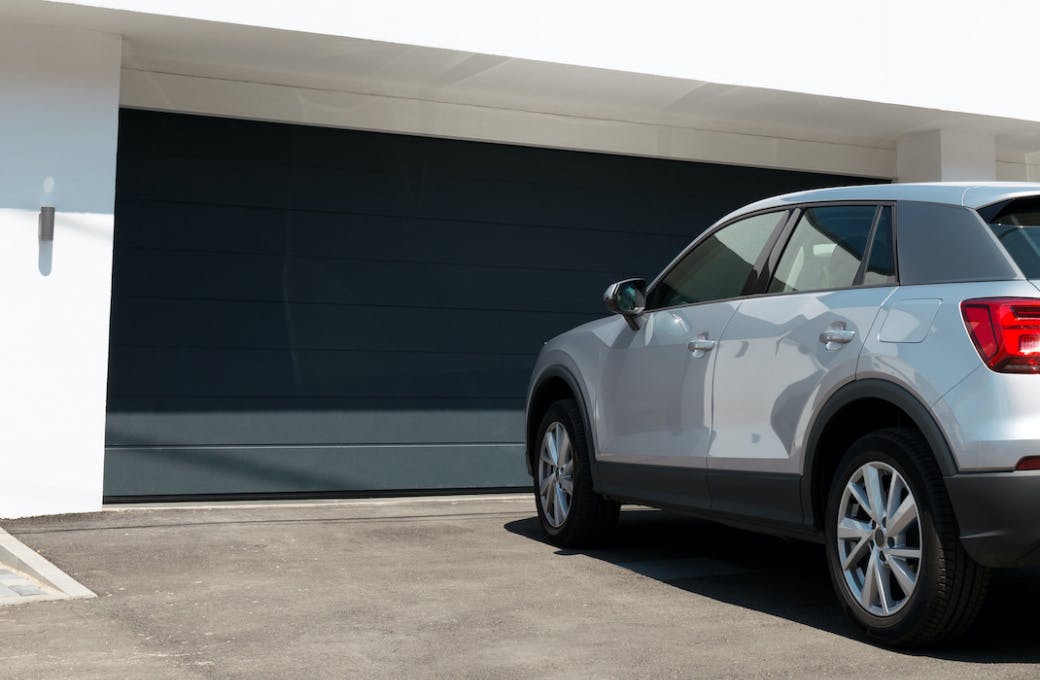 No-fault insurance covers various medical and wage loss expenses. These include:
Ambulance fees
Medical services and nursing
Chiropractic appointments
Surgery and rehab services
Hospitals and extended care
X-rays
Optical and dental
Prescriptions
Mileage to and from treatments
85% of an injured person's gross income (a maximum of $500/week)
The cost of a substitute employee to cover the work of a self-employed person
The cost of covering the chores of an injured homemaker
Note that, when it comes to covering the cost of lost work, a physician will have to verify that a person is unable to work due to the injuries they suffered during their accident.
When am I covered under no-fault insurance?
Minnesotans are covered under no-fault insurance when they are "in use of a motor vehicle." While most cases involve the use of the car while driving, there have been extenuating circumstances when a person near their vehicle is also covered.
For example, in Barry v. Illinois Farmers Ins. Group, a woman was able to claim her no-fault insurance in a slip and fall accident after she pulled her car out of her garage and left it running while she went to close the garage door. She was covered because when she slipped on ice near her car, she was within arm's length of her (still running) vehicle, and the courts considered her "in use" of her motor vehicle.
How to claim no-fault insurance
It's important to be aware that no-fault does not apply in accidents in which a person is riding their motorcycle or snowmobile, and separate insurance policies are required for these types of vehicles.
Typically, a claim of no-fault insurance involves seven steps:
Report the accident to the insurance company (and get a claim number)
Ask for a No-Fault Benefits Application
If someone is claiming medical expenses, they need to give all accident-related care providers their insurance information
Ask all health care providers to send their bills directly to the insurance company
If someone is claiming wage-loss benefits, they need to ask their physician to verify how long it will be medically necessary for them to miss work. A disability slip or work release form will need to be sent to the claim adjuster
Submit requests for reimbursements (for mileage and prescriptions) to claim adjusters. Be sure to keep copies of everything, including receipts
Payments should be received within 30 days from the date the insurance company receives proof of the loss or expense
No-fault claims must be made within six months of your accident. To file a claim, a person will have to provide proof of expenses with their application and submit to a medical examination if requested. Bills should always be submitted to the insurance company as they arise.
Can I pursue a claim against a no-fault driver?
In Minnesota, every insured driver is entitled to no-fault benefits when they are involved in an accident. Depending on the circumstances of the accident, drivers may also be eligible to pursue a liability personal injury claim against the insurance company of the person responsible for the accident.
This happens when damages include:
Death
Disability lasting 60+ days
Permanent injury or disfigurement
$4,000+ in medical expenses, services or products (excluding diagnostics such as MRIs or x-rays)
If the at-fault party is uninsured or under-insured, the claim may need to be filed against the uninsured or under-insured motorist coverage on an individual's own coverage.
If you've been injured in a car accident, you may be entitled to compensation. While another party's car insurance may cover some accident-related items, it may not be enough to cover your medical expenses or loss of work income. If you need advice on the next steps after a car accident, SiebenCarey is here to help. Our team of lawyers have handled thousands of car accident claims and will make sure you're compensated fairly, according to the law.