Holiday Season Party Hosting and Drunk Driving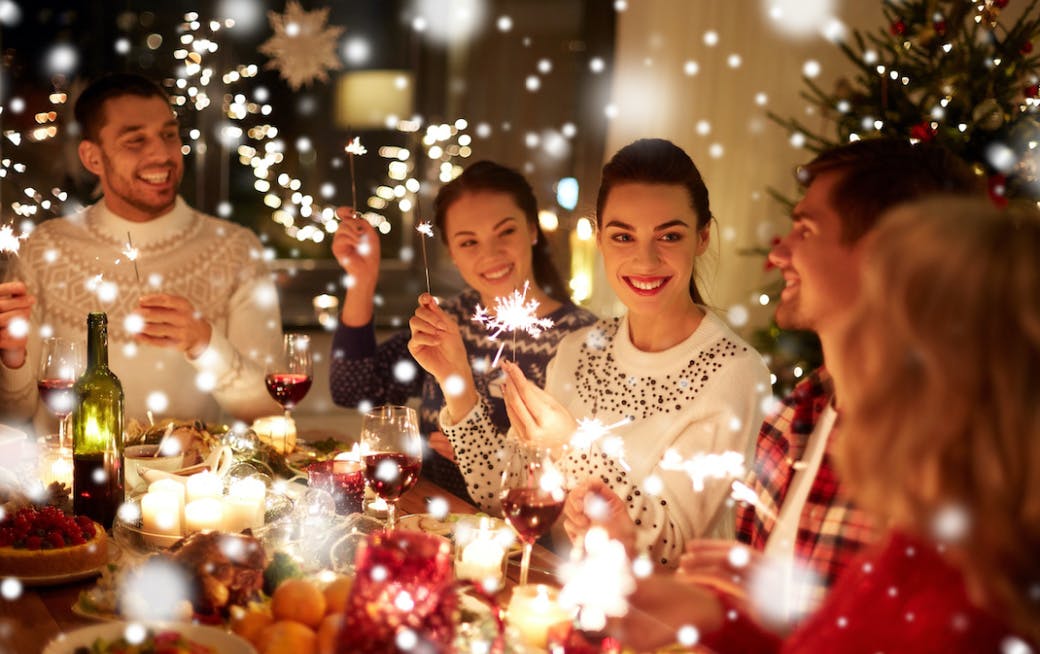 As the holiday season draws near, holiday parties are often a weekly occurrence. From celebrating the season with family and friends to attending work functions, many of us find ourselves out and about, either attending parties or hosting one ourselves.
As the evening draws to a close, it's important to remember not to drink and drive and to ensure guests get home safely
The Impact of Drunk Driving in Minnesota
In 2018, driving fatalities in Minnesota increased by 6%. Of the 381 road fatalities, 84 were drunk-driving related. That's almost 25% of all fatal crashes in the state.
Minnesota state and local police do their part around the holiday season by adding patrols and stepping up drunk driving enforcement actions. As always, their goal is to ensure streets are safe, and any intoxicated individuals are removed from their vehicles before they can cause bodily harm or property damage.
The state has also strengthened DWI sanctions to enhance road safety and prevent accidents related to alcohol consumption. These sanctions include the use of ignition interlocks.
Drunk Driving Laws in Minnesota
In the state of Minnesota, anyone with a 0.08 blood alcohol level (BAC) is considered impaired, but motorists can be arrested for driving while intoxicated (DWI) for lower levels. That's why if you or your guests have even one drink, it's a good idea to leave the car where it is and look for alternative means of transportation.
The consequences for driving impaired can be severe, with typical penalties for first-time offenders, including jail time and the loss of a license for a minimum of 30 days (or up to a year). Penalties worsen in cases of property damage or bodily harm, and costs can be as high as $20,000 or more if you consider legal fees and increased insurance premiums, among others.
Depending on the severity of the offense, drunk drivers who are repeat offenders can face up to seven years in prison and fines of $14,000.
Hosts Can Be Held Responsible for Underage Drinkers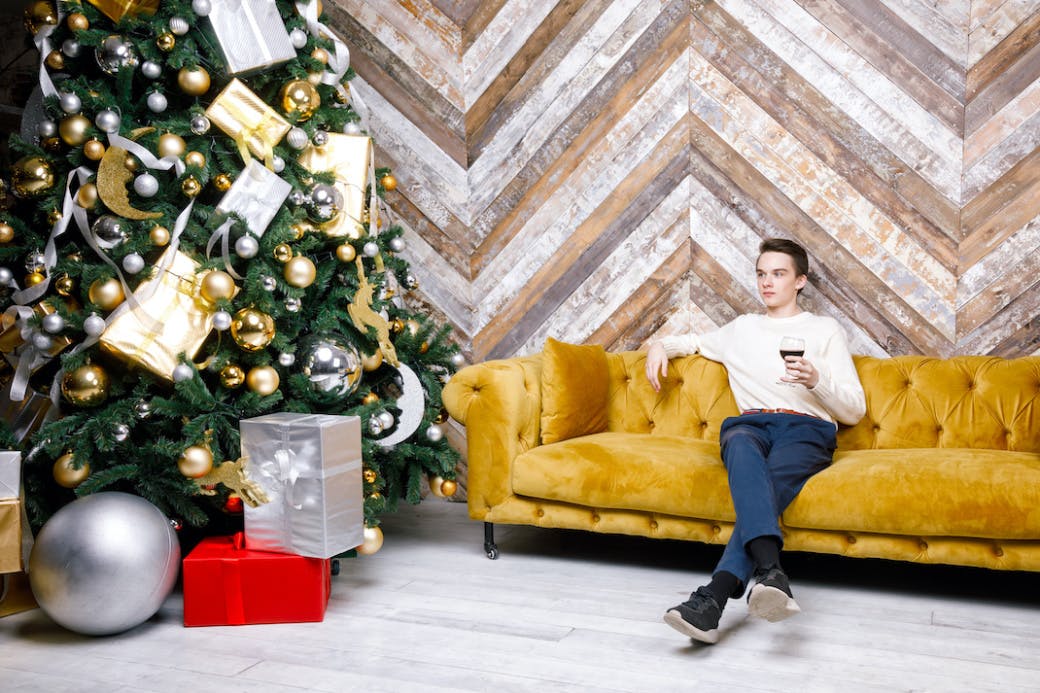 It's not just those that drive while impaired that can be impacted. Hosts may also be held liable for the actions of their guests if the impaired individual is a minor. Under Minnesota Statute § 340A.90, should someone be injured or killed by a minor that had been served alcohol, legal action can be taken against the hosts.
Hosts, over the age of 21, who:
had control over the premises and were in a position to prevent the consumption of alcohol but recklessly permitted the consumption
sold, bartered, purchased or gave a person under the age of 21 an alcoholic beverage that caused the intoxication of the person
May be held liable for accidents, injuries, or deaths caused by the intoxicated underage individual.
Those under 21 caught drunk driving also face a zero-tolerance policy. This means underage individuals that drive with any level of alcohol in their system are breaking the law.
How Hosts Can Help Prevent Drinking and Driving During the Holidays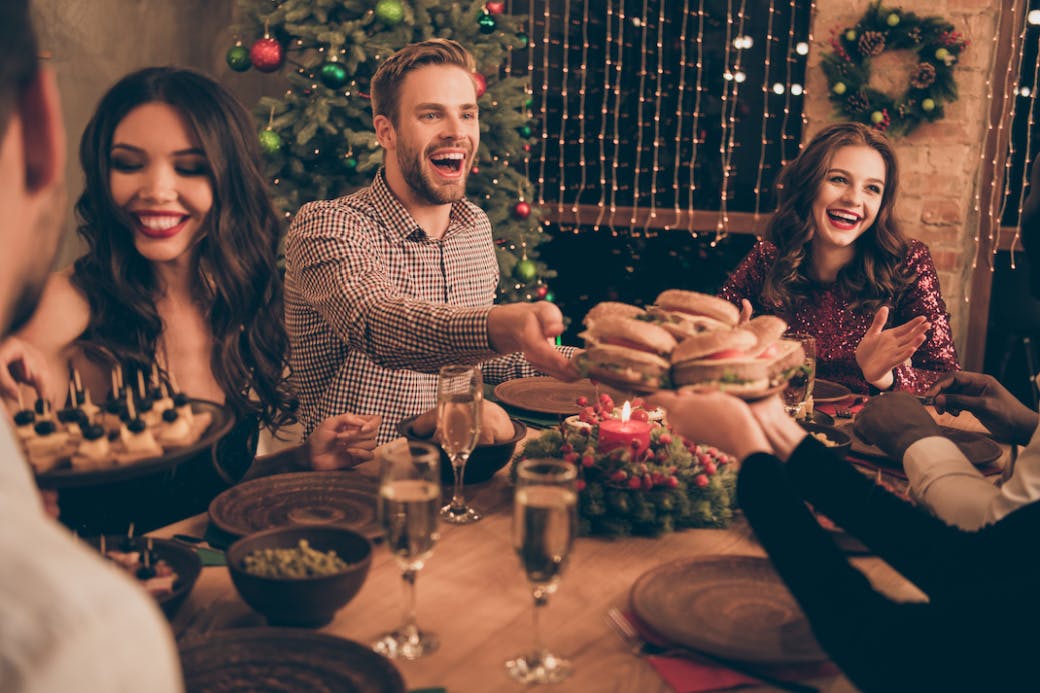 Whether your guests are under 21 or not, it's a good idea to consider how you can prevent anyone from drinking and driving. Especially during the holiday season, it's a good idea to think about how your guests can get home safely.
To prevent drinking and driving:
Make sure to have local taxi service phone numbers on hand.
Ensure everyone agrees to a designated driver or alternative transport (such as a taxi).
Consider collecting keys as guests arrive, and designate a "key keeper".
Ensure no minors are served alcohol.
Stay calm when situations occur, and try to be non-confrontational with guests who appear impaired.
Speak slowly to inebriated individuals so that they can better understand and take the time needed to rationalize the situation with them.
Invite intoxicated individuals to stay the night.
Enlist the support of other guests. This makes it difficult for an individual to say no.
If possible, take the individual's keys.
If necessary, call the police. Never let friends drive impaired.
For businesses and offices arranging holiday parties, it's a good idea to also offer taxi vouchers, a driving service, or arrange for designated drivers to ensure employees can get home safe after holiday functions.
Whether you're attending holiday parties or hosting them, make sure friends and family get home safe by helping prevent drinking and driving across the state.
If you, a family member or anyone close to you have been involved in an auto accident, know that SiebenCarey has represented thousands of drivers over our 60-plus years as Minnesota's original "Know Your Rights" attorneys