5 Common Questions about Minnesota Drunk Driving Crashes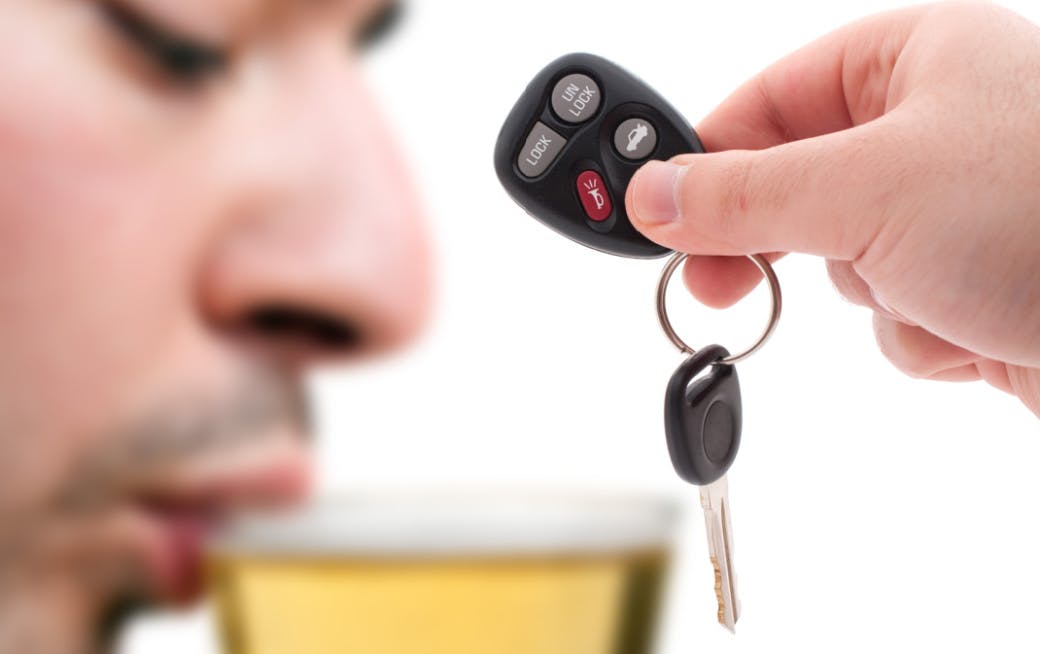 Drunk driving is a leading cause of car crashes in Minnesota. These crashes can lead to vehicle damage and serious injuries, including death. When this happens, Minnesota law allows injury victims and their families to pursue compensation through a personal injury lawsuit.
This guide will answer some common questions about drunk driving collisions in Minnesota. We'll also point you in the right direction to pursue compensation if a drunk driver injures you.
1. What Constitutes Drunk Driving in Minnesota?
The legal term for drunk driving is "driving while impaired" (DWI). This means a person is considered too intoxicated to operate a motor vehicle safely. The most common application for DWI is when a driver has exceeded the legal limit for blood alcohol content (BAC).
That limit can change based on a few factors:
For drivers 21 and over, the legal limit is .08% BAC
For drivers under the age of 21, the limit is .00% BAC
For drivers operating a commercial vehicle, the limit is .04% BAC
Even if a driver is under the legal limit, they can be charged with a DWI if it can be shown they were impaired. Common indications include:
Erratic driving
Slurred speech
Confusion
2. What Should You Do If You're Injured by a Drunk Driver?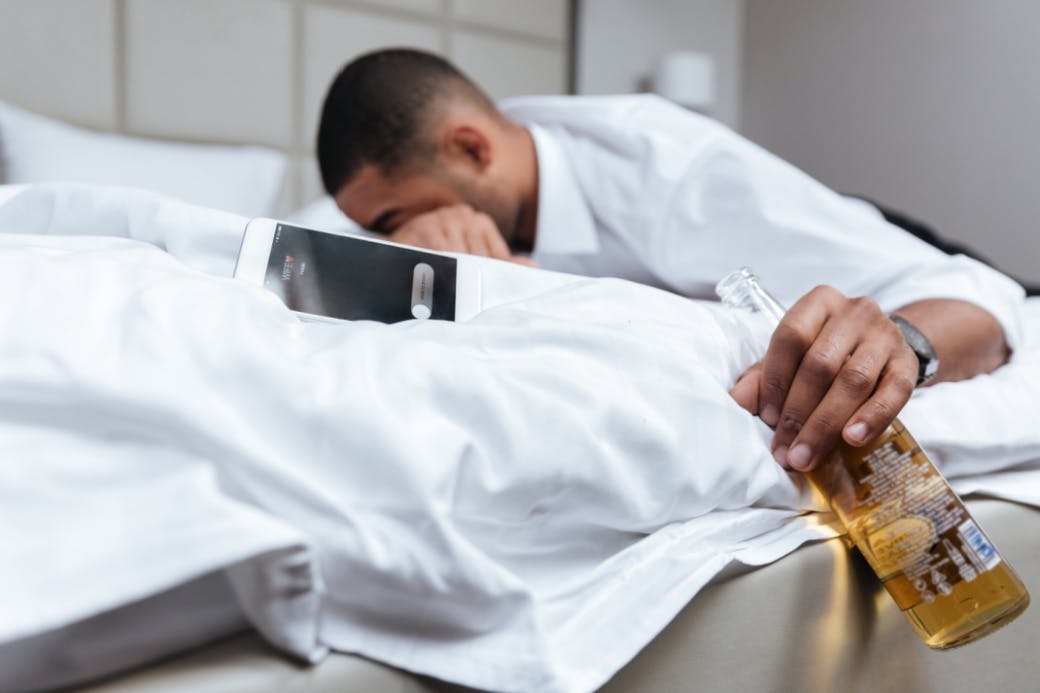 If you are injured in a crash involving a drunk driver, you should report it to the police immediately. (Of course, you should always contact the police after an accident.)
You should also contact your insurance provider to file a claim. Because Minnesota is a no-fault state, most individuals are entitled to personal injury protection coverage regardless of who caused the accident. This protection covers up to $20,000 in medical bills and up to $20,000 in wage loss.
Depending on the severity of your injuries or property damage, you may need to pursue further compensation. In this case, you should contact a Minnesota auto accident attorney. Your attorney will advise you on what steps to take next.
If a drunk driver was involved in the accident, your attorney would likely file a claim with that driver's insurance company to demand compensation for your losses.
3. What Is the "Dram Shop Law" in Minnesota?
Minnesota's dram shop law holds businesses that serve alcohol responsible for contributing to a drunk driving crash. Usually, this means that the business either sold alcohol to a patron who was underage or obviously intoxicated.
For example, let's say a bar sold alcohol to a young woman who was only 19 years old. If that woman left the bar and drove a few blocks before crashing into another vehicle, Minnesota law could hold that bar partially liable for causing the crash. Any person who suffered property damage or injuries from that collision could file a lawsuit against the bar and the other driver.
Even if the driver was over 21, the bar could still be held responsible if the bartender continued to serve her drinks when she was obviously intoxicated.
Businesses typically held accountable under the dram shop law include bars and restaurants. But any commercial establishment that serves alcohol to the public can fall under dram shop laws.
4. Can You File a Personal Injury Claim If the Driver Was Arrested?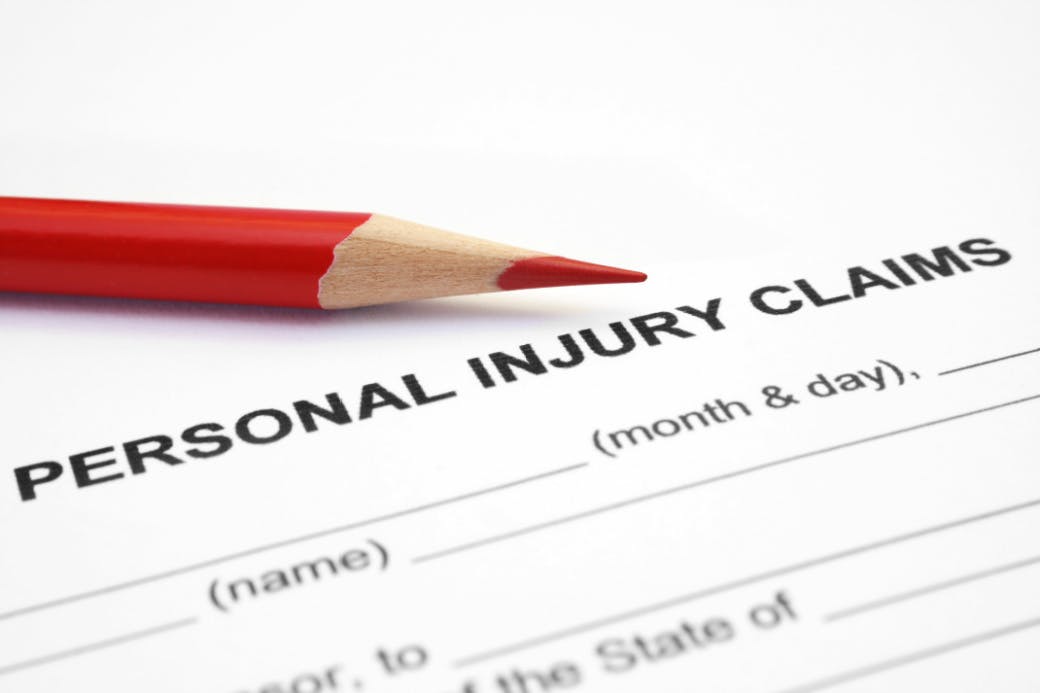 Minnesota law generally imposes harsh penalties for drunk drivers. But for their victims, those penalties may not be enough. You might feel a sense of justice knowing that the person who caused your injury is cooling off in jail, but that won't help cover your medical expenses.
Fortunately, you can pursue compensation even if the drunk driver was also charged with a crime. Civil lawsuits are separate from criminal charges. And you usually won't need to wait for the outcome of the drunk driver's criminal case to file for compensation.
5. What Evidence Will You Need for an Accident Injury Claim?
It's always wise to gather evidence after a car accident — as long as you can do so safely:
Exchange insurance information with the driver(s) involved
Write down the identifying details and license plate numbers of all vehicles
Take photos of the accident scene and any injuries
Speak to witnesses and get their contact information
Ask for a copy of the police report
Your attorney will use this information to negotiate a settlement on your behalf or support your claim in court.
Get Help from an Experienced Minnesota Car Accident Attorney
If you are injured in an auto accident, you may be entitled to compensation—and we can help you get it.
At SiebenCarey, we've helped thousands of injury victims get the financial support they need after an accident. Just contact us, and we can:
Explain your rights
Answer all your questions
Investigate the details of your crash
Strengthen your case
Help you recover the full amount of compensation you deserve
Best of all, we work on a contingency fee basis. You won't owe us a dime unless we win your case.