7 Signs You Need a Car Accident Attorney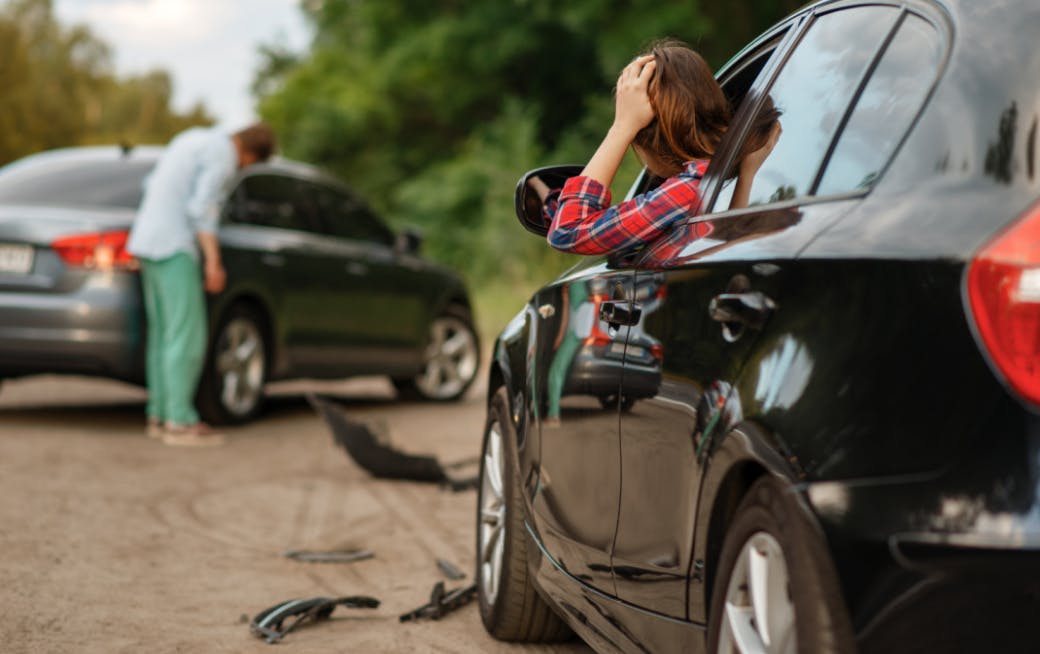 It can be difficult knowing what steps to take after an accident. Speaking with an auto accident attorney may be the wisest course of action in most cases.
Here are seven signs that it's time to talk to an attorney about your accident.
1. You Are Injured
One of the most evident signs that it's time to contact an auto accident attorney is that you are injured in an accident. An injury can lead to a host of unexpected medical bills, adding even more strain to the aftermath of your accident. An auto accident attorney will be able to explain your rights to you and help you get any financial compensation you deserve.
2. You're Suffering from an Emotional Injury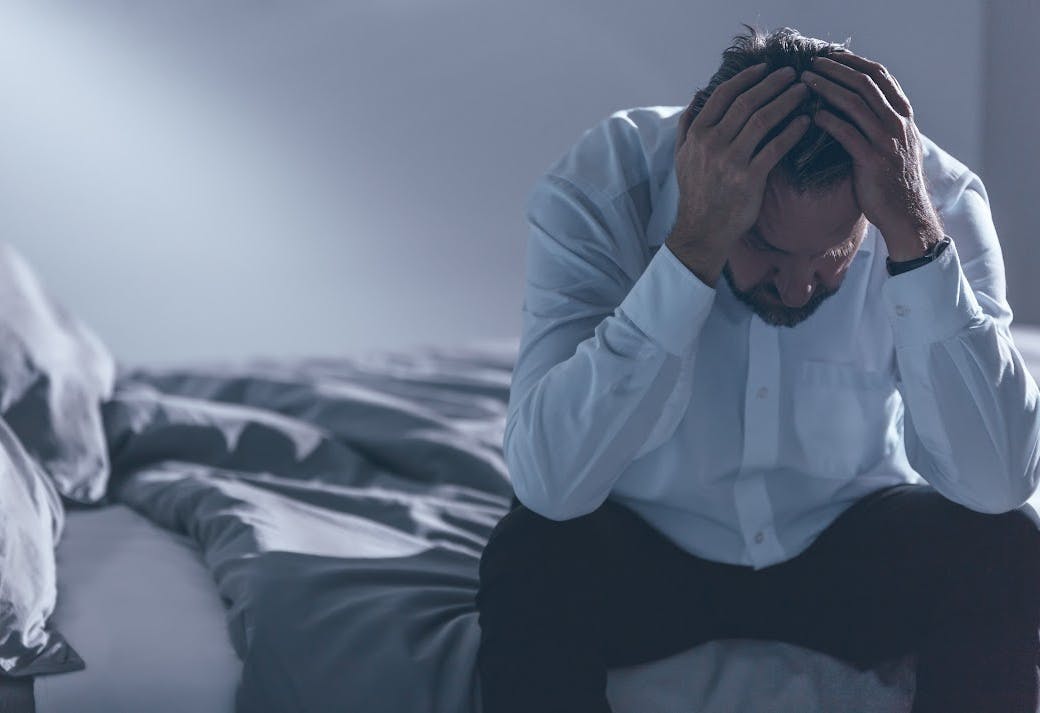 Not all injuries are visible. Under Minnesota law, you can also seek compensation for emotional distress caused by an accident, such as:
PTSD
Depression
Psychological trauma
Grief
Persistent fear
Anxiety
Anger issues
Diminished quality of life
Lack of purpose
Reduced energy
Humiliation
Shock
Insomnia
Sexual dysfunction
An auto accident attorney can offer guidance on pursuing the compensation you deserve for any emotional pain and suffering you're experiencing.
3. It Isn't Clear Who Was Responsible for the Accident
It isn't always obvious who is at fault for an auto accident. You might be blamed unfairly. If there's any doubt about who was at fault, it may be wise to contact an auto accident attorney. Your attorney can investigate the details of the accident and protect your rights
4. An Insurance Company Is Trying to Lowball You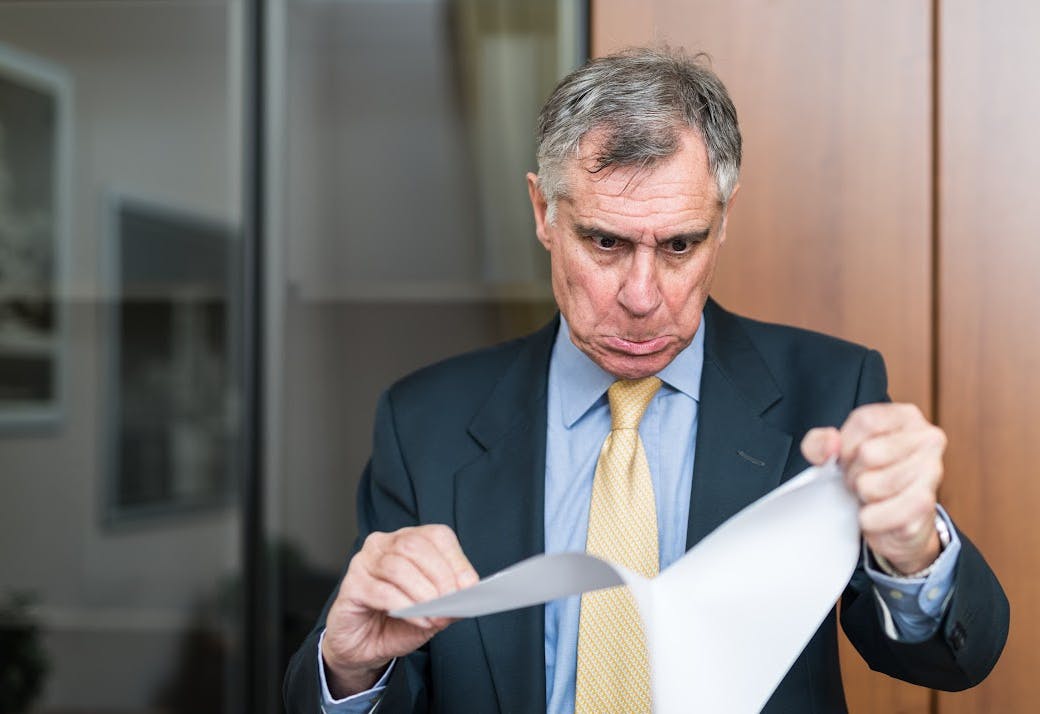 If you file a claim seeking compensation for your accident, the insurance company will typically send you a settlement offer. However, many insurance companies will try to lowball you, hoping you'll accept an offer before learning the actual value of your claim. An auto accident attorney can help you determine a fair estimate so you don't settle for less than you are owed.
5. You're Not Reimbursed for Lost Income
A serious injury can keep you from working. This, in turn, may have a serious impact on your finances. An attorney can advise you on the best steps to cover your lost income and protect your future.
6. A Defective Car Part Caused the Accident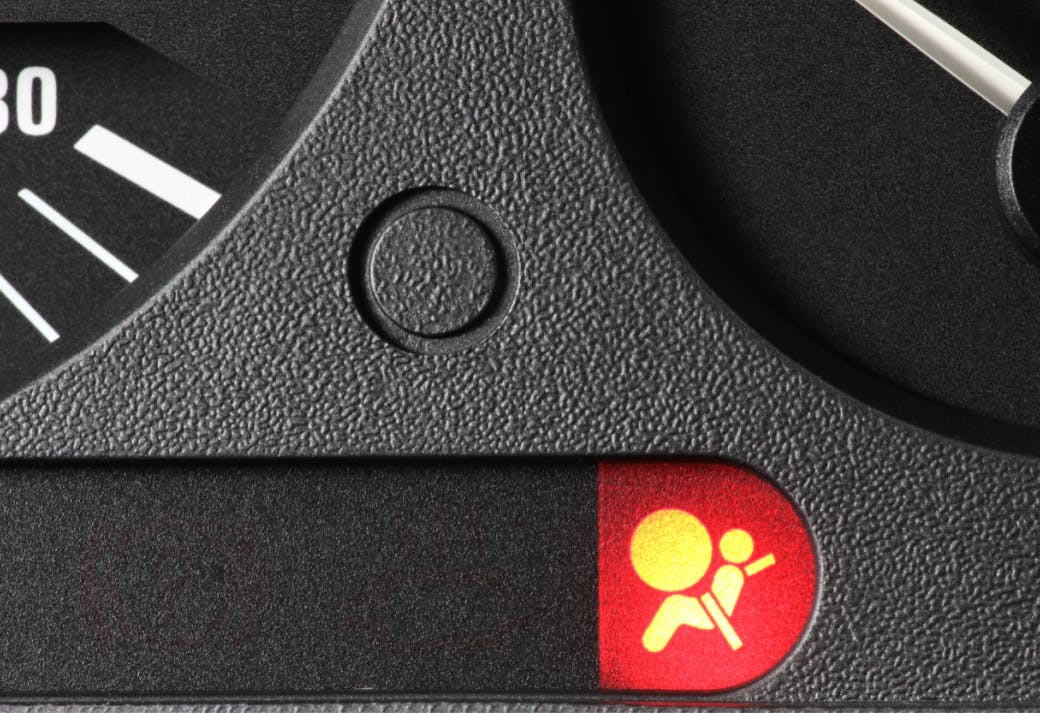 If a defective or dangerous product caused your accident, you might be able to file a product liability claim against the manufacturer. Auto products that could malfunction and cause an accident include:
Tires
Seatbelts
Airbags
Steering wheels
Lights
Auto parts
Safety features such as ABS brakes or traction control
7. You Were Partially at Fault for the Accident
Minnesota is a "modified comparative fault" state, meaning that you can be compensated for an accident even if you were partially at fault. For example, you were speeding at the time of the accident, which could be seen as a contributing factor. However, the other driver may have run a red light, which would likely make them more at fault than you.
Weighing comparative fault can get tricky, though, so it's always a good idea to enlist an auto accident attorney. Otherwise, you could forgo compensation you're owed or even owe damages to the other driver.
Do You Need Help from a Minnesota Auto Accident Attorney?
If you are injured in an auto accident, you may be entitled to compensation—and we can help you get it. Since 1952, SiebenCarey has helped thousands of injury victims get the financial support they need after an accident.
Just contact us, and we can:
Evaluate your case
Explain your rights to you
Investigate the details of your injury
Negotiate with stubborn insurance companies on your behalf
Help you pursue all the compensation you deserve