The Most Important Car Safety Features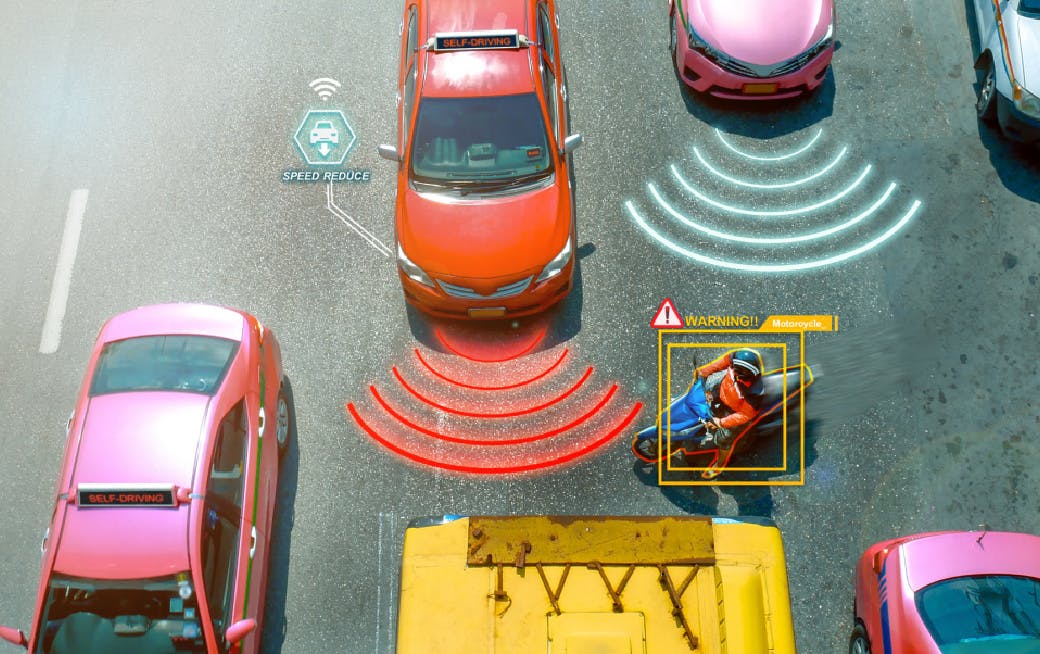 Knowing what safety features to look for in a new car can make all the difference. By choosing the right features, you can help keep your family safe on the road for years to come. (This is especially important when selecting a car for your teen driver.)
Here are our picks for the most important car safety features.
Anti-Lock Brakes
If you ever brake too quickly, your tires may lock up. When driving on a slippery surface such as ice, that can cause you to lose traction—and control. Anti-lock brakes, or ABS brakes, will keep this from happening by automatically pulsing the brakes during a hard stop.
Electronic Stability Control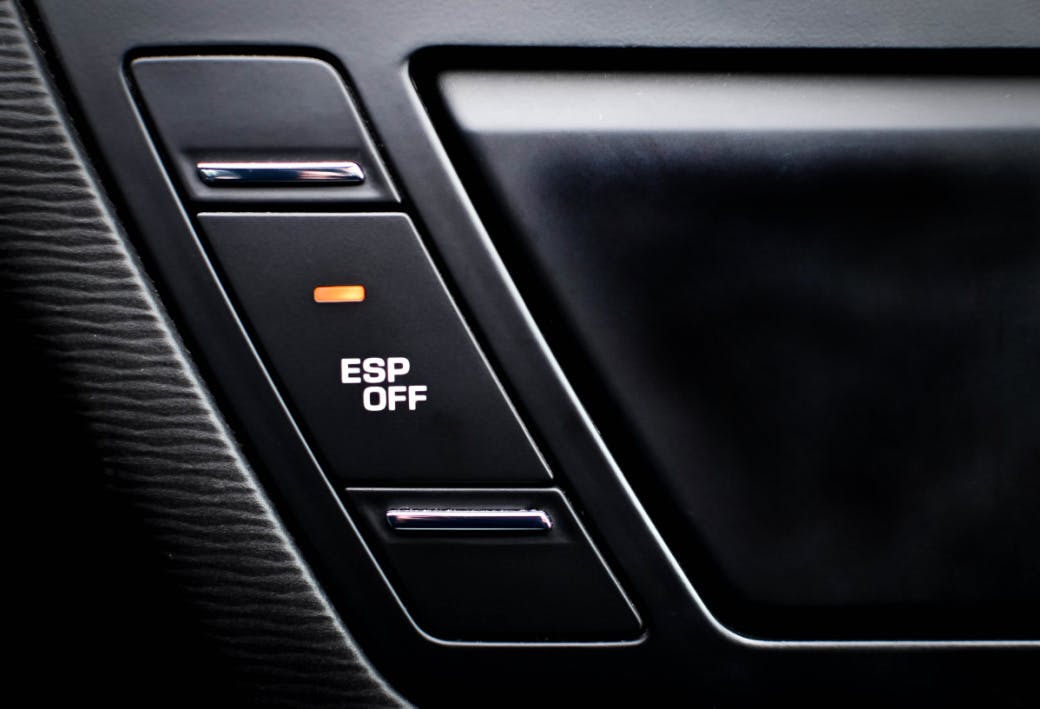 Every car built after 2012 is required to have electronic stability control. This feature uses sensors to detect factors like your car's speed and steering angle. If the system notices that your car is veering or sliding too much, it will apply the brakes to help stabilize the car and give you control.
Traction Control
Traction control limits how much your tires can spin while accelerating. This increases traction even in wet or slick conditions.
Collision Warning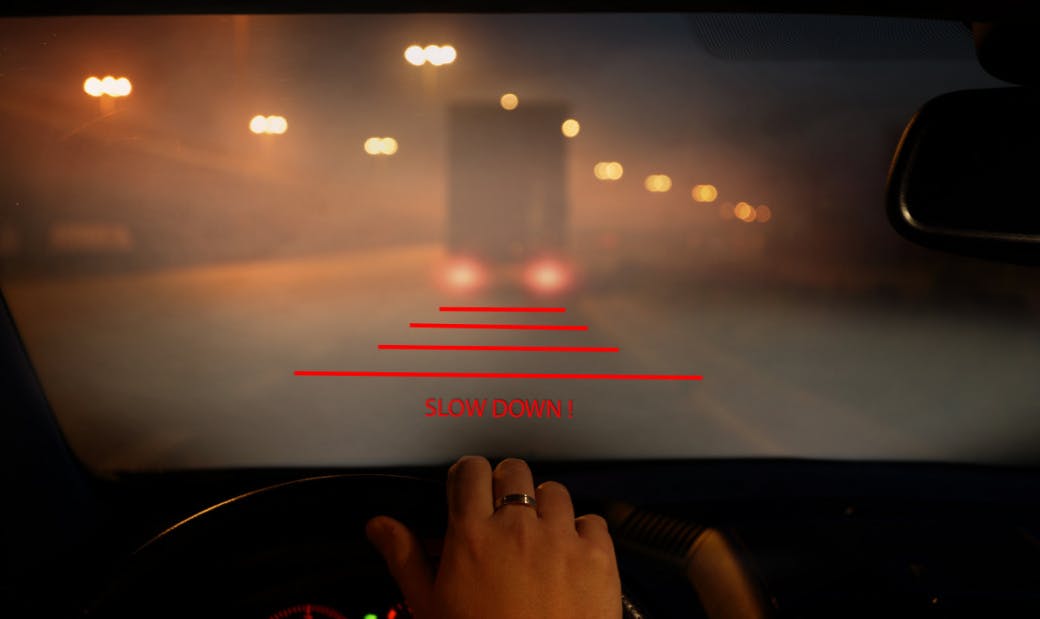 Collision warning systems can come in two forms:
Forward collision warning
Rear collision warning
Some cars have only one, while others may have both. Regardless, the purpose of this safety feature is to alert the driver if the vehicle is getting too close to an object—such as another vehicle. It does this by sounding an alarm, such as a series of loud beeps.
Blind-Spot Monitoring
Blind spots are a leading cause of auto accidents. Blind-spot monitors help reduce this risk by continually scanning the rear corners of the car—the areas that drivers can't see easily. If the system detects another vehicle in those blind spots, it notifies you with an alarm or light display.
Lane Departure Warning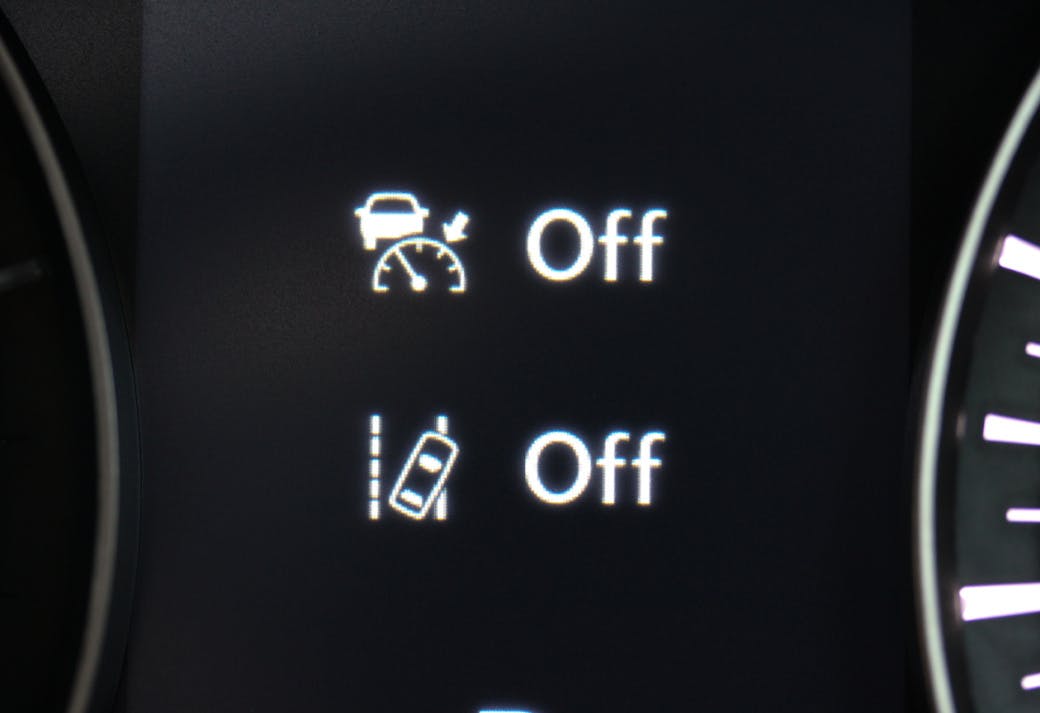 Lane departure warning systems keep track of which lane a vehicle is traveling in. If the car starts to drift out of its lane without the turn signal on, the system will beep, vibrate, or flash a visual cue to warn the driver. Some lane departure warning systems come with an automatic lane-keeping assist, which will adjust the steering slightly to keep the car in the correct lane.
Driver Monitoring System
Inattentive driving can refer to a driver who is:
A driver monitoring system decreases this danger by gauging the driver's attention levels. This can be done by monitoring their body language or driving patterns. If the system detects that the driver isn't paying enough attention to the road, it will sound an alarm to alert them.
Some versions of this feature will even apply the brakes or move the steering wheel to get the driver's attention.
Give Yourself True Peace of Mind by Choosing the Most Important Car Safety Features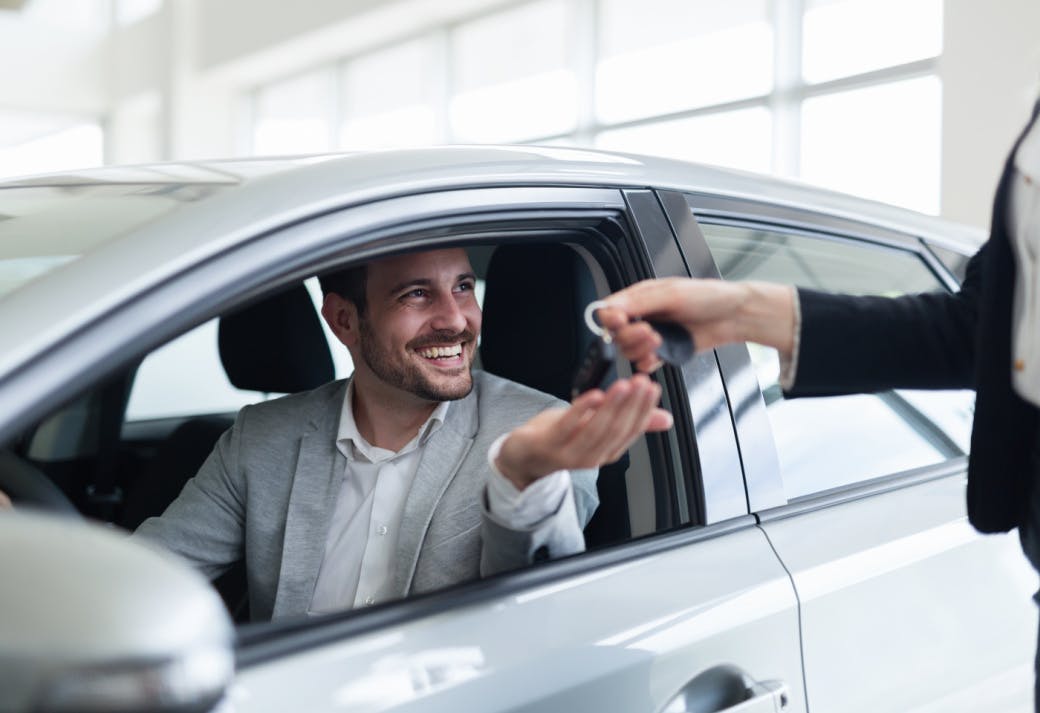 When buying a new vehicle, it's essential to make a choice that will keep you as safe as possible while driving. Hopefully, this list has given you a better idea of what safety features to look for.
However, no matter what precautions you take, accidents can still happen. No safety feature is foolproof. Some may even be defective. And of course, just because you're practicing safe driving doesn't mean everyone else will. (There are always dangerous drivers on the road, after all.)
If you are injured in an auto accident, you may be entitled to compensation through a personal injury lawsuit. At SiebenCarey, we've spent decades helping injury victims get the financial support they need after an accident. Just contact us, and we can:
Evaluate your case
Explain your rights to you
Investigate the details of your injury
Negotiate with stubborn insurance companies on your behalf
Help you pursue the compensation you deserve