7 Things You Should Know Before Filing a Personal Injury Lawsuit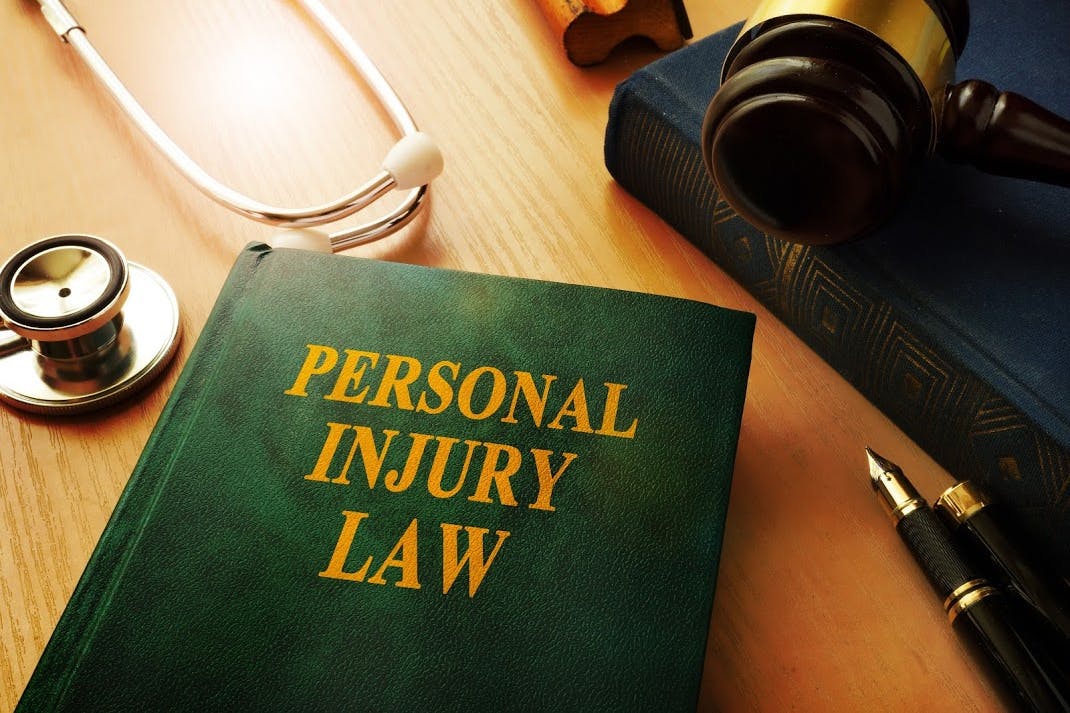 An injury can leave you with medical bills, lost income, and plenty of stress. Fortunately, Minnesota law provides a way for injury victims to get the financial support they need.
If you've been injured through someone else's negligence or misconduct, you may be able to file a personal injury claim against them. And if successful, you could receive significant compensation.
But before starting that process, it helps to know what to expect. Here are 7 things you should know before filing a personal injury lawsuit.
1. Compensation Can Be Extensive
The specific types of compensation you receive from a personal injury lawsuit are known as "damages." These damages can help cover a wide range of expenses and trauma, including:
Medical costs
Lost wages
Therapy and rehabilitation
Property damage
Punitive damages
You can even seek compensation for future damages. For example, if it's reasonable to expect that your earnings will be impacted for weeks, months, or years to come, you can request a replacement of that income in your claim.
Likewise, if you're going to have continuing medical expenses or lasting emotional distress, you can seek compensation for those as well.
2. You Must Build a Strong Case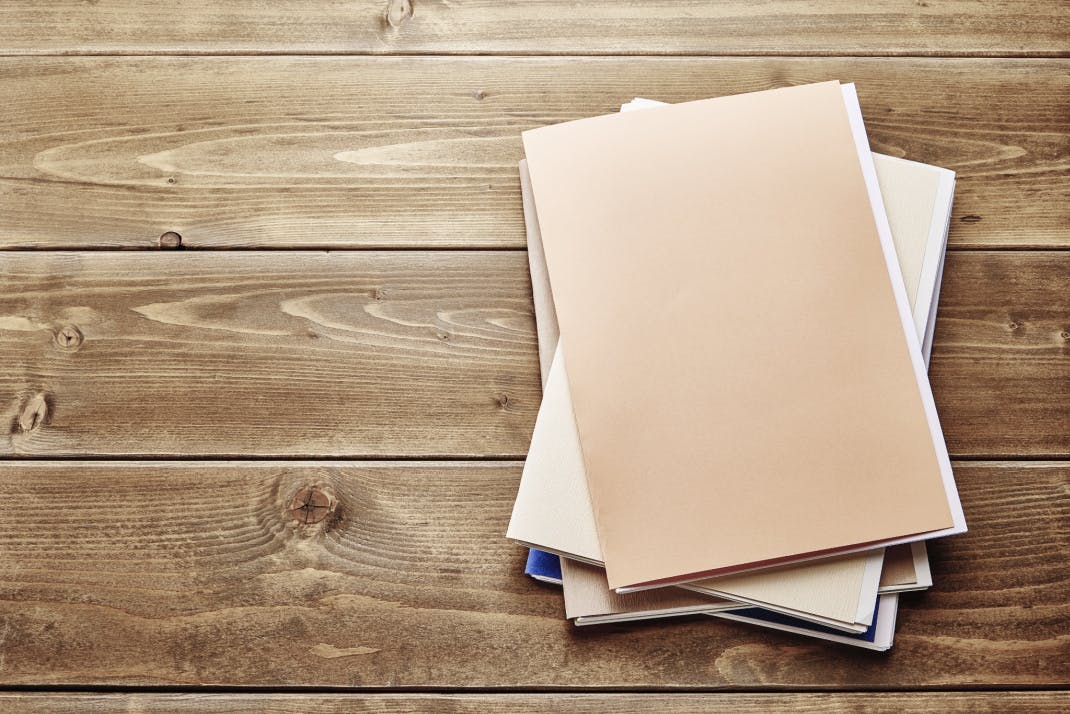 Filing a personal injury claim is the first step toward winning the compensation you need, but it isn't a guarantee that you'll succeed. In many cases, the party you're filing against—or more accurately, their insurance provider—may put up a legal fight.
To justify your claim and get what you're owed, you'll have to present a strong case. That means compiling evidence, such as:
Medical records
Accident scene photos
Injury photos
Written reports, such as a police report if applicable
Eyewitness accounts
Surveillance camera footage
Bills for any injury-related expenses
Expert testimony from doctors and other professionals
Then, to put that evidence to good use, you'll need to develop a thorough understanding of the law as it applies to your case. If you rush in unprepared—or fail to follow the appropriate procedures—it could sink your chances of receiving fair compensation.
Of course, when you're dealing with the aftermath of an injury, the last thing you need is more headaches to worry about. It's often worthwhile to get some help from an experienced Minnesota personal injury attorney who can guide you through the whole process.
The legal system is nothing if not complex.
3. You Can Settle Your Case or Take It to Trial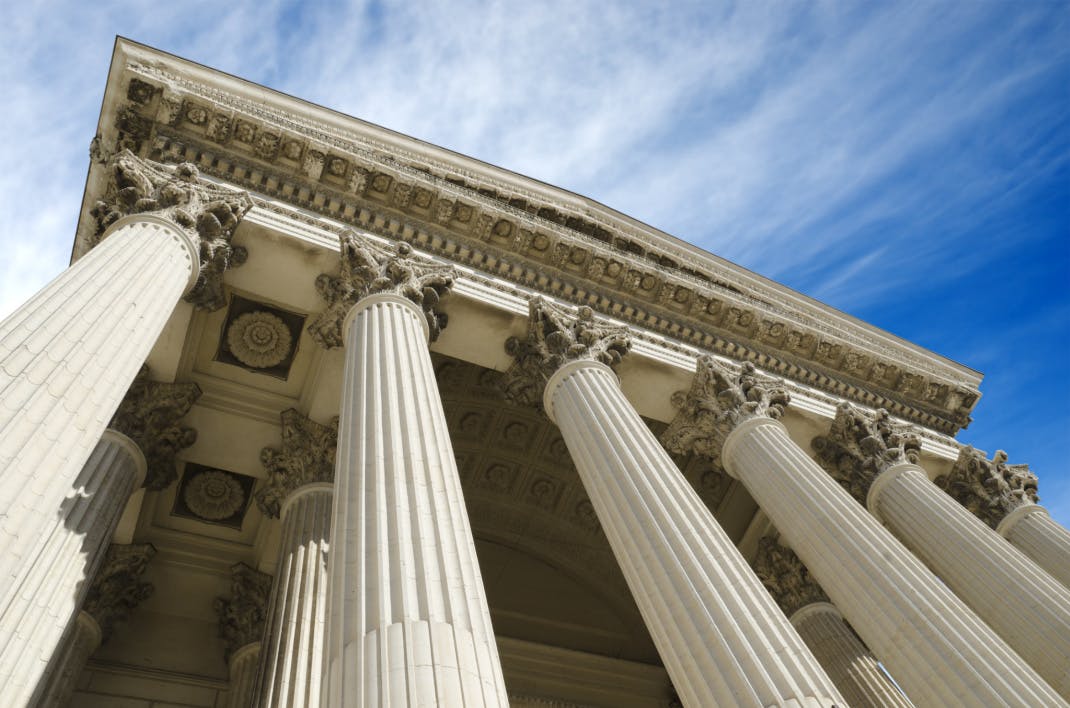 There are two primary ways to resolve a personal injury claim: agreeing to a settlement or going to court.
A settlement means that you and the party you're filing against have reached an agreement on how much they owe you. They will pay you that amount, and in return, you won't pursue any further legal action against them.
Going to court means that both sides must argue their cases in a trial setting until a final verdict is decided by a judge or jury.
There are benefits and drawbacks to each, and the details of your claim will determine which is the right choice for you. However, it's worth noting that most personal injury lawsuits end in a settlement.
4. Settlement Offers Aren't Always Fair
Insurance providers rarely have your best interests at heart. They're primarily concerned with their bottom line, and that means paying you as little as possible.
Even if they insist that a settlement offer is fair—and they will—don't take them at their word. Instead, ask yourself: is what they're offering enough to cover your expenses and trauma? Is it really the full amount you're owed?
Answering those questions can be tough, but it's always worth making sure that you're not settling for a lowball figure. You need to know that you'll have the financial support you need to deal with the costs you're facing. You deserve peace of mind.
5. Personal Injury Cases Can Take a While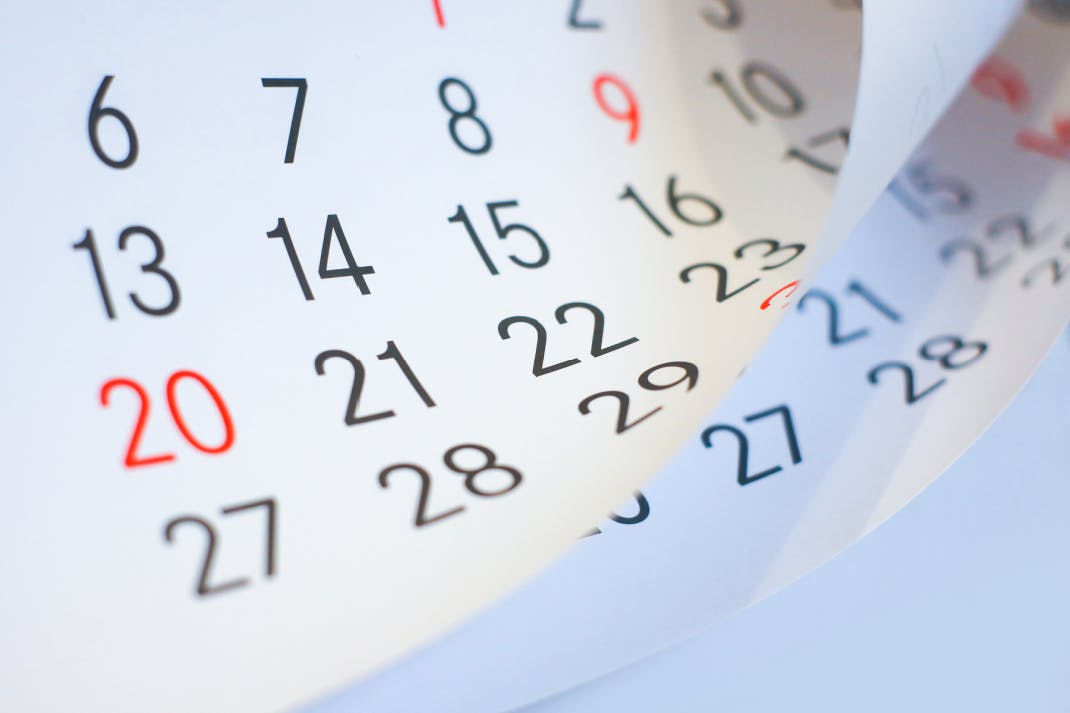 Personal injury cases are often complex, and they usually take time. Reaching a settlement may take months, and going to trial could extend the timeline to more than a year.
When you're already burdened with the difficulties and expenses of an injury, it can be tempting to settle for less than you're entitled to—and less than you actually need. Insurance companies know this, and may try to drag the process out to pressure you into accepting a lower payout.
Make sure you know your rights so you can win the compensation you're owed.
6. You Have Limited Time to File a Claim
Unfortunately, you can't wait forever to file a personal injury lawsuit. Each type of case has a statute of limitations—a timeframe after the injury in which you must file. If you miss the deadline, you may not be able to seek compensation.
If you think it's even possible that you'll want to file, consider looking into your options right away. It's never too soon to start preparing.
7. You Shouldn't Have to Pay an Attorney Anything to Get Started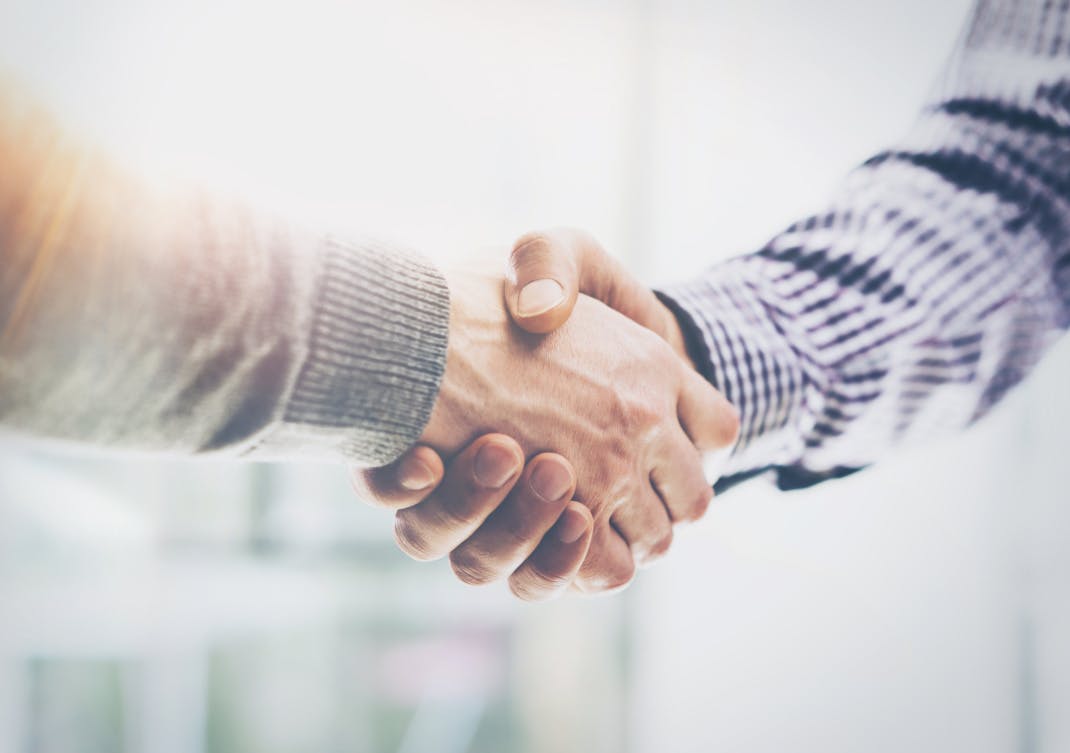 Having the right legal representation could make all the difference when filing a personal injury lawsuit. They'll know the ins and outs of the law and be able to advise you on the best steps to take. They'll also know how to investigate your accident and build a strong case, saving you plenty of headaches while you're recovering from your injury or loss.
Best of all, it shouldn't cost you a dime to get started down the path to compensation.
Many personal injury attorneys work on a contingency fee basis, meaning that you won't have to pay anything upfront—or at all, unless you win. Your attorney is paid entirely out of your compensation package resulting from a settlement or favorable verdict.
Maybe We Can Help
At SiebenCarey, we've spent decades helping injury victims get the compensation they need. If you or a loved one has been injured through someone else's negligence or wrongdoing, we'd love to help you too.
Just reach out, and our team of experienced Minnesota personal injury attorneys will study the details of your case, explain your rights to you, and see to it that you win every dollar you're entitled to.
Plus, because we work on a contingency fee, you won't owe us anything unless you reach a settlement or win your trial.