What Damages Can You Include in a Personal Injury Lawsuit?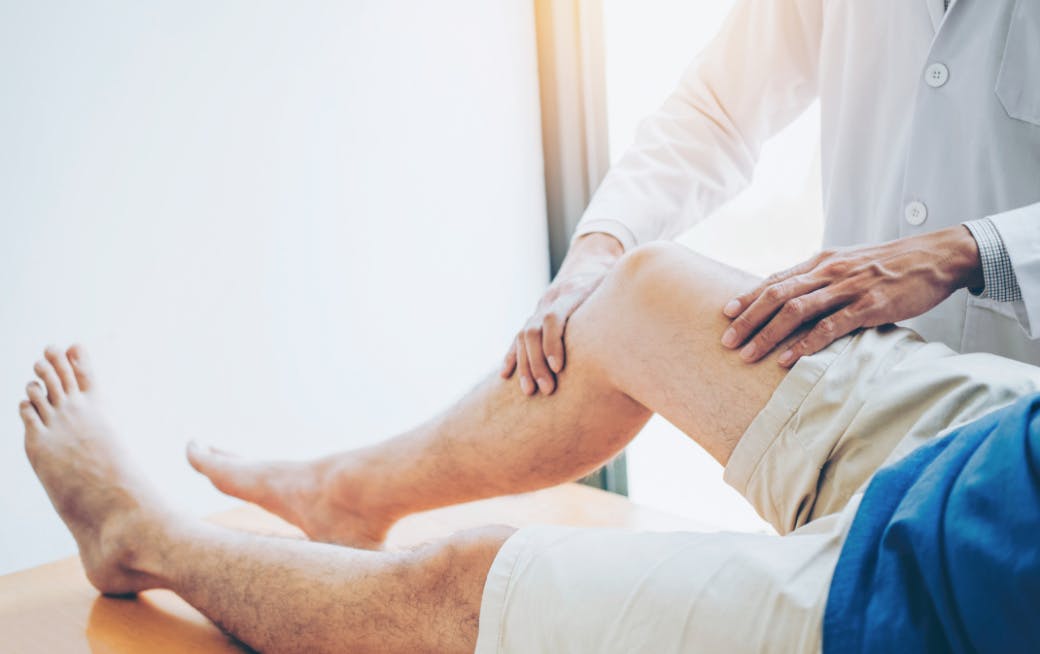 After an injury, you may find yourself facing some serious expenses, from medical bills to lost wages. And any pain or psychological trauma you're suffering as a result of your injuries will only worsen the situation.
Fortunately, if you were injured by someone else's negligence or wrongdoing, you can seek the compensation you need through a personal injury lawsuit. The legal term for that compensation is "damages."
Here are some of the types of damages you can include in a personal injury claim.
Types of Damages Available in a Personal Injury Lawsuit
Medical Expenses
Most injuries will require some form of medical treatment. A personal injury lawsuit can help you cover any associated costs, such as:
Emergency room visits
Hospital stays
Doctor's appointments
Ambulance service
X-rays
Surgery
Medication
Physical therapy
Medical devices
In fact, your lawsuit can even include the estimated costs of future procedures or treatments.
Just keep in mind that if your health insurance provider pays for any of your medical bills, at least some of your damages will go to reimbursing the provider.
Lost Wages
If you're unable to work for a while because of your injury, you can also seek compensation for your lost income. For example, if you have to take a few weeks off, you could request 100% of the wages you would normally have received during that time period.
And if you can't return to your old job at all, you can request financial support until you find a new one—or for life, if you're permanently disabled.
Pain and Suffering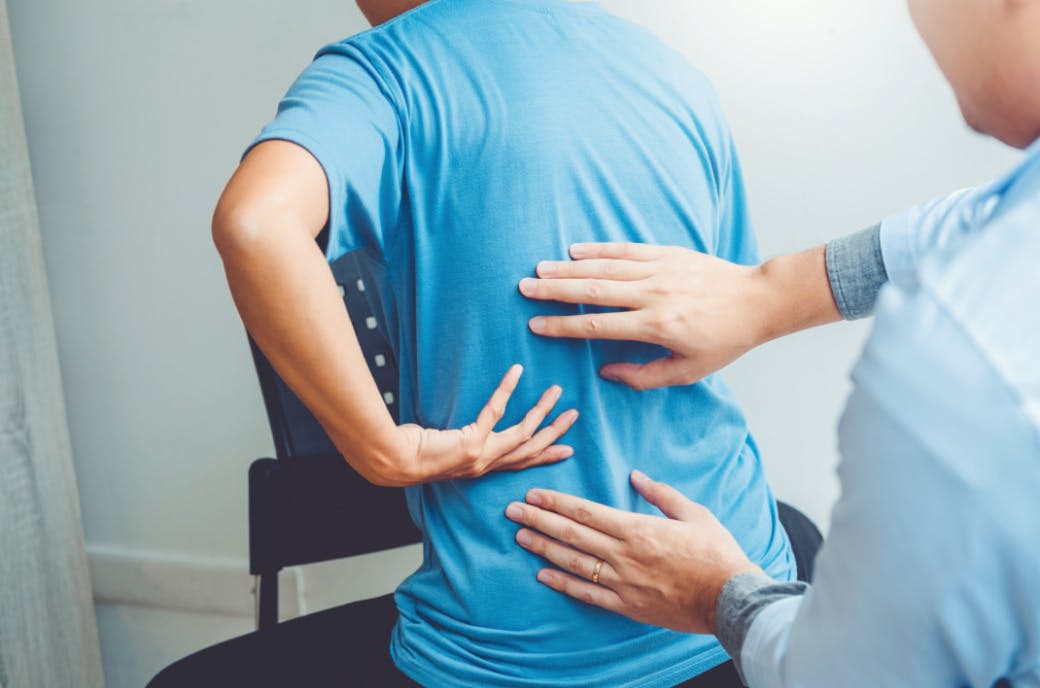 Damages in a personal injury lawsuit aren't just for reimbursing financial losses. When an injury causes you sufficient discomfort and harms your quality of life, you may be entitled to compensation. This type of damage is known as "pain and suffering."
It might be physical, such as:
Chronic discomfort
Broken bones
Traumatic brain injury
Headaches
Organ damage
Dislocated joints
Nerve damage
Scarring and disfigurement
Pulled or sprained muscles
Paralysis
…Or it might mean emotional distress or mental anguish, such as:
Psychological trauma
Cognitive changes from a head injury
Grief
Depression
Anxiety and persistent fear
Anger issues
Loss of energy
Humiliation
Shock
Insomnia
PTSD
Either way, if the hardship you're dealing with was someone else's fault, it can be included in the lawsuit.
Property Damage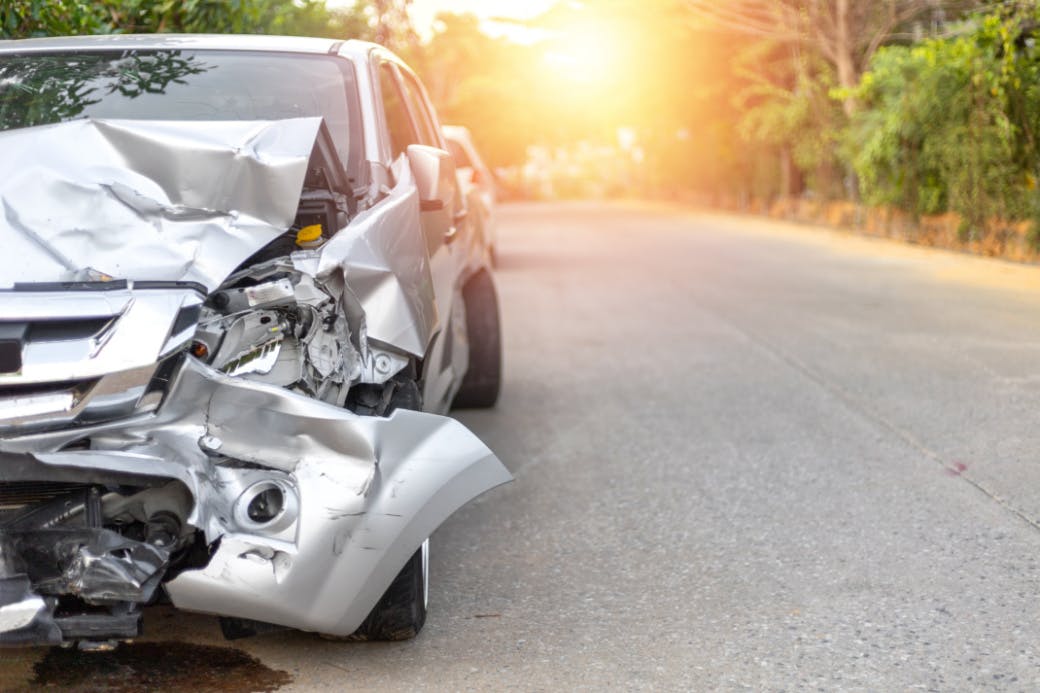 If a negligent or hostile party damages your property, you can seek restitution for fixing the problem. For example, if your vehicle is wrecked in an auto accident, you could request compensation for the expense of repairing or replacing it.
Punitive Damages
Most injuries are caused by negligence. But if someone hurt you through intentional misconduct, that would open the door to adding "punitive damages" to your lawsuit.
Punitive damages are not designed to make up for financial losses, but rather to punish willful wrongdoing and deter it from happening again. As such, it won't be applicable in cases where the at-fault party was merely careless.
Do You Need Help with a Personal Injury Claim?
If you've suffered an injury, you may be entitled to compensation. But winning a settlement or trial can be tricky. It's always a good idea to have some expert backup in your corner.
For nearly 70 years, the SiebenCarey team has helped thousands of personal injury victims win the financial support they need. Now, we're ready to help you.
We'll study the details of your case, explain your rights to you, and make sure you receive every dollar you're owed.