How Long Do You Have to File a Personal Injury Claim?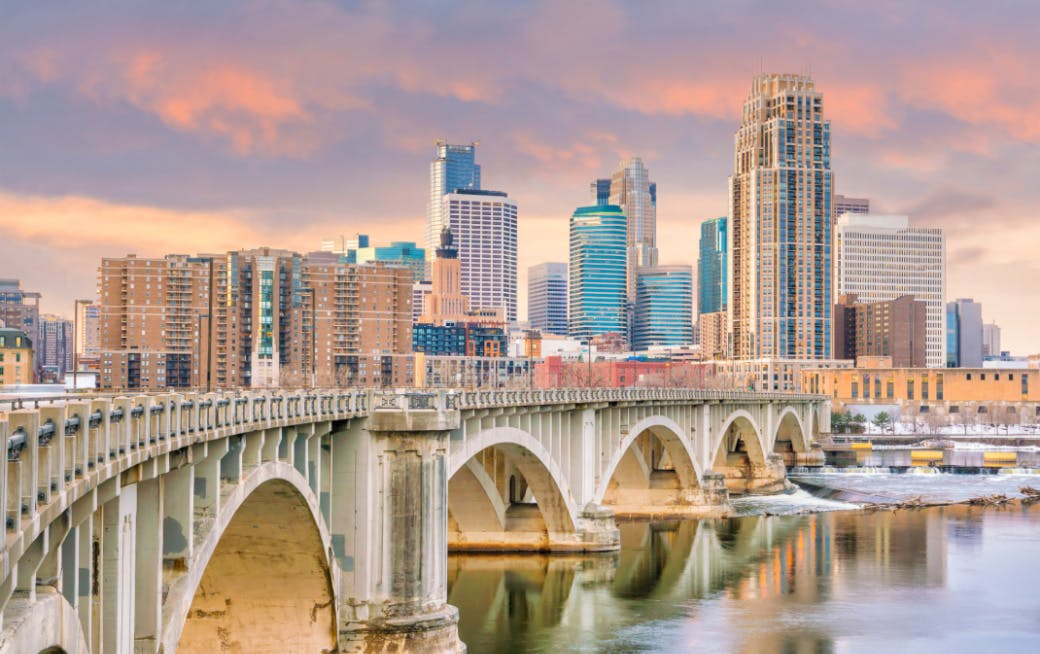 Just like every other state, Minnesota has a statute of limitations for personal injury claims. That means you have a limited time after being injured to file a lawsuit for compensation. If you don't file your claim within the allotted time limit, you may lose your right to have your case heard in court.
So what is the statute of limitations for personal injury claims in Minnesota? That depends on the details of your case. Here's the rundown.
The Statute of Limitations for Personal Injury Cases in Minnesota Local or State Government Involved: Six Months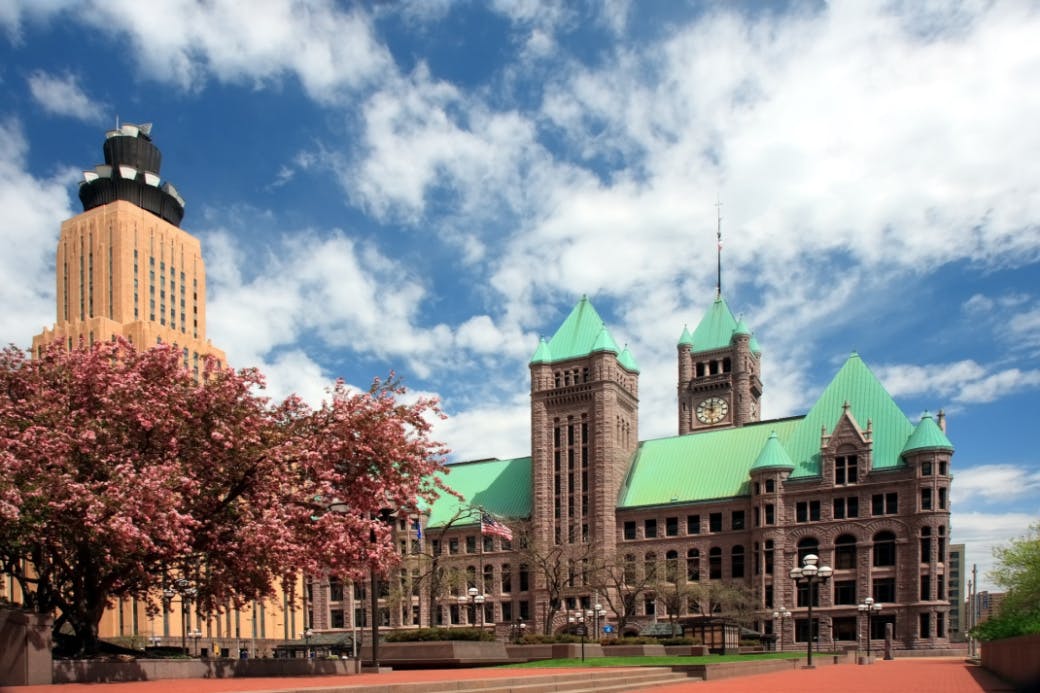 If your personal injury claim involves Minnesota's state government or a local government (such as a city or county) in any way, notice requirements can be as short as 180 days. This time limit applies if your lawsuit is directed at any:
Government agency
Government employees
Government vehicles, such as a city bus or police car
Public property, such as an unsafe sidewalk, park, or playground
No-Fault Insurance Claims: As Soon As Possible
Minnesota is a no-fault state, meaning it requires all drivers to purchase no-fault Personal Injury Protection (PIP) as part of their auto insurance policy. PIP is designed to help cover any expenses resulting from a car accident, including:
Medical bills
Wage loss
Replacement costs for services you would normally perform, such as housekeeping, shopping, or preparing meals
In the event of a car accident, you need to report the no-fault claim to the auto carrier as soon as possible and you should consult with an attorney. If the expenses related to your injuries end up being higher than your PIP will cover, you can bring a lawsuit against an at-fault driver's liability coverage — provided you weren't the party at fault.
Intentional Misconduct: Two Years
If you were injured through someone else's intentional misconduct, you generally have two years to file a personal injury claim. In this case, "intentional misconduct" can be either an act of violence or defamation, such as:
Assault
Battery
False imprisonment
Libel
Slander
Wrongful Death: Three Years
If a family member has passed away because of someone else's negligence or misconduct, you have three years from the date of their death to file a wrongful death claim. Wrongful death can occur from any of the same dangers as lesser injuries, such as:
Vehicle accidents
Medical malpractice
Animal attacks
Medical Malpractice: Four Years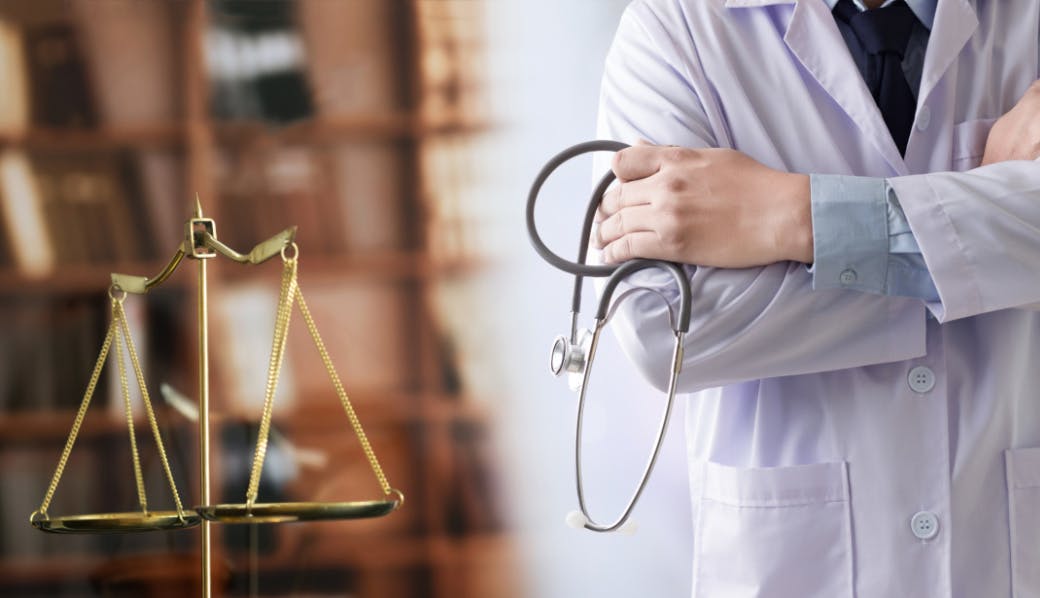 If you've suffered an injury because of medical malpractice, you usually have four years to file your suit. The most common forms of medical malpractice include:
Misdiagnosis
Failure to treat
Delayed treatment
Improper treatment
Medication and prescription mistakes
Birth injuries
Misreading of imaging, test results, and other data
Premature discharge
However, in cases where the alleged medical malpractice involves an ongoing disability, the statute of limitations is extended to seven years — or one year after the disability ceases.
Injury Due to Negligence: Six Years
If you've been injured due to the negligence of a person or organization, you typically have six years after the injury to file a lawsuit against them. Injuries in this category may result from mishaps such as:
Car accidents
Slipping
Tripping
Falling
Dog bites and other animal attacks
Workplace accidents
What If You Miss the Filing Deadline?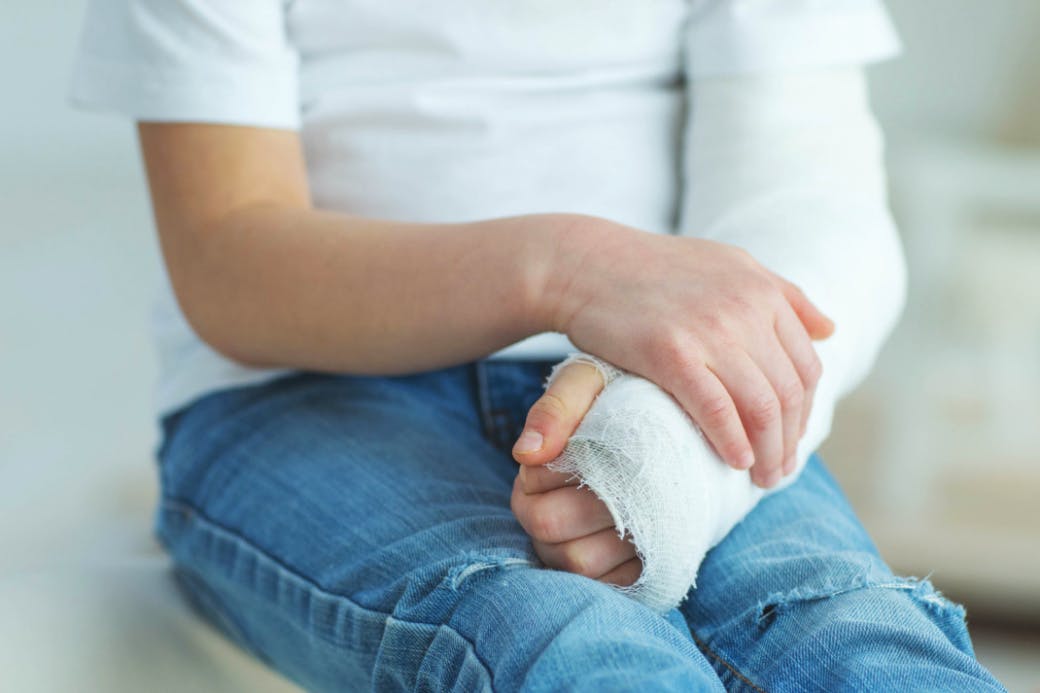 If you miss the deadline for Minnesota's statute of limitations for personal injury, there's a good chance the court will dismiss your case. However, there can be exceptions to this rule. Possible scenarios for that include:
The victim of the personal injury was under 18 at the time of the injury
The victim was legally insane at the time of the injury
The potential defendant moved out of Minnesota at some point after the injury, making it impossible to serve them with a lawsuit for a period of time
Even if the deadline has passed, an experienced personal injury attorney will be able to advise you on whether you still have a case.
Regardless, the golden rule for when to file for a personal injury claim is "as soon as possible." Some personal injury claims can take time, and it's best to file as soon as possible. The clock starts ticking from the date of your injury, and you don't want to risk missing your window of opportunity and losing any chance of receiving compensation.
If you're hoping to settle out of court, time is still of the essence. Once the filing deadline passes, you'll have lost any leverage for negotiating. The defendant or their legal counsel will know that any threat from you to sue is empty, since the case would almost certainly be dismissed.
The Sooner You Can File Your Personal Injury Lawsuit, the Better.
The costs resulting from an injury can skyrocket quickly. It's important to know that you'll have the financial support you need to keep your life on track. Wait too long, and you could miss the chance to get the full amount you're entitled to.
If you or a loved one have suffered a personal injury, you don't have to go it alone. SiebenCarey has helped thousands of victims file their personal injury claims. We'll help you understand the details of your case and make sure you get what you're owed.
Even if the filing deadline for your injury has already passed, we may still be able to get you the compensation you need.