Dangerous Jobs in Minnesota: Is Yours on the List?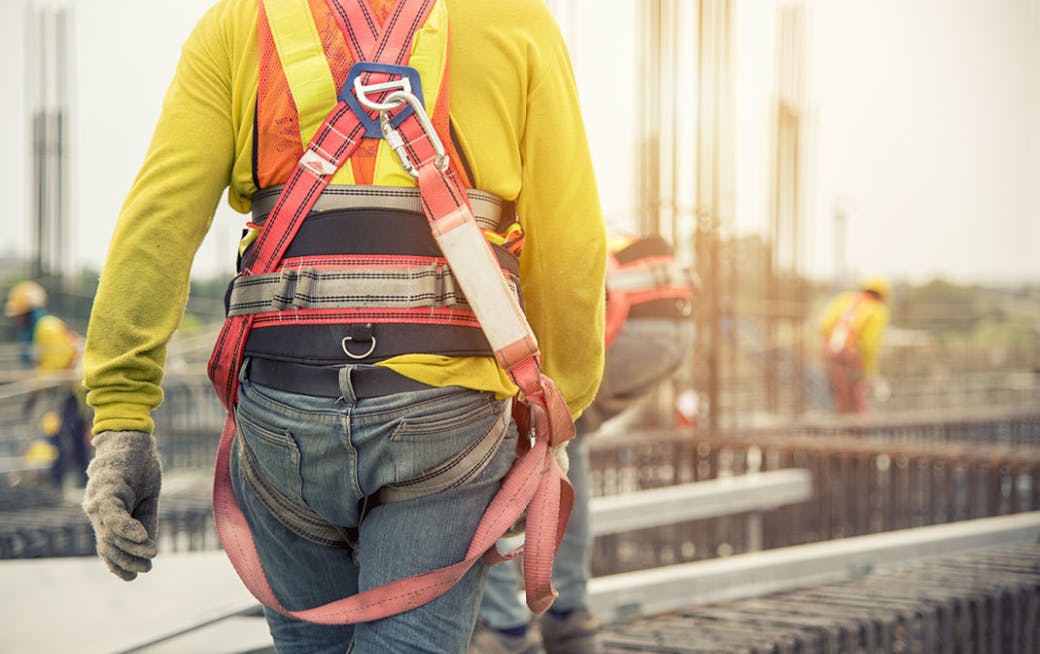 An April 2019 report from AFL-CIO has named Minnesota as the 28th most dangerous place for workers nationally. Construction, transportation, and agriculture-related jobs topped the list as the most dangerous. Hunting, forestry, and fishing are also considered dangerous sectors to work within.
Who is getting hurt?
An average of 3.5 work-related fatalities occurred for every 100,000 Minnesotan workers. The majority work in the agriculture, fishing, forestry, and hunting sectors. Most of those injured (73) were over 45 years of age. Men are more likely to be involved in workplace-related fatalities (88%).
How injuries occur
Eleven people a day are injured at work from falling. In fact, Minnesota ranks as one of the five worst states for fall fatalities among people over 65.
The most common work injuries, aside from falling, relate to driving. Between 2012 and 2016, more than one in three workplace fatalities involved driving or operation of a vehicle, whether it was a car, truck, farm equipment, or a construction vehicle. Other fatalities were caused by activities such as installing, repairing, constructing, or assembling.
The most dangerous occupations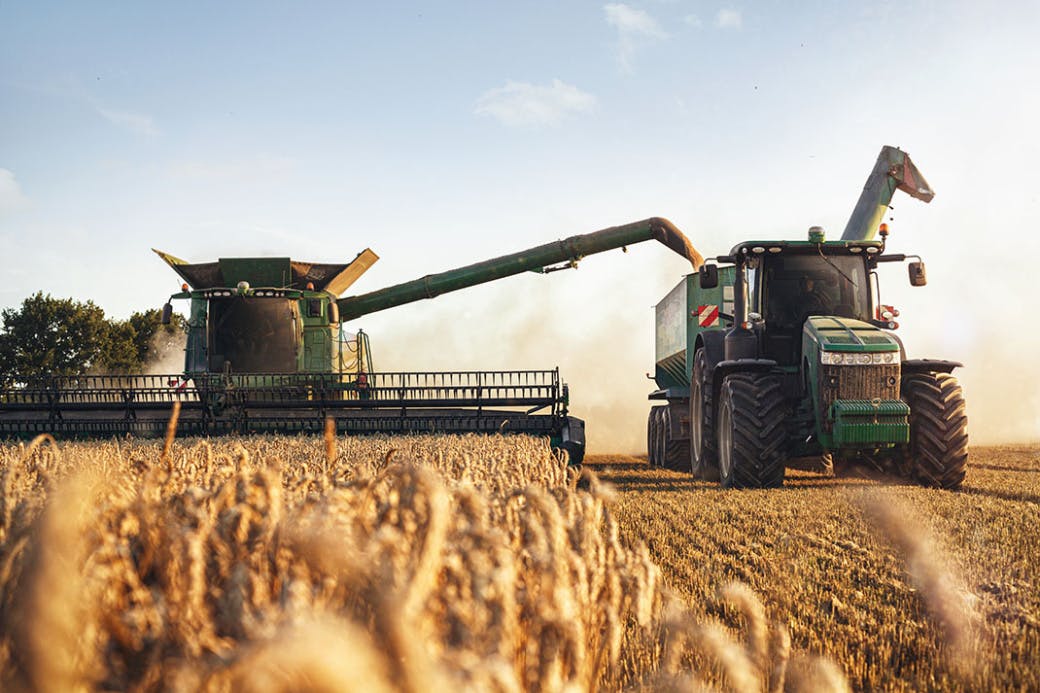 Work-related causes of death are most often automobile-related, or death from contact with objects. While accidents can happen at any time, there are a few jobs that have extra danger associated with them. Here are the four most dangerous jobs in Minnesota:
Waste Services
Of the 101 fatalities in Minnesota in 2017, 6% of those were waste services workers. They were most often involved in vehicle-related fatalities.
Trucking
Those who work in the trucking industry are also at a higher risk of injury or fatality. Of the 12% of fatalities in the state in 2017, 50% were general freight drivers and 50% were long-haul drivers.
Construction
Construction workers continue to suffer from high levels of injury and fatality in their profession. Although only 1% suffered from fatalities in the residential construction sector, 11% of all deaths in the state occurred in the civil engineering, non-residential, and highway and bridge construction sectors.
Farming
Farmers have one of the most dangerous professions in Minnesota. In fact, farming fatalities account for almost one-fourth of at-work fatalities in the state at a staggering 23%. Cattle farming accounts for 9% of the overall work-related deaths in Minnesota.
Is the workplace getting safer in Minnesota?
Every four days, someone dies on the job in Minnesota, and almost 100 people suffer from workplace-related injuries daily. While these statistics sound daunting, the good news is that although the number of workers has doubled over the last 100 years, the numbers of fatalities in the workplace has not. The vast majority of injuries can also be prevented by following simple safety procedures and guidelines.
More than ever, it's important for employers to have proper policies and training in place to protect employees from injury on the job. Safety training helps ensure that employees are aware of health and safety procedures and know how to protect themselves from work-related injuries.
What you can do to stay safe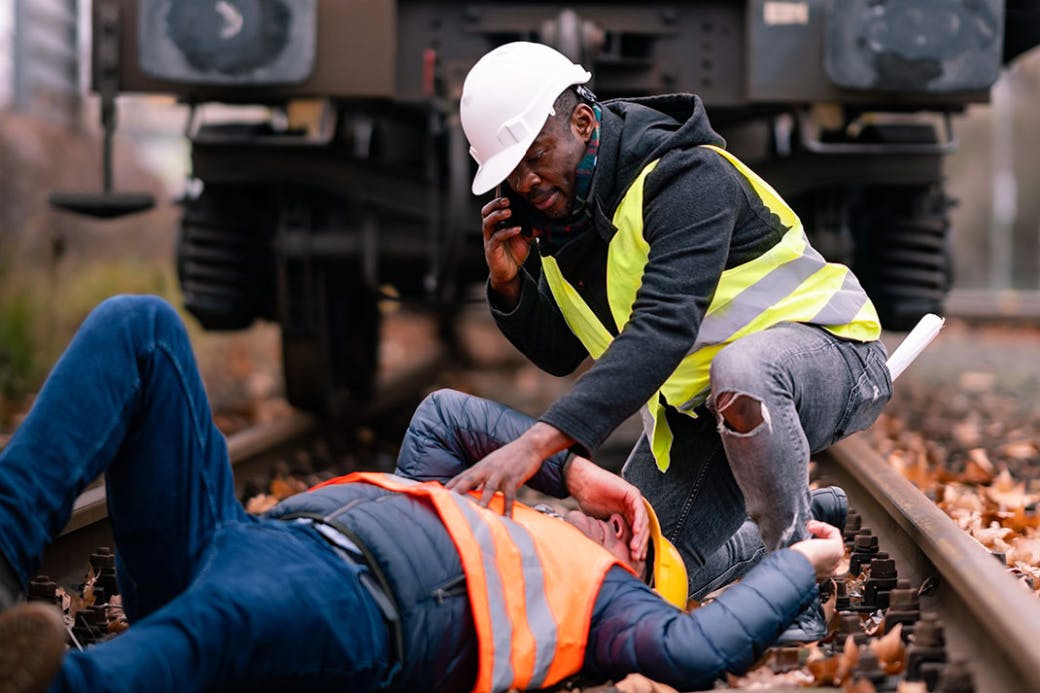 Whether you are in a dangerous job or not, safety should be a top priority. You can help protect yourself and your colleagues by taking these steps at your workplace:
Read any policies related to health and safety set in place by your employer
Ensure you have received the proper training on all jobs before you begin work
Encourage your employer to hold health and safety sessions to make employees aware of how they can stay safe at work
Know where first aid items and fire extinguishers are in your office and workplace
Know where workplace exits are, and make sure they are clear of any obstruction
Take a first aid course to know how to use first aid items like AEDs should an injury occur in the workplace
Don't overwork yourself
Avoid taking shortcuts in order to save time on jobs
Wear proper safety equipment and take advantage of mechanical aids where possible
Report any health and safety concerns to your employer or HR immediately
If you are injured at work, alert your employer and seek treatment immediately. Minnesota's workers' compensation laws protect you regardless of who is at fault in a work accident. And despite everything you might do to protect yourself in the workplace, serious injuries can be caused by the negligence of others through no fault of your own.
As always, our advice if you have been hurt at work is to contact us at SiebenCarey and "Know Your Rights!" We'll make sure you are receiving all the support and compensation you deserve.