5 Steps to Take after a Workplace Injury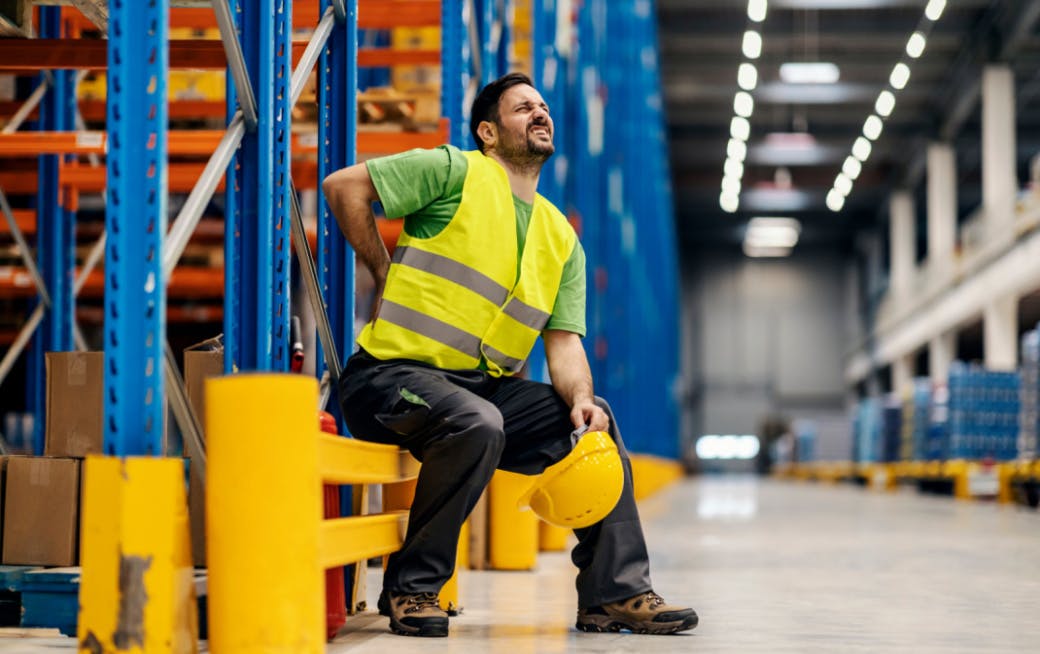 Sustaining an injury at work can leave you shocked and reeling. Often, it's difficult to know what to do next. And if you don't respond well, you could make the effects of your injury worse or hurt your chances of getting fair compensation.
In this article, we'll talk about the steps you should take after a work-related injury. That way, if you're ever involved in a work-related accident, you can protect your health and your rights as an employee.
1. Seek Medical Attention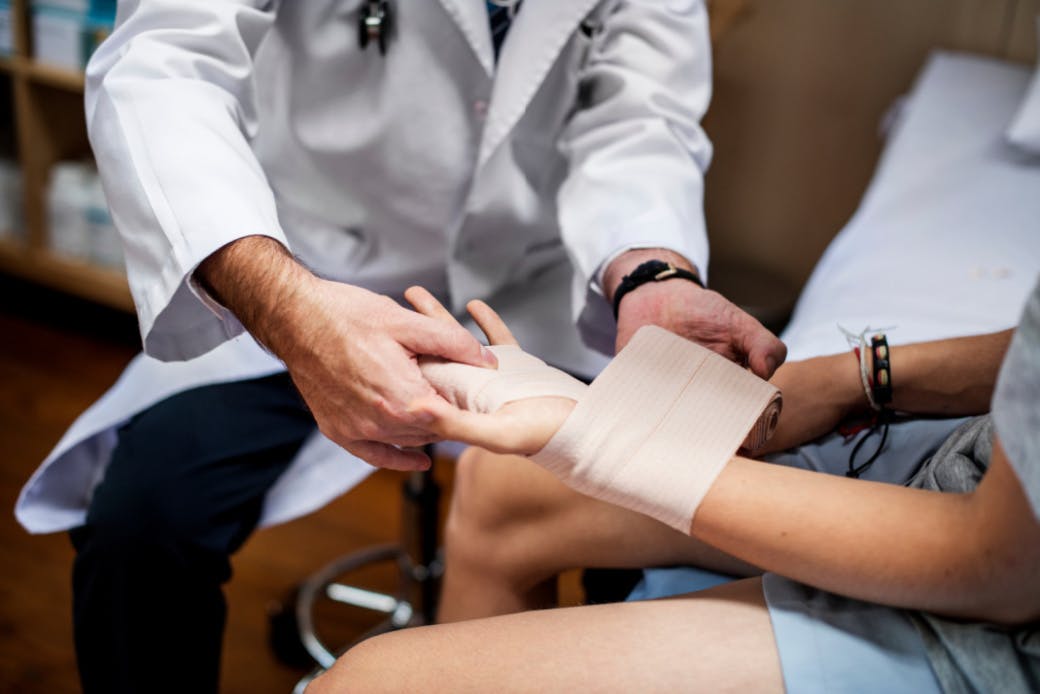 In extreme cases, you will want to visit the emergency room immediately after an injury. However, even if you don't think the injury is that severe, you should still always see a doctor. Some injuries may be worse than they appear at first. If left untreated, they could lead to long-term damage or even disability.
A doctor will give you an accurate diagnosis and help you treat any potential problems before they become more serious. Seeking medical attention will also help establish a record of your injuries, which will help you if you decide to file a workers' compensation claim.
2. Report the Injury to Your Employer
Just like seeking medical attention, you should always report an injury to your employer right away—no matter how severe you think it is. Follow the appropriate process laid out by your employer, such as completing a company incident report. Make sure to communicate with your employer in writing, as well, to ensure that there is a record of your correspondence.
Be careful not to accept responsibility for your injury at this stage, though. Even if you think you were at fault, never take the blame until you've had a chance to speak with an attorney. Without knowing all the factors involved, you may be mistaken about what ultimately caused the accident.
3. Keep a Record of Your Injury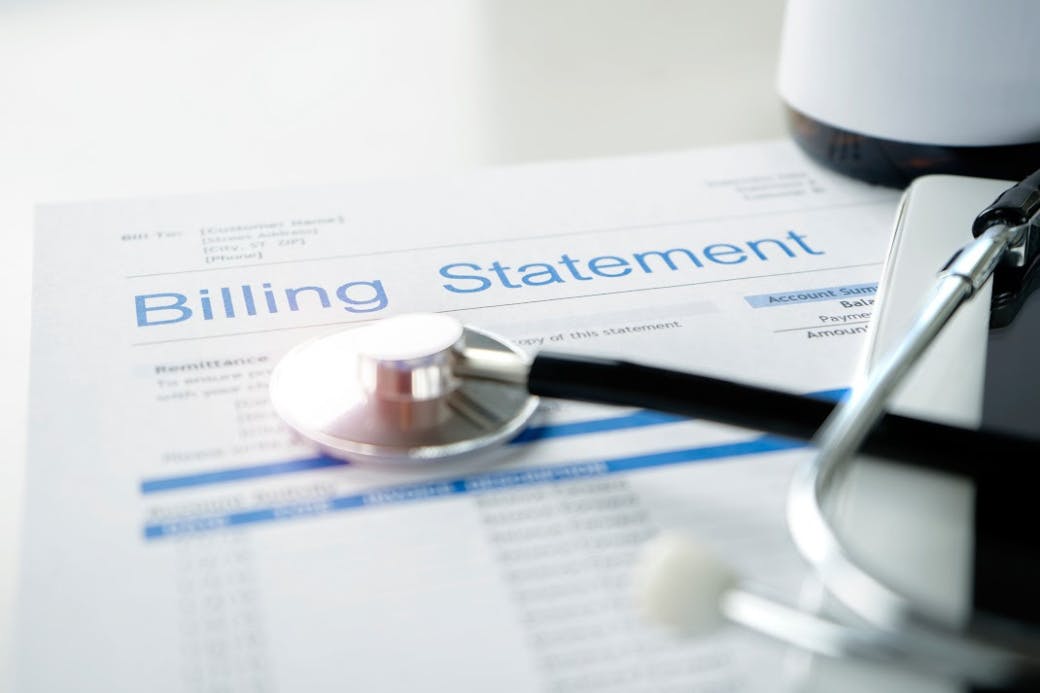 Regardless of whether you're planning to pursue a workers' compensation claim, keep copies of any information related to your injury. This includes:
Doctor's statements
Hospital discharge information
Prescriptions for medication
Communications with your employer
4. Gather Evidence
If you do decide to file for workers' compensation, you may have to provide additional evidence to support your claim. It's never too early to start preparing. Beyond the documents mentioned above, you should also take photos of your injury and the scene of the accident. If video footage of the accident is available, that will help strengthen your case even more.
And if there were any witnesses to your injury—such as coworkers—keep any statements they've given as well, along with their contact information. Their testimony could be priceless for a potential workers' compensation claim.
5. Contact an Injury Attorney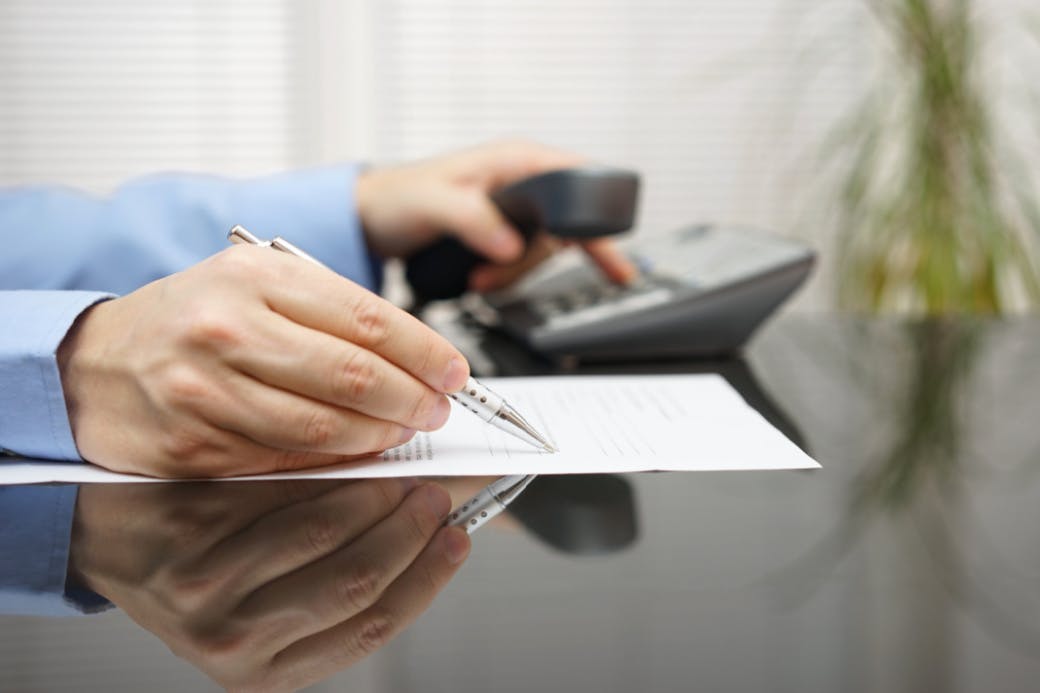 When dealing with the aftermath of an injury, the last thing you need is more things to worry about. By reaching out to an injury attorney, you can let an experienced professional shoulder some of the burden and set your own mind at ease.
Your attorney will:
Evaluate your case
Determine if you're entitled to compensation through workers' compensation or a third-party personal injury claim
Investigate the details of your accident
Interview eyewitnesses
Hire expert witnesses
Communicate with your employer and their insurance company
Handle all the necessary paperwork
Prepare and file a compensation claim on your behalf
Negotiate a settlement to help you get the compensation you deserve
Represent you in court if your claim goes to trial
That way, you can focus on recovering from your injury and protecting your health.
Have You Been Injured at Work?
Minnesota law requires employers to maintain safe working conditions for their employees. If you've been injured in a work-related accident, you may be entitled to compensation—and we can help you get it.
At SiebenCarey, we've spent decades helping injury victims get the financial support they need. Just contact us, and our team of veteran workers' compensation attorneys will:
Review your case
Explain your rights to you
Help you win every dollar of compensation you're owed