How to Find the Right Personal Injury Attorney for Your Case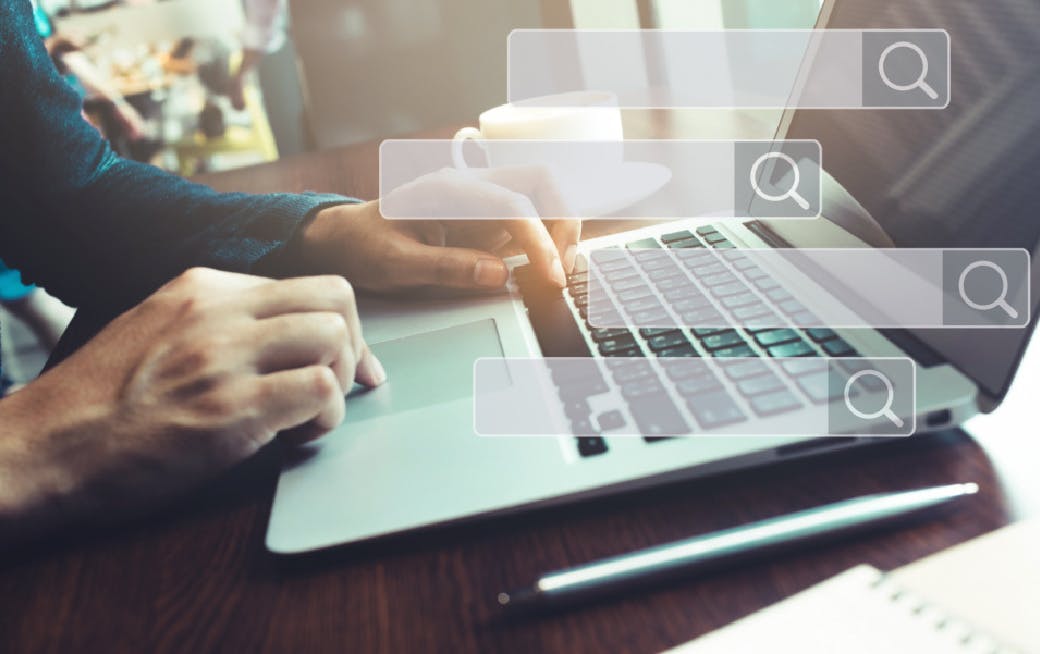 The costs of an injury can pile up fast, from medical bills to lost income to ongoing treatment. If you've been injured by someone else's negligence or misconduct, filing a personal injury claim may be critical to getting the compensation you need to cover your expenses and move ahead with your life.
In most cases, hiring a personal injury attorney to represent you will have a major impact on how much compensation you receive—if any.
But choosing the right personal injury attorney can seem daunting. After all, it's a decision that could have consequences for the rest of your life. It's worth getting right.
To help you make the right call, we've put together this list of the top qualities to look for when choosing a personal injury attorney.
Focus on Personal Injury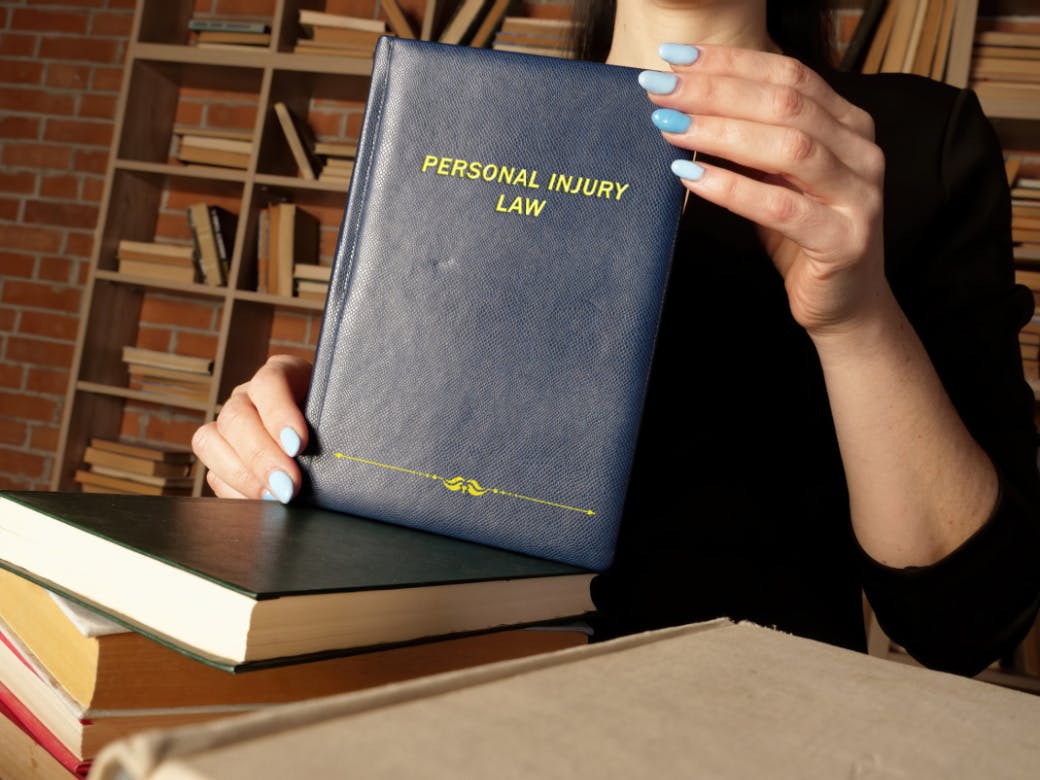 Some law firms try to do it all. They offer general representation in every area of civil law. (Or at least most.)
But personal injury law is complicated. There are a lot of important regulations and factors that need to be taken into account. A lawyer who practices in several areas of law probably won't be able to win you the maximum compensation available. There are just too many little details for them to overlook when valuing your claim and preparing your case.
That's why you should always hire an attorney who focuses only on personal injury law. An experienced personal injury attorney will be able to help you:
Evaluate what damages you're entitled to (and how much they're worth)
Gather evidence to support your claims, often with the help of a certified accident scene investigator
When the rest of your life is at stake, you want an attorney dedicated to the practice of personal injury law in your corner.
A Record of Success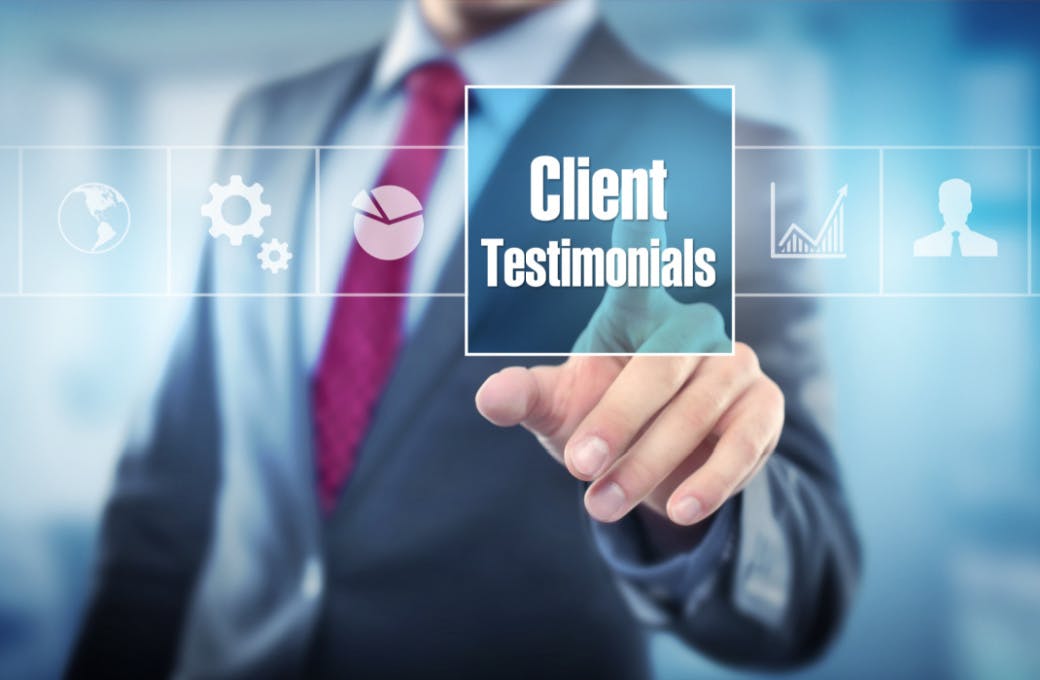 It's rarely wise to entrust something as important as a personal injury lawsuit to a lawyer without extensive experience in personal injury law—or the backing of a firm of other experienced lawyers, staff, and investigators. Look for someone who has a long track record of representing clients, ideally including cases similar to yours.
For example, if you were involved in a car accident, you should find an attorney who's already won several auto accident cases. If you were injured by a fall, look for someone who's successfully handled slip-and-fall lawsuits.
And don't forget to review their awards and certifications, either. Keep an eye open for attorneys that have been certified as Civil Trial Specialists and recognized by Super Lawyers or Best Lawyers in America.
Finally, prioritize attorneys who have resolved cases through both settlements and trials, since the best solution for your case may follow either route.
Resources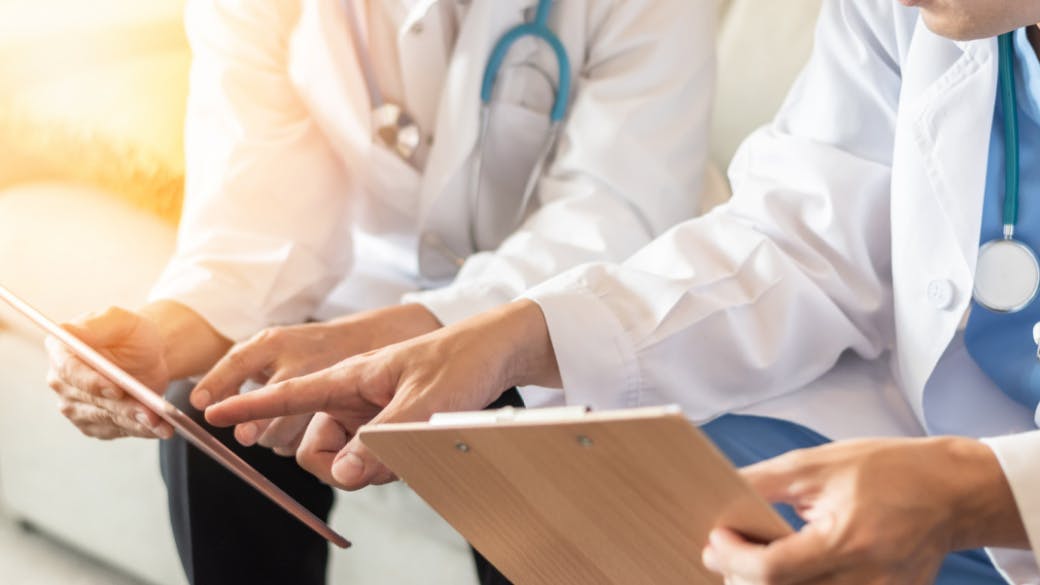 Building an effective personal injury case can require significant expenses. For example, your attorney may need to hire:
Medical experts
Healthcare professionals
Accident reconstruction experts
Safety consultants
Vocational rehabilitation experts
Other lawyers
Economic experts
…Or any number of other consultants and witnesses. You'll need an attorney with the financial resources (and possibly professional connections) necessary to invest in your case while it's still ongoing.
And no matter how talented and experienced a lawyer may be, personal injury lawsuits are seldom a one-person job. For the best chances of getting the full compensation you're owed, find an attorney with plenty of staff supporting them, such as legal assistants and investigators.
Professionalism and Compassion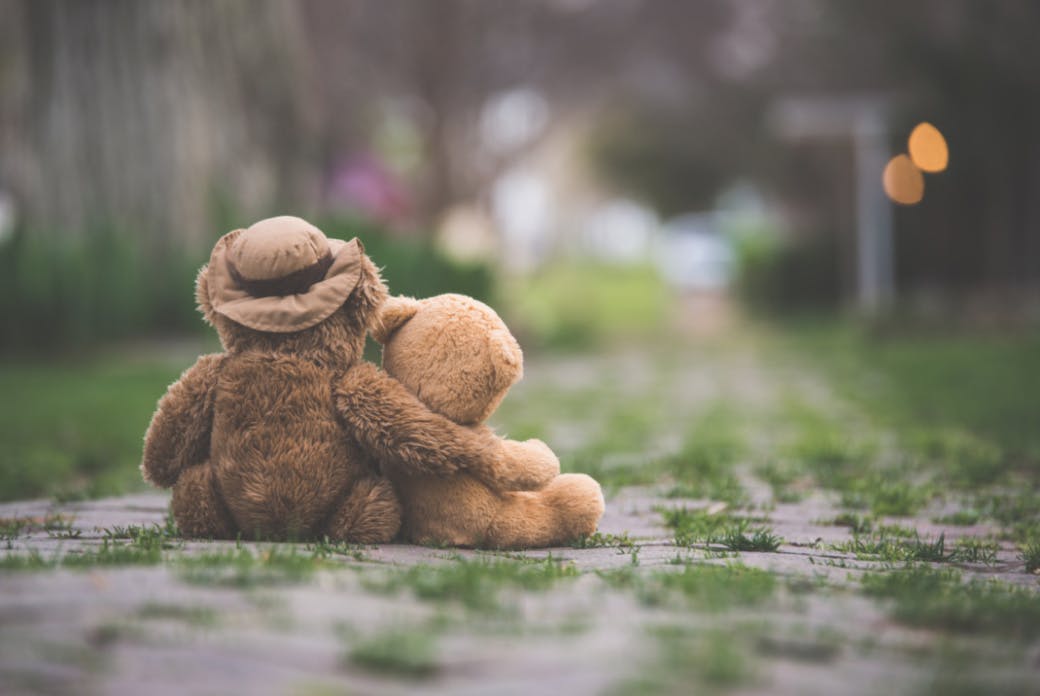 The best personal injury attorneys do more than just provide competent legal services. Professionalism is also an essential component in a smooth attorney-client relationship—as is an understanding attitude.
Considering the difficulties that an injury victim faces, having an empathetic advocate by your side through the whole process can make all the difference. And of course, an attorney who cares about you will be all the more zealous in protecting your rights.
If you want to know how professional and compassionate an attorney is, start by looking through her or his reviews and testimonials. What do past clients have to say about the experience of working with them?
Then, once you've contacted them, pay attention to how they treat you. Ask yourself questions like:
Do they make themselves available for you, or are they difficult to get ahold of?
Are they polite and communicative?
Are they quick to answer your questions, offer help, and reassure you?
Do they seem interested in your situation and concerned about the challenges you're facing?
You need an attorney who sees you as a person, not just a client.
A Contingency Fee Arrangement for Payment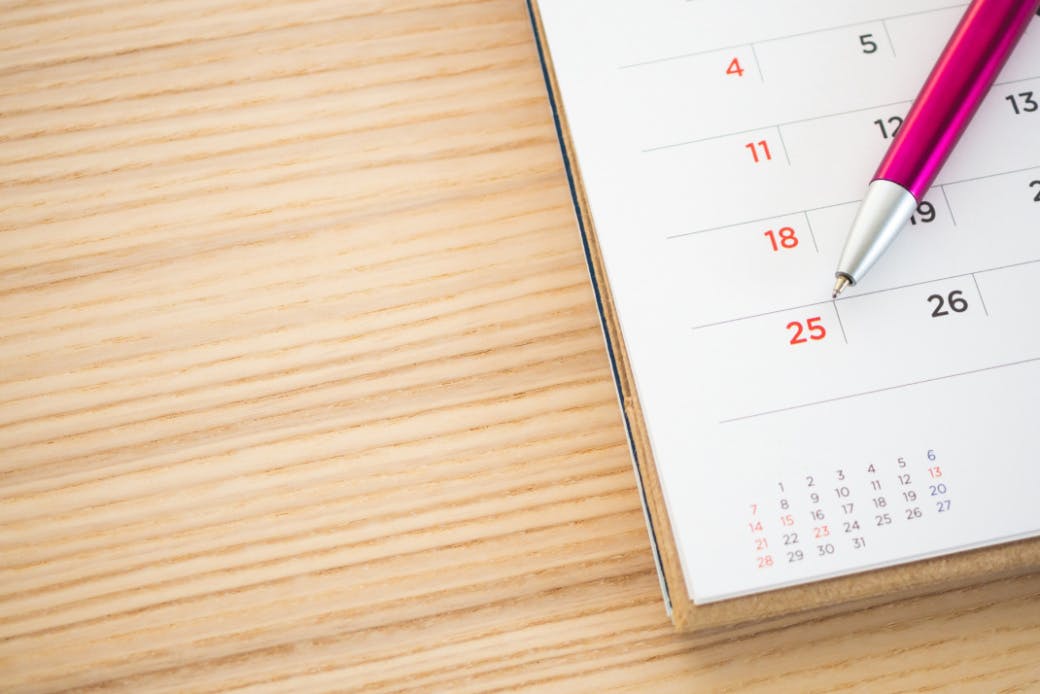 Personal injury cases can take a while. Negotiating a settlement almost always takes at least several months, and a trial could take years. Before you hire anyone, ask about how the attorney gets paid. The last thing you need is more expenses or nasty surprises.
Confirm in writing that the attorney you are hiring works on a contingency fee basis. Then, confirm the percentage of any award they will collect if you win, and how expenses will be handled.
If they don't work on a contingency fee, find another lawyer.
You Deserve Effective Legal Representation
When hiring a personal injury attorney, it's worth taking the time to find the right person. Never assume you have to go with the first law firm you reach out to. Consider your options carefully, and pick someone you're comfortable with.
At SiebenCarey, we have decades of experience helping injury victims get fair compensation. If you or a loved one has been injured as a result of someone else's negligence or wrongdoing, we'd love to help you too.
Just contact us, and we'll study the details of your accident, explain your rights to you, and get to work building a winning case.