What to Do After a Slip and Fall Accident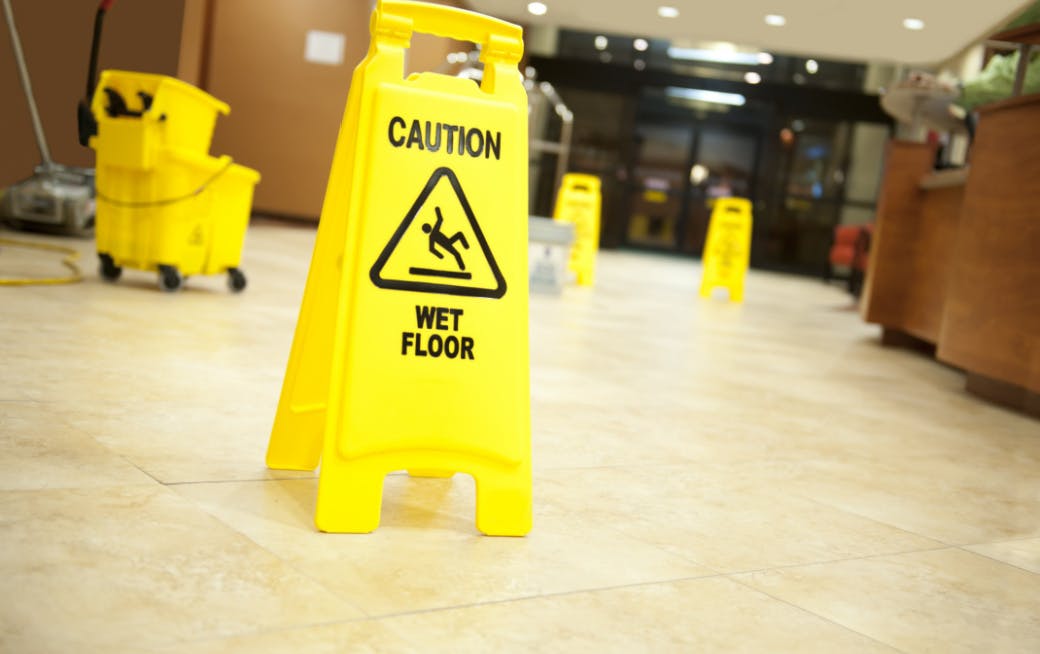 Slip and fall accidents are one of the most common causes of injuries in the U.S. Every year  more than 1 million Americans visit the emergency room due to a slip and fall injury.If you've been injured by a fall, it's important to take the proper steps to ensure your safety and protect your rights. After all, a slip and fall accidentmay well give you grounds for a personal injury lawsuit.So how should you proceed after a slip and fall accident? Here's what you need to know.
7 Steps to Take After a Slip and Fall Injury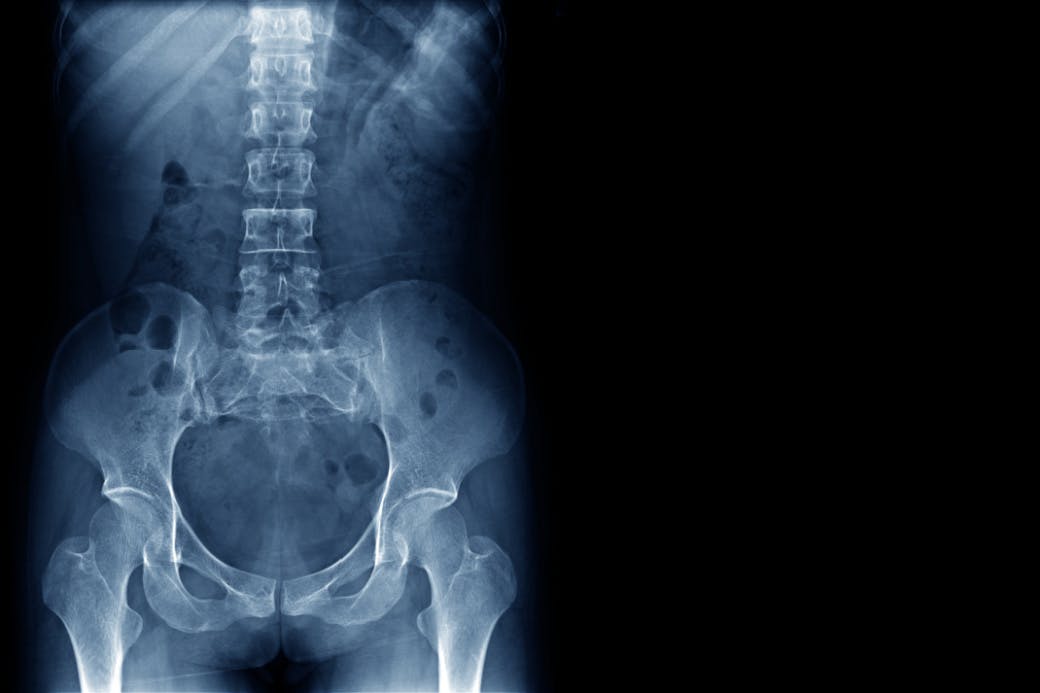 1. Seek Medical Treatment
Any time you suffer an injury, the first thing to do is seek the appropriate medical attention. This is important for several reasons.
First, it's critical for your safety. Not only do you need to get any obvious damage treated as quickly as possible, but there may be further problems you're unaware of. Some injuries, such as internal bleeding or a concussion, may not be apparent right away. A doctor will know how to check for any hidden issues and respond to them before a bad situation gets any worse.
Second, visiting a doctor is an essential step in building a potential legal case. If you end up filing a personal injury claim, having a paper trail to document your injuries from the start could make all the difference.
Plus, if you skipped that doctor's visit, an opposing party in a court case could argue that your injuries must not have been very serious—or that your lack of action made matters worse.
It's always better to be safe than sorry.
2. Inspect the Scene of the Accident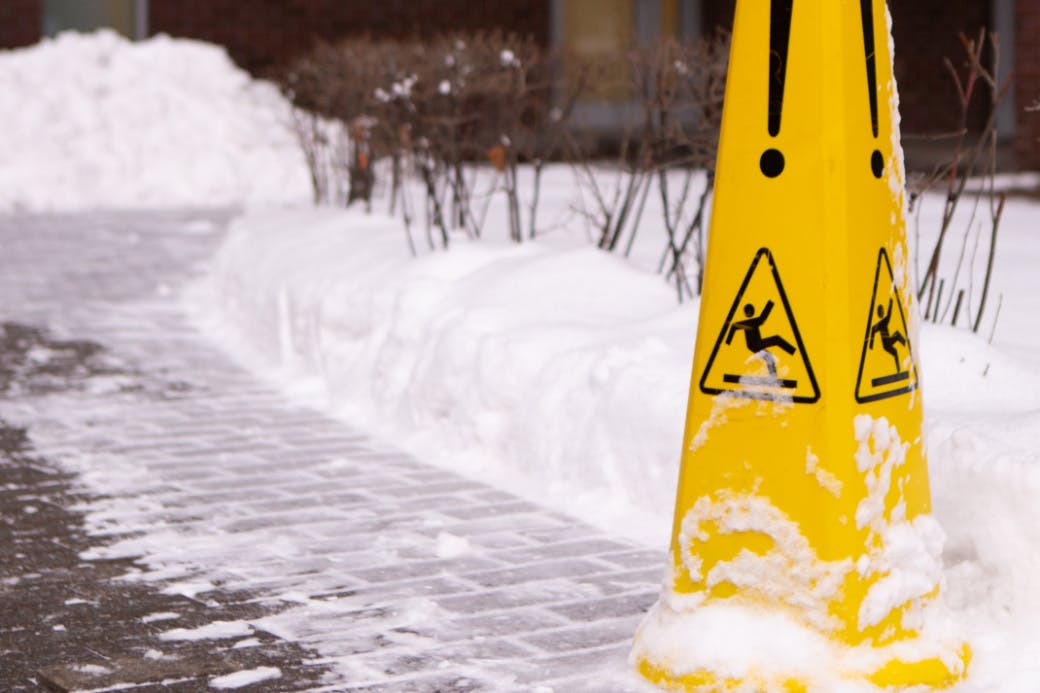 If you're able, take stock of what caused your injury before you leave the scene. What did you slip on? Was it:
Snow
Water
Other liquids
Spilled food
Mud
Loose gravel
A recently waxed floor
…Or any other possible hazards. This will help you determine if you have grounds for legal action—and will be essential for building a case if you do.
3. Get a Written Report of Your Fall
Wherever you fell, whether in a store, on a sidewalk, or at a friend's house, report your fall to whoever is responsible for the property, whether an owner or manager. Then, ask them to write a brief report outlining the details of the accident, and request a copy for yourself.
If the police are summoned to the scene, request a copy of their report as well.
This documentation could prove crucial to a personal injury claim.
4. Collect Evidence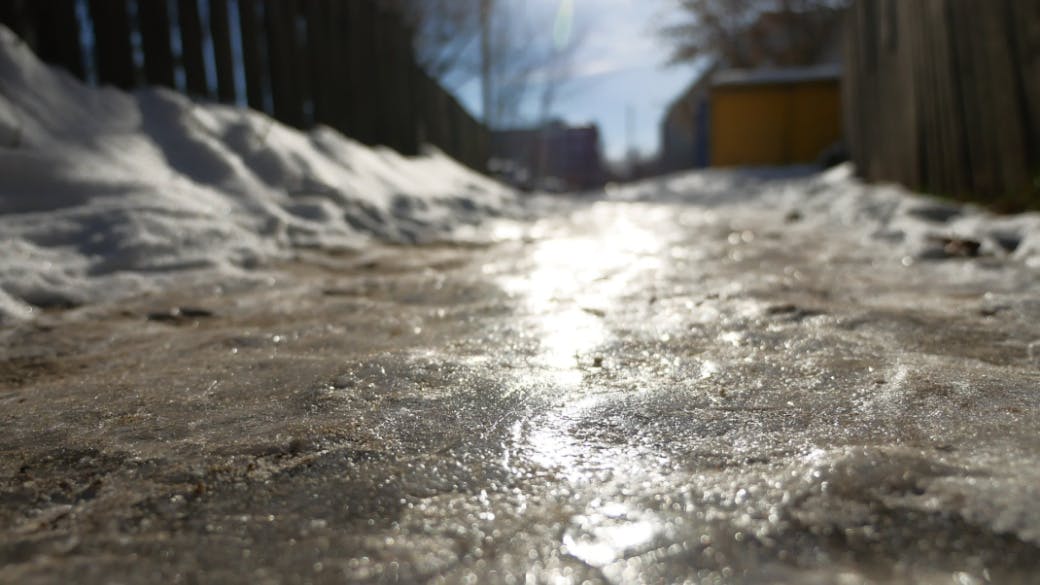 If you do pursue any legal action, you'll want as much evidence as possible. If you can, photograph the location where you fell as well as any visible injuries you've sustained.
And if there were any witnesses to the accident, ask them for their contact information so you can get in touch with them if necessary to back up your version of events.
It may be hard to predict what information will be useful in the future, so when in doubt, record everything, no matter how minor it may seem. That way, you can go through your photos and notes once you have a better idea of what's most important.
5. Don't Accept or Assign Blame
This isn't the time to start admitting faults or pointing fingers. Refrain from accepting or assigning blame for anything until the appropriate time.
And never, ever sign anything from the property owner or manager—or their insurance company—until you've had a chance to consult a legal professional. You could end up signing away your hopes of getting fair compensation.
Don't rush to social media, either. If you aren't careful, that seemingly harmless tweet or status update about your accident could come back to haunt you in court.
6. Hold on to Everything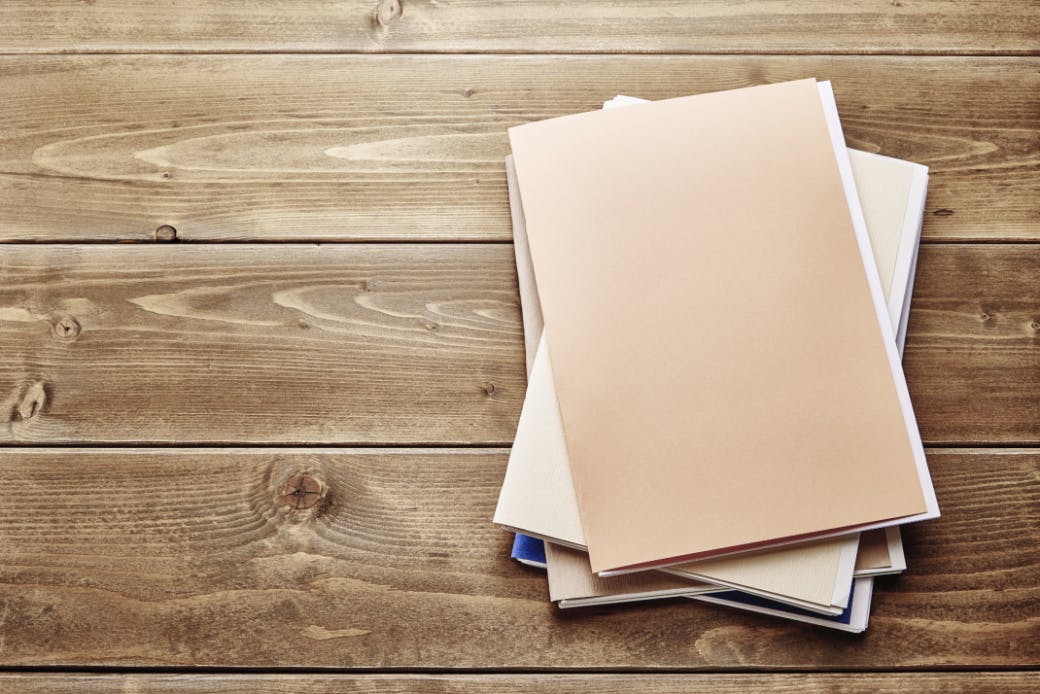 Compile all the documents, pictures, or videos relating to your fall in one place so you can retrieve them easily if needed. Be especially diligent to keep track of:
Accident scene photos
Injury photos
Witness statements
Police reports
Medical bills
Correspondences with insurance companies and other parties involved
If your clothing has any markings as a result of your fall, such as bloodstains, put those somewhere safe as well.
7. Contact a Personal Injury Attorney
If you do decide to pursue a personal injury claim, you'll generally want some expert help. Slip and fall lawsuits can be complicated, difficult, and risky to navigate on your own.
A skilled personal injury attorney, on the other hand, will know how to investigate your case in order to maximize your chances of getting the compensation you deserve.
The SiebenCarey team has spent decades helping thousands of personal injury victims get the financial support they're entitled to through successful settlements and trials. We'd love to help you, too.