How Personal Injury Cases Are Resolved at SiebenCarey: Settlement or Trial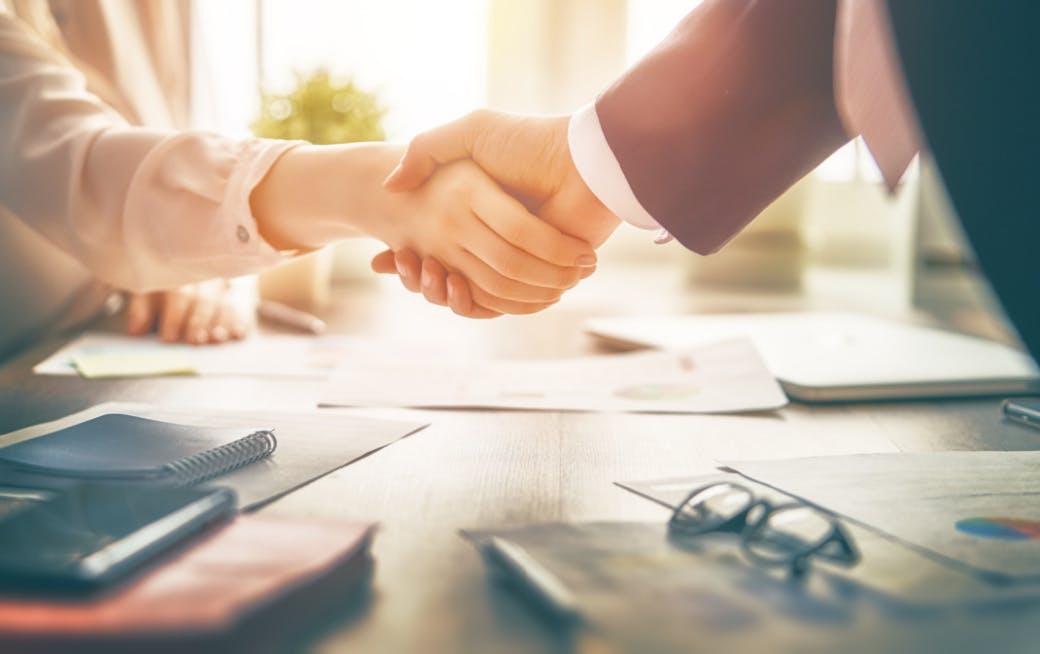 Whether caused by an auto accident or a slip and fall, any personal injury claim can end in either a settlement or a trial. The majority of personal injury claims are settled before a lawsuit is even filed, but sometimes it's better to take your case to court.
How do you know which path is right for you? Let's explore the options.
How Does a Personal Injury Settlement Work?
A settlement means that an agreement has been reached to resolve a legal dispute. A properly drafted settlement will extinguish all legal claims between the persons, businesses, or insurance companies involved, ending the need for a jury or court trial.
Here are the steps of the standard settlement process:
You and your attorney submit a demand letter to the party who caused your injury. This letter includes the amount of compensation you're asking for, the legal basis for your case, and any medical bills, police reports, or other evidence that supports it.
Once your attorney has submitted the demand letter, the party you're threatening to sue will have their attorney review it.
Often, the other party will submit a counteroffer.
The attorneys on both sides will negotiate to try to find a settlement deal that everyone can agree to.
If you reach an agreement, you'll sign a formal settlement contract that releases the other party from any further liability for your injury.
How Does a Personal Injury Trial Work?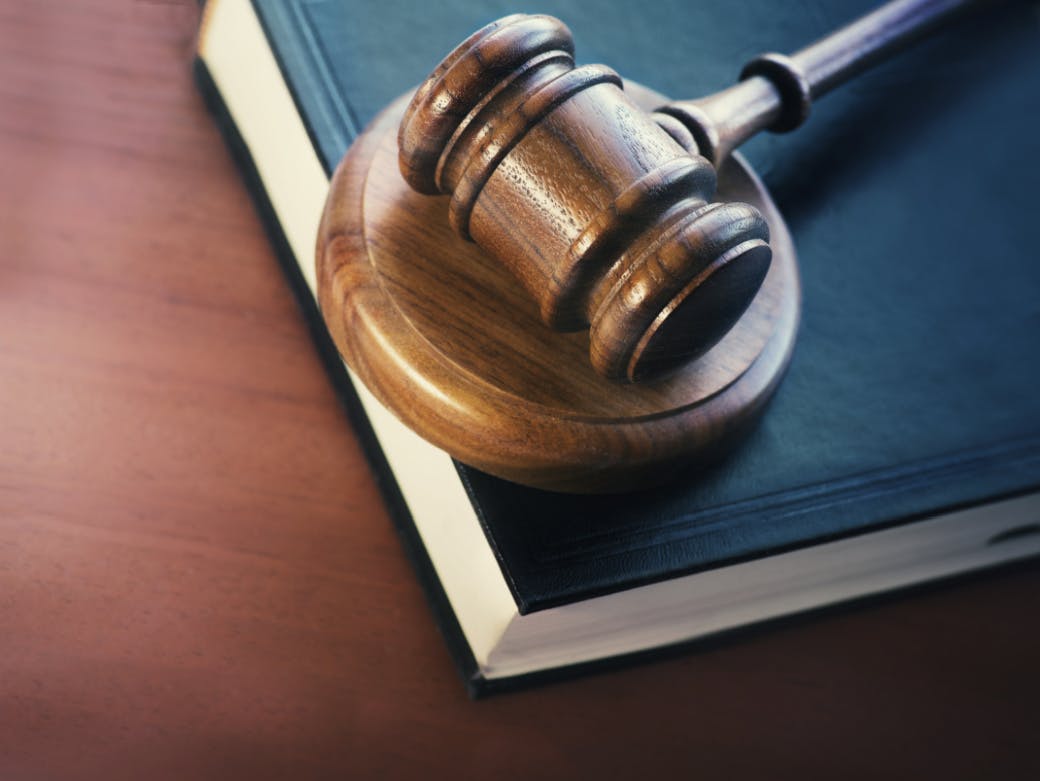 If you can't reach a settlement with the party who caused your injury, the lawsuit will go to a civil trial. You and the defendant—or your attorneys—will then argue the case to a judge and/or jury. Eventually, the trial will determine whether or not the defendant should be held liable for your injuries, and if so, how much they have to pay you in damages.
A personal injury lawsuit that goes to trial can last quite a while from filing to the final decision, often more than a year. The trial itself may only take days or weeks, but there's an extraordinary amount of preparation and negotiating that will need to happen first.
Whether it's better to settle or go to trial will depend on the details of your case. But to help shed some light on the specific factors involved, let's go over the pros and cons of each option.
The Pros and Cons of Settling Out of Court
There are several reasons why you might want to make a settlement deal with the party who injured you—as well as several reasons you might not.
Pro: Settlements are much quicker than trials. The average settlement takes around three to six months from start to finish, while a trial can easily take twice as long.
Con: Agreeing to a settlement could mean getting less money than if you'd gone to court, as the other party will offer the lowest amount their legal team thinks they can.
Pro: While a settlement amount may be lower than what a court would award you, you won't have to pay for further trial expenses. Depending on the nature of your case, you could still end up pocketing more than you would if you'd taken your case to court.
Con: Settlements are permanent. Once you've accepted a settlement offer, you can't pursue any further legal action regardless of what else happens. Even if your injuries worsen or new problems arise, you won't be able to negotiate a new deal.
Pro: Along with being faster than a trial, the settlement process is often less stressful. And when you're already dealing with an injury, adding the extra hassles of a court case to your plate may not be helpful. (Of course, a skilled personal injury lawyer will take care of most of those hassles for you.)
When is it best to accept a settlement? Typically, when you and your lawyer feel that the other party has made a fair offer of compensation that will cover any medical bills, lost wages, or pain and suffering resulting from your injuries.
The Pros and Cons of Going to Trial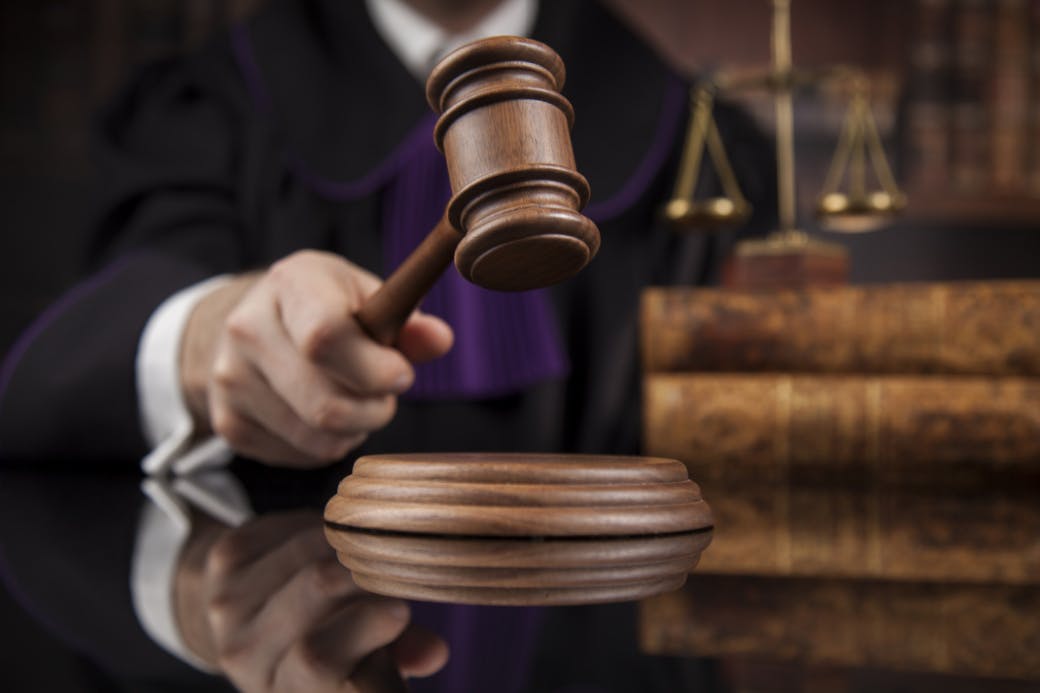 As with settling out of court, filing a lawsuit and taking your personal injury claim to court has its benefits and drawbacks.
Pro: A judge or jury could award you much more money than a settlement. For example, the court's verdict might take compensation for pain and suffering into account, something the defendant may not include in a settlement offer.
Con: On the other hand, there is a chance the court will award you lower damages—or none at all. You can appeal the decision, but there's no guarantee of a better outcome. Taking your claim to trial is a gamble. With a settlement, however, you know exactly what you're getting as soon as you sign on the dotted line.
Pro: Winning a trial often gives people a better sense of justice. If you win a trial, that means the defendant was proven to be at-fault. In contrast, if you accept a settlement, the defendant may never have to admit any actual negligence or wrongdoing.
Con: Trials can be drawn-out, stressful, and expensive. When you have pressing medical bills and lost wages piling up, it can be very tempting to settle upfront.A trial certainly has its potential downsides. But if your case is strong enough and you don't feel that the opposing party is offering a reasonable settlement, it may still be worth the time and costs.
You Don't Have to Make the Hard Decisions Alone
Should you settle out of court or take your personal injury lawsuit to trial? Ultimately, the specifics of your injury, legal case, and personal needs will determine the answer. But the best way to make an informed decision is with expert guidance in your corner.
At SiebenCarey, we've helped thousands of personal injury victims reach settlements or win verdicts based on what was best for their unique situation. Our team of veteran attorneys has the experience and know-how you need to get the compensation you deserve.