What Happens During a Personal Injury Trial in Minnesota?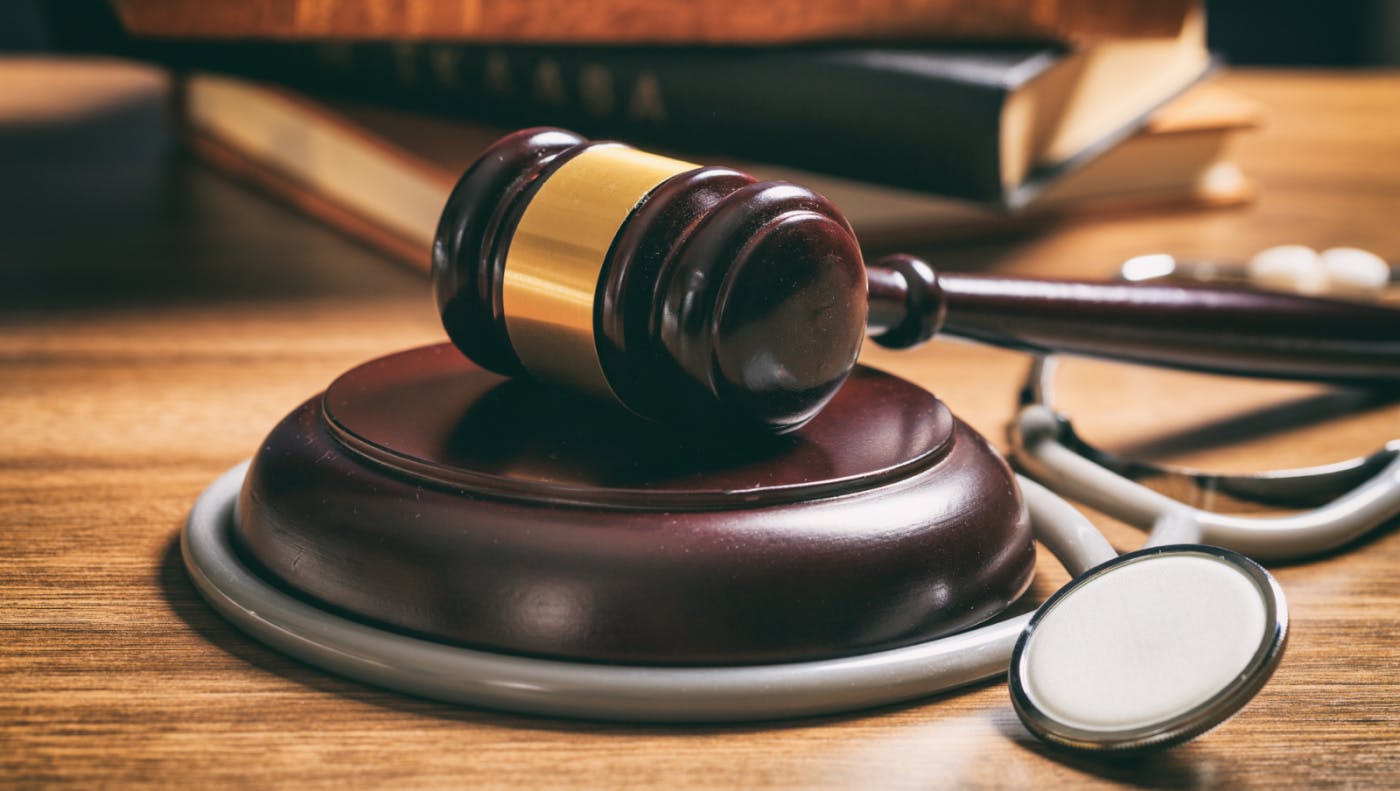 Most Minnesota personal injury claims are settled out of court. However, in some cases, it may be necessary to go to trial because the other side refuses to offer just compensation.
Here's what to expect during a Minnesota civil trial:
1. Jury Selection
Some civil trials, known as "bench trials," are conducted by a judge alone. In most cases, however, a jury will decide the verdict. Prospective jurors are brought into the courtroom, where the judge and lawyers will interview them. Your attorney will ask questions to ensure that each juror will give your case a fair and impartial hearing. If your attorney isn't happy with a potential juror's responses, they can ask that they be dismissed.
2. Opening Statements
Once the jury members are chosen, the attorney for each side of the case will give their opening statement. As the injury victim bringing the claim, your attorney will likely go first. Your attorney will outline your view of what happened and explain to the jury why you are entitled to compensation. The opposing party's attorney will then give a statement on their alternate view of the facts.
3. Presenting Evidence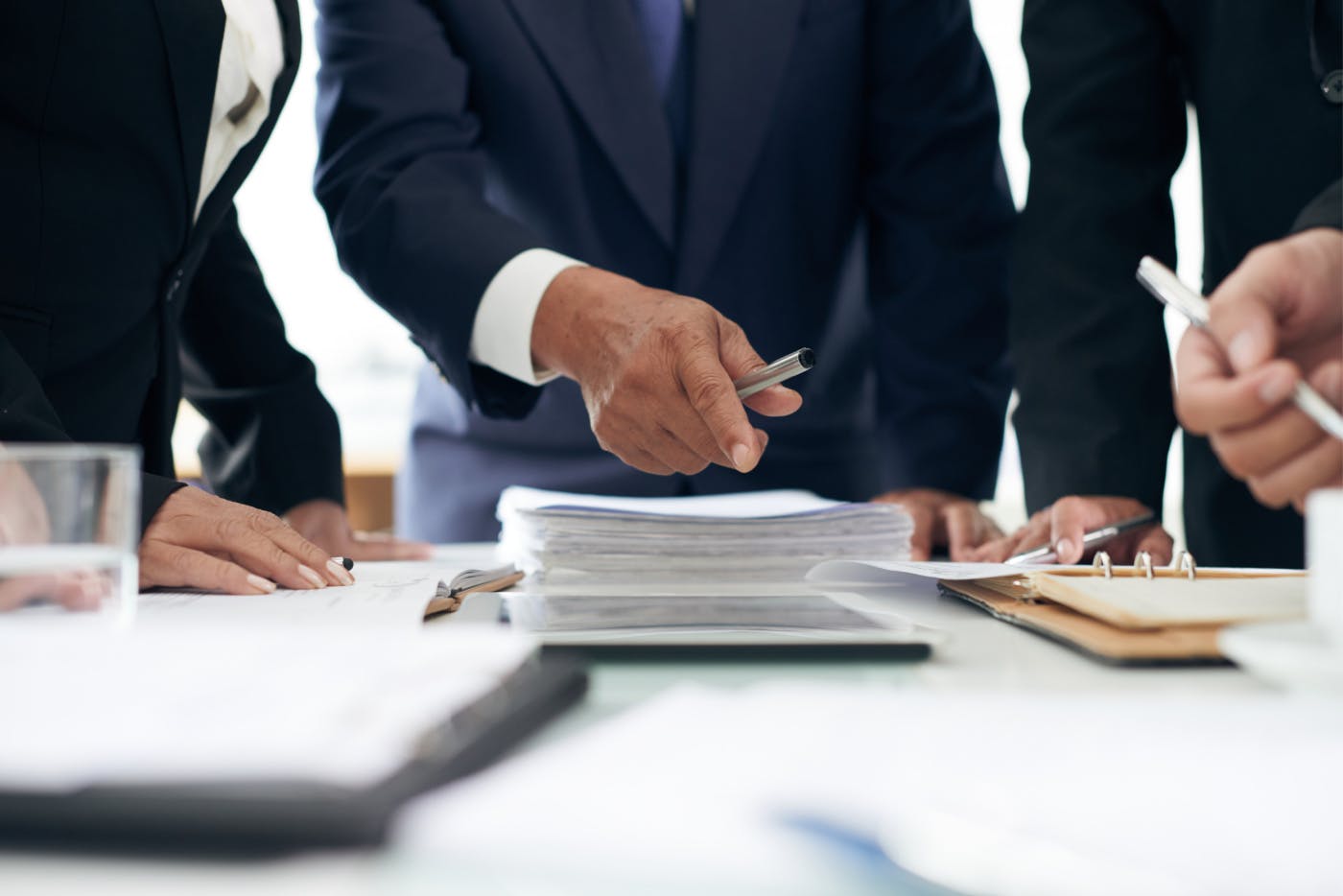 Next, both sides will present evidence to support their claims. Your attorney could highlight several types of evidence, such as:
Eyewitness reports
Photos
Surveillance video footage
Medical records
Expert witness testimony
The opposing party will attempt to refute these pieces of evidence, so your attorney must build a strong case on your behalf. Some firms have dedicated legal investigators who can help you prove what happened.
4. Closing Arguments
Once both sides have presented their evidence, the lawyers will give a final summary of their views. Once again, your attorney will go first. Your attorney will highlight how the evidence justifies your claims and disproves the opposing party's view.
5. Jury Instructions
The judge will instruct the jury on how they should go about deciding a verdict. The judge will explain any relevant legal principles to the case and help the jurors understand what is required of them. This will equip the jury to make an informed decision based on the facts in light of Minnesota law.
6. Jury Deliberation
The judge will dismiss the jurors so that they can deliberate in private. They will be ushered to a separate room to discuss the case. Then, the jurors will work together to decide how much compensation you are entitled to based on the evidence.
7. Verdict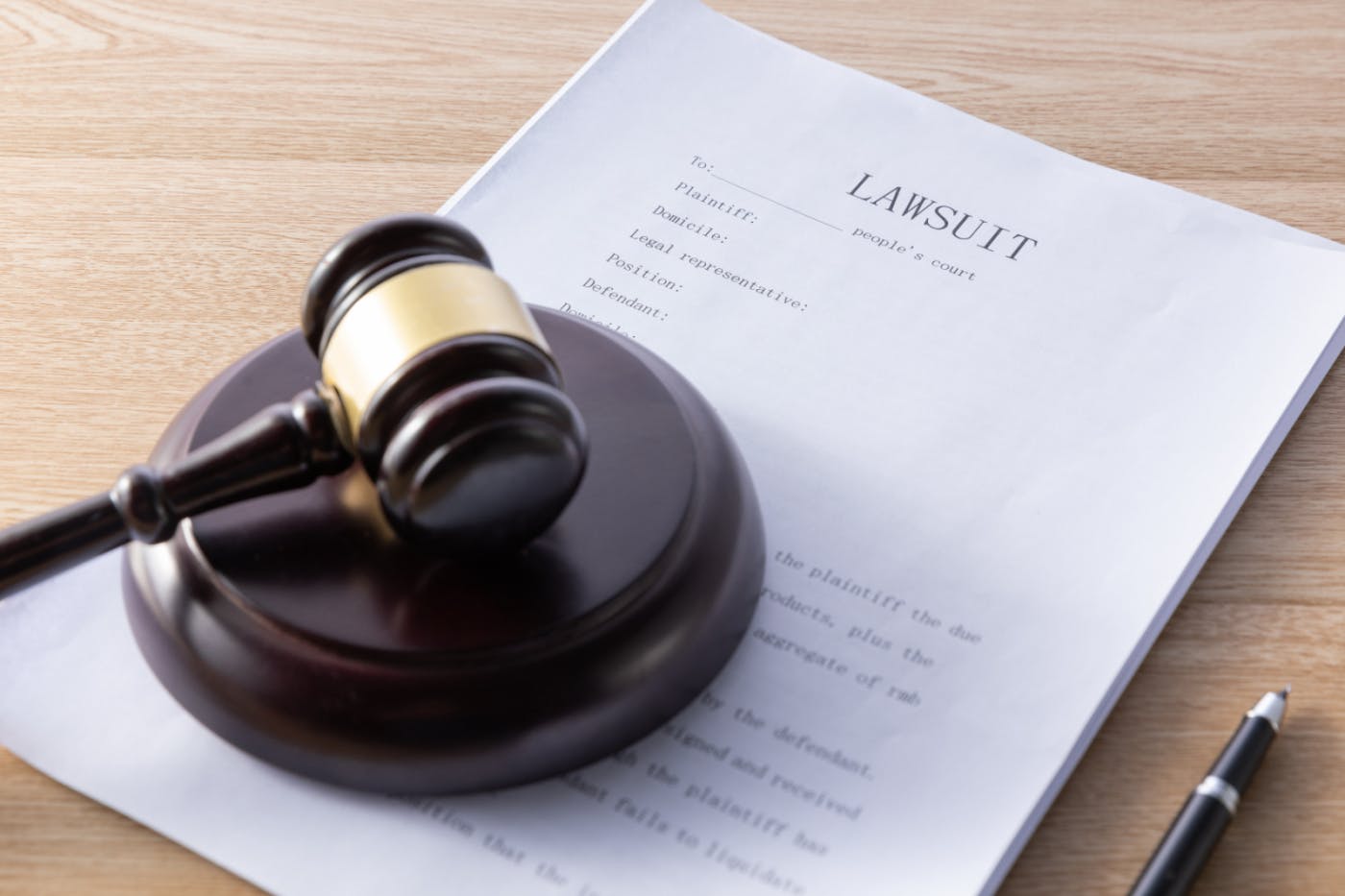 Once the jury has reached a decision, they will return to the courtroom. The lead juror will give the judge a written note with the verdict, and the judge will announce it to the court. If you are unsatisfied with the result, you and your lawyer may decide to appeal the ruling to a higher court.
That's the steps of a Minnesota personal injury trial. The trial may last a day or be spread out over multiple days or even weeks. The timing depends on how complex the case is and how quickly the jury can agree on a verdict.
All of these factors can make the trial process complicated. That's why we recommend choosing a civil trial specialist to represent your injury claim. This designation is only available to attorneys with documented experience in the courtroom.
Get Expert Help for Your Personal Injury Claim
If you have suffered an injury, you may be entitled to compensation—and we can help you get it. SiebenCarey is the ONLY Minnesota law firm with 70 years of experience helping injury victims get the financial support they need. That means you will get the following:
A 70-year legacy of expertise
A track record of success
Proven negotiation and trial skills
Extensive resources
A full staff of professionals
The "Know Your Rights" guarantee of care and support
Best of all, we always work on a contingency fee basis, so you won't owe us anything unless we win your case.