Could Hiring a Civil Trial Specialist Help Your Personal Injury Case?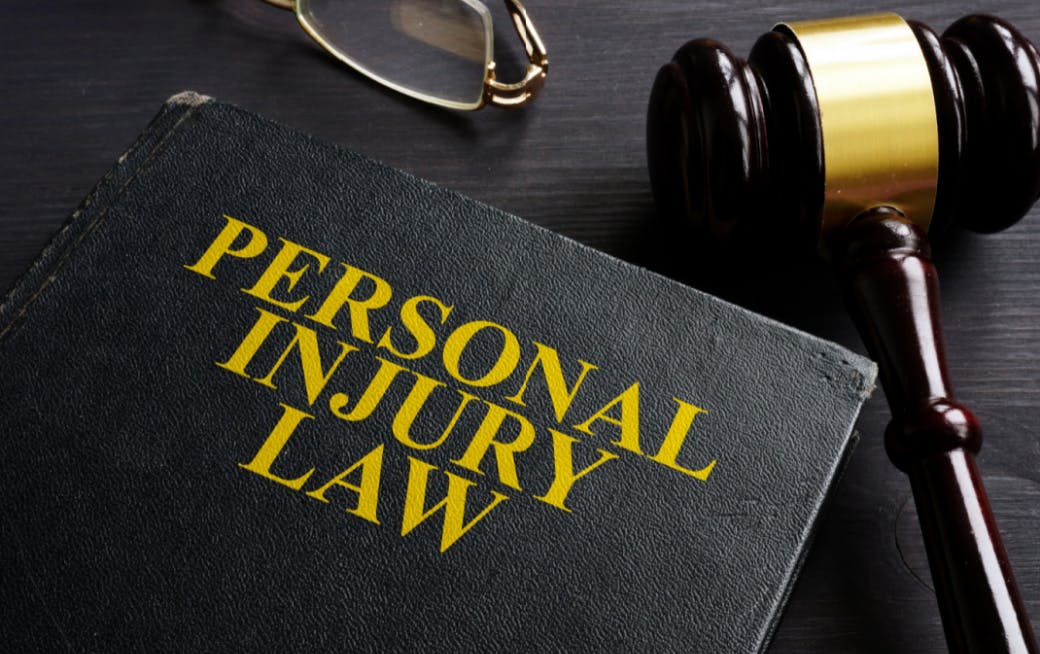 Finding reliable legal representation is essential to any successful personal injury lawsuit. But when the time comes to pick a lawyer or law firm to represent you, it's easy to feel overwhelmed. How do you know who you can trust? Where should you even start?
While there are several factors you should consider when looking for a personal injury attorney, it's always a good idea to look for a Certified Civil Trial Specialist.
Here's why.
What Is a Civil Trial Specialist?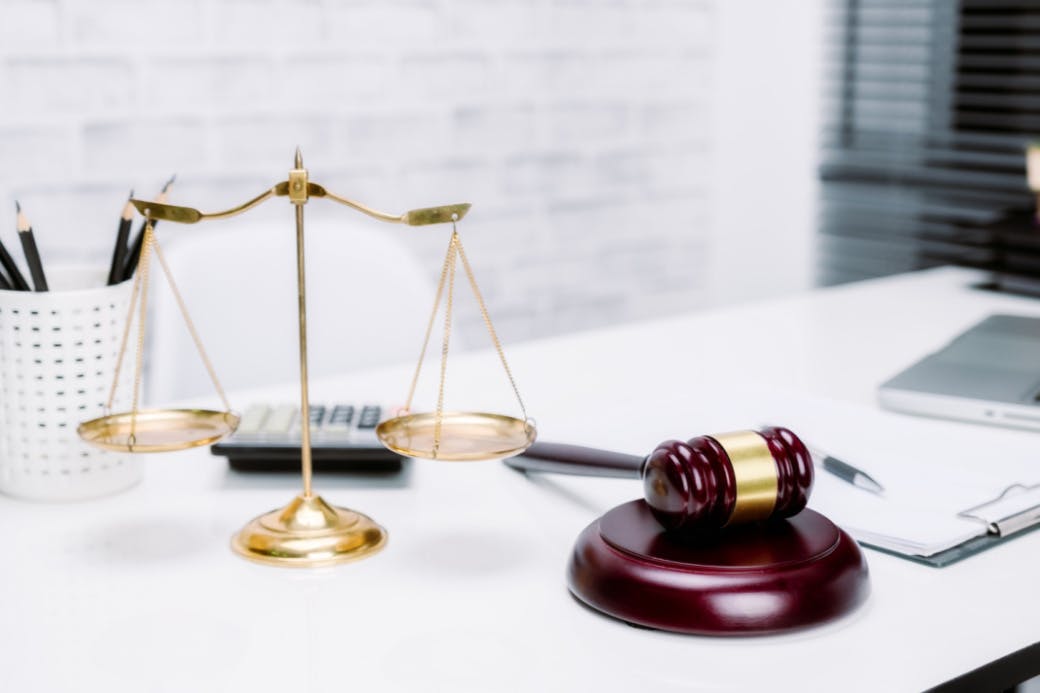 The Certified Legal Specialist program is a certification process approved by the Minnesota State Board of Legal Certification. The purpose of this program is to recognize attorneys who have demonstrated superior knowledge, skill, and integrity in their field.
Currently, there are 12 fields available for certification in Minnesota, one of which is civil trial law. Attorneys who meet the standards of that category receive certification as Civil Trial Specialists.
To qualify, an attorney must complete a rigorous approval process. The standards are so high that fewer than 3% of all licensed Minnesota attorneys receive the certification to be a Certified Legal Specialist.
What Are the Qualifications for a Civil Trial Specialist?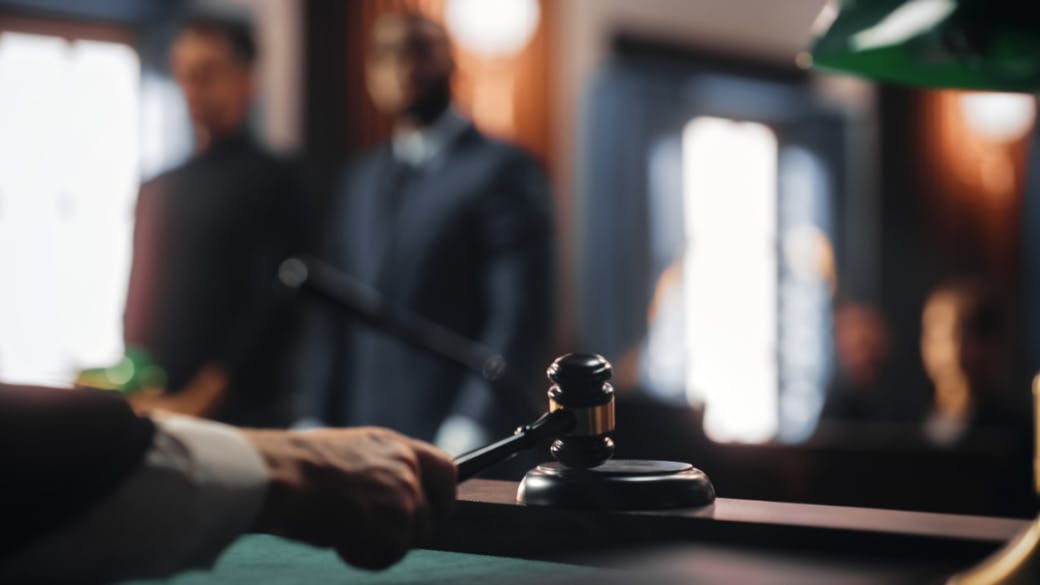 The Minnesota State Board of Legal Certification lists several criteria for becoming a Civil Trial Specialist. Here's an overview.
1. Substantial Involvement
The first standard for certification as a Civil Trial Specialist is "substantial involvement" in civil trial law. Generally, this means the attorney must have practiced law for a minimum of five years, with at least half of that time spent working in civil trial law.
2. Experience
The attorney also has to show a record of ample experience in the courtroom. For example, they will need to have had "primary responsibility" for at least two jury trials, including:
Jury selection
Opening statements
Presenting evidence and examining witnesses
Trial motions
Closing arguments
3. References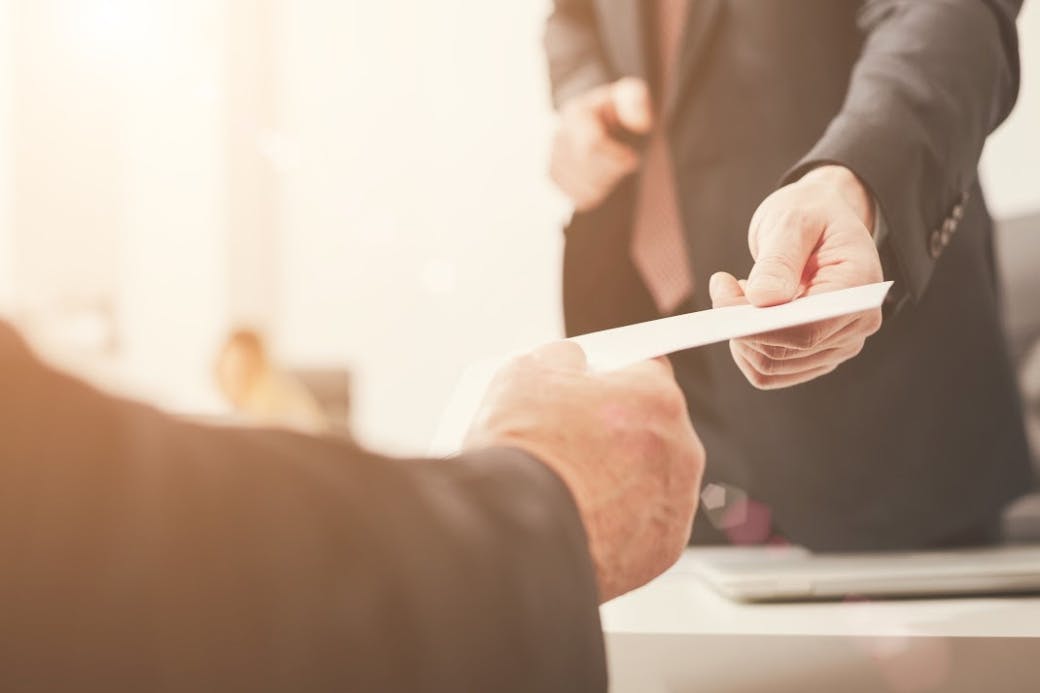 The attorney must provide at least six references from other lawyers attesting to their knowledge, skills, and character. These lawyers will need to be:
Substantially involved in civil trial law
Familiar with the attorney's practice
Not related to or engaged in legal practice with the attorney
Plus, at least two of these lawyers must also be judges that the attorney has appeared before during a case.
4. Education
The attorney will need to have completed 45 hours of continuing legal education in civil trial law. These 45 hours must have happened within three years before the attorney applies for certification.
5. Examination and Writing Sample
The attorney has to prove their knowledge of civil trial law by passing an all-day written examination and submitting an example of a legal memorandum or brief to the certification board.
6. Review of Conduct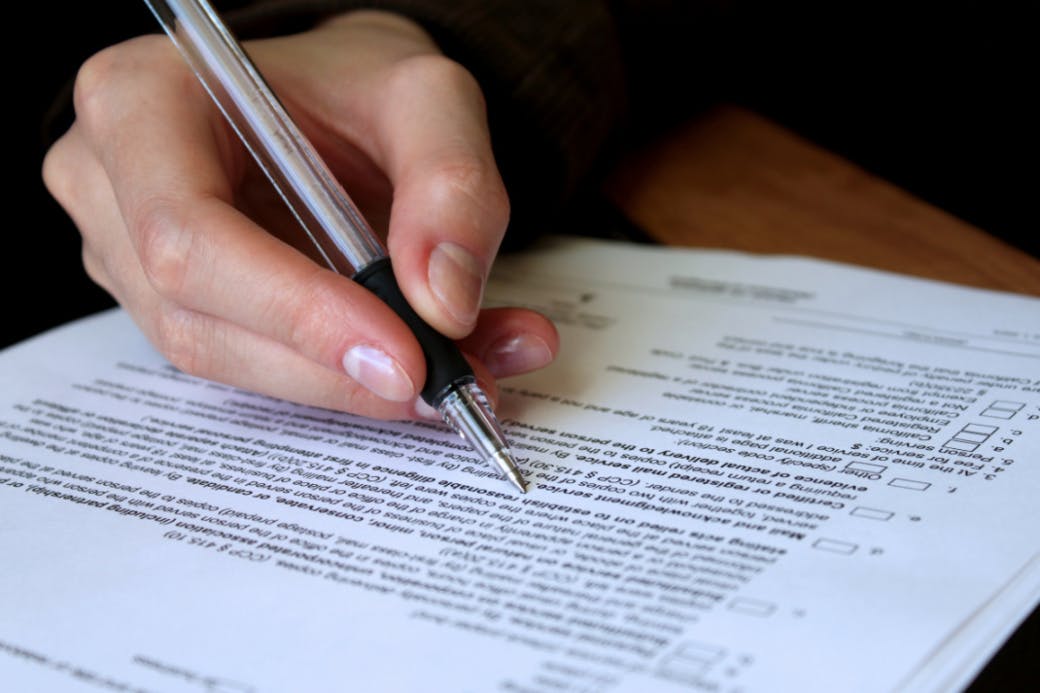 During the certification process, the certification board will perform a thorough review of the character and conduct of the attorney who is applying. This includes a review of any criminal convictions, disciplinary action, or malpractice claims the attorney has on their record.
The certification board may then decide if any of these issues disqualify the attorney from becoming a Civil Trial Specialist.
What Are the Advantages of Working with a Civil Trial Specialist?

Now you know what a Civil Trial Specialist is, why should it matter to you?
As you can see from the criteria above, it requires specific qualifications and experience for an attorney to meet the standards. That means that if an attorney is certified as a Civil Trial Specialist, it is more likely they can provide you with skilled representation.
Also, attorneys without the courtroom experience needed to qualify as a Civil Trial Specialist may avoid taking a case to trial. Instead, there may be pressure to accept a settlement offer from an insurance company, even if the offer is too low.
However, when you have a Civil Trial Specialist in your corner, you know they have the track record and confidence to take the case to court if necessary and fight for the maximum compensation possible.
Get Expert Legal Help from a Civil Trial Specialist
If you are injured due to someone else's negligence or misconduct, you may be entitled to compensation—and we can help you get it.
SiebenCarey is the oldest and largest personal injury law firm in Minnesota, and many of our attorneys have earned certification as Civil Trial Specialists. Over the years, we've helped tens of thousands of personal injury victims win the compensation they need after an injury.
Just contact us, and we can:
Explain your rights
Strengthen your case
Guide you toward a favorable settlement or trial verdict