How to Maximize Compensation in Your Personal Injury Case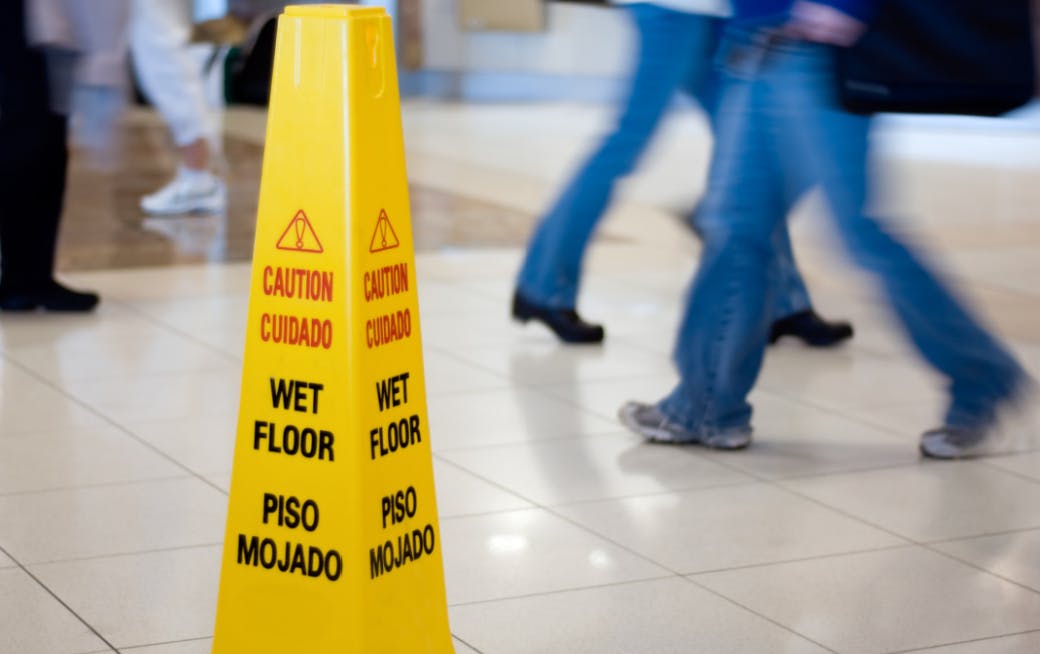 There are several factors that determine the value of a personal injury case. If you don't know your rights—or fail to take the right steps in time—you could receive less money than you deserve.
Here's how to maximize the compensation you receive from your personal injury claim.
Call 911
If your injury is serious, call 911 immediately or make sure that someone else does. This is good practice in general, but it can also help with a potential lawsuit. When emergency services arrive, they'll make a full report of the incident, which can then be used as evidence for your claim.
Seek Medical Attention Right Away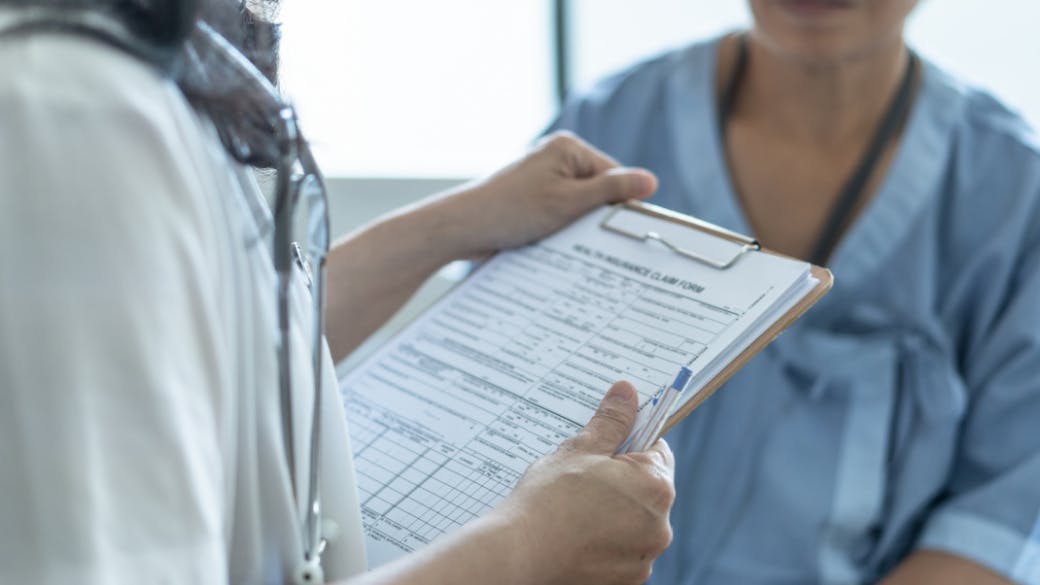 Regardless of whether or not 911 was called, you'll want to seek medical attention right away after an injury. Seeing a doctor as soon as possible is important for your health—and your legal case.
When you file a personal injury claim, the defendant's insurance company will typically try to minimize the amount they owe you. If you don't seek medical attention immediately, their attorney could argue that:
You didn't do enough to mitigate the severity of your injury
The injury must not have been all that bad in the first place
The injury wasn't caused by their client's negligence or misconduct
Any of these claims could reduce your eventual compensation or prevent you from receiving any compensation at a
By visiting a doctor right away, you'll create a paper trail for your injuries from a professional that will back up your claims. Plus, you'll have medical records to help prove the financial impact of your injury.
Collect and Preserve Evidence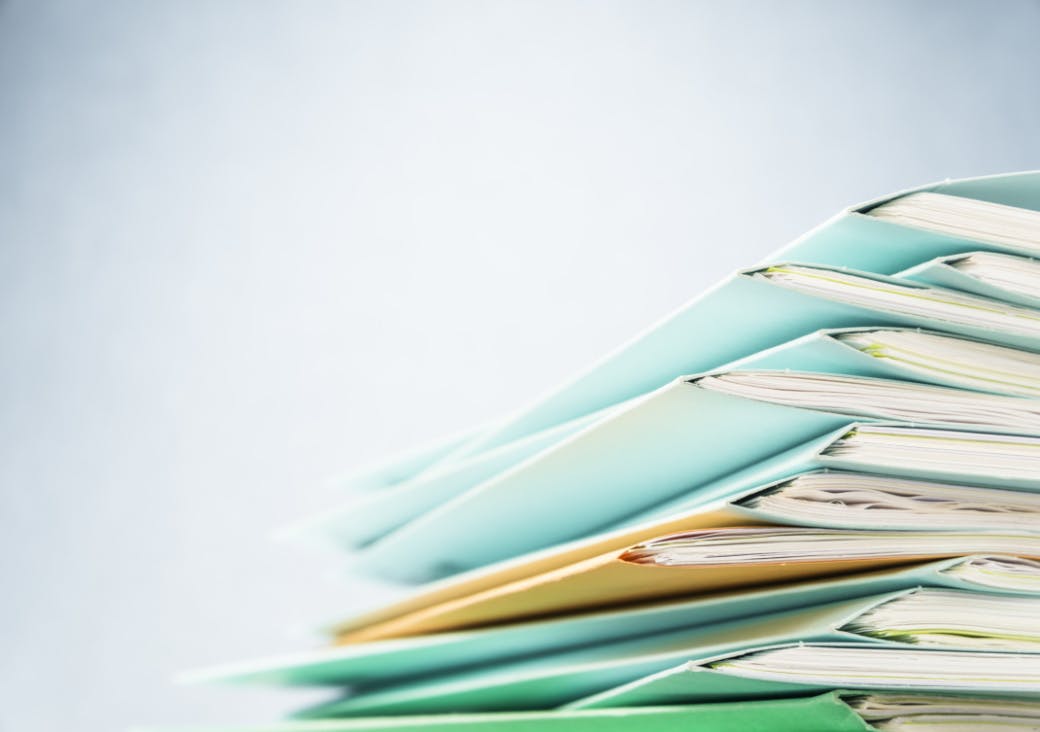 As you can guess, you'll need extensive documentation to support your personal injury claim. You and your attorney will do this by gathering and retaining evidence, such as:
Police reports
Medical records
Photos of your injuries and the area where your accident occurred
Your personal statement
Eyewitness accounts
Surveillance camera footage
Bills for all your injury-related expenses
Testimony from relevant experts, such as doctors
Any written communications between yourself and other parties involved
Keep this evidence organized in a safe place so you'll have it handy once it's needed.
Avoid Social Media
After an injury, it can be tempting to rush straight to social media to share your story with the world. Resisting that impulse is generally wise, however.
In a personal injury case, the defendant's lawyers will likely scour your profiles for any evidence they can glean. If you aren't careful, those tweets or status updates you thought were harmless could be used against you in court.
Say as little about your injury as possible until you know more about your case.
Learn How Much Compensation You're Entitled To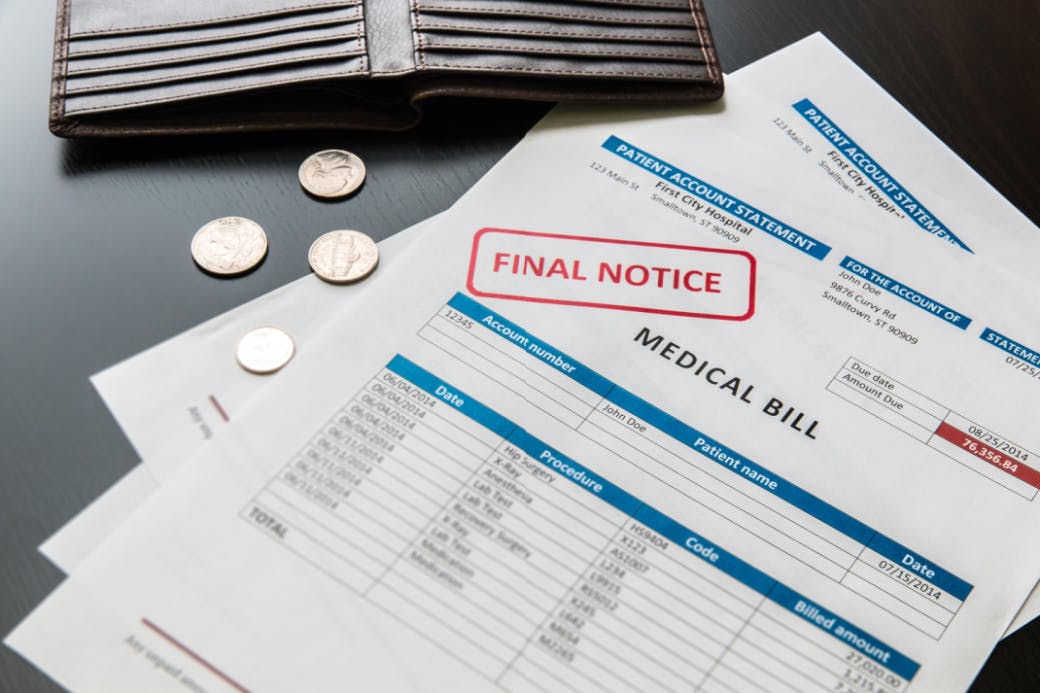 The specific types of compensation you receive in a personal injury claim are known as "damages." These damages can be extensive, possibly including:
Lost income
Emotional trauma
Therapy and rehabilitation
Property damage
Punitive damages
You can have any potential future damages covered, too. For example, if your injury requires continuing medical treatment or therapy, you can add that in when calculating how much you're owed.
Or, if you can't work for an extended period of time, you can request a replacement for that future loss of income as well.
Don't Jump at the First Offer
Once you file your personal injury claim, the at-fault party's insurance provider (who is actually footing the bill) will likely counter with an offer of its own. Don't agree automatically.
Insurance companies are generally only interested in their bottom line, which means paying you as little as possible. Odds are, they'll send you a lowball figure.
So before you sign any settlements, make sure they're offering a fair amount that will cover ALL your injury-related expenses. If their proposal doesn't meet that standard, consider saying no. Then, you and your attorney can either negotiate further or take the case to trial.
Of course, winning compensation can take time. The insurance company may try to drag things out until you cave and accept a lower amount than you deserve.
Know your rights and be patient. With time, they'll be more likely to honor their obligations toward you.
Hire an Experienced Personal Injury Attorney
Personal injury lawsuits are complicated and stressful. It's easy to overlook factors or make the wrong move, either of which can hurt your chances of getting the compensation you deserve.
Hiring an experienced personal injury attorney will greatly increase your chances for a successful claim. Your attorney will know how to:
Value your claim
Gather evidence
Interview witnesses
Contact experts
Negotiate with the at-fault party's insurance company
Present a strong case to a judge or jury
Not to mention, when you're dealing with the effects of an injury, it doesn't help to have more problems to worry about. By handing the headaches off to a professional, you can focus on recovering your health and establishing some much-needed peace of mind.
If you need experienced legal representation in your corner, we'd be happy to lend a hand. At SiebenCarey, we've helped thousands of injury victims get the financial support they're owed.
Just reach out to us, and we'll get right to work building your case. We'll help you understand your rights and demand every dollar you deserve.
And remember, time is of the essence. Under Minnesota's statute of limitations, you only have so much time after an injury accident to file a claim. Miss that window, and you may lose the opportunity to collect any compensation.