8 Common Types of Personal Injury Cases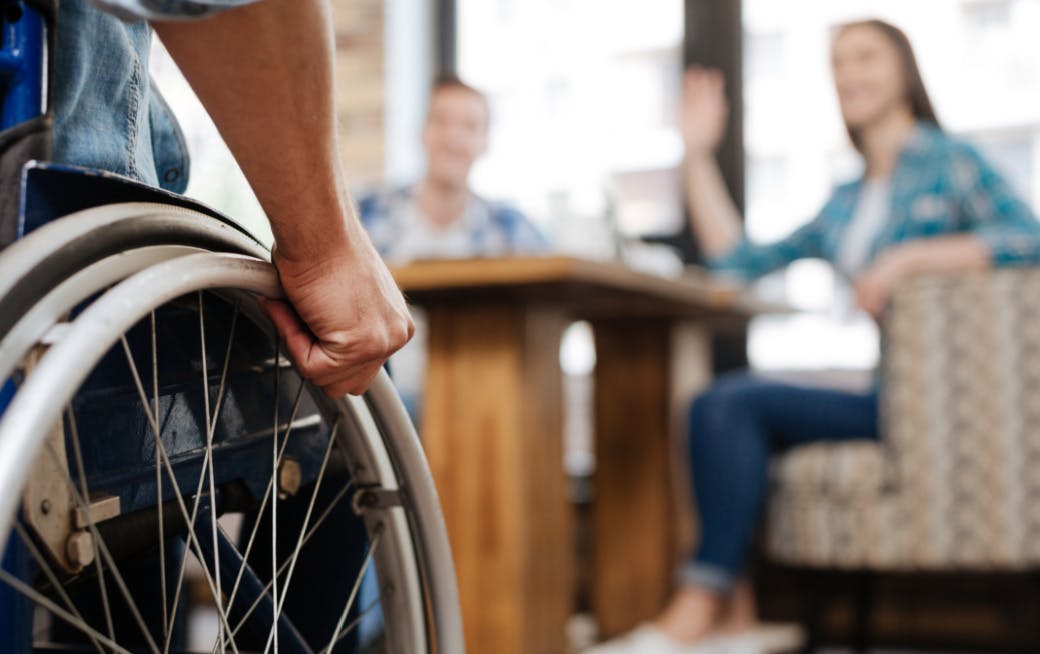 Every year, roughly 39 million Americans seek medical attention for an injury. These injuries may be minor, severe, or even life-threatening. Regardless, they can lead to major expenses and plenty of distress.
Fortunately, Minnesota law is designed to provide fair compensation to everyone who is injured through someone else's negligence or wrongdoing. By filing a personal injury claim against the at-fault party, you can win the financial support—and peace of mind—you need after getting hurt.
A successful personal injury lawsuit can help you cover a variety of damages, including:
Of course, the details of a given lawsuit will depend on the injuries themselves and the factors that contributed to them. So what kinds of accidents and misconduct cause the most legal claims?
Here are some of the most common types of personal injury cases.
8 Common Types of Personal Injury Cases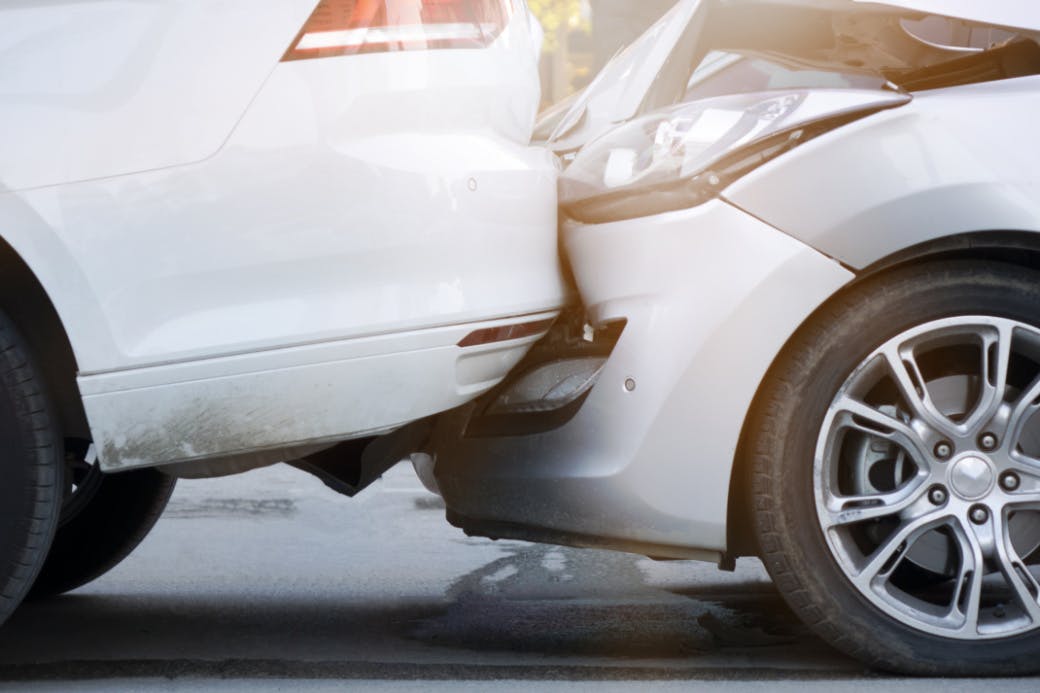 1. Auto Accidents
Millions of Americans are injured in car accidents every year. These accidents are often caused by some form of negligence, such as:
Reckless driving
Speeding
Drunk driving
Running a red light
Tailgating
A "car accident" isn't limited to just cars; it can involve trucks, buses, motorcycles, bicycles, and pedestrians.
As long as the liability for the accident falls to another party, a personal injury lawsuit allows injury victims to get the compensation they're owed.
2. Premises Liability
Premises liability refers to claims where a person is injured on someone else's property through the negligence of the property owner. The owner could be an individual, business, or municipality.
For example, this might mean:
Hitting your head on the bottom of a friend's pool because the water wasn't deep enough beneath their diving board
Falling down a staircase at a mall because of a missing or broken handrail
Your child getting injured at a public park while playing on unsafe equipment
The most common type of premises liability cases are slip and fall accidents. These happen when you lose your footing on a slick surface such as ice, snow, or water. A nasty fall can be more than just embarrassing—it can result in sprained muscles, broken bones, and even brain injuries.
If the property owner's carelessness caused your fall, you may have grounds for a personal injury claim.
3. Workplace Accidents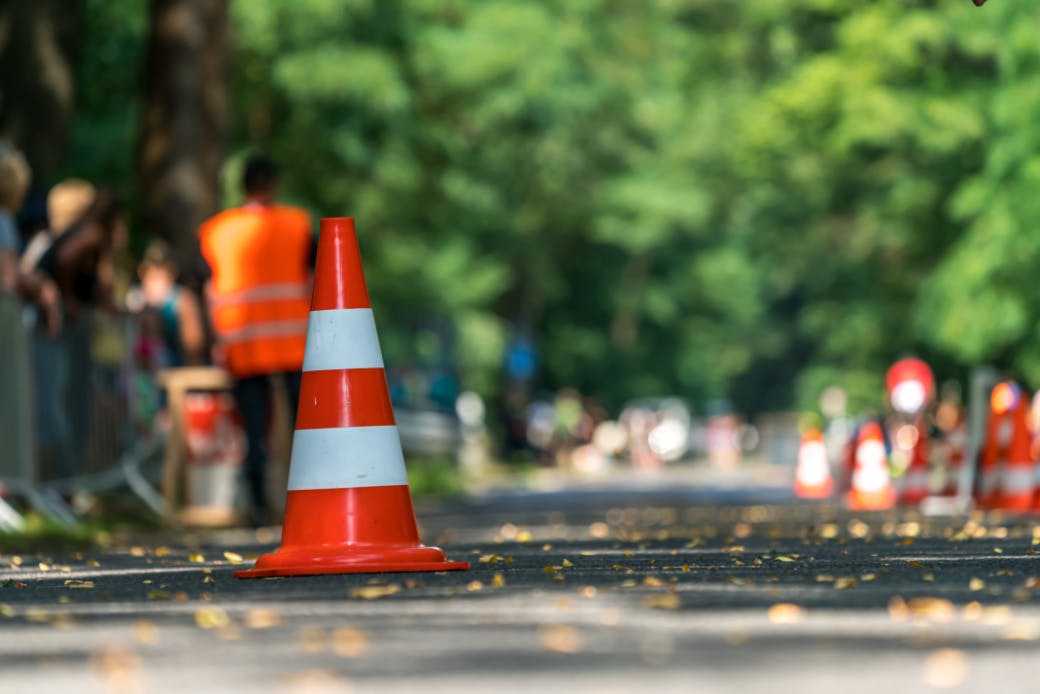 Under Minnesota law, businesses of every size are required to provide their employees with workers' compensation coverage regardless of whether they work part-time or full-time. If you're injured on the job, your employer generally has to cover your injury claim.
For example, if you're scalded at the office while using a defective coffee maker or struck by a piece of machinery on a construction site, you may be entitled to workers' comp benefits from your employer.
In some cases you could have more options than just workers' compensation. If someone unconnected to your employer was responsible for your injury, you may be able to file a separate third-party personal injury lawsuit against them for additional compensation.
4. Medical Malpractice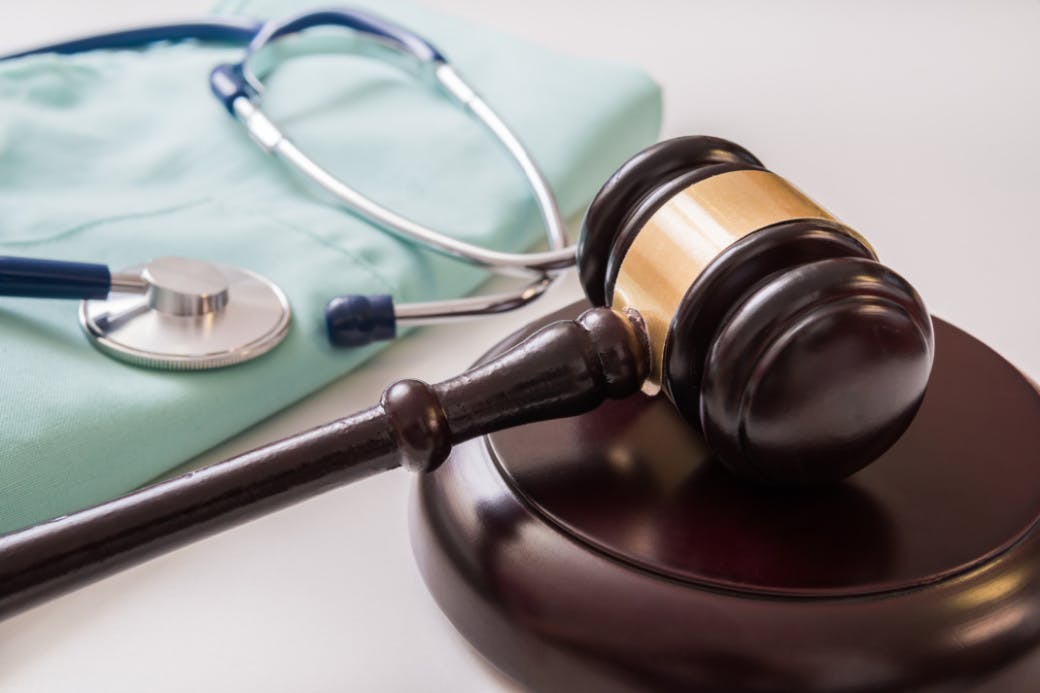 Another one of the most common types of personal injury cases is medical malpractice. Medical malpractice occurs when a patient is injured because of substandard care.
This may come in the form of:
Misdiagnosis
Improper treatment
Surgical mistakes
Medication errors
Birth injuries
You have a right to expect quality medical attention. If a healthcare professional has injured you through medical malpractice, you can pursue legal action against them—and potentially the organization they work with.
5. Assault
Unlike most of the other types of personal injury cases in this list, assault isn't the result of negligence, but rather willful harm. Assault means someone has attacked you on purpose, fully intending to hurt you.
If you've been assaulted, you should consider filing a personal injury claim against the aggressor. Even if they're already facing criminal charges, you may be able to seek compensation through a civil lawsuit.
6. Product Liability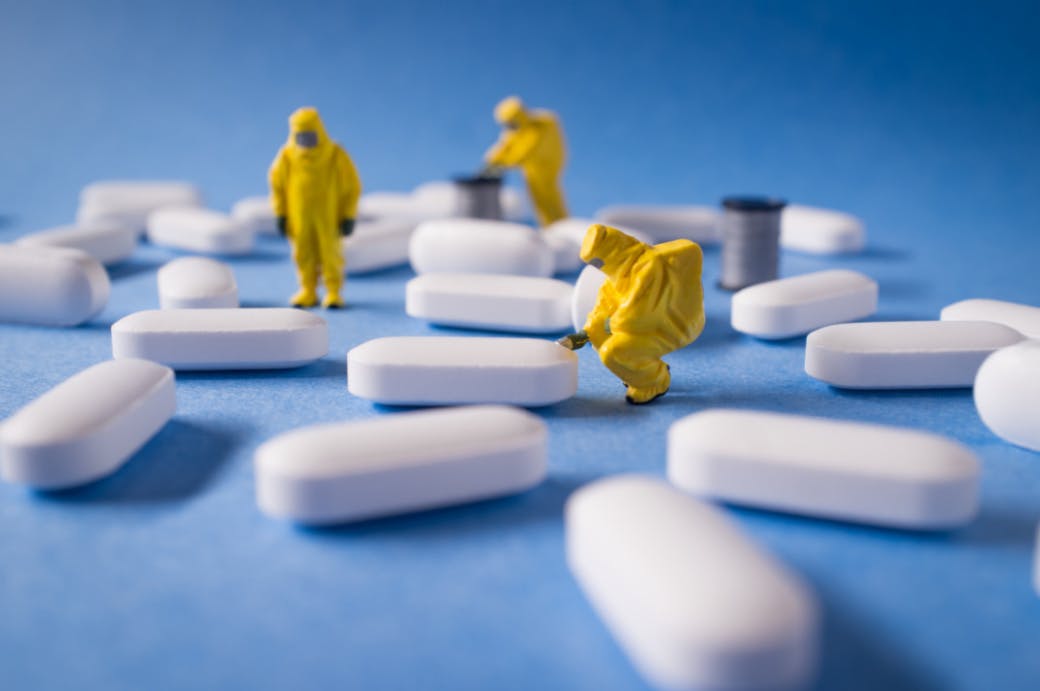 Manufacturers and businesses are obligated to make sure that their products are safe for consumers. Of course, they don't always live up to that obligation. Dangerous and defective products have injured countless innocent victims across America.
Products such as:
Harmful drugs
Poisonous food and drink
Faulty vehicle parts
Hazardous children's toys
Malfunctioning medical devices
Toxic skincare products
Whenever someone is hurt by a dangerous or defective product, they're often able to bring a lawsuit against the negligent manufacturer and distributor.
7. Dog Bites or Animal Attacks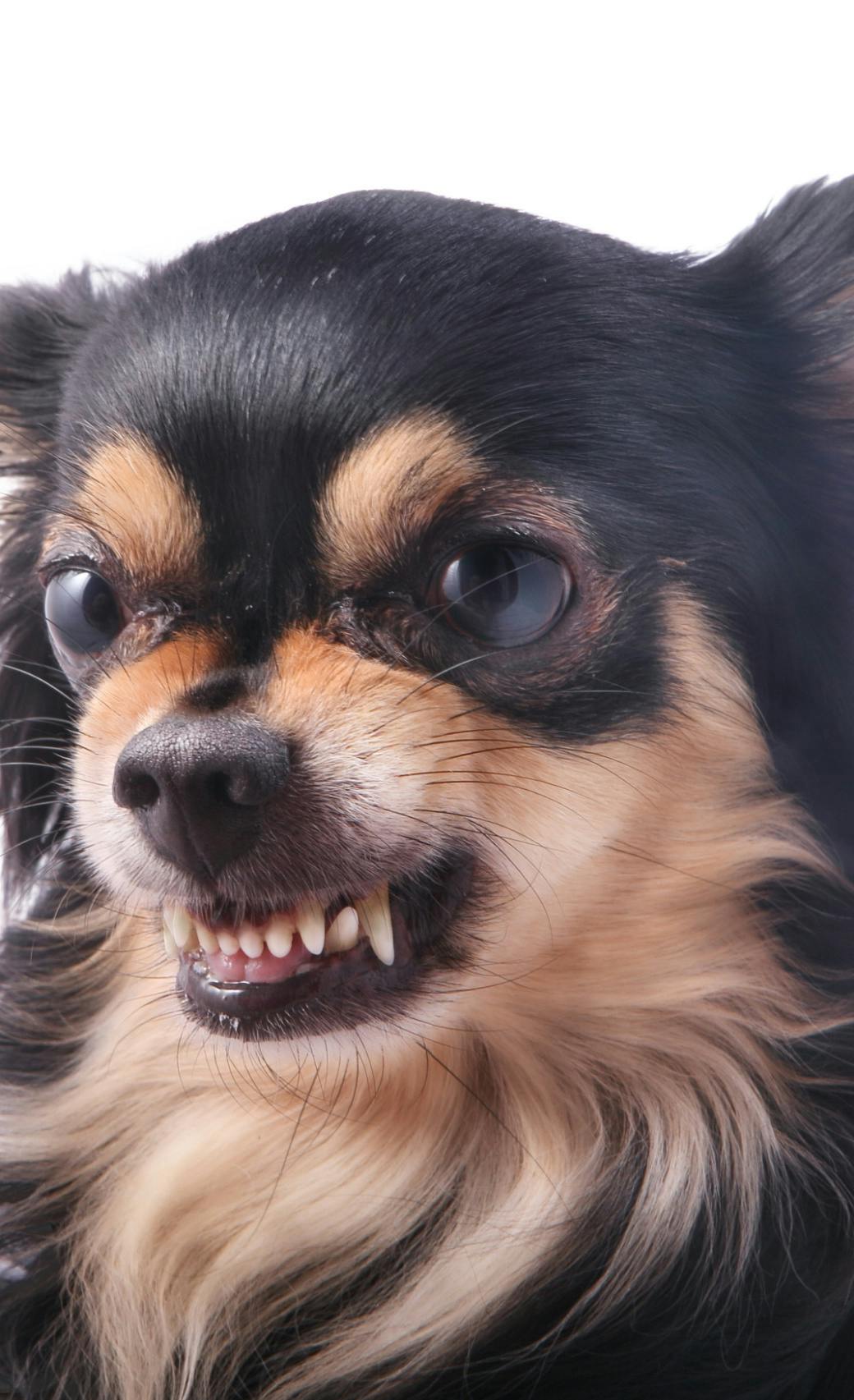 Each year, 4.5 million people are bitten by dogs, and thousands of those will end up in the hospital.
Minnesota has a "strict liability" standard for dog attacks. That means that if a dog attacks you, you can hold the owner liable for your injuries as long as:
You were allowed to be in the place where you were attacked
You were "acting peaceably"
You didn't do anything to provoke the dog
Once those standards are met, the owner is considered responsible even if they had no reason to think the dog would behave aggressively.
(This applies regardless of how the dog injured you—whether by biting you, scratching you, or knocking you down.)
8. Wrongful Death
Wrongful death claims come into play when someone dies because of the carelessness or misconduct of another. It operates like any other personal injury lawsuit, except that the injury resulted in death.
The immediate family of the deceased can pursue a wrongful death lawsuit against the negligent party to recover various damages, such as:
Medical bills
Funeral expenses
Loss of future income and benefits
Loss of household contributions, such as shopping, cooking, cleaning, and handyman work
Loss of guidance from a parent
Loss of companionship and intimacy from a spouse
Losing a loved one is always a tragedy, and the last thing the grieving family needs are further financial concerns. By filing a wrongful death lawsuit, they can reclaim some peace of mind during a painful time—and maybe gain a deeper sense of closure.
No One Should Have to Shoulder the Burden of Someone Else's Carelessness
Suffering an injury can be painful, stressful, and frightening. If you or a loved one has been injured, you may be entitled to compensation.
At SiebenCarey, we've spent decades helping injury victims get the compensation they deserve. Just reach out to us, and we'll get right to work. We'll study the details of your case and explain your rights to you.
Then we'll put our years of experience to work making sure you get every dollar you deserve.