Do You Have Grounds for a Personal Injury Lawsuit?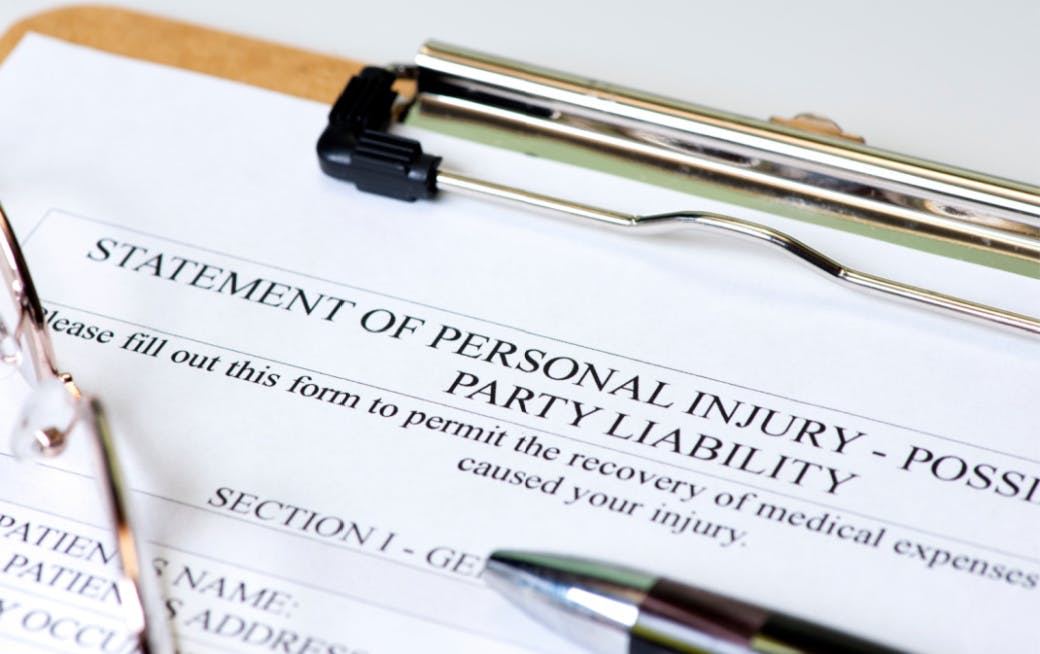 An injury can cause serious pain and suffering. Add on the potential financial difficulties, such as medical bills and lost wages, and the road to recovery only becomes harder.
Fortunately, Minnesota law allows many injury victims to seek compensation through a personal injury lawsuit. But how do you know if you have grounds for a claim?
Here are three questions that will help you answer that.
1. Were You Injured?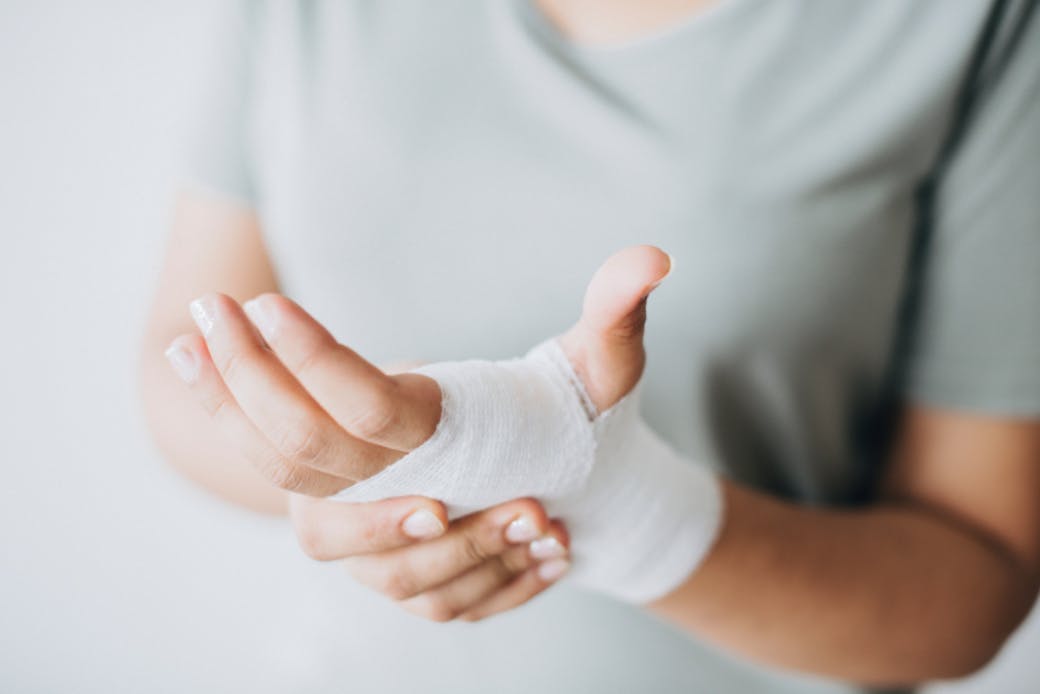 The first factor in determining whether you have grounds for a personal injury lawsuit is whether or not you were injured at all. Now, the definition of "injury" in this case is somewhat broad.
It can mean physical injuries such as:
Cuts
Bruises
Burns
Sprains, strains, and tears
Joint dislocations
Broken bones
Head trauma
Internal organ damage
Illness
Paralysis
It can also mean psychological injuries, such as:
Depression
Anxiety
Post-traumatic stress disorder (PTSD)
Grief
Confusion
Amnesia
Persistent fear
Anger and irritability
Diminished quality of life
Lack of purpose
Humiliation
Shock
Insomnia
Sexual dysfunction
Mood swings
Cognitive or behavioral changes
Whether your injury is physical, psychological, or both, it can have a real impact on your life—and you may be entitled to compensation.
2. Was Anyone Else Responsible for Your Injury?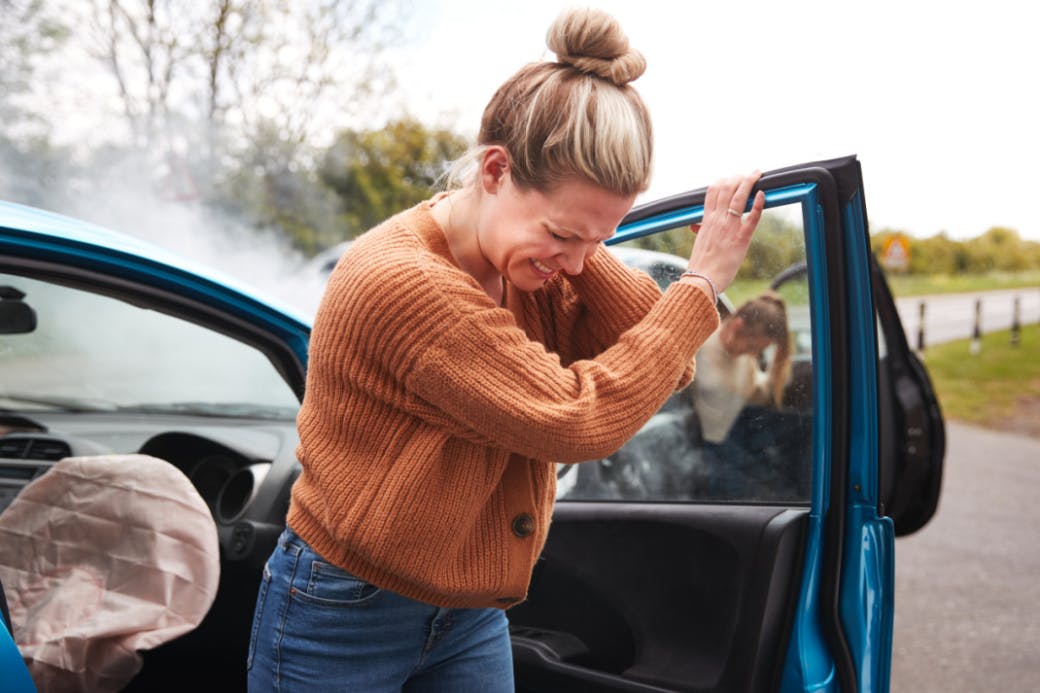 The next question you should ask yourself is whether anyone's actions—or inaction—contributed to your injury. This typically happens when someone else's negligence puts you in danger.
For example, let's say you were injured in a car accident in which the other driver was:
Speeding
Intoxicated
Ignoring the rules of the road
Driving recklessly
If any of these apply, then the law will probably consider that driver at least partially responsible for your injury. Other situations where negligence may have caused your injury include:
Receiving improper or insufficient medical care
Slipping, tripping, or falling on public or private property
Contracting food poisoning after eating at a restaurant or friend's house
Getting hurt while using a defective or unsafe product
Suffering carbon monoxide poisoning while staying in a hotel
Falling out of a boat
Negligence isn't the only basis for a personal injury claim, though. You may also be entitled to compensation if your injury was the result of intentional misconduct, such as assault, abuse, or robbery.
Finally, for some injuries, Minnesota law institutes strict liability. This means that you don't have to prove clear negligence or wrongdoing to qualify for compensation. Two of the most common cases where strict liability applies are defective products and dog bites.
3. Did Your Injury Result in Damages?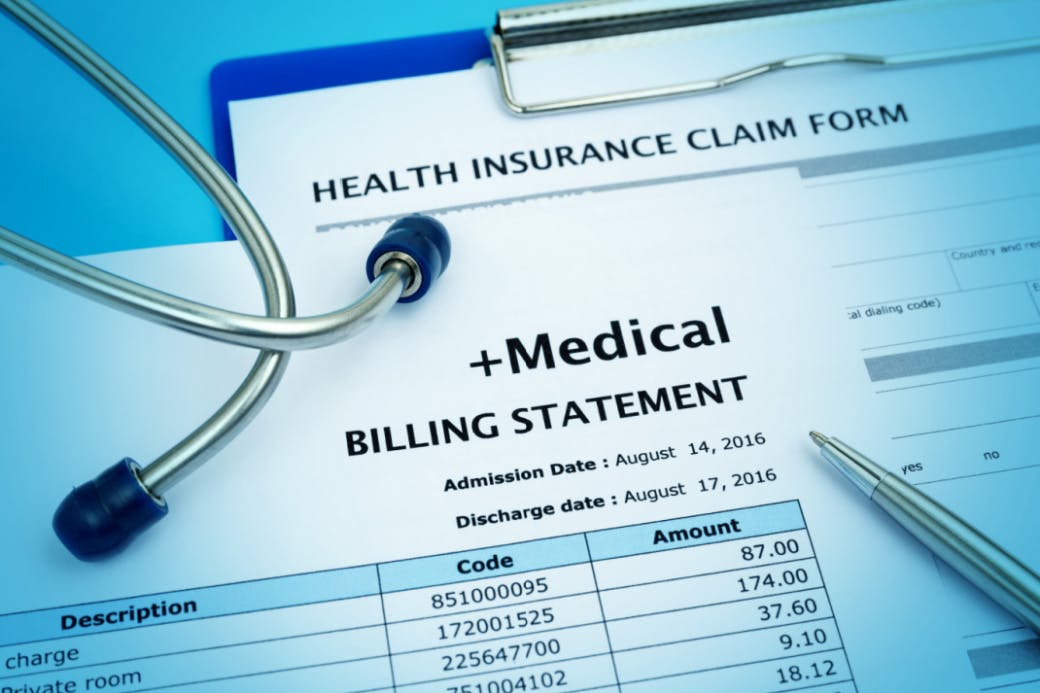 In order to seek compensation, you have to have some form of loss, or damage, to be compensated for. These damages can be economic or non-economic.
Economic damages include:
Medical expenses
Lost wages
Reduced earning capacity
Disability
Property damage
Non-economic damages include:
Emotional distress
Mental anguish
Damage to your reputation
Scarring or disfigurement
Your attorney will help you understand what damages you can claim in a personal injury lawsuit. Then, they'll gather evidence to support those claims and strengthen your case.
https://www.natlawreview.com/article/what-difference-between-compensatory-and-consortium-damages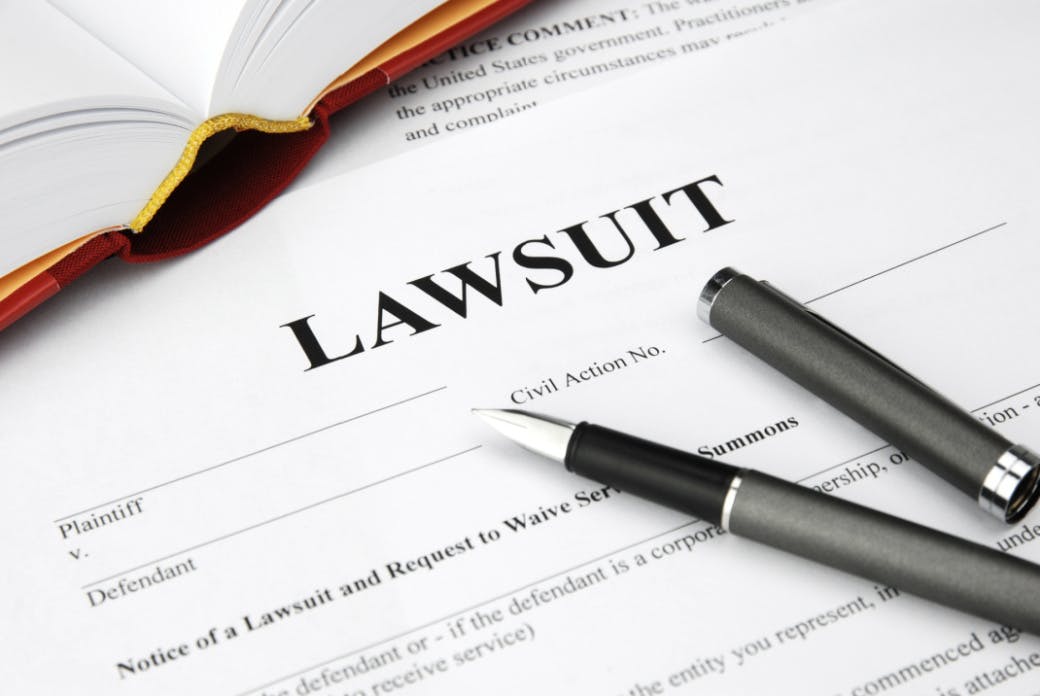 When deciding whether you qualify for a personal injury lawsuit, just ask yourself these questions:
Was I injured?
Was my injury caused by someone else's negligence or misconduct?
Did my injury result in damages of some kind?
If you can answer "yes" to all three, then you're probably entitled to compensation—and we can help you get it!
At SiebenCarey, we've helped thousands of personal injury victims win the financial support they deserve. Just contact us, and we'll put our decades of experience to work on your behalf.