What Qualifies as "Pain and Suffering" in a Personal Injury Claim?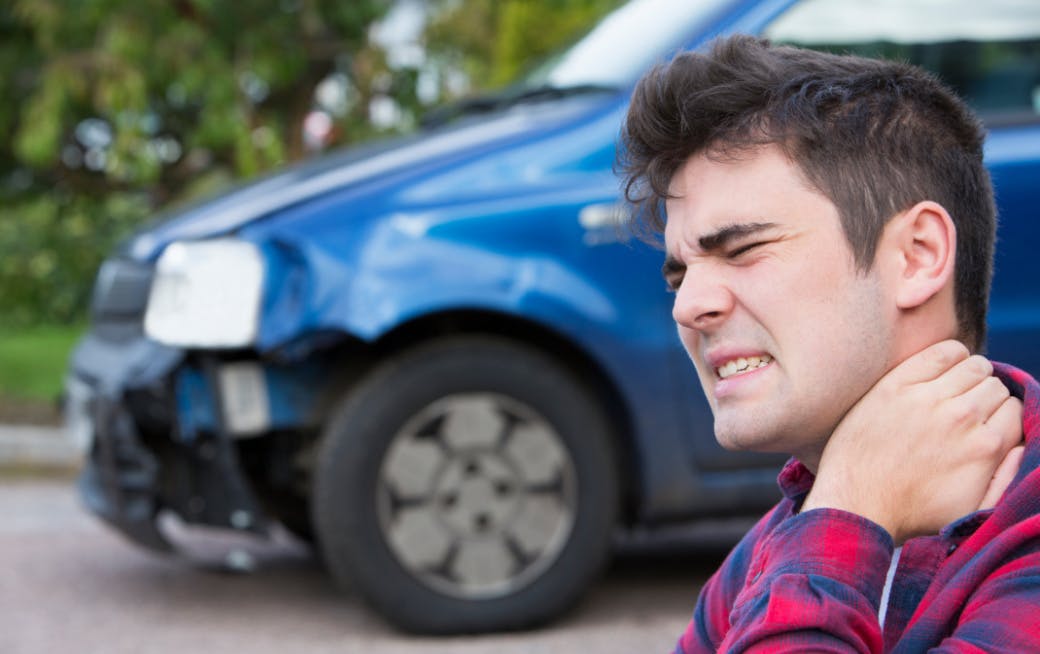 Medical bills and lost income are only parts of the burden that can come with an injury. Any chronic pain or mental anguish that results from the injury will also have a lasting impact on your quality of life — and finances.
Fortunately, you can get compensation for that kind of pain and suffering in a personal injury claim. But what exactly qualifies as pain and suffering? Read on to find out.
What Counts as Pain and Suffering in a Personal Injury Lawsuit?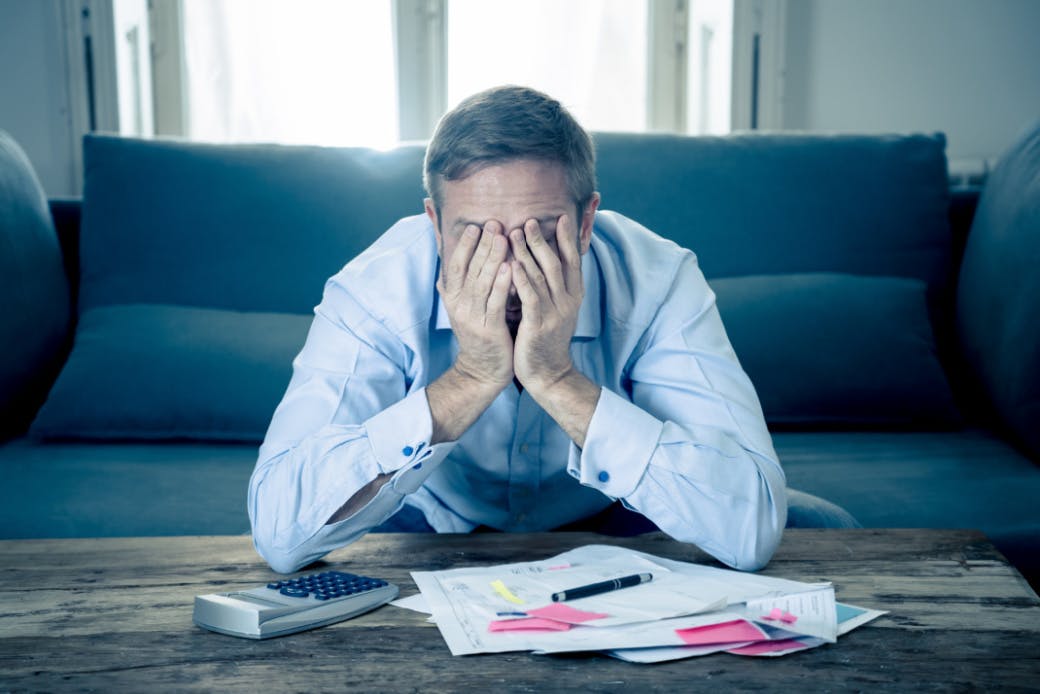 There are two categories of damages in a personal injury lawsuit: economic and non-economic. Economic damages cover medical bills, lost income, and property damage.
Pain and suffering, on the other hand, falls into the category of non-economic damages. That doesn't mean that there isn't any financial fallout, though. As any experienced personal injury lawyer will tell you, there are ample concrete expenses to living with severe pain and emotional suffering.
Some examples of physical problems qualifying as "pain and suffering" might be:
Chronic back or neck pain
Traumatic brain injury
Broken or fractured bones
Headaches
Nerve damage
Internal organ damage
Dislocated joints
Scarring
Disfigurement
Pulled or sprained muscles
Paralysis
These medical conditions may last for years or even become permanent, leaving a victim with constant physical pain.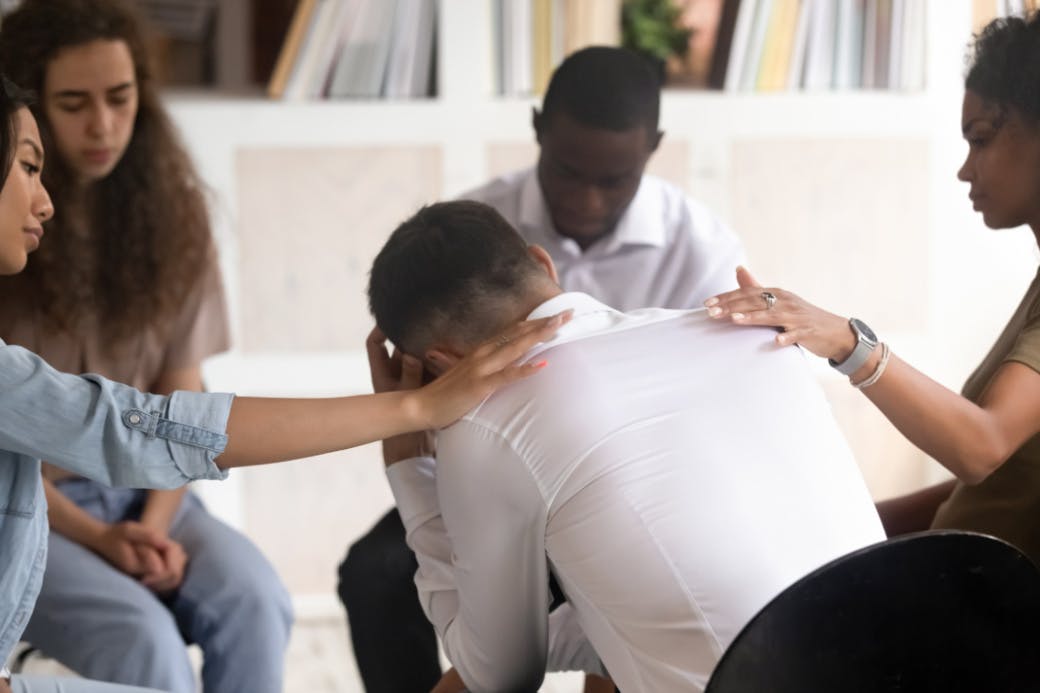 Pain and suffering can also cover various forms of mental distress, such as:
Depression
Psychological trauma
Grief
Persistent fear
Anxiety
PTSD
Anger issues
Diminished quality of life
Lack of purpose or energy
Humiliation
Shock
Insomnia
Sexual dysfunction
Cognitive changes due to a head injury
Whether the pain and suffering is physical, psychological, or both, you can add it to your personal injury claim. In fact, you can seek compensation for the effects you've already endured as well as any you're likely to suffer in the future.
Pain and suffering can also be relevant to a wrongful death lawsuit. If someone dies due to another person's negligence, their family may be able to claim compensation for "loss of consortium." Loss of consortium refers to actions that an injured or deceased party can no longer provide, such as:
Companionship
Care
Parental guidance
Spousal intimacy
Household services
Love and affection
How Is Pain and Suffering Calculated?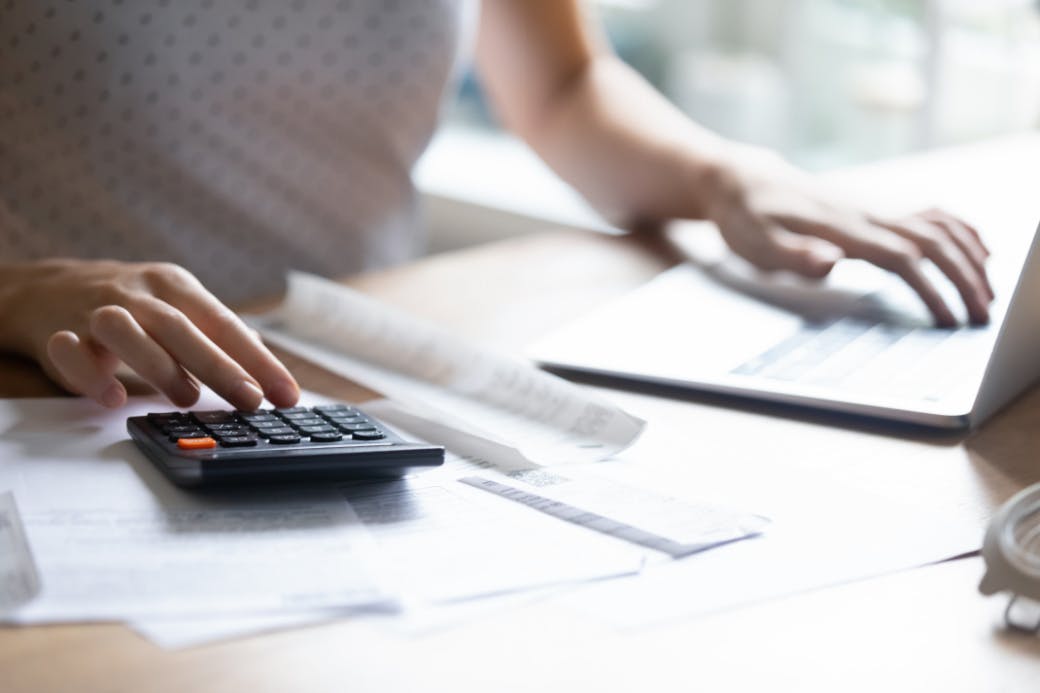 There are two primary methods for calculating pain and suffering. Depending on the details of a personal injury case, either could be used.
1. Multiplier Method
When using the multiplier method, actual damages such as medical bills or lost wages are added together and multiplied by three. For example, if a personal injury victim sustained $5,000 in medical bills and lost income, they would receive $15,000 in pain and suffering damages using the multiplier method.
2. Per Diem Method
The per diem method assigns a dollar amount to every day between the injury to the day the victim achieves a full medical recovery.
For example, the victim could seek a per diem calculation of $100 a day. If they reach full recovery 300 days after the injury, they would multiply those 300 days by the $100 per diem payment and seek $30,000 in compensation for their pain and suffering.
How Much Compensation Can You Receive for Pain and Suffering?
In Minnesota, there's no limit on how much money can be awarded for pain and suffering. However, proving your pain and suffering claim in a personal injury lawsuit can be complicated. You'll generally need to produce quite a bit of evidence to support the claim, possibly including:
Medical records
Proof of treatment by a mental health professional (in cases involving psychological suffering)
Photographs
Statements from family and friends about how the injury has affected your life
Expert witnesses
Personal journals
The more evidence you can produce, the more likely you are to reach a settlement or win your case. You can try to file the case yourself, but you'll be facing an uphill battle, especially if you're still struggling with the physical or emotional side effects of an injury.
A skilled personal injury attorney will know who to talk to, what documents to collect, and how to go about negotiating with an insurance company or presenting your case to a jury.
Get Help from a Team of Experienced Personal Injury Attorneys
If you've been injured due to someone else's negligence, we can help. For the last 70 years, the SiebenCarey team has helped thousands of personal injury victims get the compensation they're entitled to. Now, we're ready to help you.
We'll examine the details of your case and help you understand exactly where you stand. Then, we'll put our decades of experience to work winning you every penny you're owed.