Understanding Minnesota Jaywalking Laws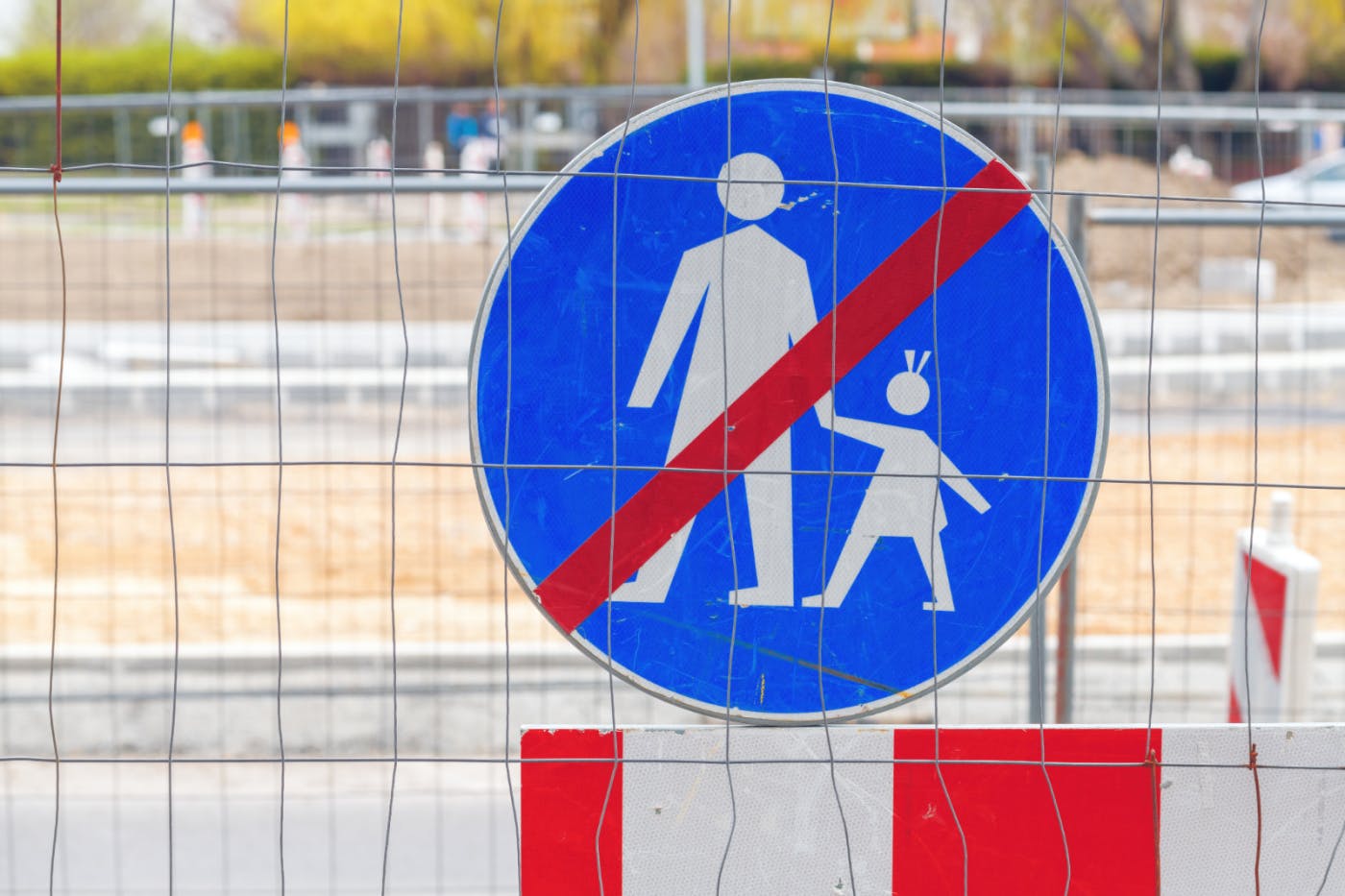 Like most states, jaywalking is a crime in Minnesota. But what exactly is jaywalking? Knowing the answer to that question could help you avoid a hefty fine – or more importantly – serious injury. Here's a quick rundown of Minnesota's jaywalking laws.
Definition of Jaywalking in Minnesota
"Jaywalking" means crossing a street outside designated crosswalks or against traffic signals. More broadly, the term can describe any pedestrian activity that violates traffic laws or endangers others, such as:
Walking along a freeway
Crossing diagonally at an intersection
Entering the street between parked cars, where drivers may not see you
To avoid jaywalking, it's important to understand the specific rules Minnesota has in place for how – and when – pedestrians should enter the road.