10 Common Causes of Pedestrian Accidents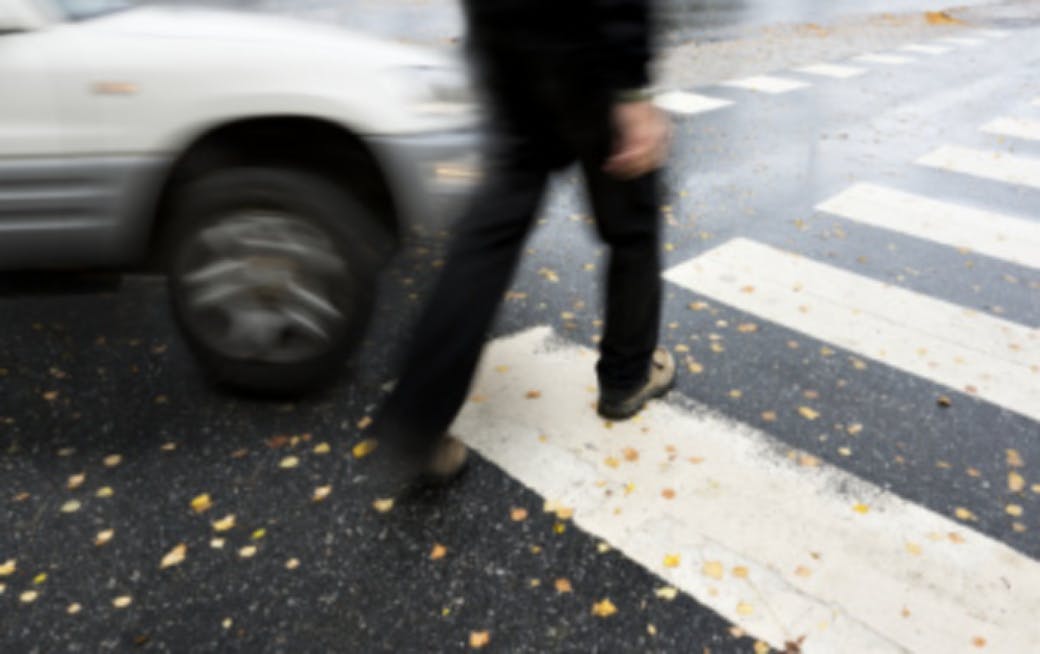 Every year, thousands of pedestrians are hit and injured by vehicles. Typically the driver is at fault in these situations, but pedestrians can also be responsible. Regardless of what causes pedestrian accidents, the effects can be devastating.
To help protect yourself and others, we've put together a list of the most common causes of pedestrian accidents.
1. Distracted Driving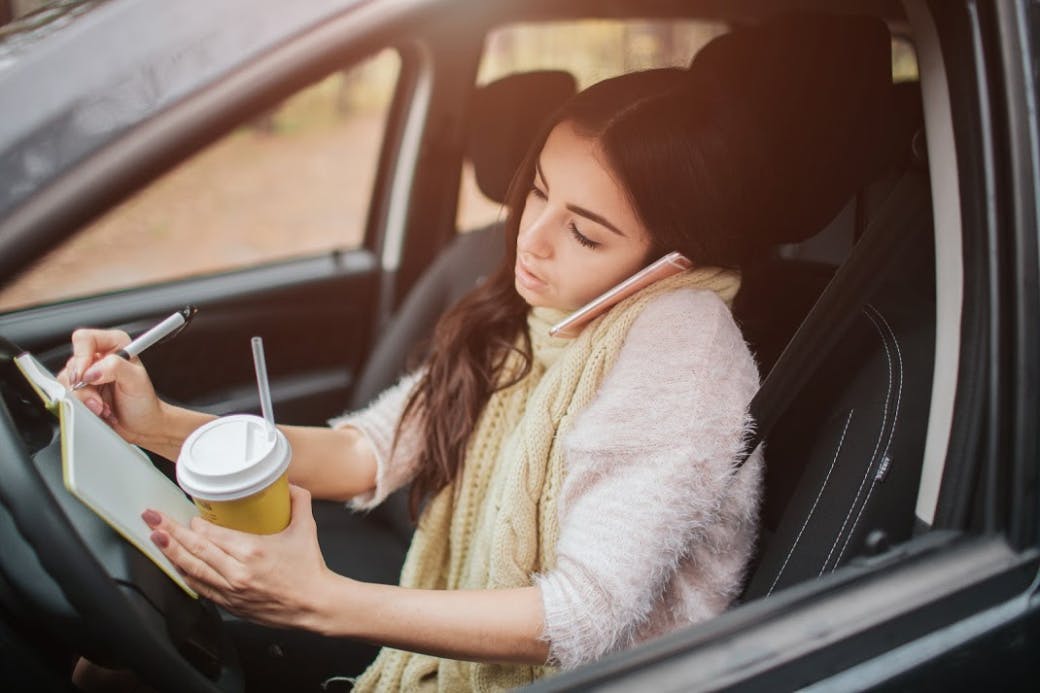 Distracted driving is the number one cause of road accidents in the United States. This happens when drivers are distracted by their:
Phones
GPS
Passengers
Food
Radio
Personal grooming
Daydreaming
Multitasking behind the wheel is never safe for anyone, and drivers who don't pay enough attention to the road are a major threat for pedestrians.
So next time you're out driving, keep your eyes—and mind—on the road.
2. Jaywalking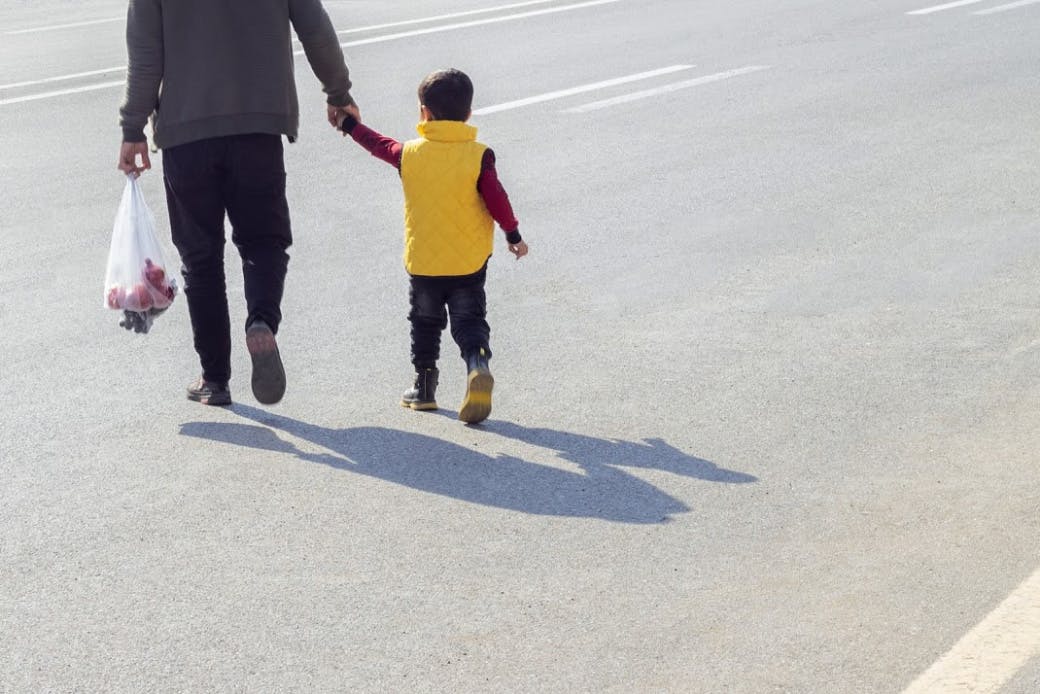 Jaywalking may not seem like that big a deal, but it can have serious consequences. When pedestrians enter the road at the wrong place or against a red light, they can catch drivers off guard, causing an accident. (It is especially dangerous if the pedestrian is both jaywalking and distracted.)
Not only can this lead to a serious injury, it could also excuse the driver from liability for the accident since the pedestrian wasn't obeying the rules of the road.
So when you need to cross a street, use marked crosswalks when possible, wait for the "walk" light and always look both ways before crossing.
3. Distracted Walking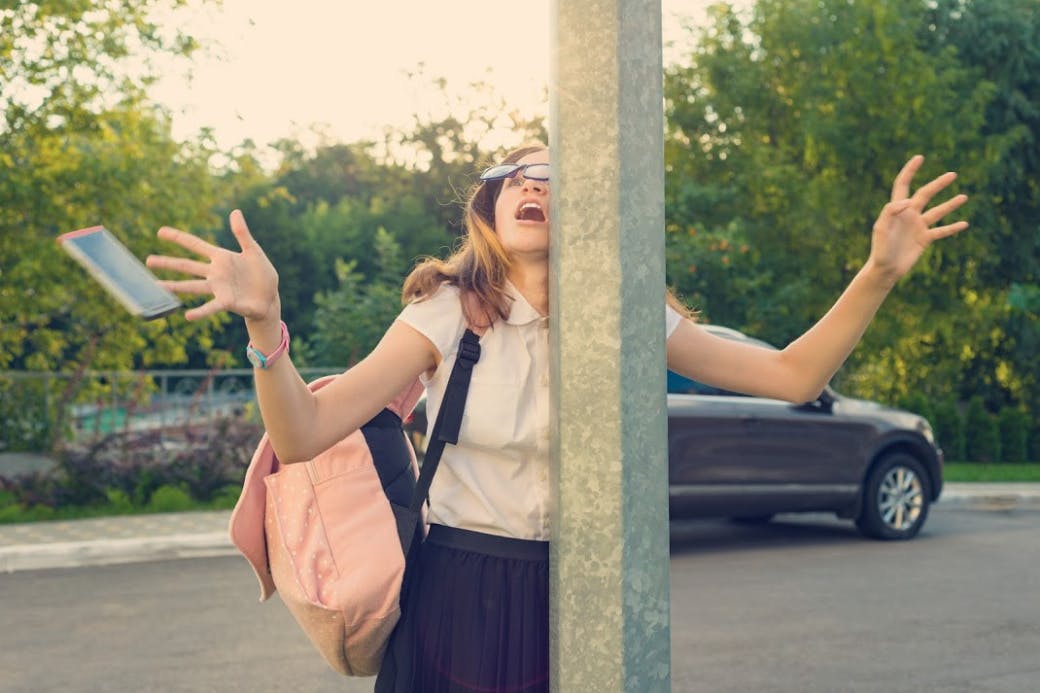 Drivers aren't the only ones who can get distracted. If you're looking at your phone rather than watching where you are going, you're asking for trouble. It's easy to end up in the wrong place at the wrong time.
Always be aware of your surroundings when you're walking near a road. And if you're in a vehicle, keep an eye open for distracted pedestrians so you can react in time to protect them.
4. Intoxicated Driving
Whenever a driver is under the influence of alcohol or drugs, their judgment, reaction time, and general driving skills will be severely impaired. Drunk drivers obviously put any pedestrians on or near the road in danger.
Plus, in these cases, the driver would be liable for the injuries incurred by the pedestrian since he or she was breaking the law at the time.
By driving sober—or keeping an eye out for erratic drivers who may be intoxicated—you can help keep everyone safer.
5. Poor Visibility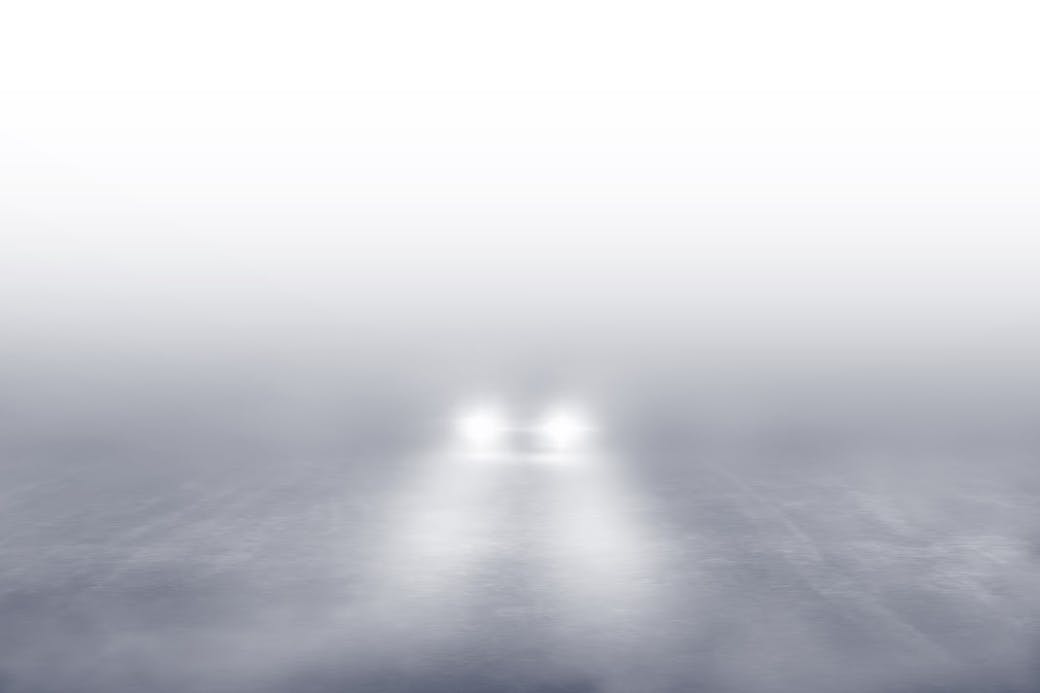 According to the NHTSA (National Highway Traffic Safety Administration), 75% of pedestrian accidents occur at night when visibility is low. Fog, rain, and snow can also make it harder for drivers to see pedestrians.
By wearing bright or reflective clothing during times of low visibility, you can help drivers see you, reducing the risk of an accident.
If you're the driver, however, don't assume pedestrians have taken these precautions. Stay particularly vigilant for all pedestrians in poor visibility conditions.
6. Bad Weather
Slippery roads are dangerous roads. Ice, snow, and rain can all cause drivers to lose control of their vehicles—or keep them from slowing down in time to avoid a collision.
A pedestrian could also slip or stumble into the street, falling into the path of an oncoming vehicle.
Whether you're walking or behind the wheel, always exercise extra caution if roads are slick or wet.
7. Left Turns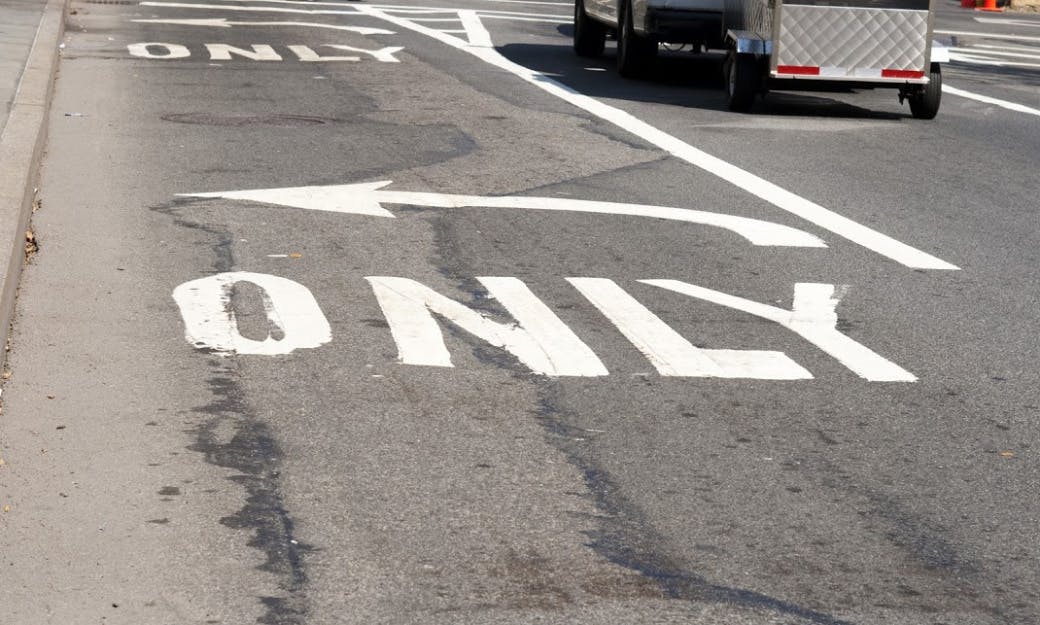 Many Americans are unaware that one of the most common causes of pedestrian accidents is a vehicle making a left turn. Drivers are often in a hurry to turn before the light changes and may not notice pedestrians in the crosswalk. By the time the driver realizes that he or she is turning into someone, it's too late.
Drivers should always make sure the crosswalk is empty before attempting a left turn. Pedestrians should also watch out for drivers who may not see them before entering the street.
8. Failing to Come to a Complete Stop
Drivers may breeze past stop signs, run red lights or barrel through a marked crosswalk because they don't see any other vehicles. In these cases, they may have overlooked pedestrians on or near the road.
Even a seemingly harmless "rolling stop" could lead to a pedestrian accident and serious injury.
Drivers must always come to a complete stop when required by the law—and pedestrians should be on their guard for those who don't.
9. Speeding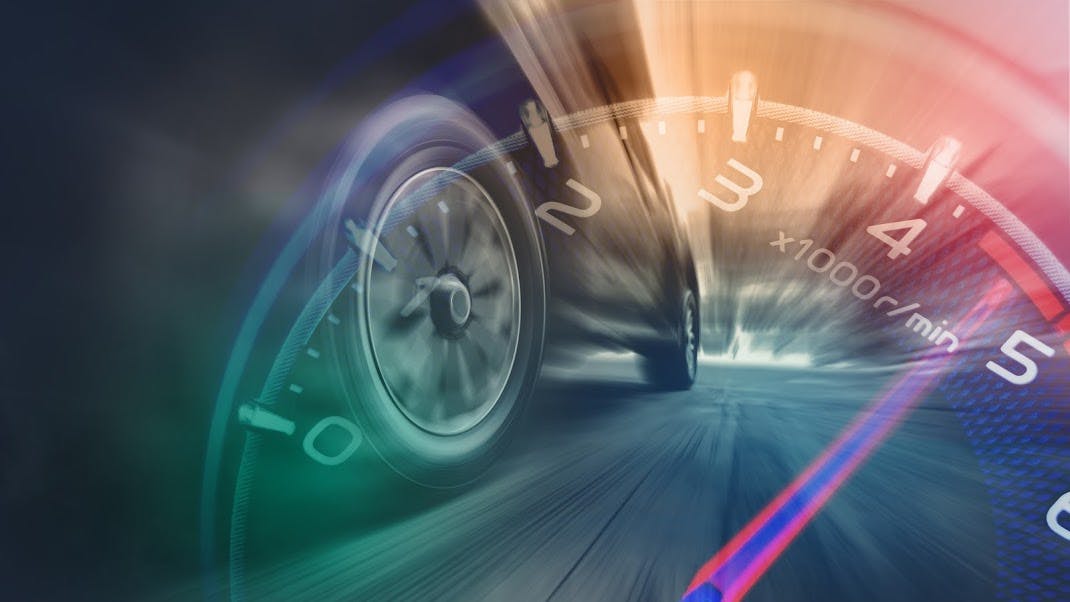 Speeding is illegal, of course—and potentially disastrous for pedestrians. Traveling at high speeds reduces a driver's ability to react quickly, and the greater force of the impact could result in devastating injuries.
This is especially true when drivers are speeding in residential neighborhoods where children might be playing in the streets or adults are out for an evening stroll.
In these situations, because the driver was breaking the law, he or she will almost always be held liable, even if the pedestrian also behaved negligently.
10. Backing Up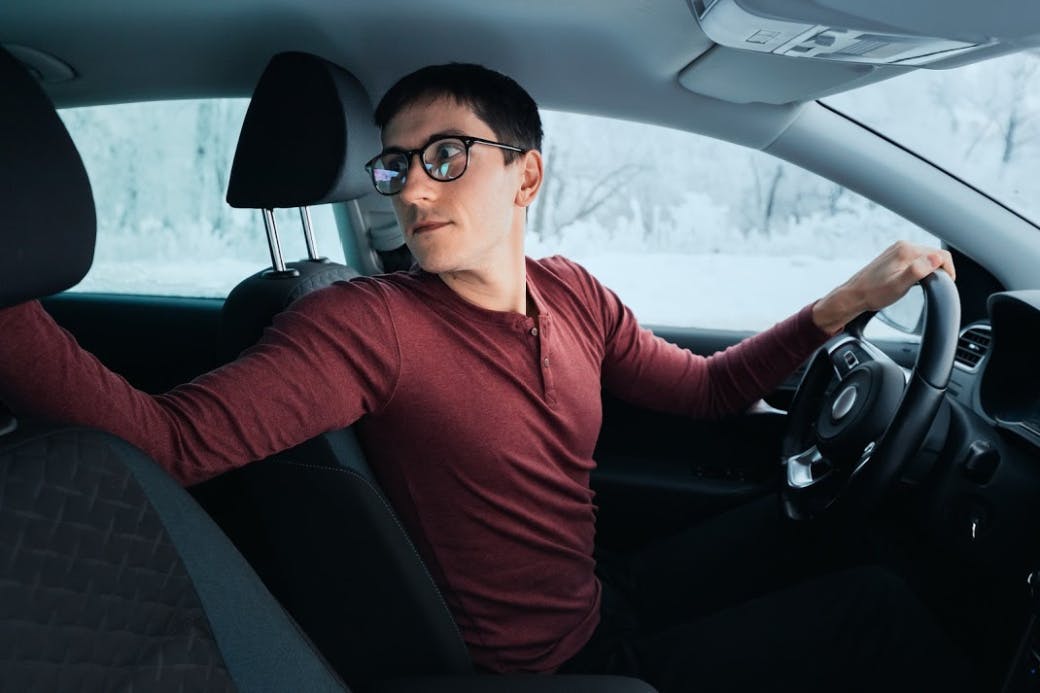 Backing up a vehicle is also a common cause of pedestrian accidents. Drivers often have a difficult time seeing behind the vehicle when backing up. If a pedestrian moves through a blind spot, the driver could hit pedestrians before realizing they're there.
This is especially common in parking lots.
As a driver, you should always scan the area as carefully as you can before backing up. And if you're on foot, you should take into consideration that the driver may not see you. Avoid potential blind spots, watch out for reverse lights, and steer clear of any vehicle that's already moving.
Have You Been Involved in a Car Accident?
If you or a loved one has been injured in a pedestrian or auto accident, you may be entitled to compensation—and we can help you get it.
At SiebenCarey, we've helped countless clients move forward with their lives after an injury. We'll make sure you receive the maximum amount of compensation available to cover the costs of any medical bills, lost wages, pain and suffering, and other related expenses.
Best of all, we work on a contingency fee basis, so unless we win your case, you won't owe us a dime.
Just contact us, and we'll:
Answer all your questions
Investigate the details of your accident
Build a strong legal case on your behalf
Help you recover every dollar of compensation you're owed, whether through a settlement or trial