How to Handle Medical Bills While Waiting On an Injury Settlement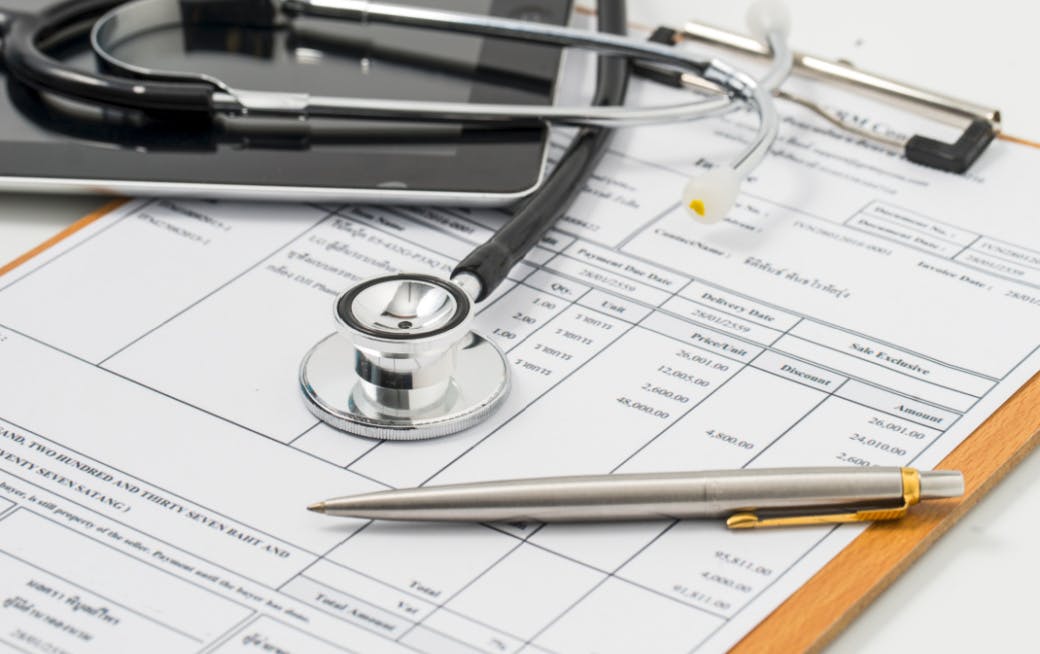 Filing a personal injury claim is the first step to getting the compensation you need after an injury. But in most cases it takes months before you reach a settlement agreement with an insurance company. And it could even take years if your case goes to trial.
In the meantime, expensive medical bills are piling up. How are you supposed to cover your mounting costs before your claim is settled?
And of course, when recovering from an injury, the last thing you need is something else to worry about.
Fortunately, under Minnesota law, you do have options even before settling your claim or winning at trial. Here are a few of your best choices.
Health Insurance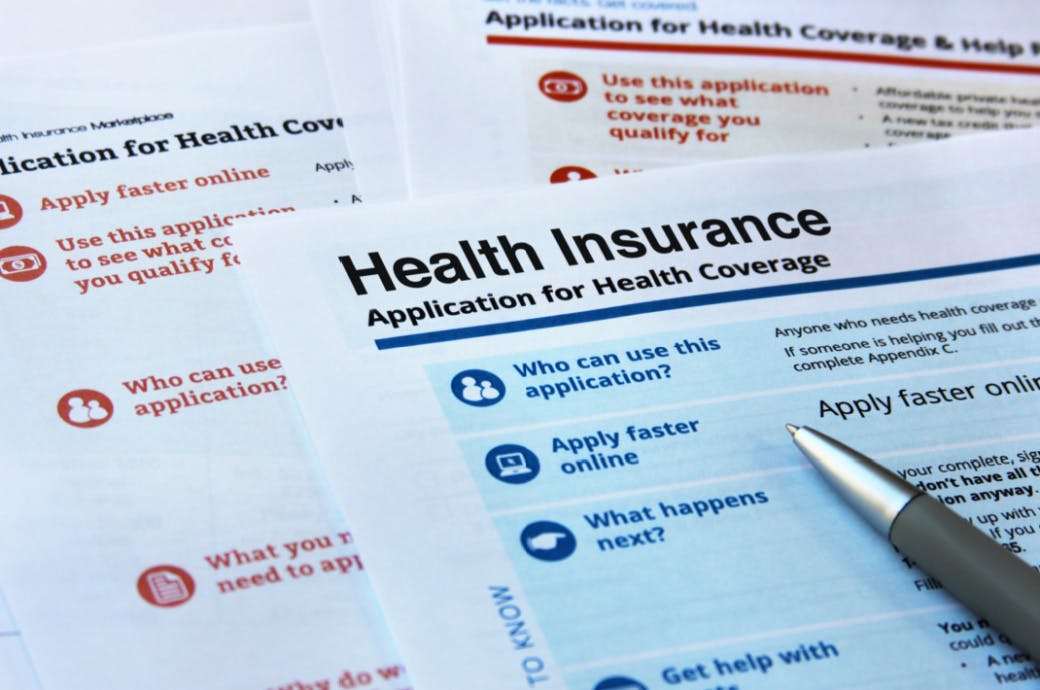 If you have health insurance, some or all of your medical expenses will be covered up to the limits of your policy. (Though, of course, you'll still be responsible for any deductibles or copays.)
The insurance company may also file a lien against your future settlement, which means that they will ask for reimbursement if you receive compensation.
This is the most common way personal injury victims deal with medical expenses when waiting for compensation, but it's not the only one. If there is some reason you can't use your health insurance coverage, there are other ways.
Personal Injury Protection (PIP) Insurance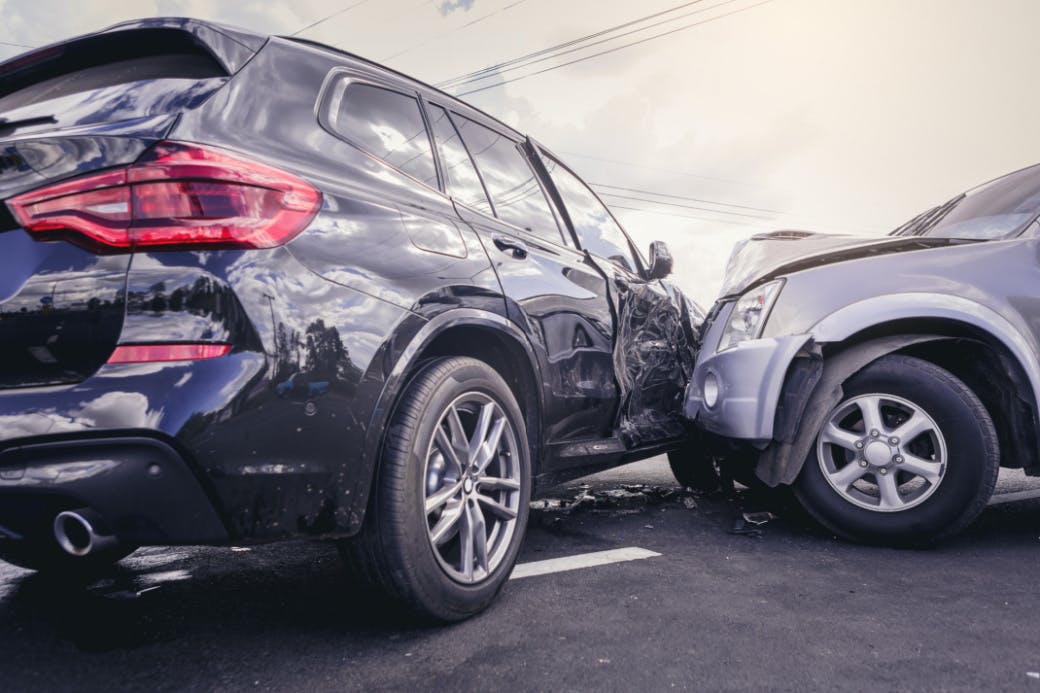 Deferred Payment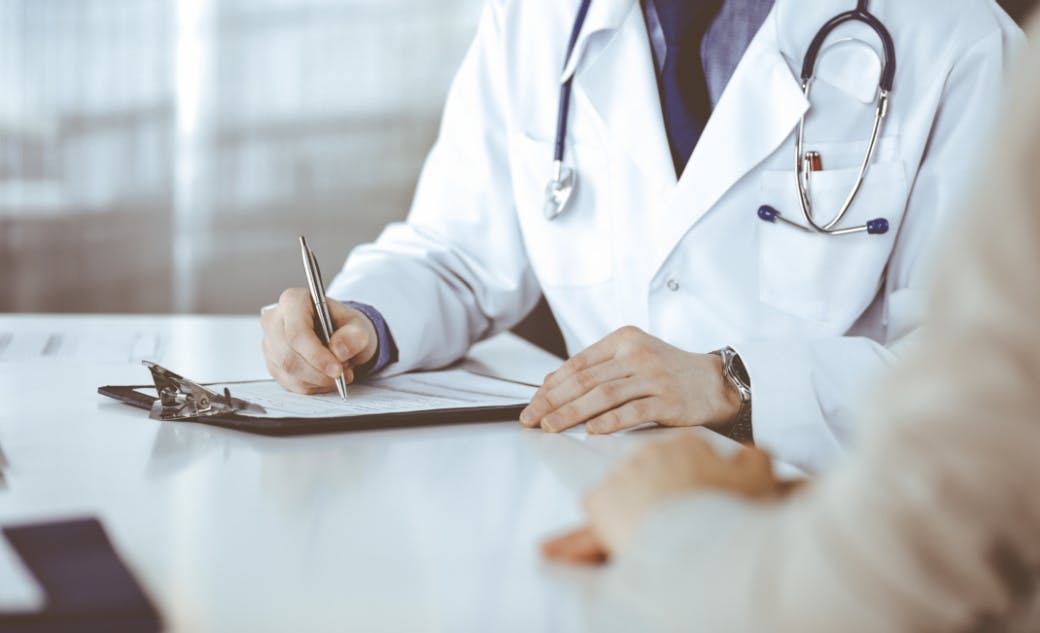 One of the best ways to handle your medical bills if you don't have health insurance is to request that your healthcare providers defer payment until after you've received some compensation. This can include payment for:
Medical inspections and treatment
Surgery
X-rays and other forms of imaging
Medication
Rehabilitation
Most providers will agree. In fact, they're probably familiar with this type of arrangement and already have a "letter of protection" ready to go. Once you've signed the contract, they'll treat you as they would any other patient. Then, after you've resolved your personal injury claim, you'll repay them for any outstanding balances due.
Of course, you will be bound to make good on your pledge even if you lose your claim. And if you don't pay, the healthcare companies involved can pursue legal action against you—even if you didn't understand exactly what you were agreeing to. That's why it's always wise to consult an attorney before signing any contracts with a hospital or other healthcare provider.
Medicare or Medicaid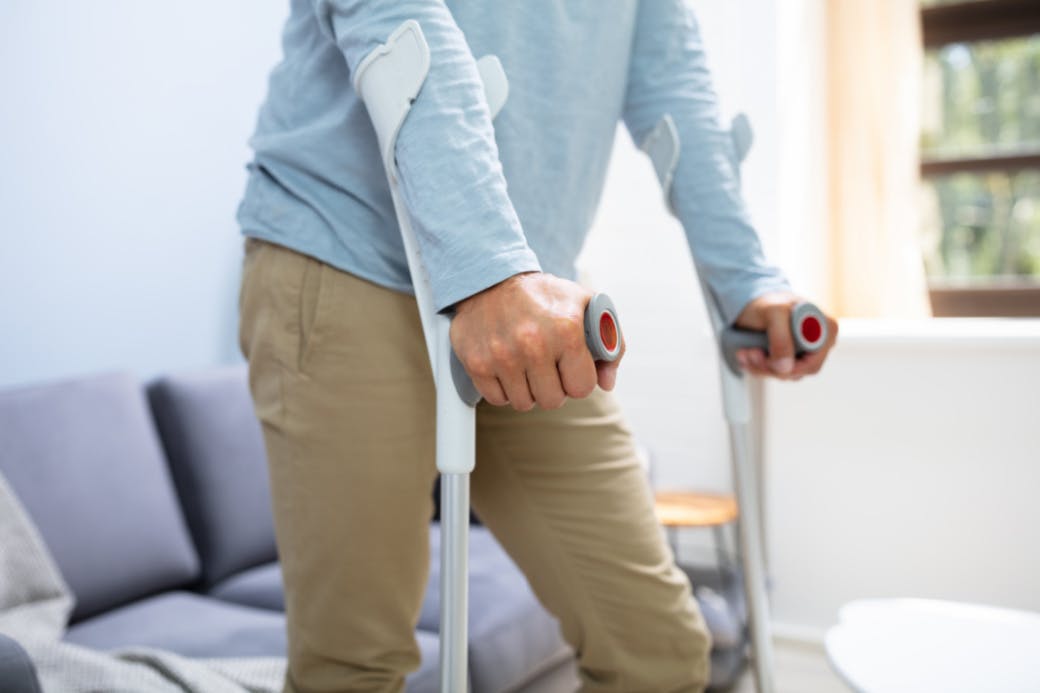 For those who qualify, Medicare or Medicaid may also be an option for covering the costs of medical treatment after an injury accident.
However, as with your health insurance, these programs will request reimbursement once you've reached a settlement
Everyone deserves competent healthcare. If you're suffering from the aftermath of an injury, you shouldn't have to shoulder the burden alone.
No matter your financial situation, there are always options for getting the medical attention you need. This process is often complicated, however, and you'll almost certainly need an attorney to help you navigate the legal nuances.
At SiebenCarey, we've spent decades fighting for the rights of our clients. Our number one goal is to get you all the benefits you're entitled to, including healthcare coverage—and to give you true peace of mind in the meantime.