5 Questions to Ask a Personal Injury Attorney During a Free Consultation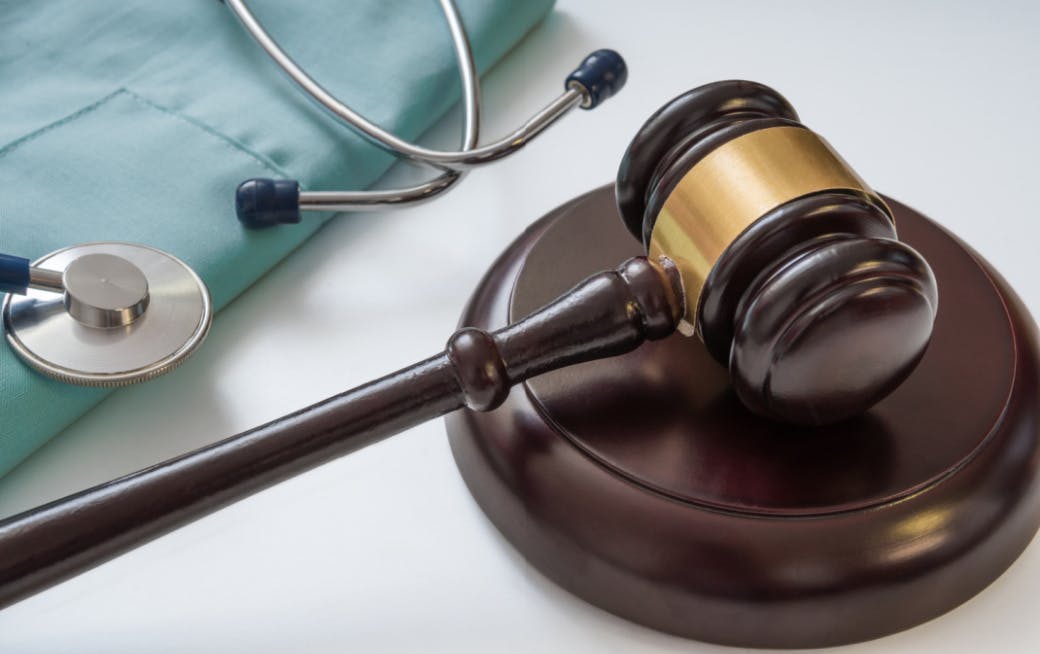 Many injury victims struggle with the question of whether they have grounds for a lawsuit. Even if they're pretty sure they do, finding the right personal injury attorney can seem overwhelming.
Fortunately, most attorneys offer a free consultation. This is an excellent way to:
Meet the attorney
Get a professional assessment of your case
Decide if this attorney is a good fit for you
But to get the most out of a free consultation, you'll want to come prepared with a list of questions. Here are the most important questions to ask a personal injury attorney during your free consultation.
1. "What Is Your Assessment of My Case?"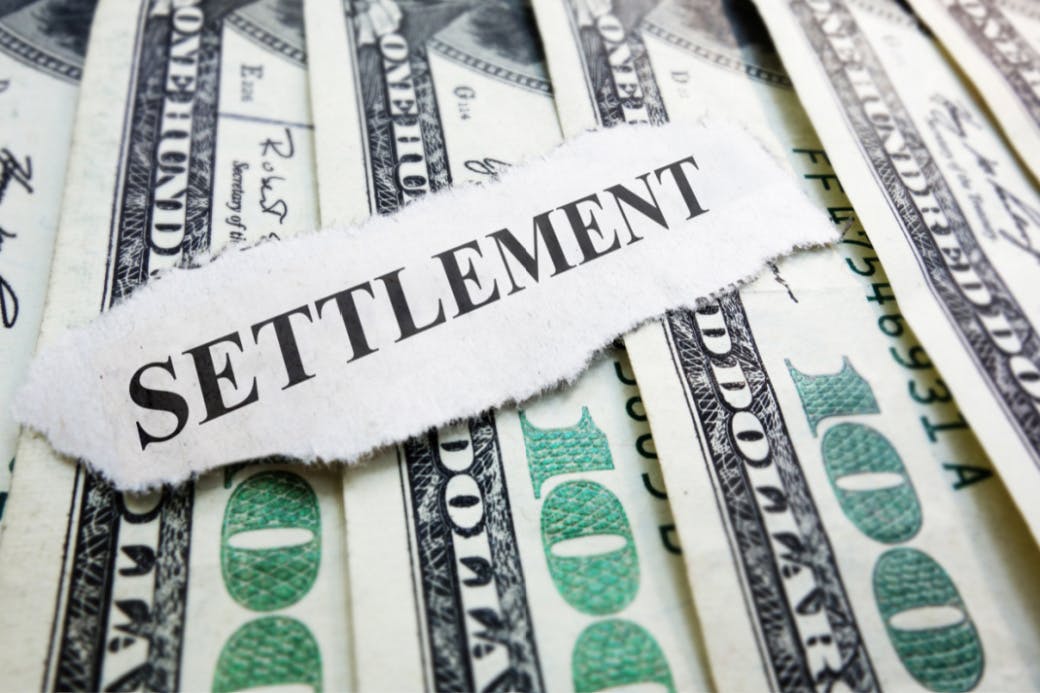 It can be challenging to judge the strength of your personal injury case. Some people may think that a relatively fragile claim is a slam-dunk. Others may assume that they don't have a prayer when the truth is that they have an excellent shot at winning compensation.
Worse still, many insurance companies will pretend that an injury victim's claim is weak to trick them into accepting a lowball settlement.
That's why it's so important to get an expert opinion from a professional who is on your side. An experienced personal injury attorney can tell you:
What your rights are
How strong your case is
How long it might take to resolve
Of course, no attorney will be able to guarantee anything at the start. But with the information you provide, they should provide reasonable guideposts.
2. "Are You Able to Manage My Case?"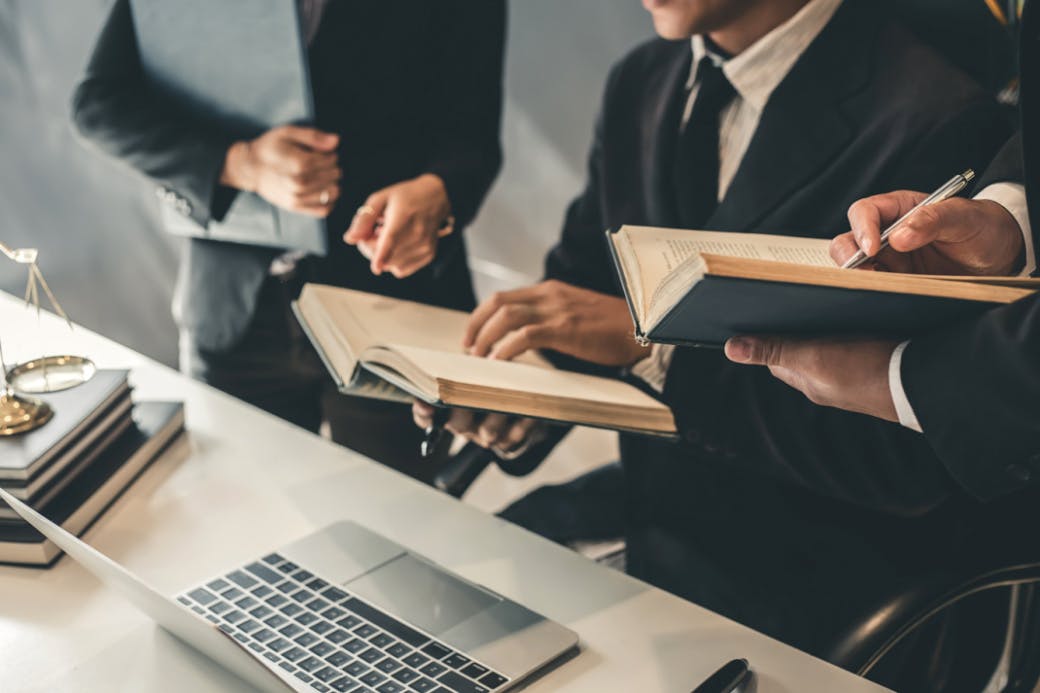 Every personal injury case takes time, energy, and specialized expertise. Good lawyers know their limits and can determine whether they can give your case the attention it needs.
A smaller practice or solo attorney may not have the experience and resources required to take on a complex case. Instead, a well-established firm will offer:
Multiple attorneys
Legal assistants
Paralegals
But even when considering a more prominent firm, make sure that they don't already have a backlog of clients.
3. "How Many Cases Like Mine Has Your Firm Handled?"
You'll want to find a firm with a proven record of success dealing with cases like yours. After all, the outcome of your case could impact the rest of your life, and the more confident you are that you're getting reliable representation, the better.
For example, if you are injured in a semi-truck accident, find an attorney who's already successfully managed cases involving commercial vehicles.
4. "How Would You Handle My Case?"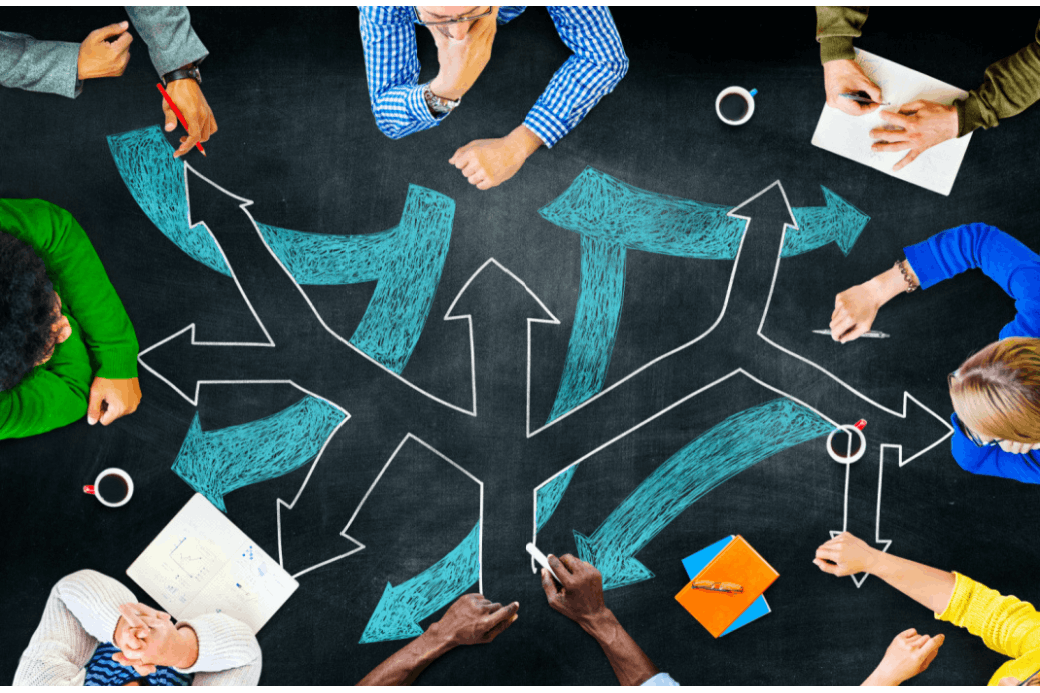 There are always several possible ways to approach a personal injury claim. And just because an attorney is skilled doesn't mean that their style will fit your needs and preferences.
So ask what steps they would take when handling your case. What would their strategy look like? What aspects will the attorney take care of personally, and what will they delegate to their staff? How much will you be involved personally in the process?
If you aren't comfortable with their approach, you may want to explore other options.
5. "What Fees and Expenses Do You Charge?"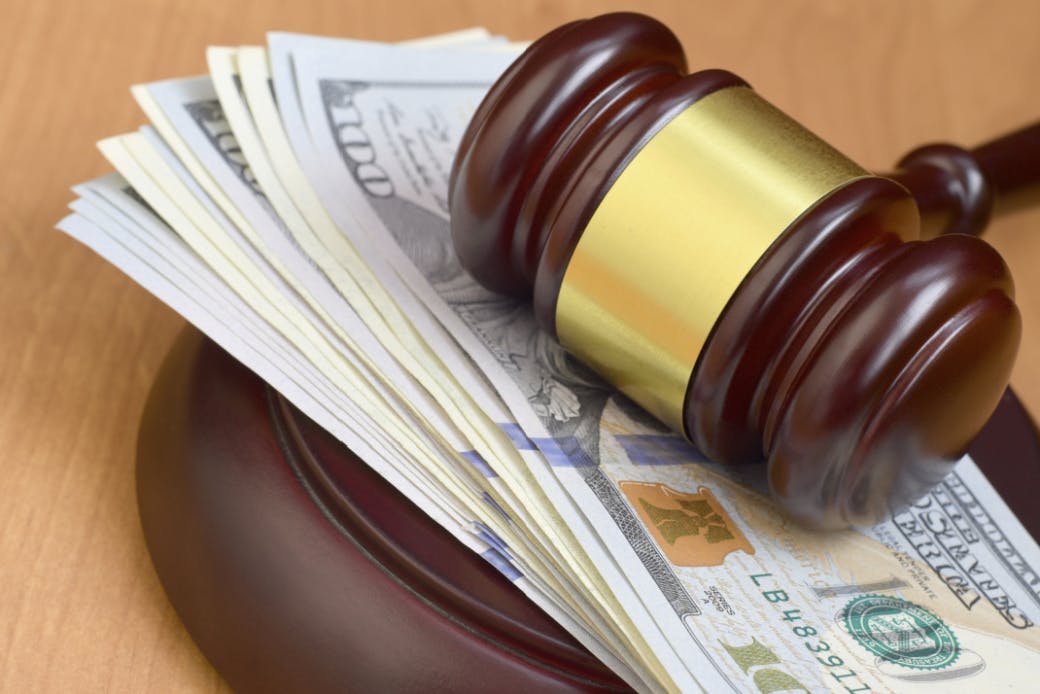 Most injury attorneys work on a contingency fee basis. This means that you won't owe them anything unless you win the case. Then, once you've won, you will simply pay their fee out of your compensation package.
If the attorney you're talking to doesn't work on a contingency fee, find someone else. If they do, ask them what their fee is. This will be a fixed percentage of your total compensation, often 33%–40%.
Then, check to see how case-related expenses are handled, such as:
Travel costs
Deposition and court reporting fees
You will often be required to reimburse the attorney for these expenses, but again only if you win your case. These details are also typically included in the retainer agreement your attorney will have you sign before starting work on your case.
Get the Facts Before Hiring a Personal Injury Attorney
Choosing a personal injury attorney can be stressful and daunting. But by asking the right questions during your free consultation, you should be able to make an informed decision on what's best for you.
Have you been injured due to someone's negligence or wrongdoing? If so, you may be entitled to compensation—and we can help you get it.
At SiebenCarey, we have decades of experience helping injury victims get the financial support they need in the aftermath of an accident. Just contact us, and we'll be happy to:
Explain your rights to you
Investigate and strengthen your case
Guide you towards a favorable settlement or trial verdict