How Are Personal Injury Settlements Paid Out in Minnesota?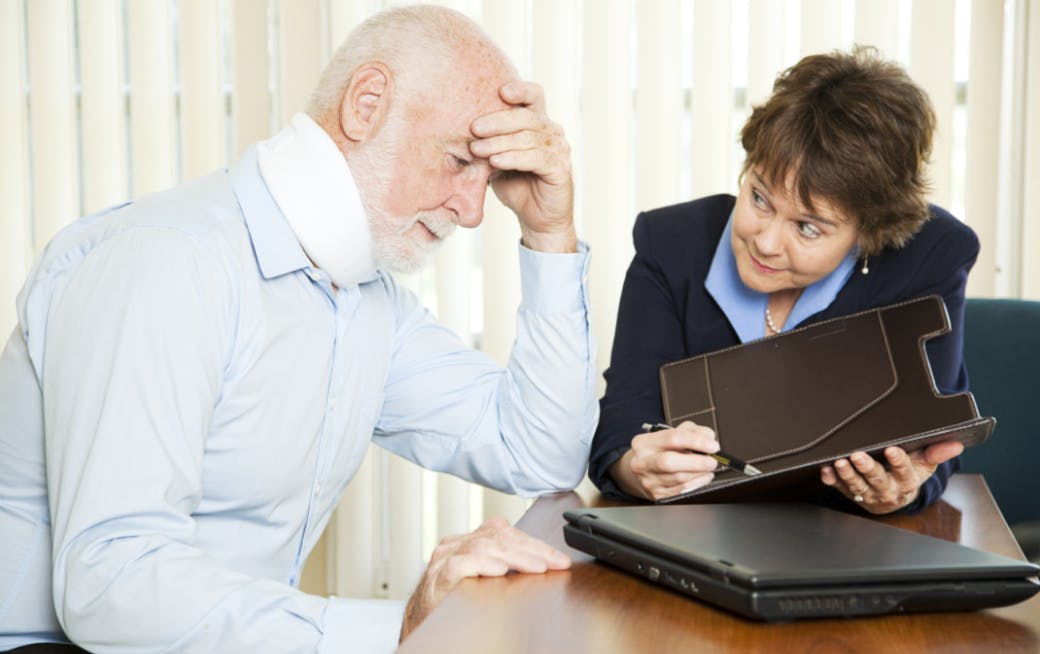 After you've filed a personal injury lawsuit, there are two primary ways for it to be resolved: either you'll agree to a settlement, or the case will go to trial. However, most personal injury lawsuits end in a settlement, since that's typically the fastest (and cheapest) option.
A settlement means that the party you're filing against (or rather, their insurance company) pays you a certain sum of money as compensation for your injury. In return, you agree not to pursue further legal action against them.
Many injury victims may think that they'll receive their check immediately after reaching a settlement. However, it can take a few weeks to get what you're owed. This can be frustrating, but if you know what to expect, the whole process will go a lot smoother.
Here's how personal injury settlements are paid out.
Step 1: Signing the Release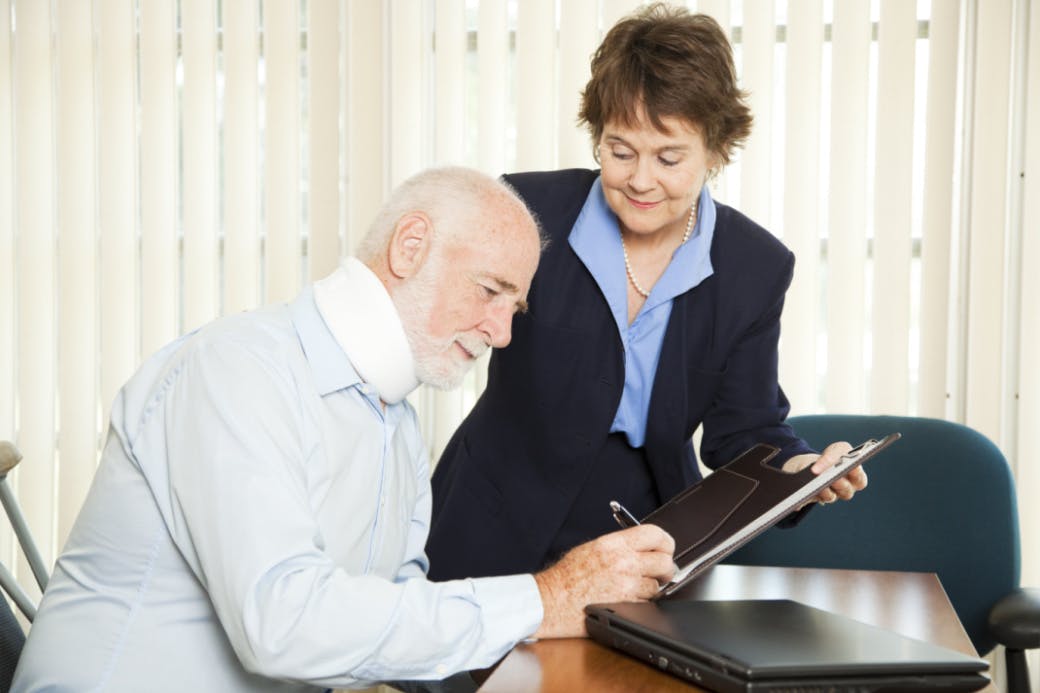 Once you've reached a settlement with an insurance company, their lawyers will draft a series of release forms. These stipulate that you can't file any further lawsuits against them relating to your injury.
These release forms may be simple or complex, depending on the details of your injury. Regardless, your personal injury attorney will need to review them to ensure that you're not signing anything that could cause problems for you.
Once everyone involved is satisfied with the release forms, you can sign them.
Step 2: The Insurance Company Sends You a Check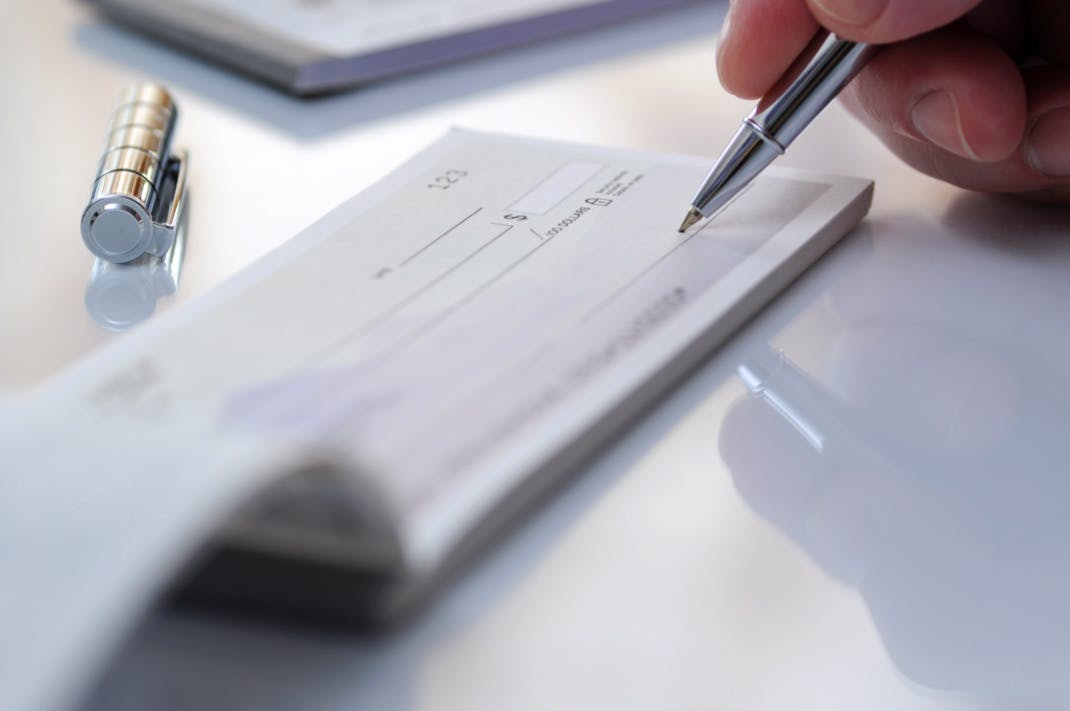 Once the insurance company receives the signed release forms, they'll process them and write a check for the agreed-upon amount. Usually, they'll make the check payable to both you and your attorney. They will then send the check to your attorney.
Step 3: Your Attorney Deposits the Check
Upon receipt, your attorney will deposit the check into a trust or escrow account where it will be held for you. Don't worry, this is only temporary. Once the check clears, the attorney is free to distribute the money.
Step 4: Your Attorney Pays Any Liens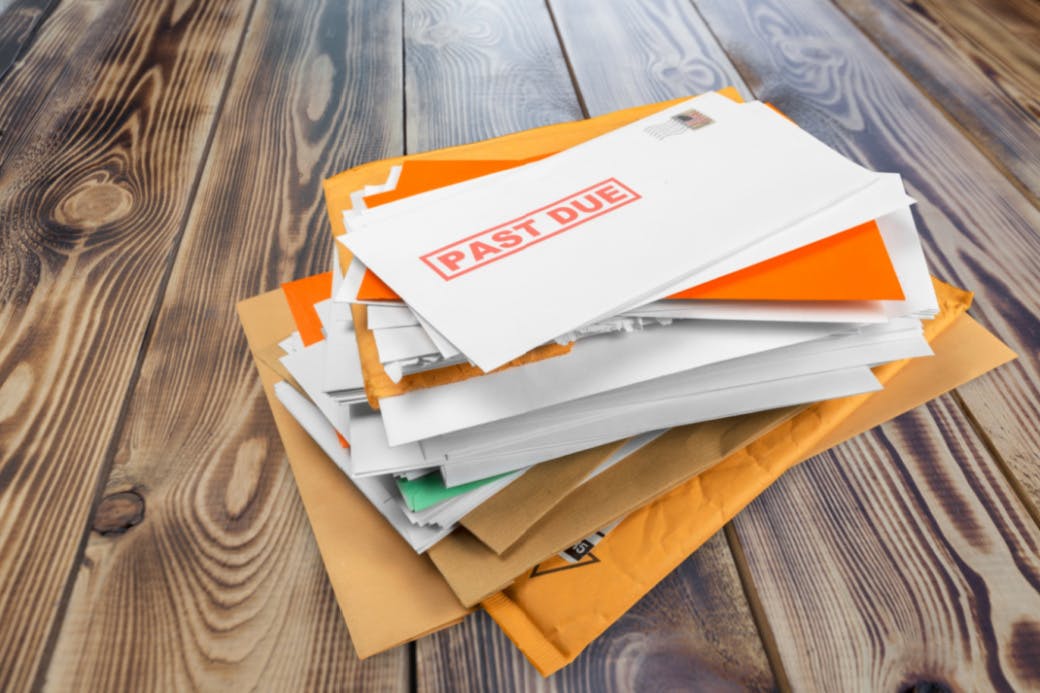 Next, your attorney will use the cleared check to settle any debts or liens connected with your injury. For example, they may need to send a portion of the settlement money to:
Healthcare providers with unpaid bills
Your health insurance company
Medicare
Medicaid
These debts must be paid right away. If you ignore liens from medical providers, government agencies, or insurance companies, you could face serious penalties.
Step 5: Your Attorney Deducts Legal Fees and Costs
After paying any liens, your attorney will deduct their own legal fees and costs from your settlement. The fee will represent a certain percentage of your compensation as laid out in your attorney-client contract. Additional expenses may include costs associated with:
Gathering medical records or other forms of evidence
Hiring investigators
Hiring expert witnesses
Paying deposition and court reporting fees
You should always request an itemized statement detailing your legal costs. And if you have concerns about any of the expenses your attorney has deducted, make sure to discuss the matter with them.
Step 6: You Receive Your Compensation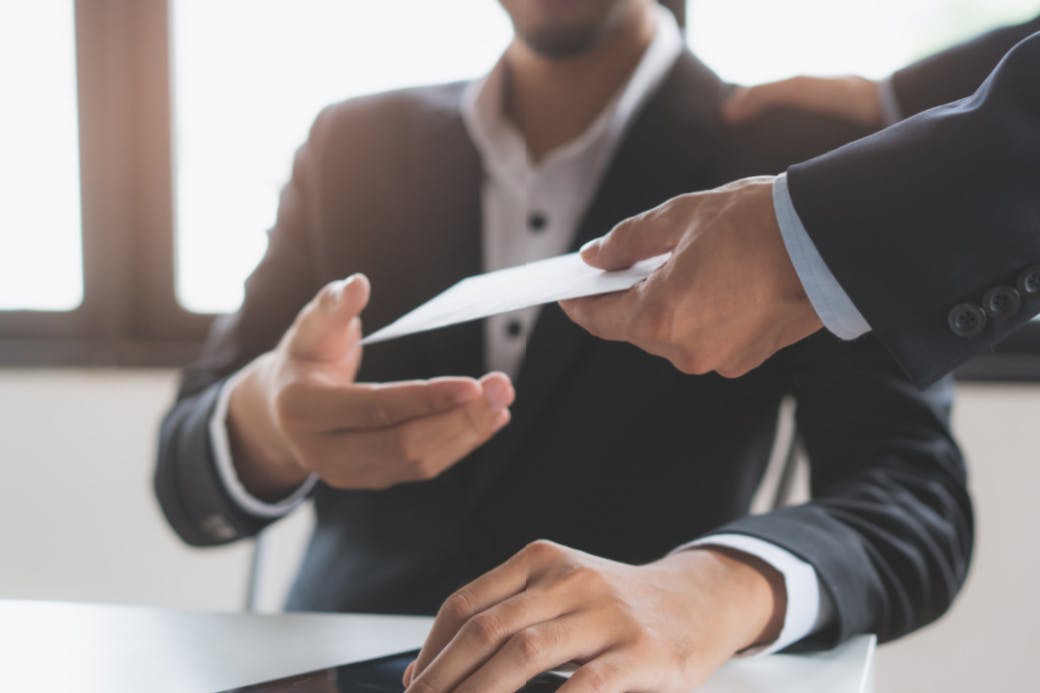 Now comes the last step—and the best part of the whole process. You'll receive your settlement and get the compensation you're entitled to. You can opt to have the check mailed to you or pick it up yourself at your attorney's office.
And don't let the liens and deductions worry you too much—you should still have plenty left over to help you get through the aftermath of your injury.
How Long Will This Process Take?
Typically, it will take somewhere between four to six weeks after signing the release forms to get your settlement check. However, several factors could delay this. The insurance company could stall, there could be unexpected problems with paying off your liens, or your attorney might be swamped with multiple cases and have trouble expediting the process.
If things seem to be taking too long, reach out to your attorney for an update. They should be able to tell you if there are any delays and possibly help to resolve them.
Get Experienced Help With Your Personal Injury Claim
If you or a loved one has suffered an injury, you may have grounds for a legal claim—and we can help.
At SiebenCarey, we've helped thousands of personal injury victims get the compensation they deserve through settlements and trial verdicts. Just contact us, and we'll put out decades of experience to work helping you get every dollar you're owed.
We can:
Explain your rights to you
Investigate your injury
Strengthen your case
Put you on the path to a brighter future