The New Rider's Guide to Motorcycle Safety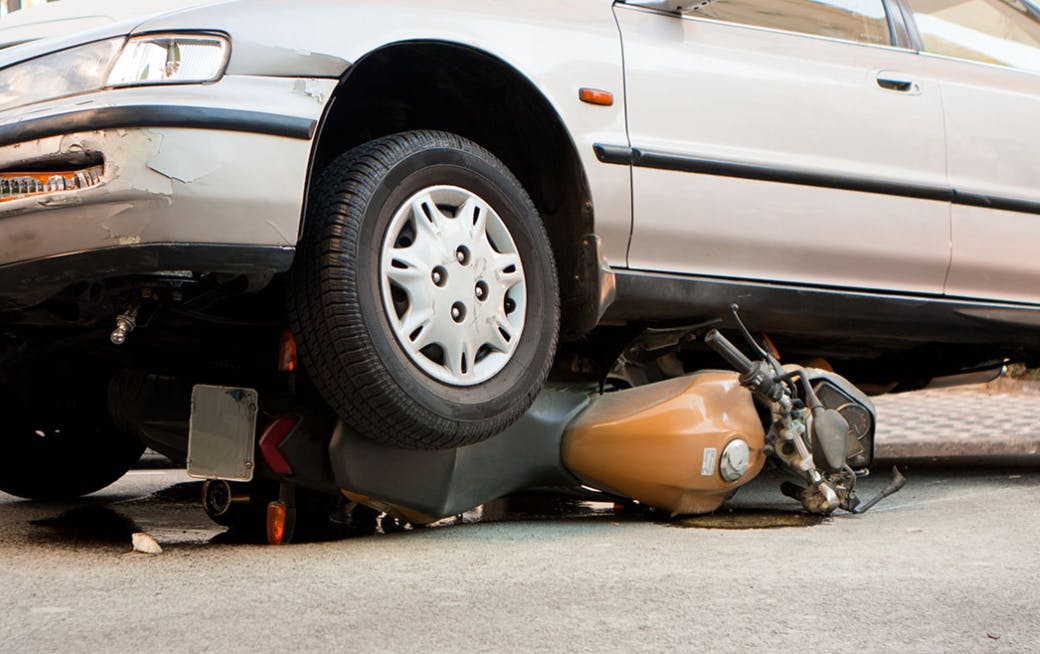 ver wonder why dogs love to pop their heads out an open window when riding in a car? Ask the owner of a motorcycle, quipped one enthusiast, noting that there is nothing quite like the feeling of freedom when motorcycling on the open road.
Today, motorcycling is bigger than ever in the U.S. According to the Motorcycle Industry Council, the number of motorcycles on the road surpassed 12 million in 2018, 2 million more than in 2014.
Driving the numbers is a profound transformation in motorcycle ownership. Riders are older on average as baby boomers live out their retirement dreams, women become the fastest-growing group of motorcycle owners, and people of all ages look for ways to beat high gas prices, traffic jams and air pollution.
Unfortunately, the leading causes of motorcycle crashes, injuries and deaths haven't changed: unsafe speed, bad weather and poor road conditions, not wearing a helmet, distracted driving, inexperience and the highest rate of alcohol impairment on the road.
Riders at Risk: Who Are They?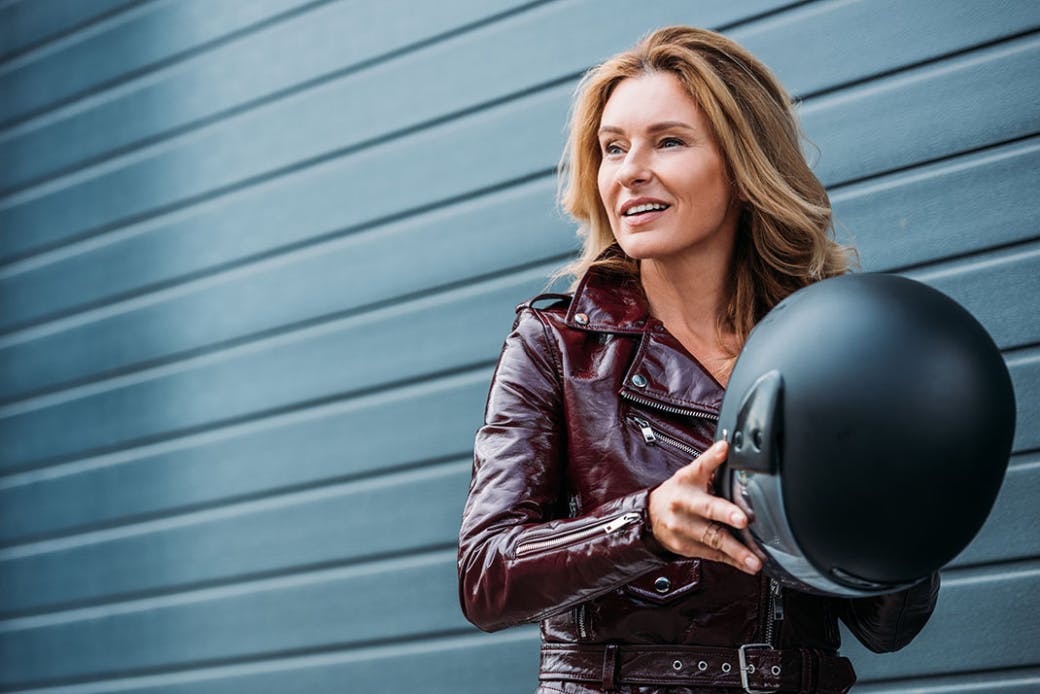 Here's a closer look at three groups that are changing the motorcycle culture:
As more baby boomers hit retirement and take up cycling, more older people are dying in motorcycle crashes. Riders 40-plus accounted for 49% of all motorcycle fatalities in 2007 versus 54% in 2016. Fifty-nine percent of all motorcyclists killed or injured in Minnesota in 2017 were people aged 40 and over
Women are the fastest-growing segment of motorcycle owners. While only 8% of motorcycle owners were women in 1998, that percentage shot up to 19% by 2018. This has put pressure on manufacturers to produce size-appropriate motorcycles and protective riding gear for w
Millennials are often choosing high-speed supersport bikes as they enter the motorcycle market. Supersports account for over half of all fatal crashes involving motorcycle drivers, according to the Insurance Institute for Highway Safety (IIHS).
Motorcycle Safety Tips: Buying, Insuring and Riding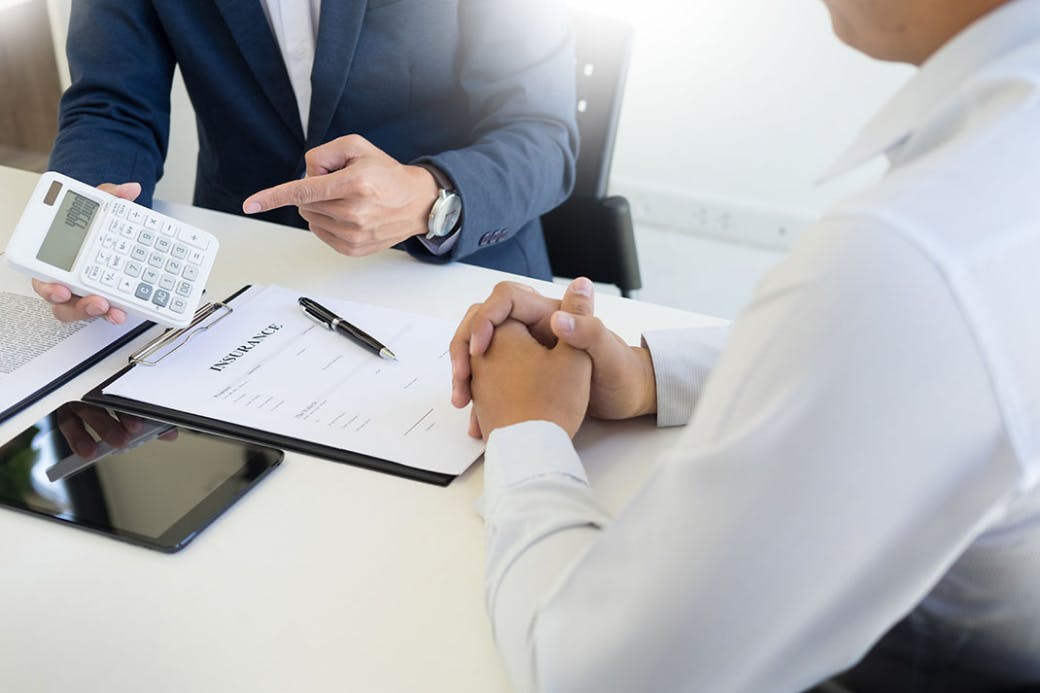 Keep these safety tips in mind before hitting the road, whether you are buying your first motorcycle, upgrading or just interested in a safer ride:
Buy a bike you can handle.

 You should be able to comfortably rest both feet flat on the ground when seated. Make sure handlebars and controls are within easy reach. And choose a model you can easily lift on and off the center stand. In other words, if it feels too heavy, it probably is. 

Look for antilock brakes (ABS).

 Antilock brakes – now available on a wide array of models – are a proven lifesaver. ABS helps control steering during an emergency stop, especially in slippery conditions. Now standard on many high-end models, ABS adds only a few hundred dollars to the price of more basic bikes. Plus, some insurance companies will give you a discount if you opt for ABS. 

Wear a helmet...

 The numbers tell it all: Helmets prevent fatal injuries 37% of the time for riders, 41% for passengers. In 2016, that translated into 1,859 fewer motorcycle deaths, according to estimates from the National Highway Traffic Safety Administration. Another 802 motorcyclists would have survived crashes that year if they had worn helmets.In Minnesota alone, nearly 70% of motorcyclists killed in 2017 were NOT wearing a helmet, versus the 26% that were. Our advice: Go with a full-face helmet approved by the Department of Transportation.

…and the right gear.

 All that's between you and inclement weather, kamikaze bugs and flying road debris – as well as a serious case of road rash if you should slide out – is quality gear made for motorcycling.Choose a leather or other reinforced jacket, gloves, full pants and over-the-ankle footwear. Today's specially-designed jackets include rugged padding and breathable mesh for greater protection and comfort, even during warm summer days. Also note that bright colors make it easier for drivers to see you. And don't forget serious eye protection like a helmet visor or goggles. 

Take a defensive riding course...

 Learn basic and advanced defensive riding techniques from courses offeredby the Motorcycle Safety Foundation at nearly 2,700 locations nationwide. By doing so, you might also qualify for an insurance discount, earn purchase credits from select bike manufacturers, and in some states, qualify for a waiver on the written and road tests required for a motorcycle endorsement. 

…And drive defensively.

 Unprotected on a motorcycle, riders are much more likely to die in a crash – 28 times more likely – than the those in a motor vehicle. Crash risks are also compounded by the difficulty motorists have "seeing" motorcyclists, a problem made worse by epidemic levels of distracted driving.Motorcyclists are often taught to drive like they are invisible. Always be on the lookout for cars that suddenly change lanes, turn in front of you, or pull out from parking spots and side streets. Maintaining plenty of following distance is particularly important to a motorcyclist, both to ensure enough time to stop or to react to debris in the road. And don't invite trouble by driving between two moving cars or on the shoulder to avoid a traffic jam.
Buy adequate insurance. The next best protection in a motorcycle accident after your helmet is ADEQUATE insurance. While every state requires minimum insurance coverage to operate a motorcycle, know that the minimums (often wrongly called "full coverage") will fall seriously short in a bad accident. Bottom line: Talk to your insurance agent about coverage that will be there when you need it, not which policy is the cheapest.
Because motorcycle crashes almost always result in serious injuries and the stakes are so high, legal representation by an experienced motorcycle accident attorney is absolutely essential. If you, a family member or anyone close to you have been involved in a motorcycle accident, know that SiebenCarey has represented thousands of riders and their passengers over our 60-plus years as Minnesota's original "Know Your Rights" attorneys.