How Dangerous Are Motorcycles?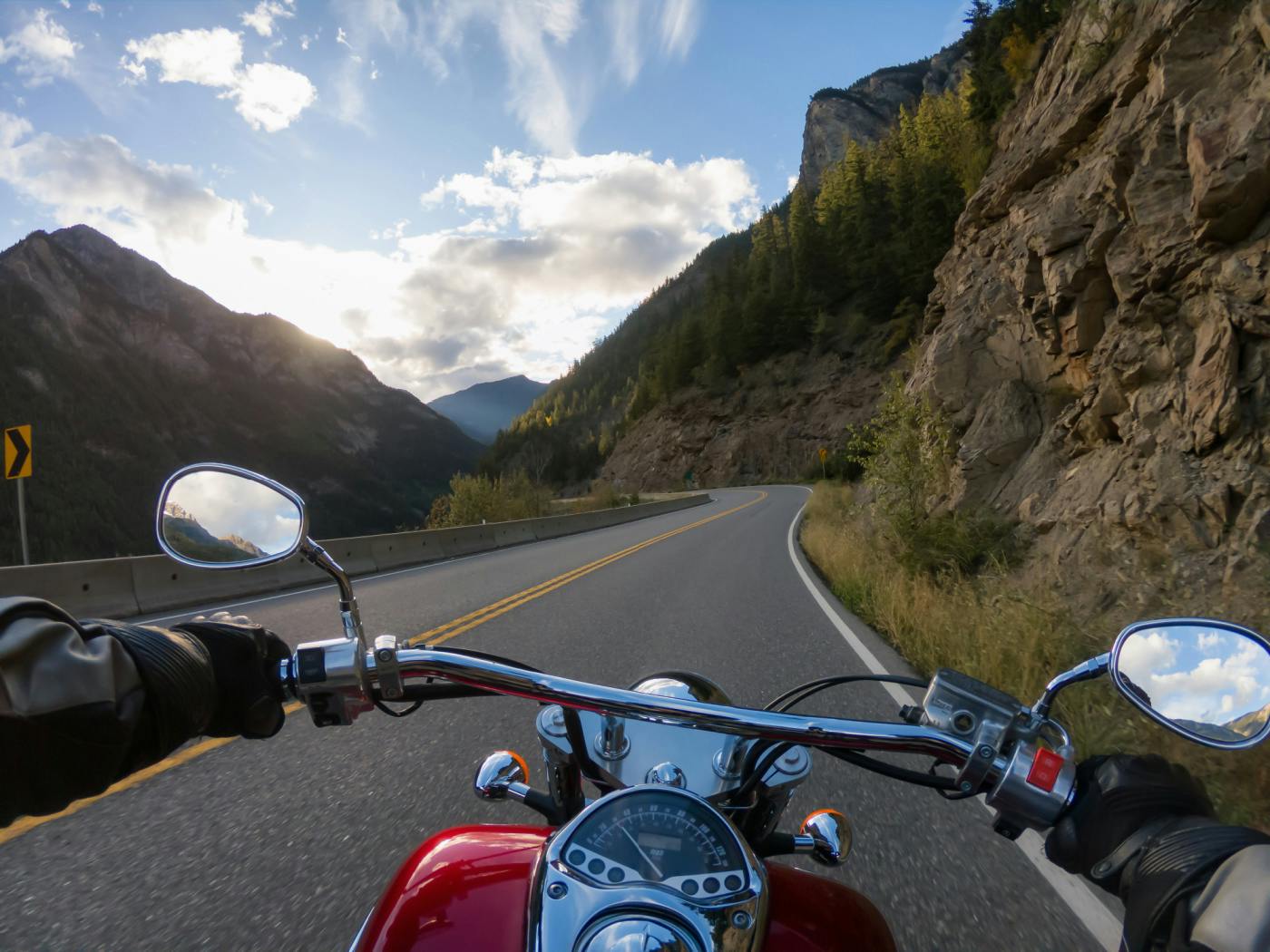 The Truth About Motorcycle Safety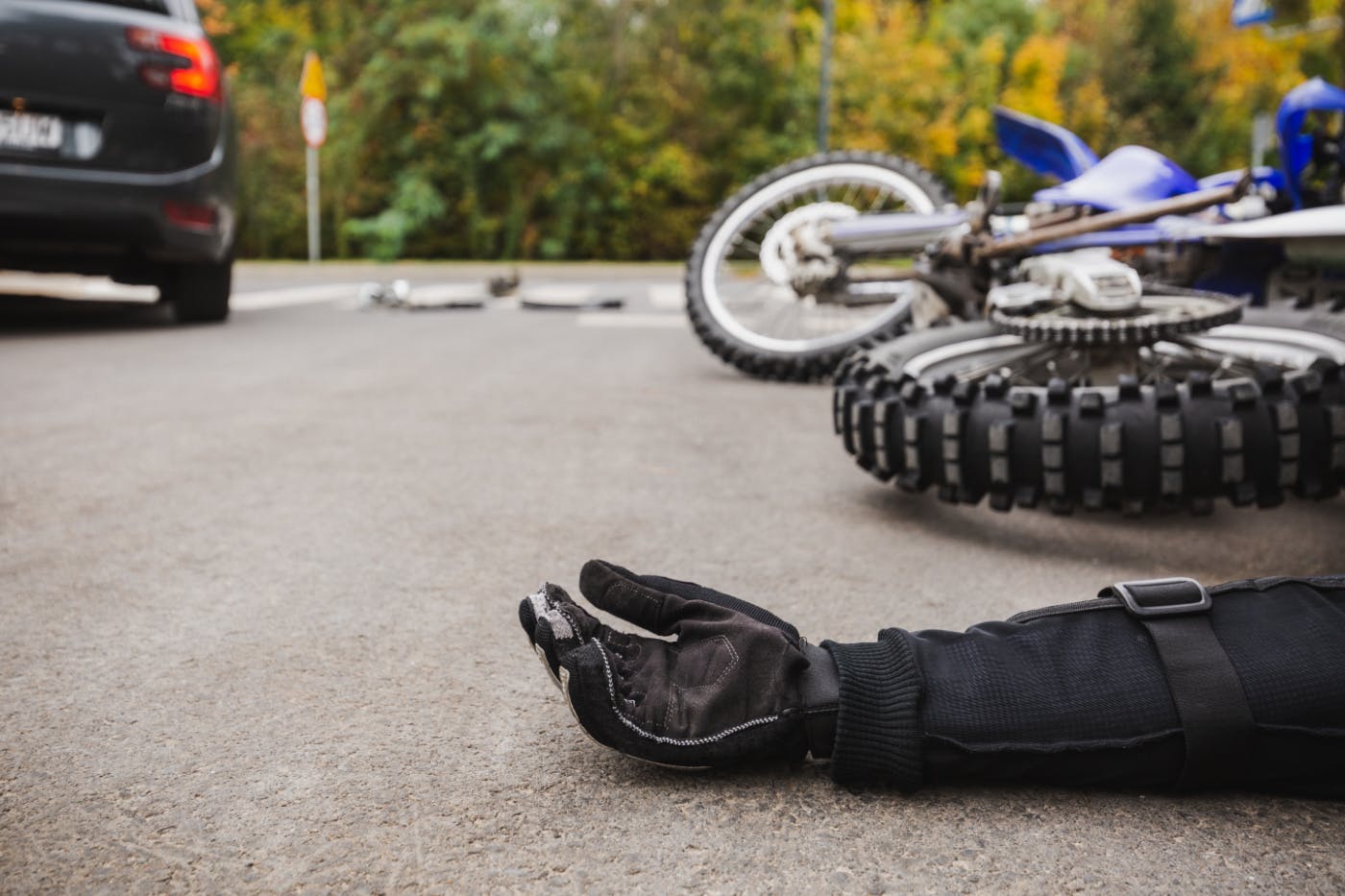 Every motorcyclist hears about how dangerous motorcycles are. Often, friends and family are only too quick to point out the risks of riding on two wheels. But what's the truth?
Unfortunately, it is a fact that motorcycles are more dangerous than cars. According to the National Highway Traffic Safety Administration: "Per vehicle miles traveled in 2020, motorcyclists were about 28 times more likely than passenger vehicle occupants to die in a motor vehicle crash and were four times more likely to be injured."
Even when a motorcycle crash isn't fatal, serious injuries can occur, including:
Broken bones
Concussion
Internal bleeding
Spinal damage
The heightened risk of motorcycles makes sense, too. Unlike car drivers and passengers, motorcyclists aren't shielded by any exterior shell. Motorcycles don't come with seatbelts, roll cages, or airbags. If a rider is hit or thrown from their bike, they have very little shielding them from the impact.
Needless to say, riding a motorcycle comes with significant risks and should never be taken lightly. Of course, this doesn't mean you can't enjoy the great outdoors on your trusty bike. It just means you'll need to take extra care to protect yourself on the road.
Motorcycle Safety Tips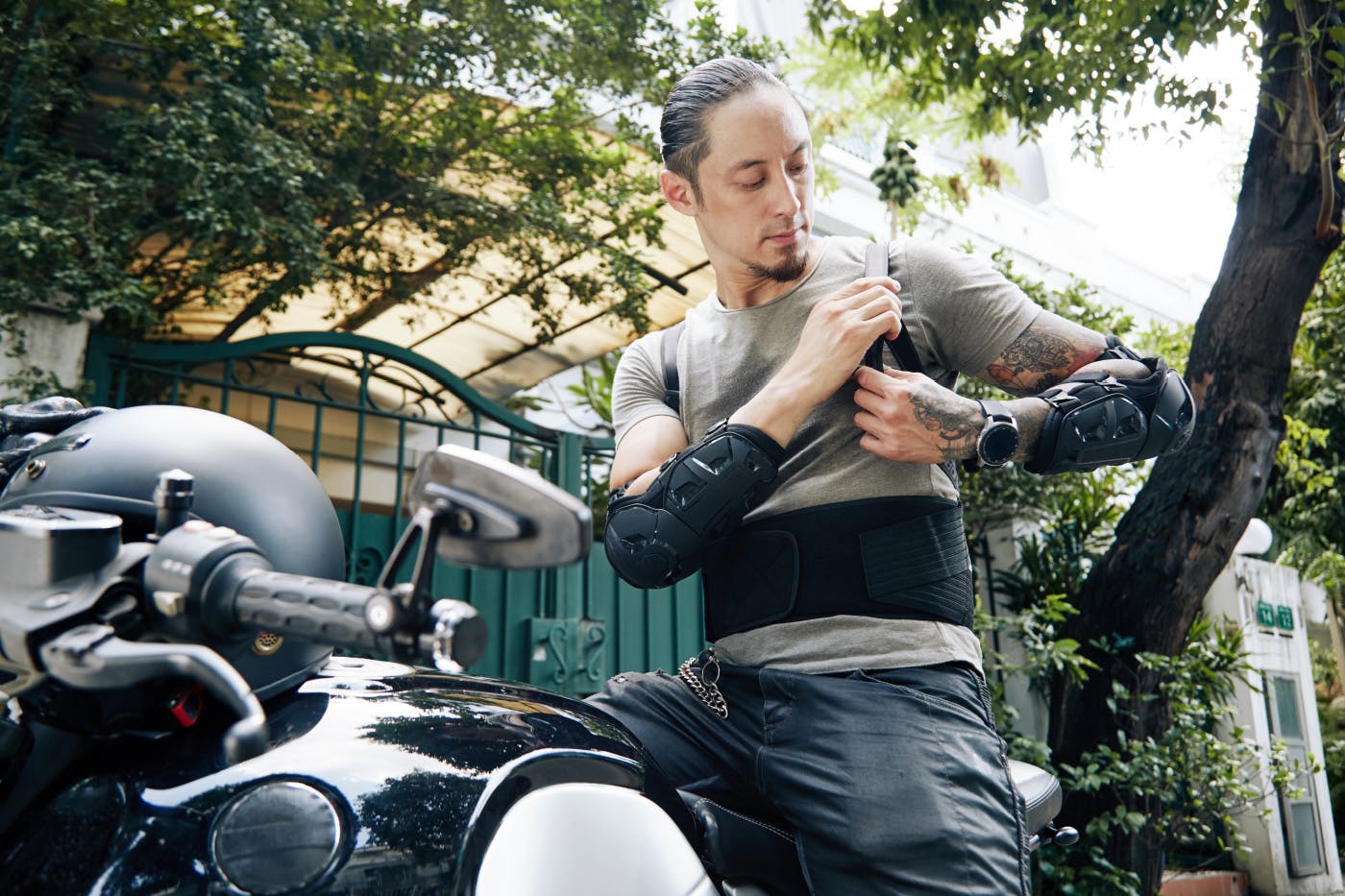 Ride With Confidence