Warning Signs of a Traumatic Brain Injury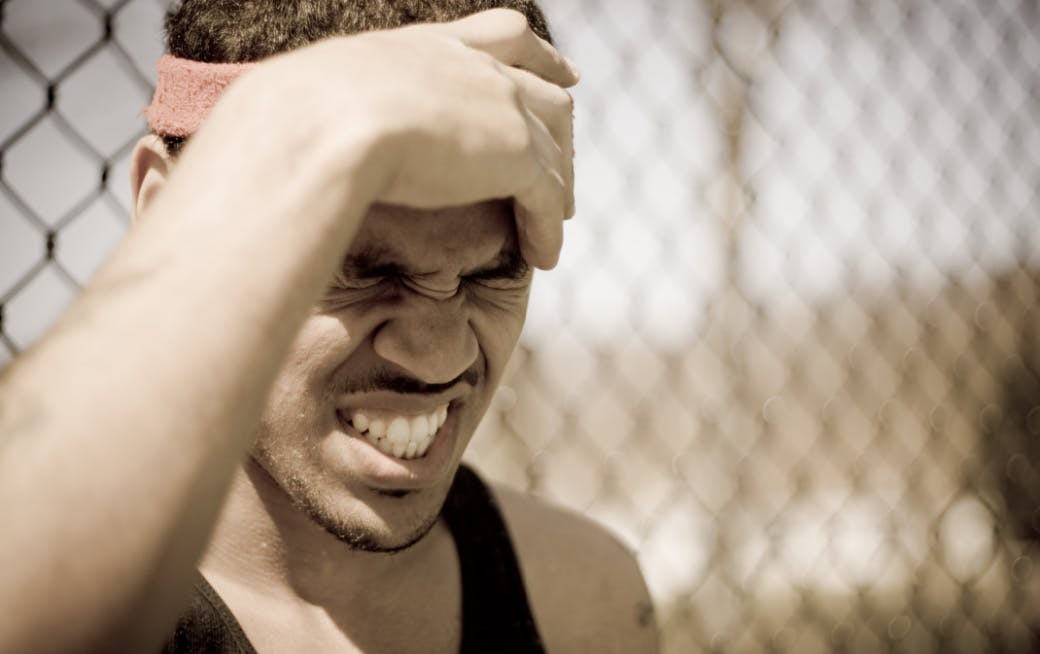 A head injury can change your life forever. Victims may struggle with discomfort, disability, and even personality changes. Often, these symptoms put a strain on the victim's friends and family, as well. The sooner you or a loved one seeks medical treatment for a head injury, the better. This will give doctors the best chance of helping you make a full recovery.
What Is a Traumatic Brain Injury?
First things first: what exactly is a traumatic brain injury? A traumatic brain injury (TBI) is a form of brain damage that can happen when a person's head is hit or jolted. The most common causes of TBI are:
The symptoms of TBI can range from mild to severe. However, even mild TBI can significantly impact your quality of life. A head injury should never be taken lightly.
What Are the Signs of a Traumatic Brain Injury?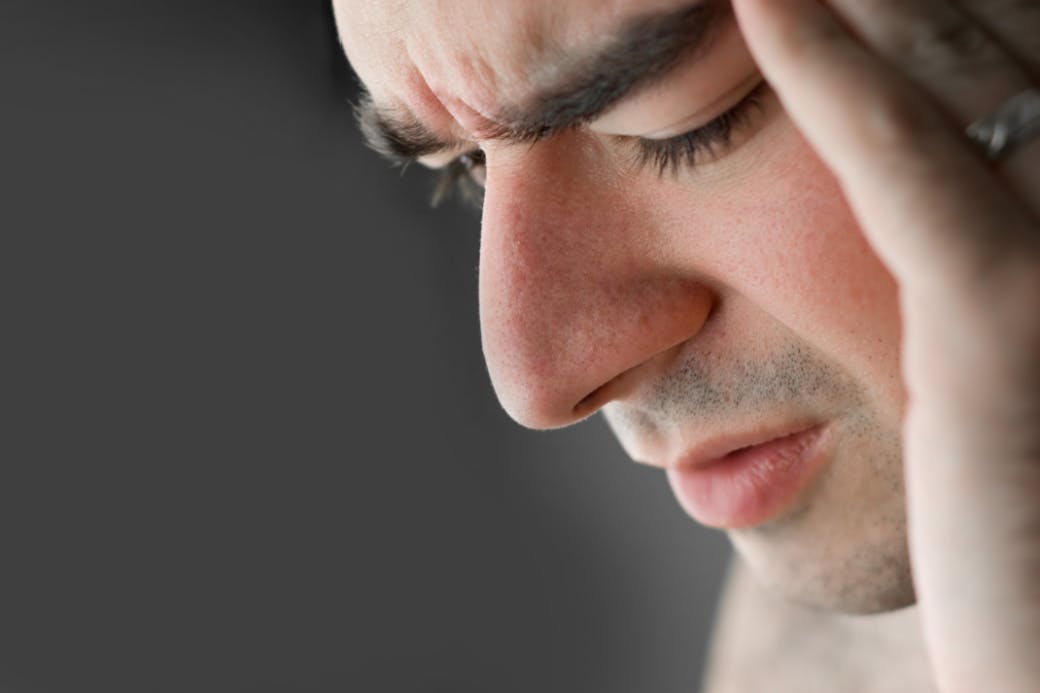 Despite the danger that TBI poses to victims, it isn't always easy to spot. TBI is often contained within the skull, with no external evidence of an injury. This makes diagnosis more complicated than it would be for other injuries. The victim—or those close to them—may have to look for warning signs in their behavior.
In many cases, these warning signs won't be noticeable right away. It could take hours, days, or even weeks for symptoms to manifest clearly. By then, the injury may require more effective treatment, and recovery may be harder to attain. For this reason, you should always be on guard for even minor symptoms after a car crash, fall, or other accident that could lead to TBI.
Immediate symptoms to watch out for include:
Headaches
Dilated pupils
Loss of consciousness
Dizziness
Confusion
Blurred vision
Clear fluids discharged from the ears or nose
Nausea and vomiting
Tinnitus (ringing ears)
Sensitivity to light or sound
Seizures
Paralysis
Other symptoms may not become apparent until some time has passed. These include:
Memory loss
Difficulty concentrating
Insomnia
Mood swings
Problems with coordination and balance
Changes in vision, taste, or smell
Depression
Anxiety
Chronic, persistent fear
Fatigue
What to Do If You Have a Traumatic Brain Injury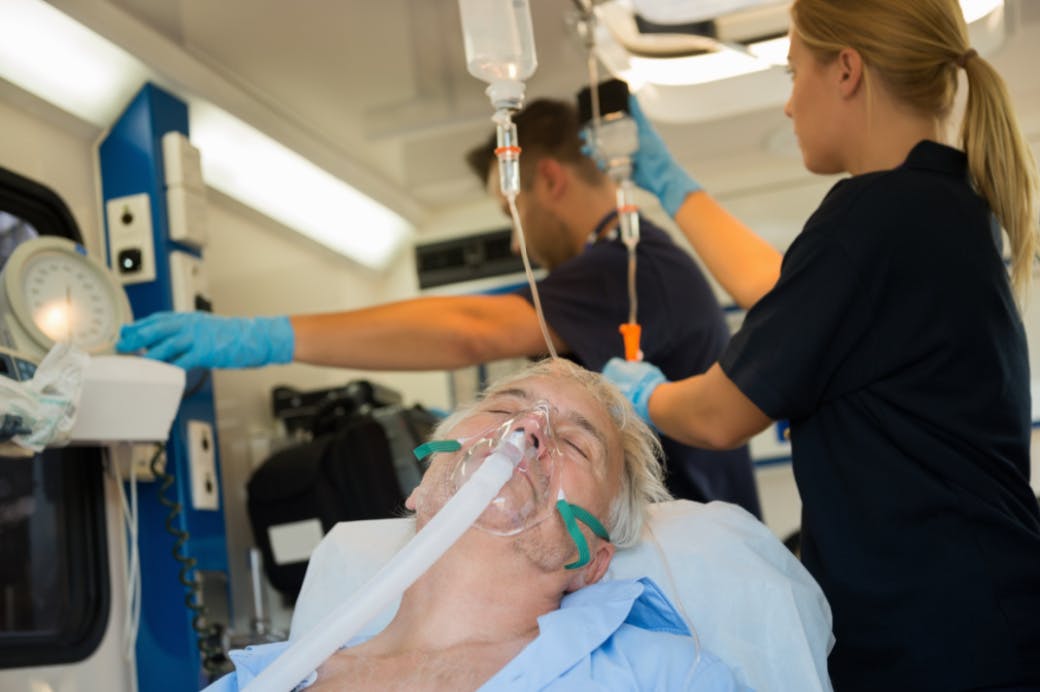 You should always seek medical attention immediately after a significant accident, such as a car crash or slip and fall. This is especially true if you think you might be suffering from TBI. As mentioned above, the longer it takes to diagnose TBI, the harder it may be to treat and heal.
If someone thinks you may be suffering from TBI, you should always take their warning seriously. This includes:
Emergency responders
Friends
Family
Your injury could impair your ability to make sound decisions if you have TBI. It could even keep you from recognizing your symptoms. Because of this, you should trust others when they try to help you by pointing out a potential injury.
If you visit a doctor or emergency room, they will likely use brain imaging tests to diagnose you, such as a CT scan, PET scan, or MRI. This will allow them to identify any injuries to your brain, such as internal bleeding or bruising.
Not only will this medical attention help you avoid severe long-term damage from TBI, but it will also provide valuable support if you decide to pursue compensation for your injury.
Get Help from Minnesota's Original Personal Injury Law Firm
If you are injured through someone else's negligence or misconduct, you may be entitled to compensation—and we can help you get what you deserve.
SiebenCarey is Minnesota''s original personal injury law firm and one of the largest in the state. Since 1952, we've helped thousands of injury victims get the financial support they need. Just contact us, and we can:
Explain your rights
Guide you on what steps to take next
Investigate the details of your injury
Build a strong case on your behalf
Help you win the compensation you deserve
Best of all, we work on a contingency fee basis. You won't owe us a dime unless we win your case.