What to Do after a Car Accident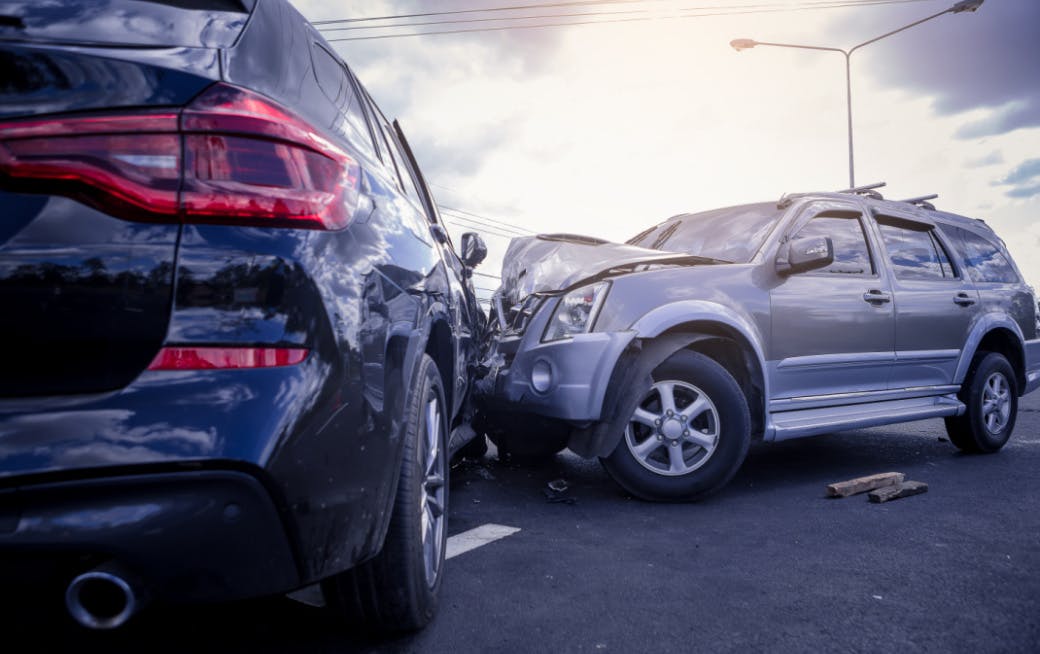 No matter how careful you are while driving, accidents can still happen. If you're ever involved in a car accident, knowing what to do next can help you stay calm, protect yourself, and avoid making the situation worse. Plus, you can increase your chances of getting fair compensation if you decide to file an insurance claim or personal injury lawsuit by taking the proper steps.
Here's what to do after a car accident.
1. Stop the Vehicle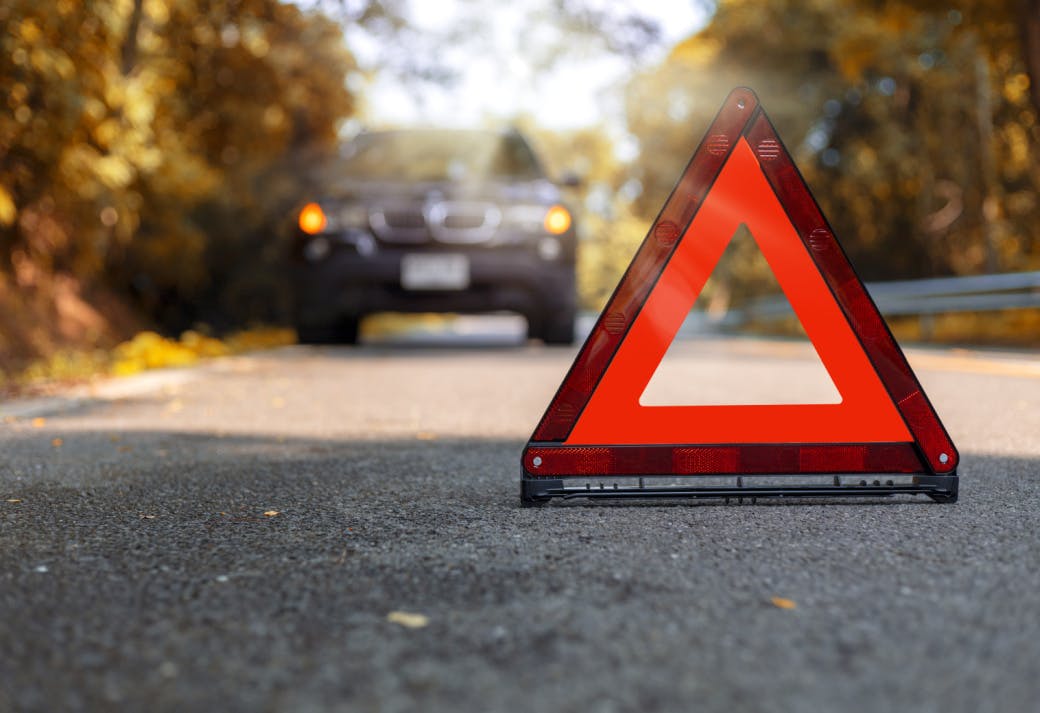 Minnesota state law requires that drivers involved in an accident always stop their vehicles and exchange information—regardless of who is at fault. If you leave the accident scene too quickly, you could face a charge of hit-and-run.
So rather than speeding off, stop your vehicle, switch the engine off, and turn your hazard lights on immediately.
2. Assess Any Injuries
Before doing anything else, check to see if you are injured. If you have any passengers, check them, too. Be diligent as the shock and adrenaline of the accident could mask the pain of an injury. You or someone else could be hurt without realizing it right away.
If anyone is injured, assess the severity.
3. Move to Safety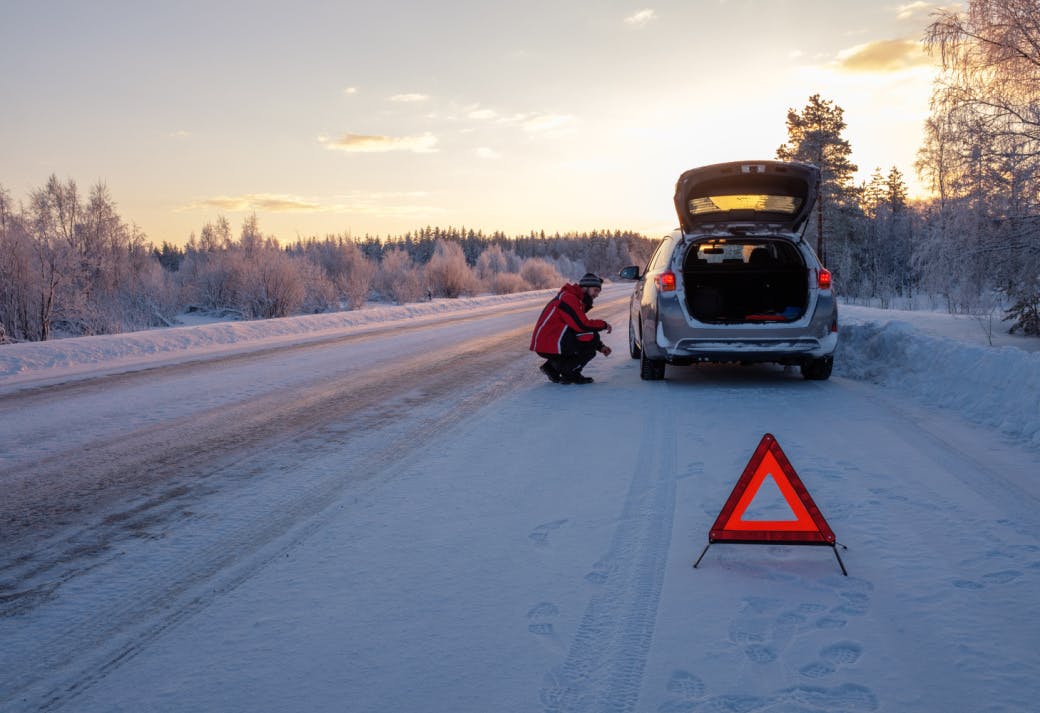 If your vehicle has stopped in a safe place, you can leave it there. If not—and if the car is still drivable—drive carefully out of the way of traffic, then shut the car off.
Either way, once the car is in a safe place, exit the vehicle and move to a secure location, such as a sidewalk. Stay away from traffic, but remain at the scene of the accident.
It is also essential to turn on your hazard lights to alert others of potential danger.
4. Call the Police
You should always call the police after an accident, even if the damage and injuries seem minor. The police should be aware of the accident to ensure everyone's safety and create an accident report
If anyone was injured, make sure to report these injuries, and request emergency medical attention if necessary.
5. Gather Evidence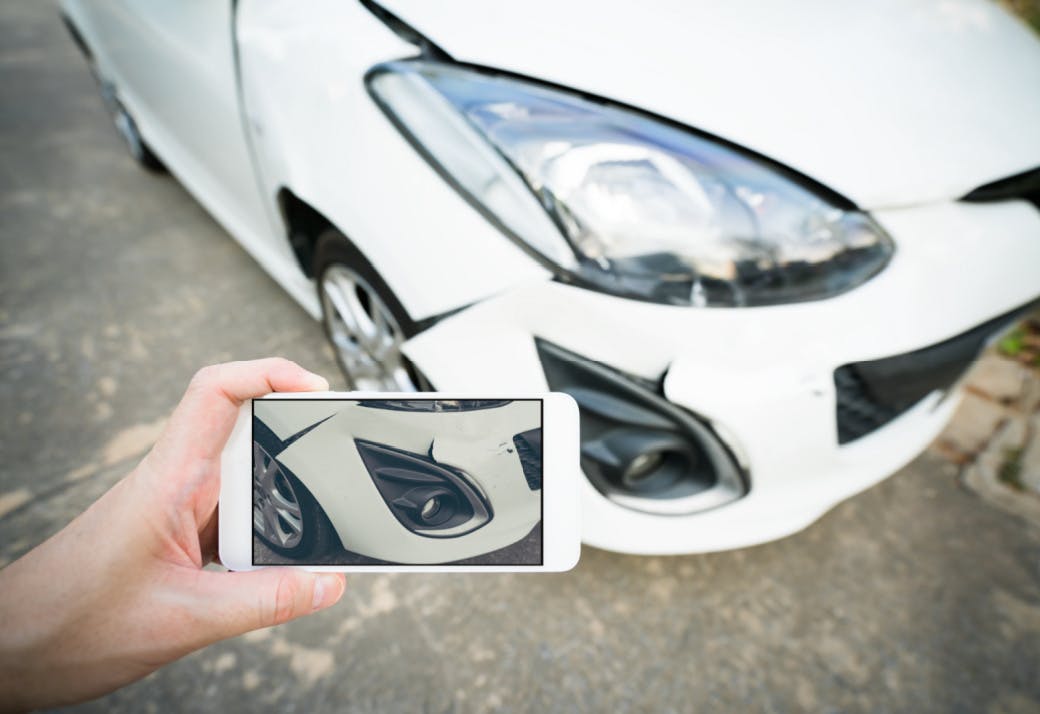 If you're able, collect as much information as you can about the accident and the area where it happened. You'll want to:
Exchange contact and insurance information with any other drivers involved
Write down the make, model, and license plate numbers of all vehicles
If there are any witnesses, get their names and contact information
Ask the police for a copy of their report, as well.
6. Don't Talk about the Accident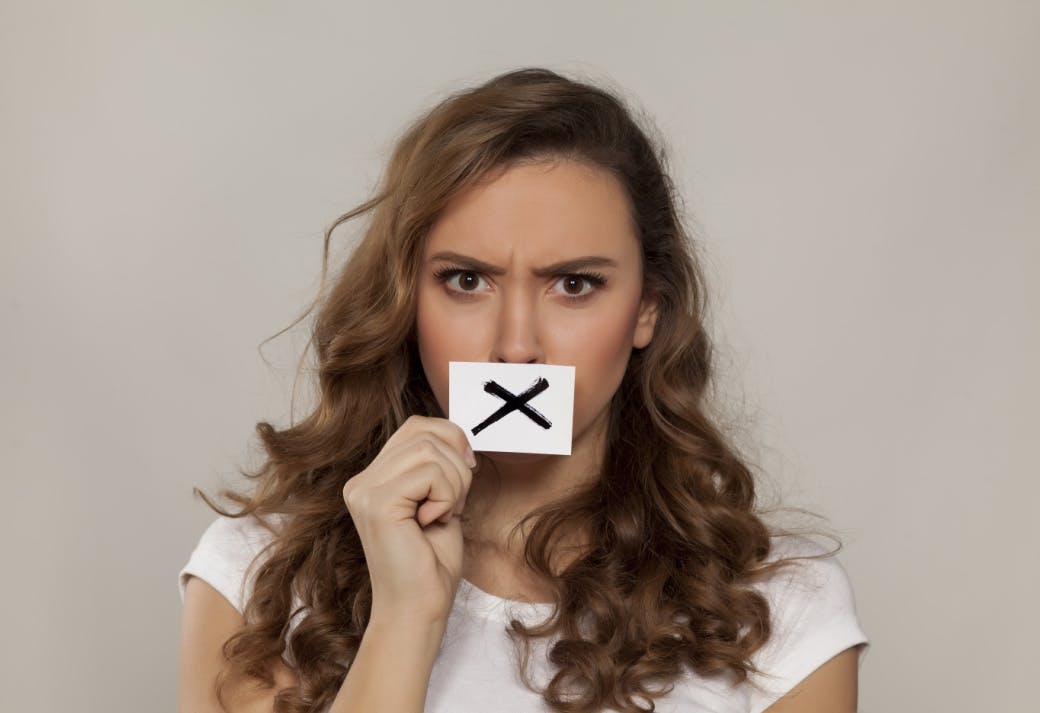 The less you say to anyone but the police, the better. No matter what caused the accident—or what you think may have caused it—never say anything to other drivers or witnesses about anyone's fault, especially your own. You may not know all the details yet. Wait until you've had a chance to talk to an attorney before accepting any blame.
Especially do not talk about it on social media.
Sometimes, a single offhand remark can be enough to weaken a potential legal case.
7. Seek Medical Attention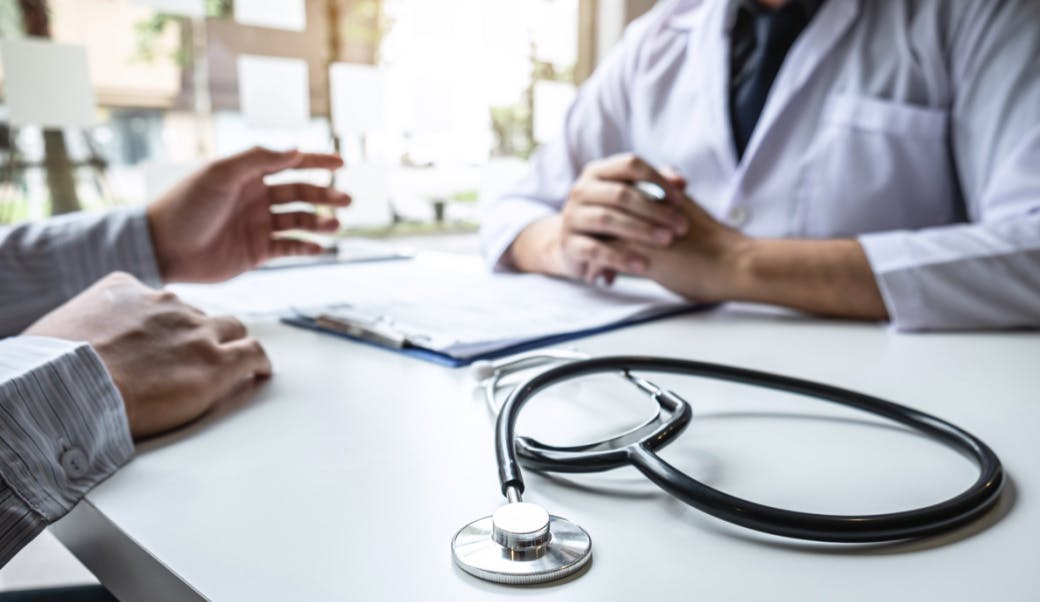 Even if you don't think you're injured, you should always see a doctor after a car accident. Again, you could be injured without realizing it due to the shock of the accident. Some severe injuries may not show any apparent symptoms until hours, days, or weeks later. Common examples include:
Internal bleeding
Traumatic brain injury
Whiplash
When it comes to protecting yourself from long-term injury, it's always better not to take chances.
8. Contact Your Insurance Company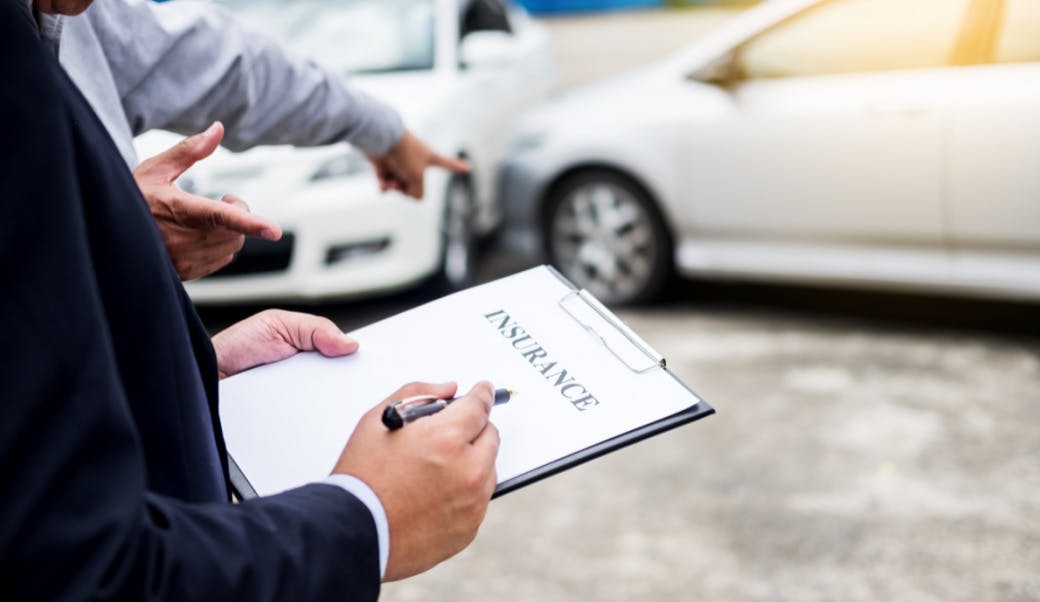 Inform your auto insurance provider about the accident as quickly as possible, and give them the details you recorded. You should do this even if you don't think you will make a claim yet.
9. File an Accident Report
Minnesota state law requires drivers to file a Minnesota Motor Vehicle Crash Report if:
The accident resulted in an injury or death; or,
The cost of repairing any property damage will amount to more than $1,000
Otherwise, this step is optional.
Have You Been Injured in a Car Accident?
If you are injured in an auto accident, you may be entitled to compensation—and we can help you get it. At SiebenCarey, we've spent decades assisting thousands of injury victims get the financial support they need after an accident.
Just contact us, and we can:
Evaluate your case
Explain your rights to you
Investigate the details of your injury
Negotiate with stubborn insurance companies on your behalf
Help you pursue all the compensation you deserve