8 Common Questions about Car Accident Injuries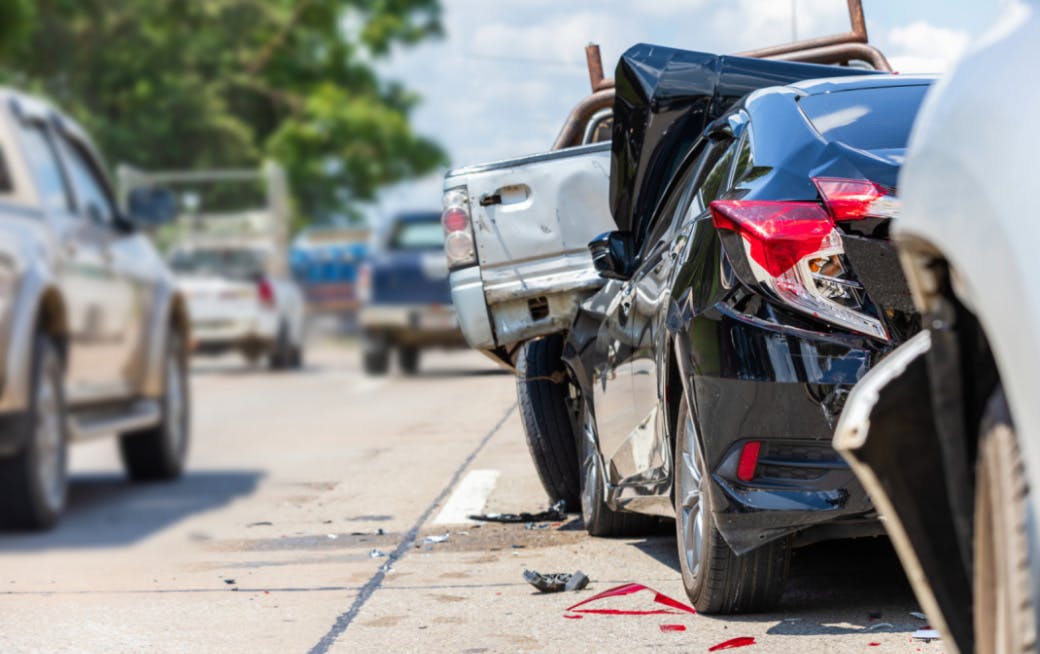 After a car accident, most injury victims are confused, scared, and wondering what to do next. This anxiety can make it much harder to heal and disrupts the process for recovering full compensation. Here are answers to the most common questions we hear at SiebenCarey from people after they've suffered an injury in an auto accident.
1. What Should I Do If I'm Injured in an Auto Accident?
First, remain calm after an accident. Easier said than done, certainly, but panicking will only make matters worse. If necessary, get to a safe location before calling 911 to report your accident and injury.
When medical care has been provided to everyone who was injured and it is safe to do so, you should:
Exchange insurance information with the other driver
Ask any witnesses for their names and contact information
You should then seek follow-up medical attention right away. Not only is this important for a prompt diagnosis of and care for your injuries, it will also help you prove your case if you must file a personal injury claim.
Whatever you do, you should never admit any responsibility for the accident until you've had a chance to talk to an attorney.
2. Do I Have to File an Accident Report?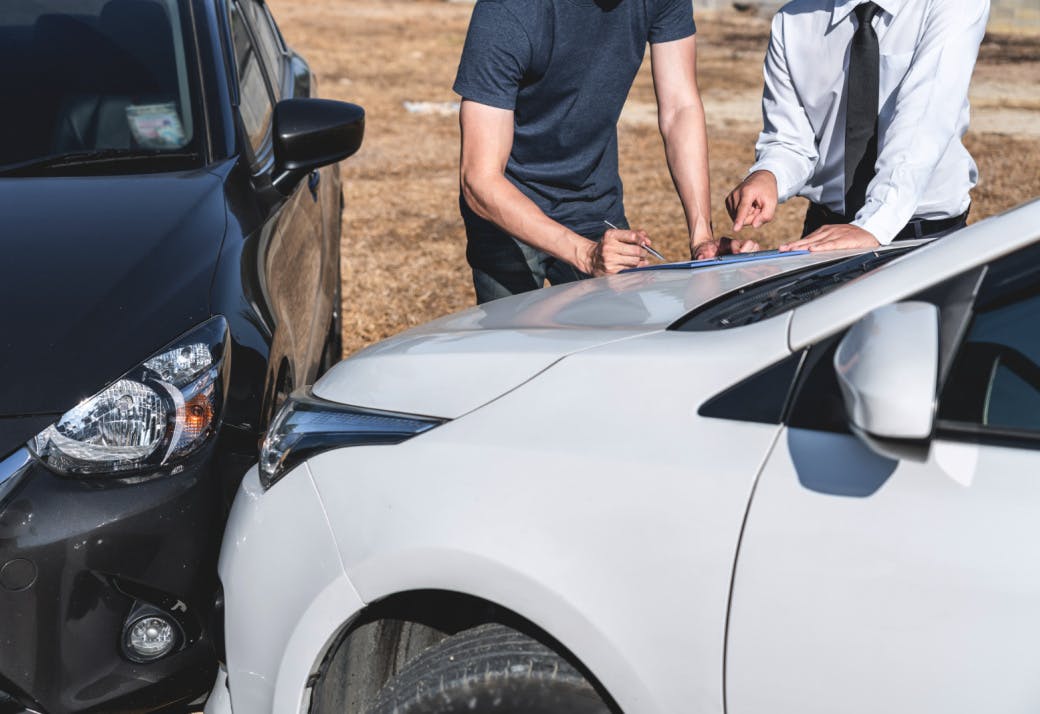 You must file a Minnesota Motor Vehicle Crash Report within ten days of the accident if there are ANY injuries or deaths, or property damage exceeds $1,000.
If police respond to the accident scene, they will also fill out a report. You should request a copy following the accident.
You should also report the accident to your insurance company as soon as possible.
3. How Can I Get Compensation for My Injuries?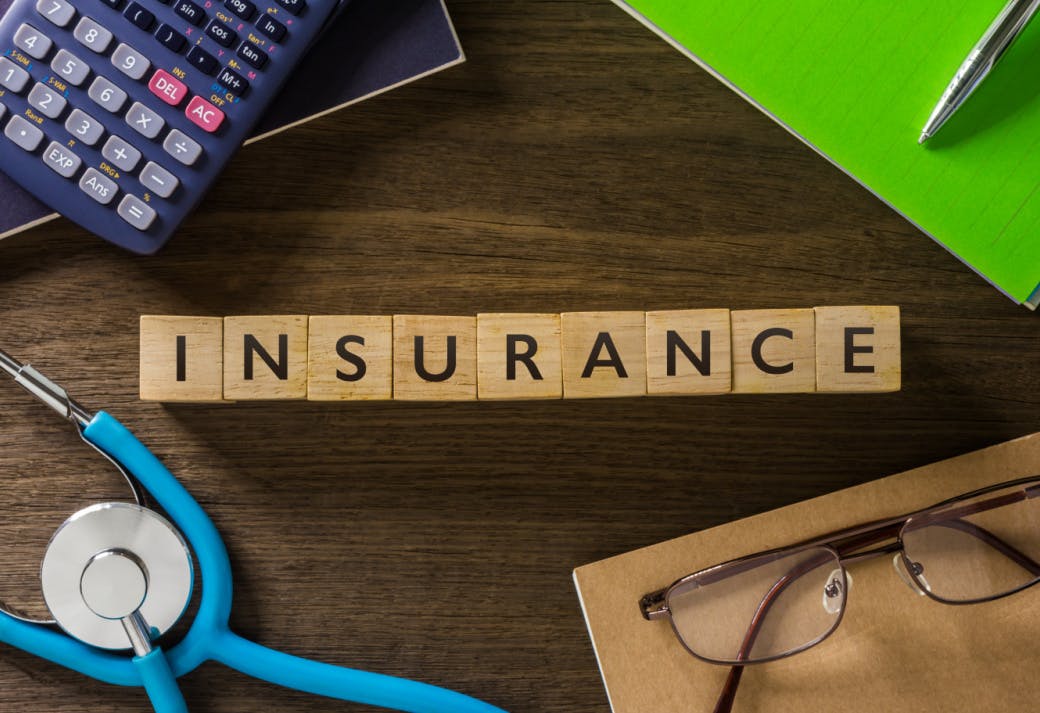 There are many ways you can get financial support after an accident. First is the personal injury protection (PIP) under your auto insurance policy. Minnesota is a no-fault state, meaning that your insurance provider must cover at least a portion of your medical expenses and wage loss regardless of who was at fault.
However, there are limits on which expenses PIP will cover. If you need more help than your no-fault PIP policy offers, you may need to file a personal injury lawsuit if someone else's negligence or misconduct caused the accident.
If the other driver doesn't have insurance or only carries minimum coverage, you can file for compensation from your insurance policy's uninsured/underinsured coverage.
There are many other options available as well, which an experienced personal injury attorney will consider when reviewing your case.
4. What Damages Could My Personal Injury Lawsuit Cover?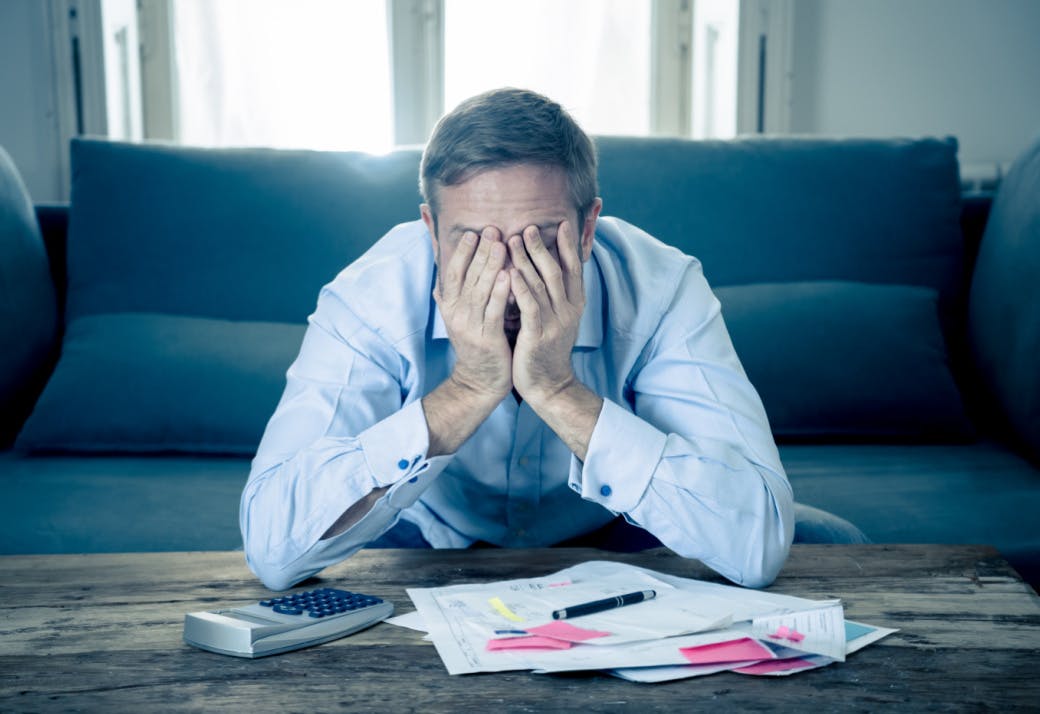 When filing a personal injury lawsuit, the damages included can be extensive. You may seek compensation for:
Medical bills
Lost wages
Reduced earning capacity
Therapy and rehabilitation
Property damage
You can even win compensation for future damages. For example, if your injury requires long-term treatments, you can pursue compensation for the estimated future medical expenses.
5. Can I Get Compensation If the Accident Was My Fault?
Your PIP coverage will pay for some of your expenses no matter who caused the accident. But can you recover additional money even if you were at fault?
Minnesota personal injury law uses a comparative negligence system. This means that even if you were partially at fault for the accident, you may still have a claim for compensation through a lawsuit.
6. Will I Have to Go to Court If I File a Personal Injury Lawsuit?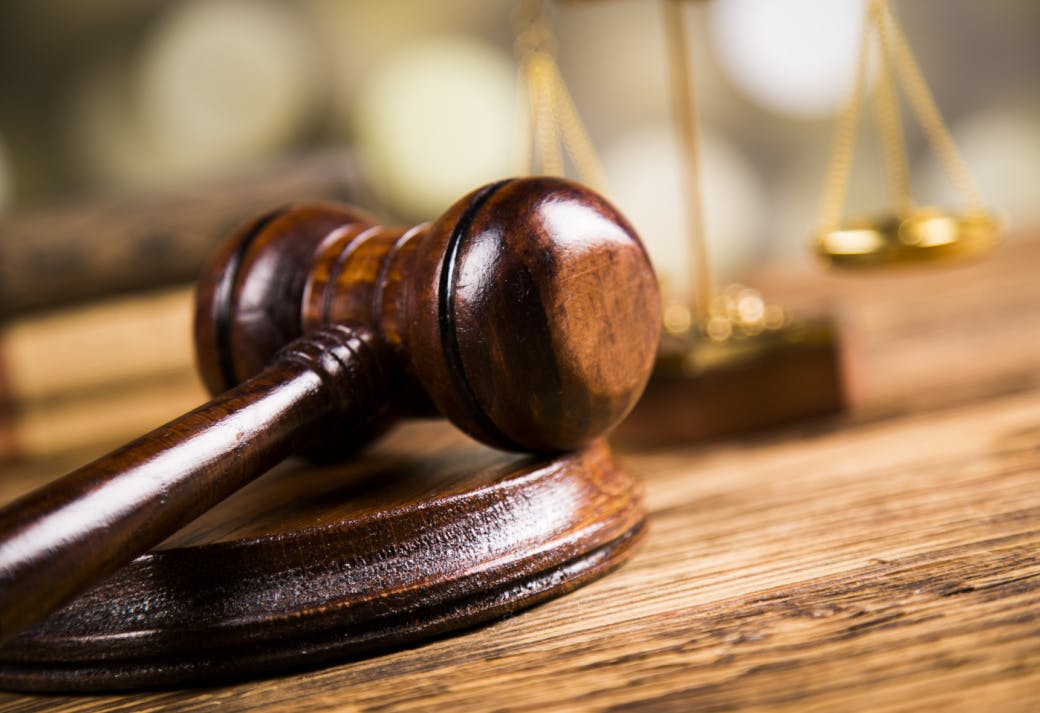 Your personal injury can be resolved through either a settlement or a trial. If you agree to a fair settlement amount with the other party's insurance provider, there will be no need for a trial. This is a likely outcome since the majority of personal injury cases end in a pre-trial settlement. HOWEVER, if the insurance company does NOT make a fair offer, a trial may be necessary … an important consideration when choosing an attorney.
7. What Evidence Will I Need to Support My Claim?
To prove your claim and justify the compensation you deserve, you'll have to build a strong case. That means compiling plenty of evidence, such as:
Medical bills and records
Accident scene photos
Written reports
Eyewitness accounts
Surveillance camera footage
Testimony from expert witnesses
Your attorney and experienced support staff can help you collect the evidence you need to prove your claim.
8. How Can I Afford to Hire an Attorney?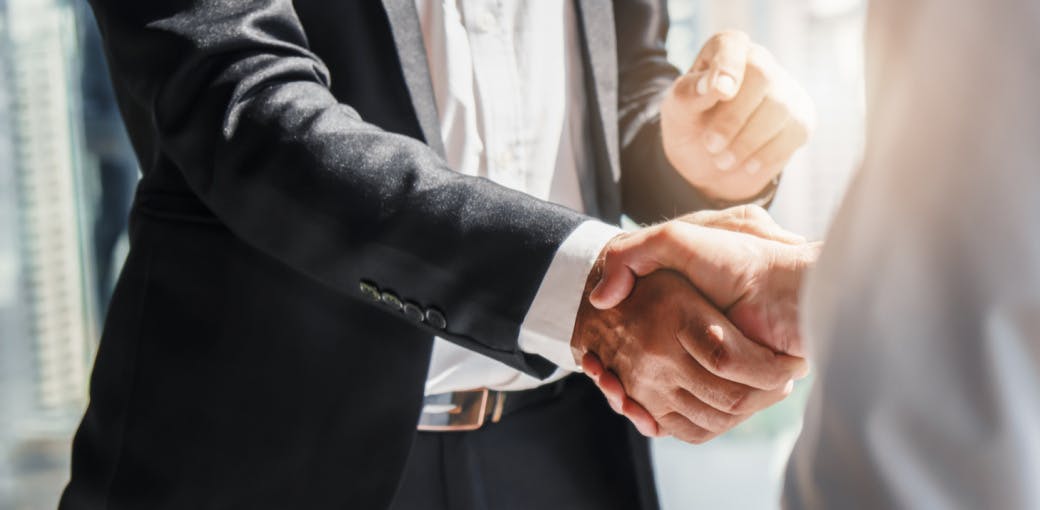 Having the right legal representation could be the key to getting the compensation you deserve. Minnesota personal injury law can be complicated, and without a reliable attorney in your corner, your case may fall apart.
But how are you supposed to pay for an attorney on top of all the medical bills and other expenses stacking up after your injury?
Fortunately, SiebenCarey attorneys work on a contingency fee basis. You won't have to pay them a dime unless you win a settlement or trial verdict. Then their fee will be paid as a percentage of your compensation package.
Get Expert Help from Minnesota's Largest Personal Injury Firm
If you've been injured in an auto accident, you may be entitled to compensation—and we can help you get it. At SiebenCarey, we've spent nearly 70 years helping injury victims get the financial support they deserve.
Just contact us, and we can:
Evaluate your case
Explain your rights
Investigate the details of your accident
Guide you toward a favorable settlement or trial verdict