Why You Should Always See a Doctor After a Car Accident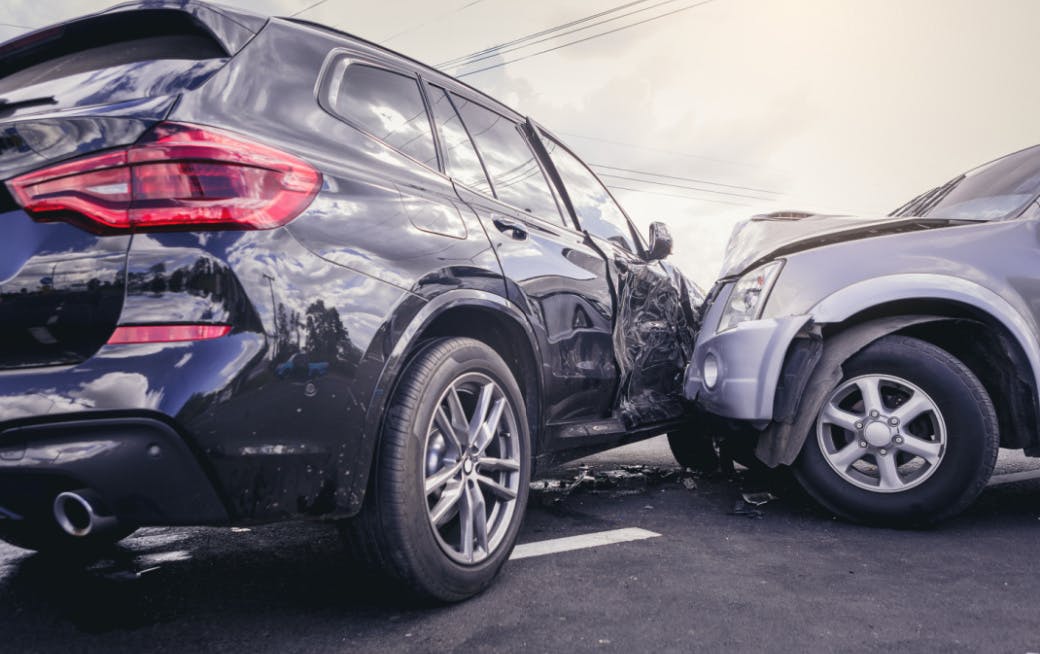 If you can walk away from a car accident without any apparent injuries, visiting the doctor might not seem like a priority. After all, there are already plenty of other hassles to worry about, like repairing the damage to your car or squabbling with your auto insurance provider.
But if the accident was anything more serious than a fender-bender, you should always undergo a comprehensive medical evaluation ASAP.
Here's why.
1. Protecting Yourself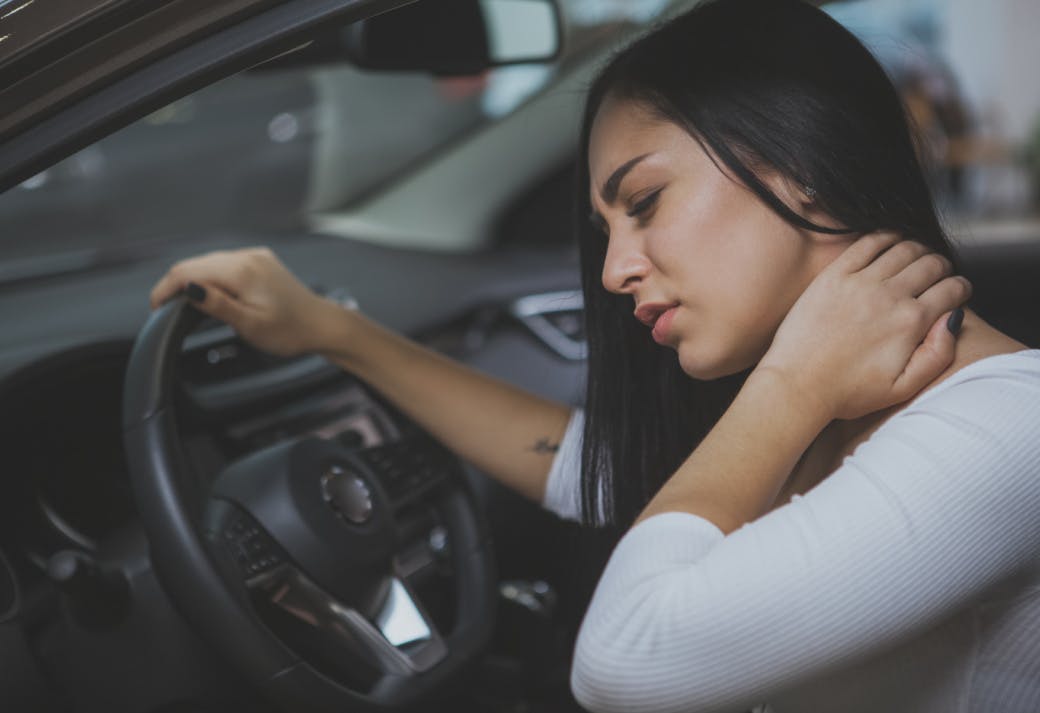 Just because you feel fine after an accident doesn't mean you aren't hurt. Car accidents can cause a host of injuries with symptoms that won't show up for hours, days, or even weeks, such as:
Concussions
Whiplash
Internal bleeding
Brain damage
Serious bruising
You may not feel any of these injuries right away, and the longer it takes to find out about them, the more dangerous (and expensive to treat) they become.
Plus, after a shocking event like a car accident, it's common for the body to go into a fight-or-flight response powered by adrenaline and endorphins. This chemical reaction could mask the pain from your injuries. By the time the adrenaline wears off, those injuries will have worsened.
However, a prompt medical examination could reveal any injuries you're not aware of when there's still time to reduce the long-term effects. Even if there's no sign of injury during your visit, the doctor can still advise you on what symptoms to watch for in the coming days.
2. Demonstrating That You Took the Proper Precautions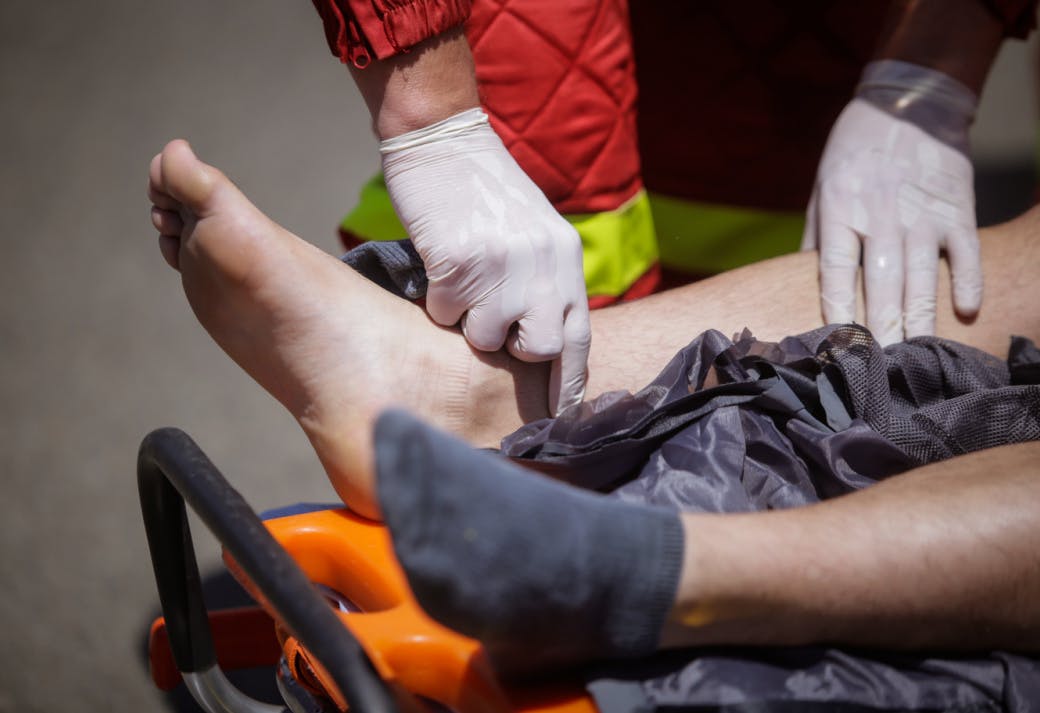 Of course, the obvious reasons for visiting the doctor after a car accident are medical. But there are legal reasons, as well.
If any injuries show up later, you may have to file a personal injury claim to receive compensation for medical bills, lost wages, pain and suffering, and more. And if you didn't seek medical attention immediately after the accident, the opposing attorney could argue that you're at least partly liable for the severity of your injuries. After all, if you'd gone to a doctor right away, you would have caught the injury sooner, and the result might not have been nearly so bad.
This mistake could result in a lower payout — or none at all if you lose the case.
Likewise, if a doctor gives you any advice on how to take care of yourself after the accident, you must follow it. If an attorney can show that you didn't take reasonable steps to treat your injury, it will weaken your case. Going against medical advice is a surefire way to decrease your potential compensation.
3. Proving the Cause of Your Injury
It might be months before you file your personal injury claim, and by then, establishing a direct link between the accident and injury will be difficult. The defendant's attorney could make a variety of arguments, such as:
Something else caused the injury.
Maybe you twisted your back while shoveling snow or fell and hit your head on the sidewalk. Maybe you hurt yourself in the gym. Maybe you have chronic muscle ache. There could be any number of causes for your injury — or at least, that's what the defendant's attorney will say. Maybe you hurt yourself in the gym. Maybe you have chronic muscle ache. There could be any number of causes for your injury — or at least, that's what the defendant's attorney will say.
How will you prove that it had anything to do with the accident?
The pain was already there.
An opposing attorney could also make the case that your pain pre-dates the accident. They'll say you're just capitalizing on the accident to get some free money by suing their client. Once again, they'll insist that the accident and your injury are unrelated.
You'll have a much better chance of swaying a jury if you can say that a doctor examined you on the day of the accident and documented a fresh injury.
4. Creating a Paper Trail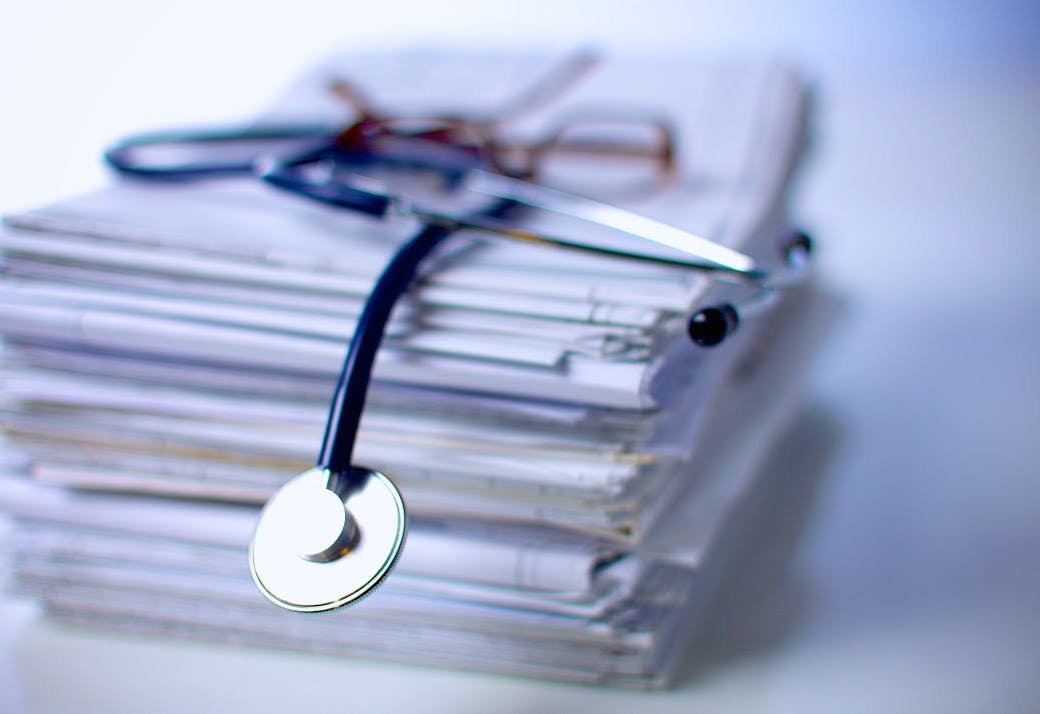 Medical records make excellent evidence in court. They document your condition over time, contain the expert opinion of a medical professional, and note any treatment you've undergone. This documentation also confirms the expenses resulting from your injuries.
If you ever find yourself involved in a personal injury lawsuit, that kind of evidence could be the difference between winning and losing the case. Even if you win, a strong paper trail will allow you to request more in damages than you could otherwise.
The sooner you start that paper trail, the better. By going to a doctor after the accident, you're beginning the journey to a successful legal claim. It's the best way to ensure that you receive fair compensation for any injuries resulting from the accident.
Never Skip Your Trip to the Doctor After an Accident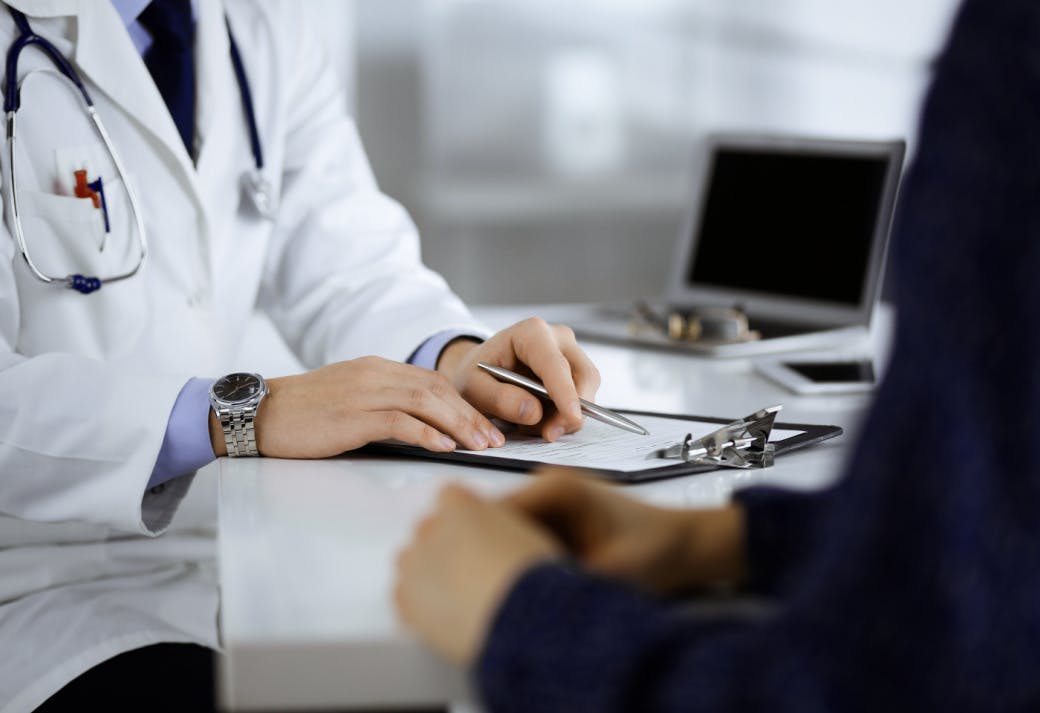 Visiting a doctor after a car accident is good for your health, legal protection, and finances. It will keep you safer, show that you acted responsibly, prove the cause of your injury, and create critical evidence for a personal injury claim.
If you are injured in a car accident due to someone else's negligence, you may be entitled to compensation — and we can help you get it. Our team of experienced auto accident attorneys has spent decades helping injury victims get the financial support they need after a car crash. We've won countless legal battles with stubborn insurance companies, and we're ready to fight for you as well.