Can a Head Injury Change Your Personality?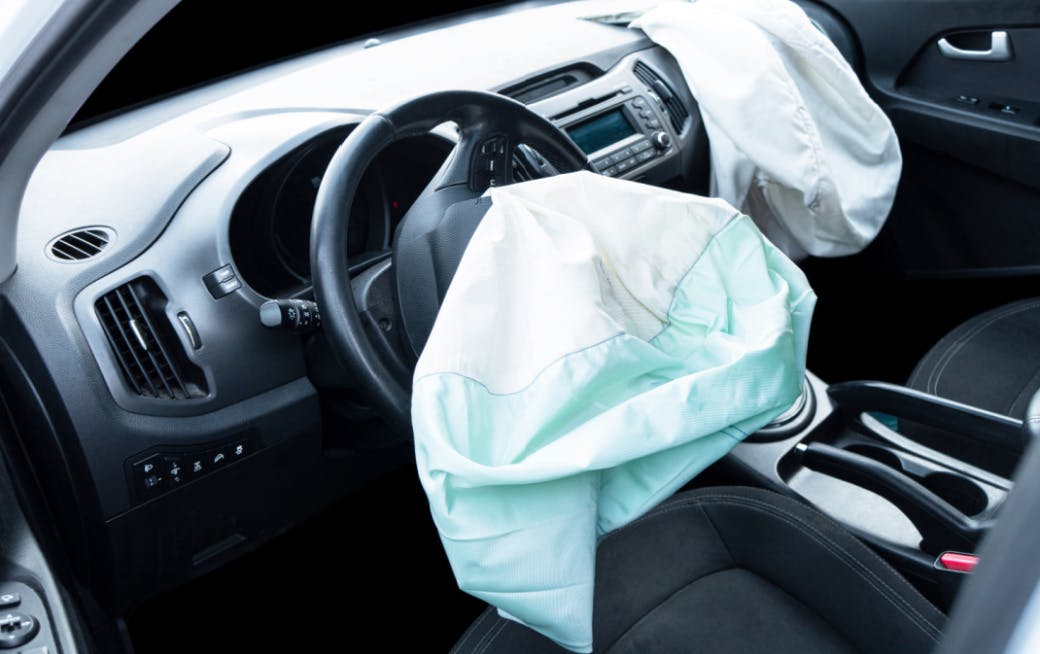 A head injury can cause serious trauma to your health and life. One of the many symptoms that can result from a head injury is a change in personality. This is an especially difficult problem to deal with—for both the victim and their loved ones.In this article, we'll look at the ways that a head injury can impact your personality, as well as some tips on how to cope with these changes.
What Causes Personality Changes After a Head Injury?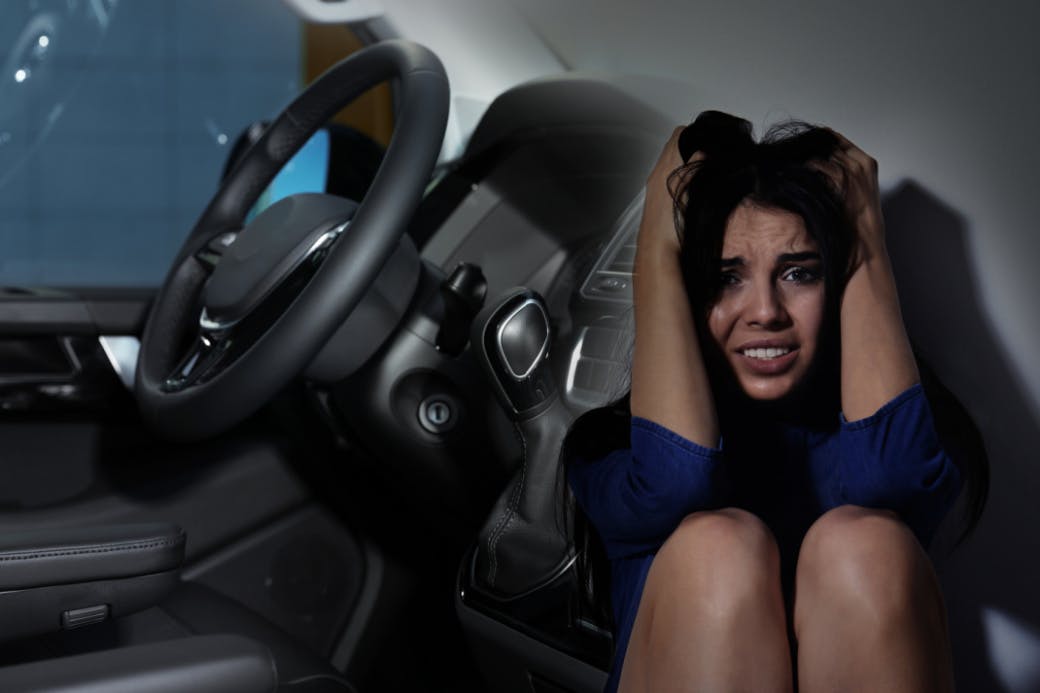 To start, what do we mean by "personality?"
Generally speaking, personality is the unique combination of thoughts, feelings, and behaviors that you consistently exhibit. After a head injury, you may experience a change in how you think, feel, and behave. For example, you might find yourself struggling with anger more than before, or you have trouble concentrating.
This may be due to traumatic brain injury (TBI). TBI means that you have received an injury that affects how your brain functions. Common causes of TBI include:
Sports injuries
Falls
Assault
The part of the brain that is damaged can play a role in how a person's personality changes. For example, the orbitofrontal cortex helps control impulsive behavior. If this part of the brain is injured, you may act impulsively—even if you've never shown that behavior before.
However, not all cases of personality changes are rooted in damage to a specific part of the brain. It may simply be that the injury has left the victim tired, anxious, or depressed. This could cause them to behave differently than they normally would, causing a temporary personality change.
In the sections below, we'll look at some specific emotional and behavioral effects that may result from a head injury.
How Might Your Personality Change after a Head Injury?
1. Mood Swings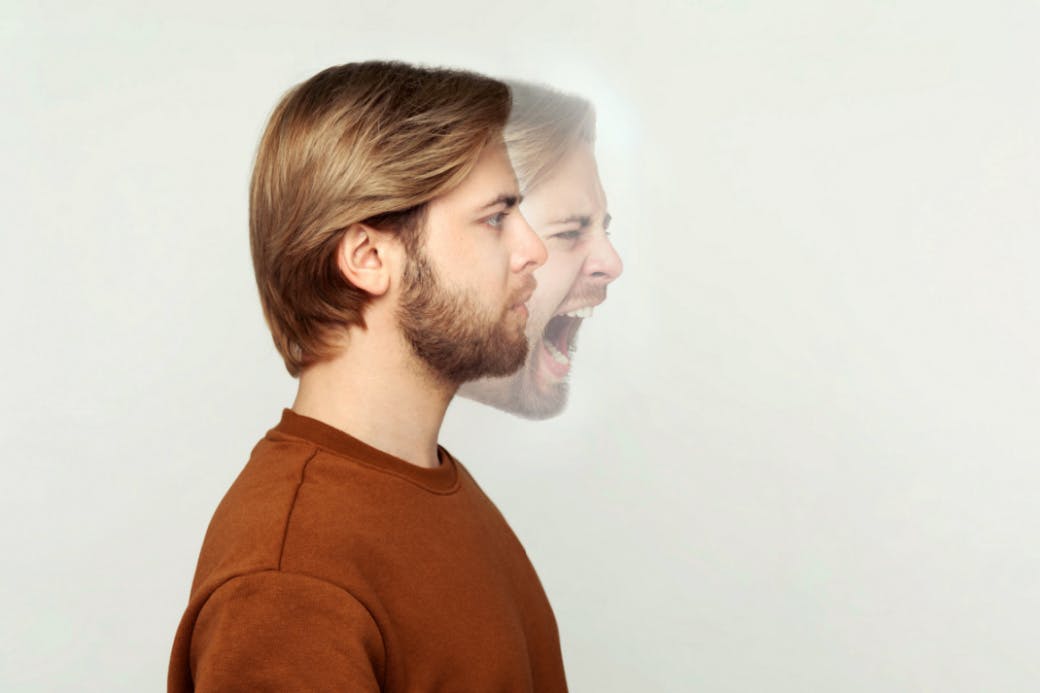 One of the most common forms of personality change is "emotional lability," better known as mood swings. For example, a person may go from being happy to being sad without any obvious cause.
Emotional responses may also be exaggerated, such as laughing or crying in contexts that don't seem to warrant that kind of reaction. These outbursts may not represent how the person truly feels, either. Many victims of TBI report laughing when nothing is funny or crying when they don't feel sad.
2. Lack of Emotion
TBI can also cause a seemingly opposite emotional effect to emotional lability: lack of emotion. This is often referred to as the "flat effect." The victim's emotions appear to be muted compared with their usual personality.
This may lead to them appearing to be disengaged or disinterested in what's happening around them. That appearance may be accurate, or it may simply be that they are less likely to show it through their facial expressions or words.
3. Impulsiveness
Some TBI victims become more impulsive after their injury. This behavior may look similar to the symptoms of ADHD. Common examples include:
Impulse spending
Reckless risk-taking
Addictive behavior
Binge eating
Social problems can also arise as the victim loses inhibitions around other people. They may speak tactlessly and come across as rude.
The primary cause for this personality change may be damage to the impulse control center of the brain. In addition to this, TBI can cause:
Memory loss
Poor concentration
Brain fog
Insomnia
…and other effects that could fuel impulsive behavior.
4. Anger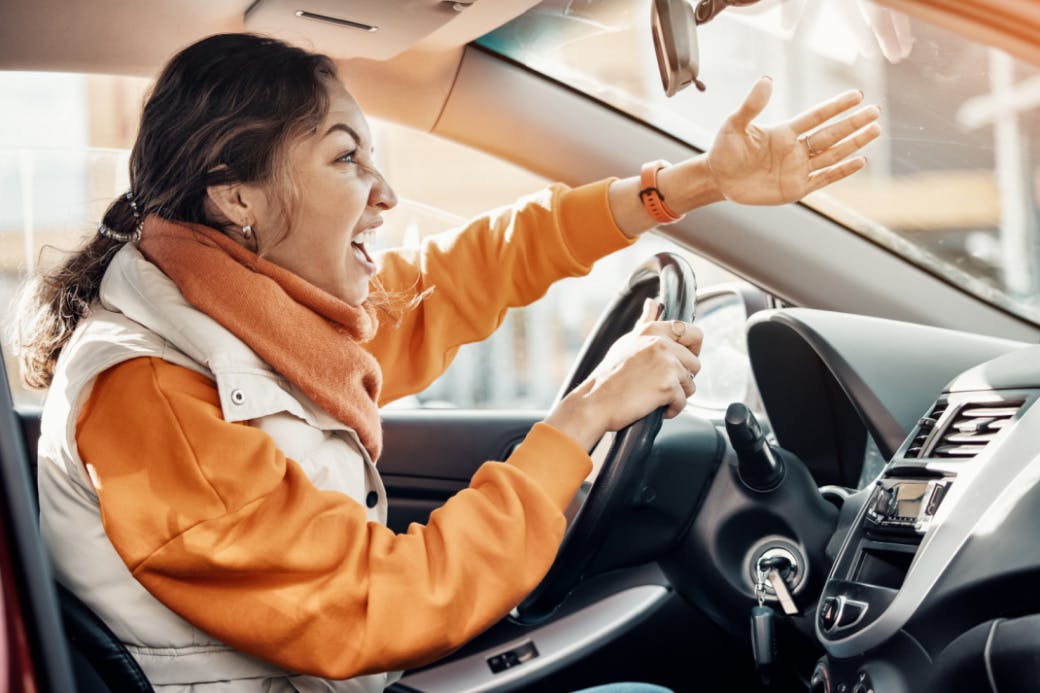 Anger may be the most common personality change caused by a head injury. This can even lead to aggressive behavior, such as:
Yelling
Increased use of strong language
Throwing objects
Slamming doors
Punching the wall
This could be due to the impulsiveness often caused by TBI. Other factors may be simple fatigue and irritation caused by the injury. The brain is also much more susceptible to overstimulation after a head injury. Some situations could make a person feel overwhelmed, such as:
Bright lights
Crowded areas
Loud noises
Any of these stimuli could make the victim feel uncomfortable, provoking an angry outburst.
5. Obsessive Behavior
5. Obsessive Behavior
Some victims of TBI become fixated on certain thoughts or actions. For example, they may cling to a certain topic during conversation and refuse to change the subject. Alternatively, they may be attached to a routine to an unusual degree and become scared, angry, or confused if anything interrupts it.
This is often caused by reduced cognitive flexibility. Cognitive flexibility refers to the ability of a person to shift between tasks or thought processes smoothly. When that ability is hindered, the person can become stuck in obsessive activities or patterns.
6. Egocentric Behavior
An especially alarming type of personality change is egocentric behavior. This happens when a head injury victim seems to suddenly develop a self-centered worldview.
Certain parts of the brain seem to help us empathize with others. When those parts are damaged, we are less likely to consider how our behavior could affect other people. This can make a TBI victim seem callous and selfish.
Coping with Personality Changes after a Head Injury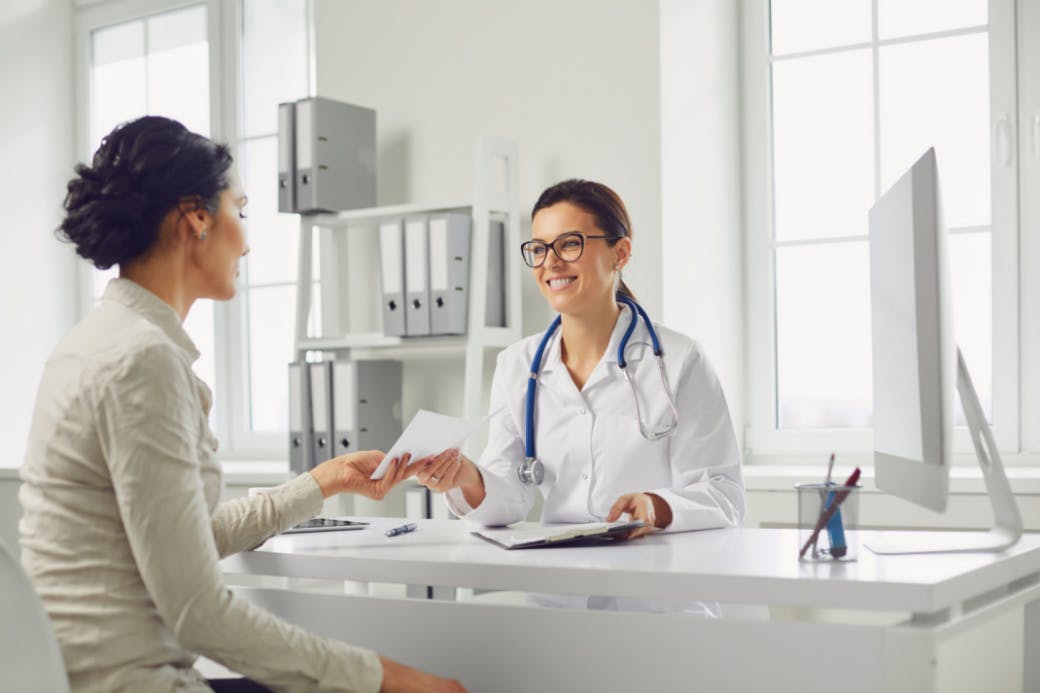 Dealing with personality changes can be a frightening experience—for the victim and their loved ones. In extreme cases, it can seem as though you've become a different person. However, beneath the symptoms of TBI, you're the same person you always were. And with the right treatment, you can take control of your life again.
Start by acknowledging the problem. Pretending that you aren't struggling won't help anyone. Be honest with yourself and your loved ones about the new difficulties you're facing.
Then, learn new behavioral strategies and coping mechanisms to minimize the symptoms. You may need help with this. (In fact, you probably will.) Reach out to friends and family you trust for help with recognizing the changes in your personality. That way, you can focus your attention on fixing the primary problems.
And of course, getting professional help is also an essential step on the road to recovery. Visit a doctor to learn more about the underlying causes of your personality changes. Talking to a therapist can also be a great way to develop the strategies you need to achieve true peace again.
You should always speak to an attorney after a head injury, as well. Your attorney will advise you on what steps to take next to protect your rights and seek any compensation you're owed.
Most importantly, never give up. Be patient with yourself. It may take time to adapt to the changes in your life. That's okay. There's always hope. With time, you will see improvements, and you may begin to feel like your old self again.
Get Help from Minnesota's FIRST Personal Injury Law Firm
If you've been injured by someone else's negligence or misconduct, you may be entitled to compensation—and we can help you get it.
At SiebenCarey, we've helped thousands of injury victims get the financial support they need. Contact us, and we can:
Explain your rights to you
Advise you on what you should do next
Investigate the details of your injury
Build a strong case on your behalf
Help you win the compensation you deserve