7 Questions to Ask Your Doctor After an Injury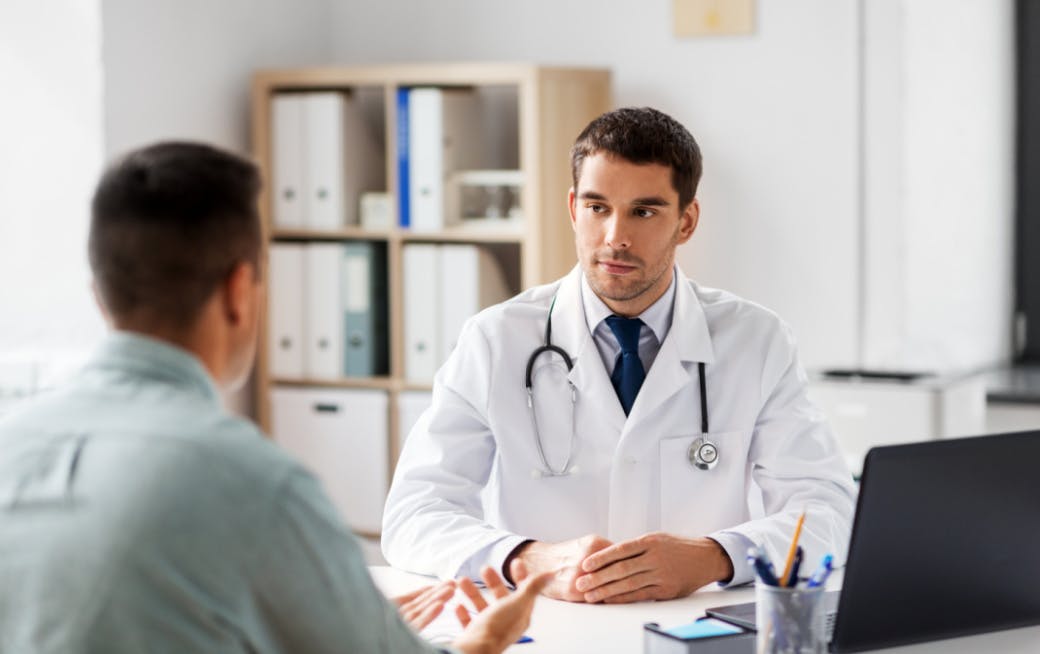 After an injury, it's always a good idea to visit the doctor. This will minimize any harm done and increase your chances for a speedy recovery. Seeking prompt medical attention will also help your case if you decide to file a personal injury lawsuit.
But just seeing a doctor isn't enough. To get the most out of your visit, you have to leave with the correct information.
Here are seven questions you should always ask your doctor after an injury.
1. What Are My Injuries?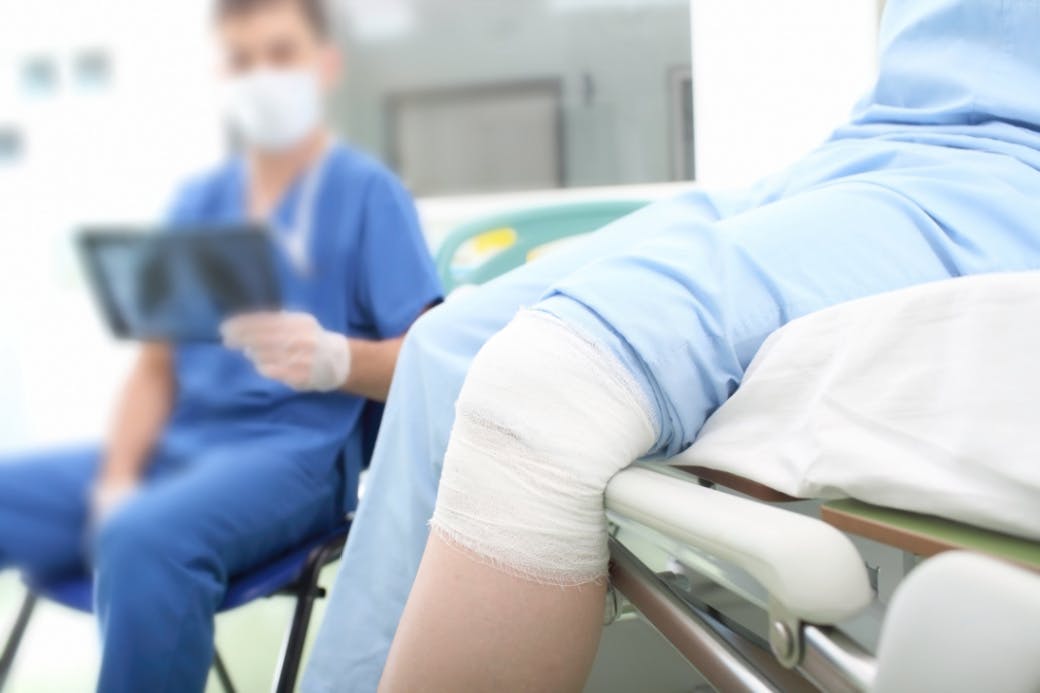 Unless you ask, your doctor may not be too specific about your injuries. This doesn't mean that they're slacking. It just means that they don't want to bore you with the details. Not every patient is interested.
By asking, you can make it clear that you want to know it all. More than likely, your doctor will be happy to fill you in.
2. How Was I Injured?
Knowing exactly what caused your injury can help you avoid repeating the mistake. In some cases, this may seem obvious. For example, if you were in a car accident or slipped on a patch of ice, it's pretty clear what injured you.
But even in those situations, it's still worth asking. If you end up pursuing a personal injury claim, having a doctor's expert opinion on what caused your injury could help you prove your case.
3. Is My Medical History a Factor?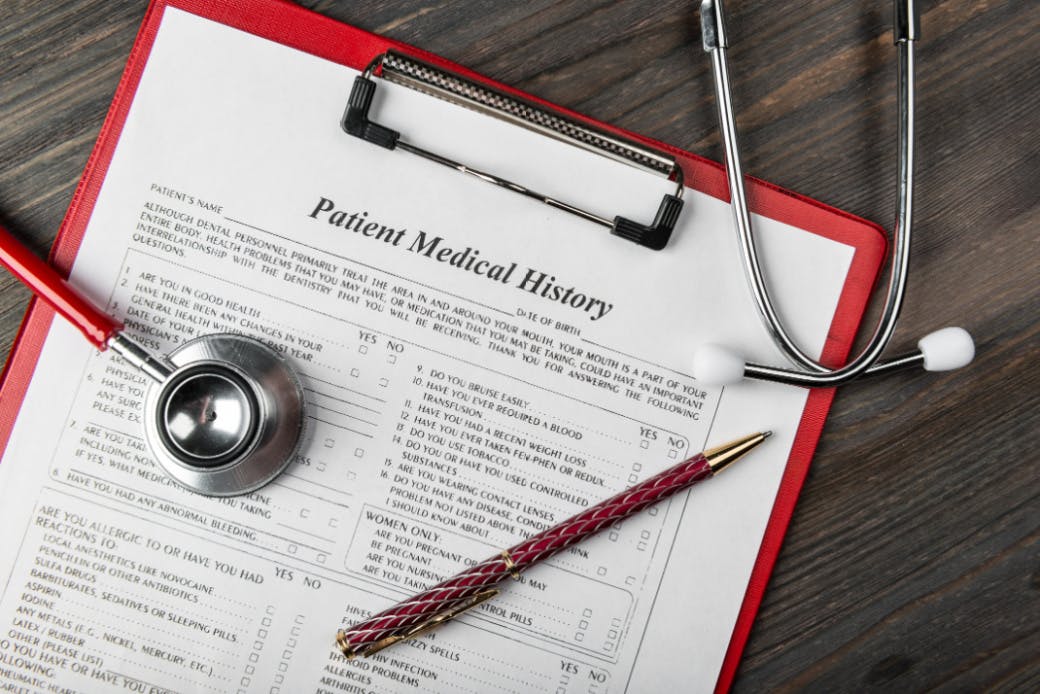 Any time you experience an injury, it's a good idea to give your doctor a general overview of your medical history. This might reveal possible underlying issues that made your injury worse. Past injuries or health conditions could also impact your treatment plan.
For example, many people who have diabetes are prone to infection and heal very slowly. If you have diabetes, your doctor should know right away.
Be thorough, too. You might not think that your asthma is a factor in your injury, but a skilled medical professional may see connections you don't.
4. What Complications Could My Injuries Cause?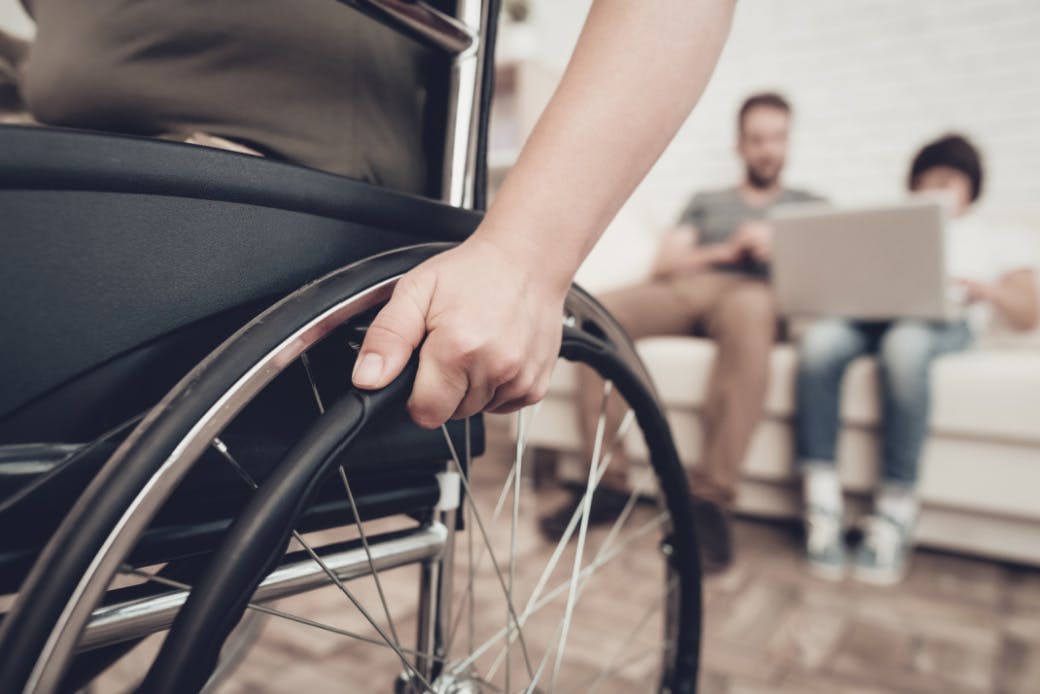 Dealing with the effects of an injury can be difficult. It helps to know what you should expect. That way, you can establish an informed game plan for how to respond.
Ask your doctor what challenges your injury may create and how long they're likely to last. How long will you be in pain? Will your injury limit your mobility? Are you able to go back to work right away? And if not, how long until you can work again?
Not only will this information give you clarity on what you'll be dealing with, but it can also help you get the full financial compensation you deserve.
When your attorney is valuing your injury claim, they'll include a variety of damages, such as:
Medical bills
Lost wages
Pain and suffering
And in addition to the expenses you've already incurred, your attorney will also seek compensation for any future expenses. Armed with a medical professional's expert opinion on what those future expenses might be, your attorney will have a much better chance of defending your claims in court.
5. What Will My Treatment Look Like?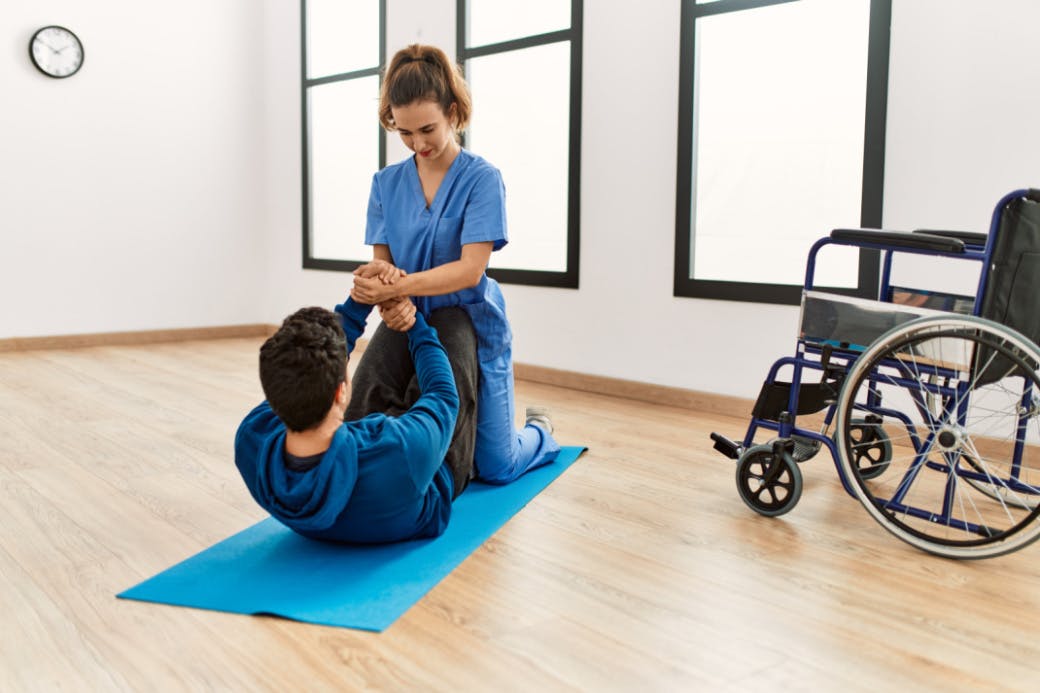 Ideally, your doctor should give you a good idea of what your treatment will be. But go the extra mile to make sure you understand what you'll need to do, as well as what behaviors to avoid. Don't be afraid to ask follow-up questions and take notes.
And if your doctor gives you any instructions or advice on handling your injuries, don't brush it off. Abiding by the appropriate treatment is critical for recovering as quickly as possible.
Plus, if you don't follow the doctor's advice, an opposing attorney in a personal injury case could argue that you didn't take your injuries seriously or maybe even made them worse. This might reduce the amount of compensation you can claim.
6. What Are the Possible Outcomes?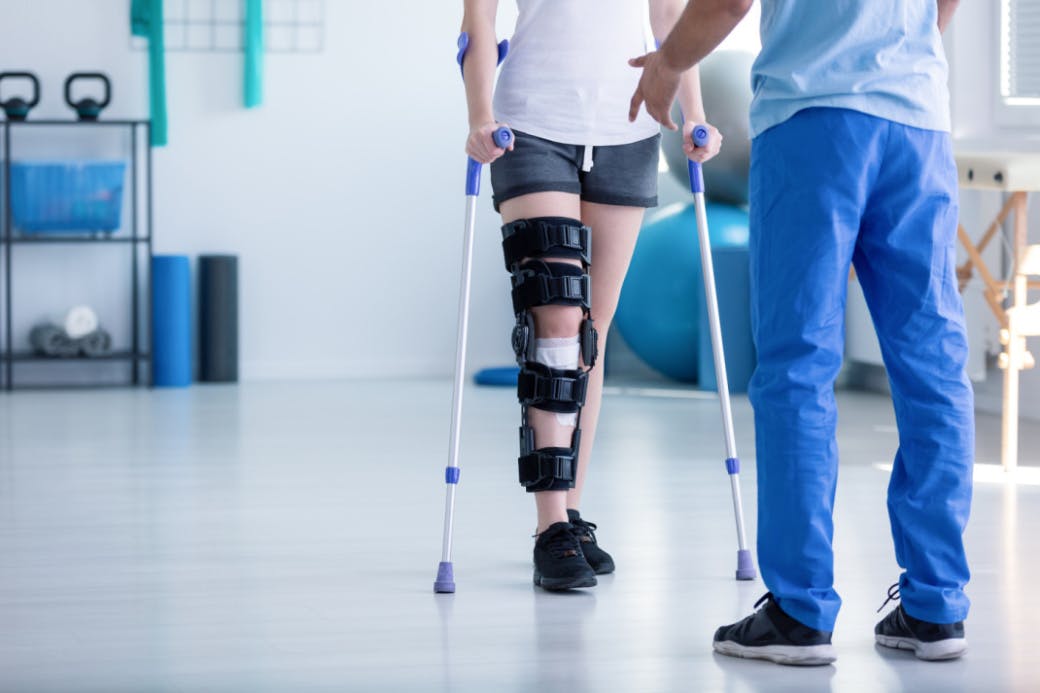 An injury can lead to a variety of outcomes. You may recover fully in a short time with minimal treatment. In other cases, the road to recovery may be long and complicated. Then, of course, some injuries can have a permanent impact on your life, whether physically, psychologically, or both.
Ask your doctor what your long-term expectations should be. There may be no guarantees at that point, but even knowing the possibilities can be helpful.
And once again, this will be a significant factor when your attorney calculates how much you can claim in a personal injury lawsuit.
7. Can I Have Copies of My Medical Records?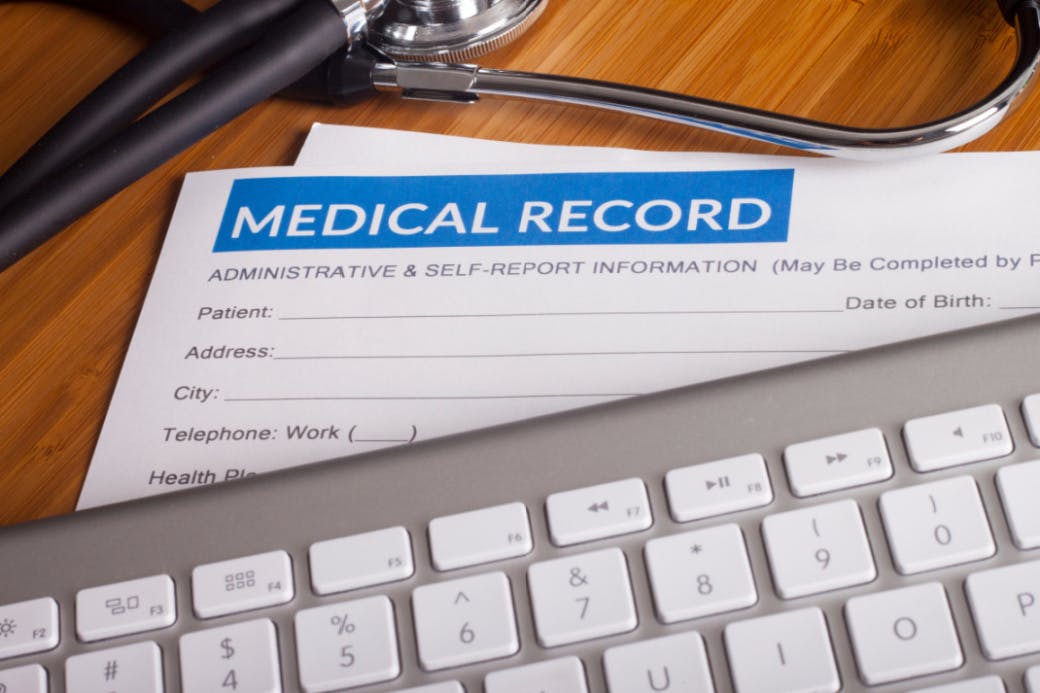 One of the critical factors in any personal injury lawsuit is having sufficient documentation to support your claims—and few documents are more valuable than your medical records.
Most doctors will give you your records as soon as you ask. Others require you to go through a more formal request process. Either way, do whatever is necessary to get your medical records as quickly as you can. When the time comes to file a personal injury lawsuit, you'll be glad you did—and so will your attorney.
Get the Information You Need to Protect Your Health and Finances
Speaking frankly with your doctor is an essential step toward recovering your health in the aftermath of an injury. It can make all the difference for a personal injury claim, too.
Have you been injured due to someone else's negligence or wrongdoing? If so, you may be entitled to compensation—and we can help.
At SiebenCarey, we've spent decades helping injury victims get the financial support they need. We've won countless legal battles with stubborn insurance companies, and we're ready to win yours next.
Just contact us, and we'll get right to work building a solid case on your behalf.