How Can a Personal Injury Attorney Help You?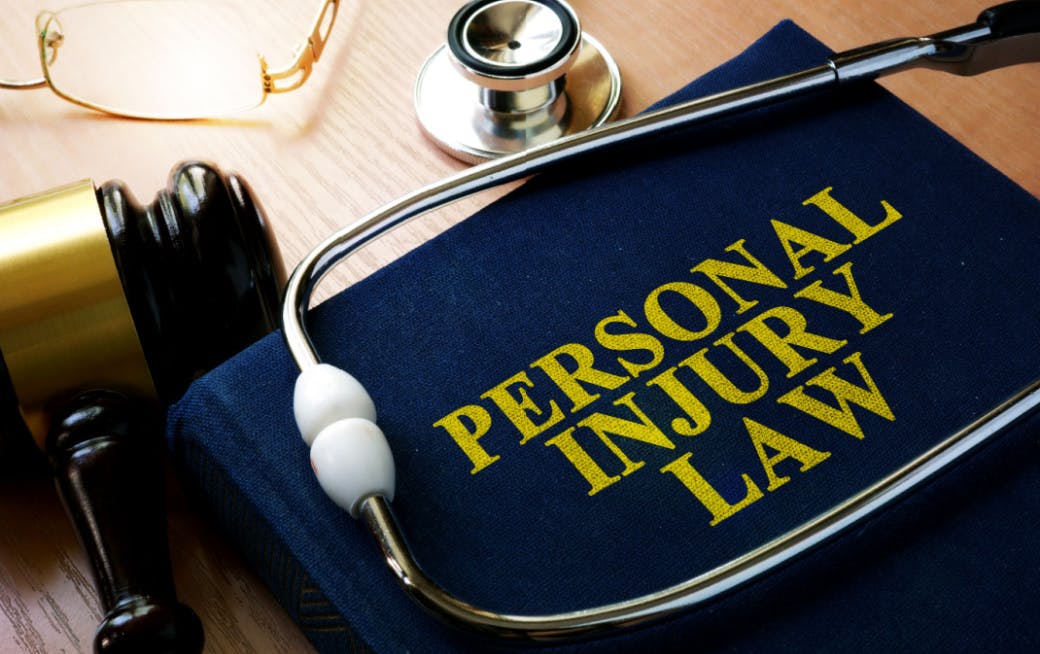 An injury can overturn your life in an instant. From physical pain and mental anguish to financial strain and disability, the effects of an injury can be devastating. In some cases, seeking fair compensation through a personal injury claim is critical for covering your expenses and moving on with your life.
To increase your chances of a successful claim, it's always best to work with a personal injury attorney. But what exactly is a personal injury attorney, and how will they help you get the compensation you need?
Here's what you need to know.
What Is a Personal Injury Attorney?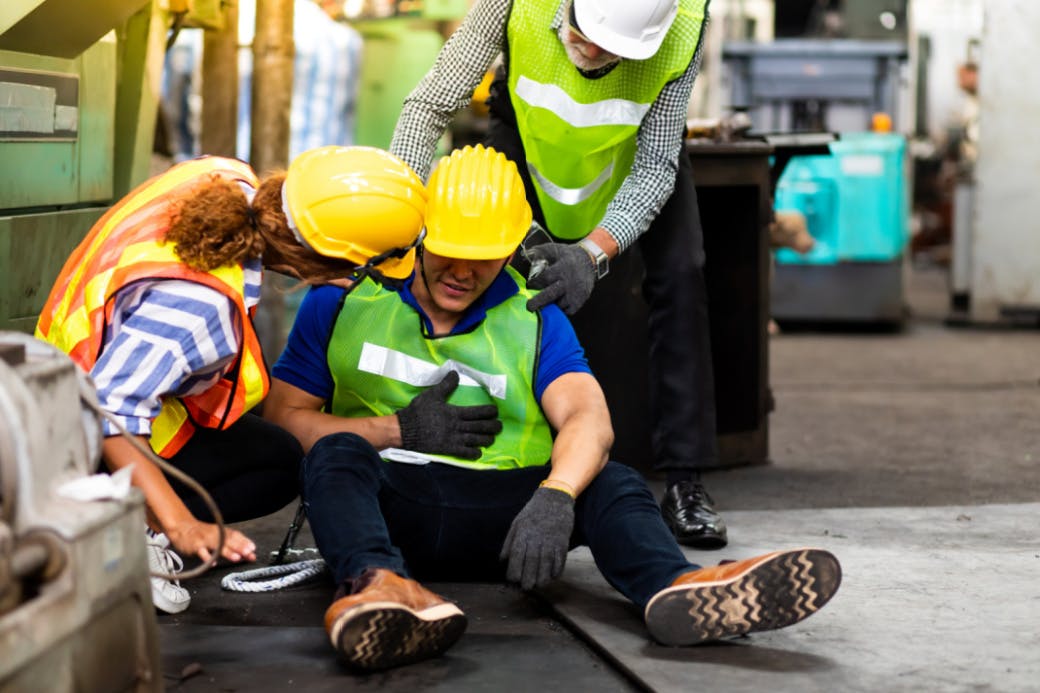 Personal injury attorneys provide legal help and representation for people who have suffered an injury due to someone else's negligence or misconduct. The attorney's job is to give their client sound advice and assist them in getting any compensation they're entitled to by law.
For example, let's say someone is injured in a car accident that was caused by the other driver's reckless behavior. They may hire a personal injury attorney to determine how much compensation they're entitled to and, if necessary, prove that the other driver was at fault.
Injury attorneys deal with far more than just auto accidents, though. Some of the most common causes of personal injury cases include:
Workplace accidents
Medical malpractice
Wrongful death
Product liability
Animal attacks
Assault
Battery
Libel, slander, and defamation
Most personal injury attorneys work on a contingency fee basis. That means that you won't have to pay them anything unless you win your case. Then, once you do win, your attorney will receive their fee as a percentage of your compensation package.
How Will a Personal Injury Attorney Help You?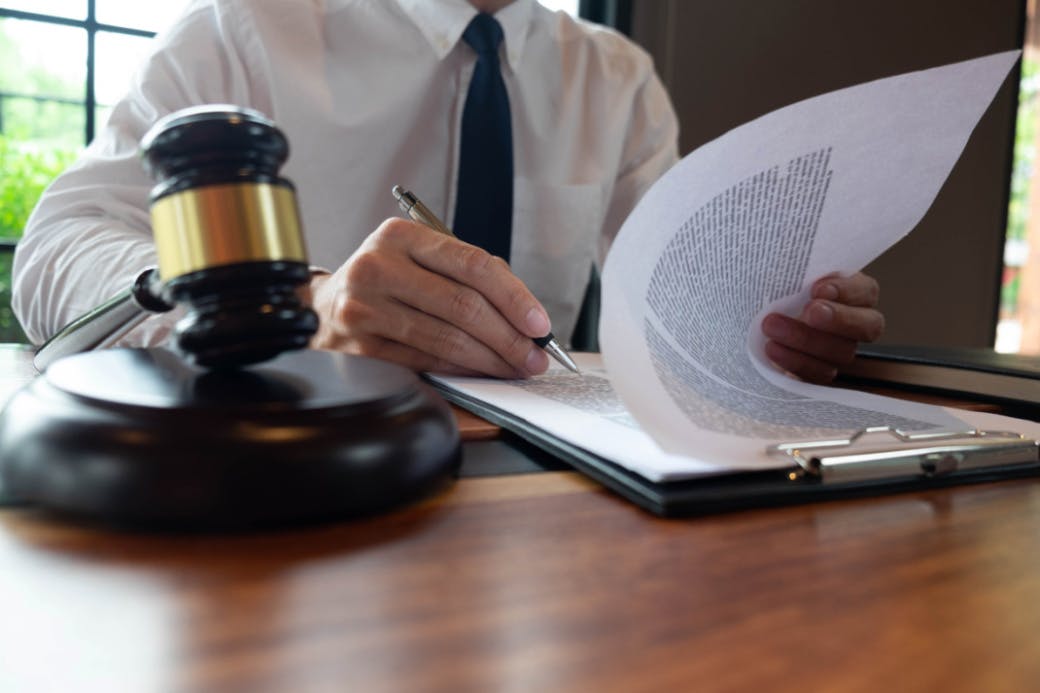 How a personal injury attorney can help you will depend on the details of your case. Still, there are certain broad services you should generally expect. Here's what a personal injury attorney can do.
1. Evaluate Your Case
When hiring a personal injury attorney, the first step is usually a consultation or case evaluation. This gives you an opportunity to:
Meet the attorney
Explain the details of your injury
Get a professional assessment of your case
Decide if the attorney is a good fit for you
These case evaluations are typically free.
2. Offer Expert Advice
A skilled personal injury attorney will be able to offer you reliable legal advice backed by years of education and experience. They can explain your rights to you and coach you on what steps to take to maximize your chances of getting fair compensation. They may also be able to recommend doctors and medical specialists who can help you recover and heal.
3. Investigate Your Claim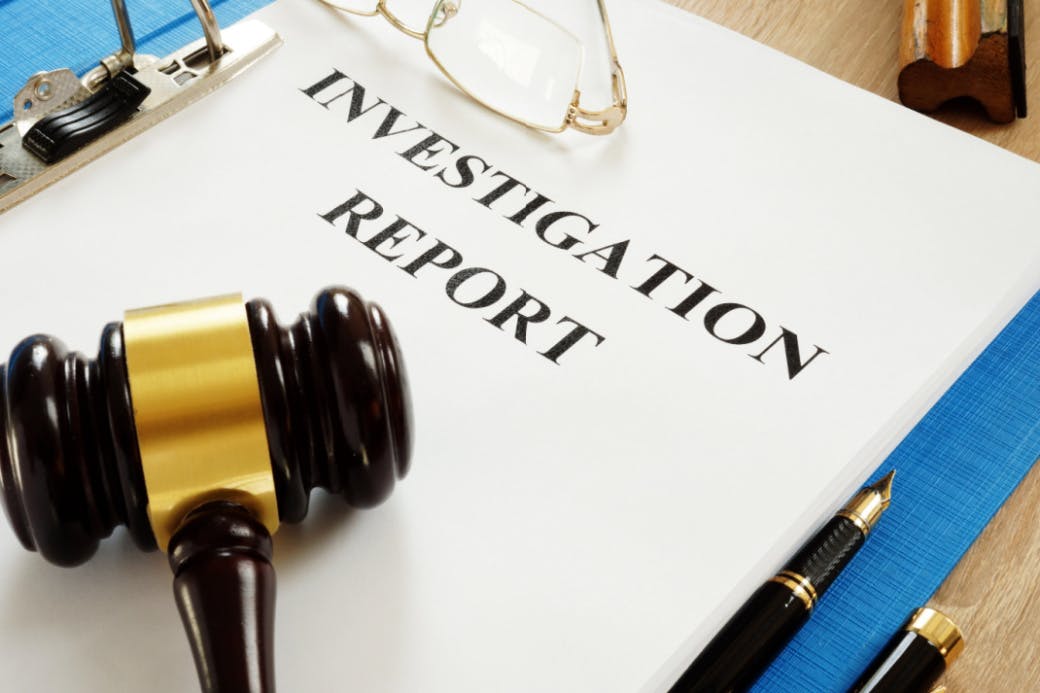 Often, your attorney will need to gather evidence to support your claim. This evidence may include:
Police or incident reports
Photographs
Eyewitness accounts
Expert witness testimony
Surveillance camera footage
Medical reports
Property damage reports
Employment records
An attorney may conduct an investigation themselves or use a dedicated investigator. Ideally, you'll want to work with a law firm that has on-staff legal investigators who can devote themselves to proving your claim.
4. Negotiate with Insurance Companies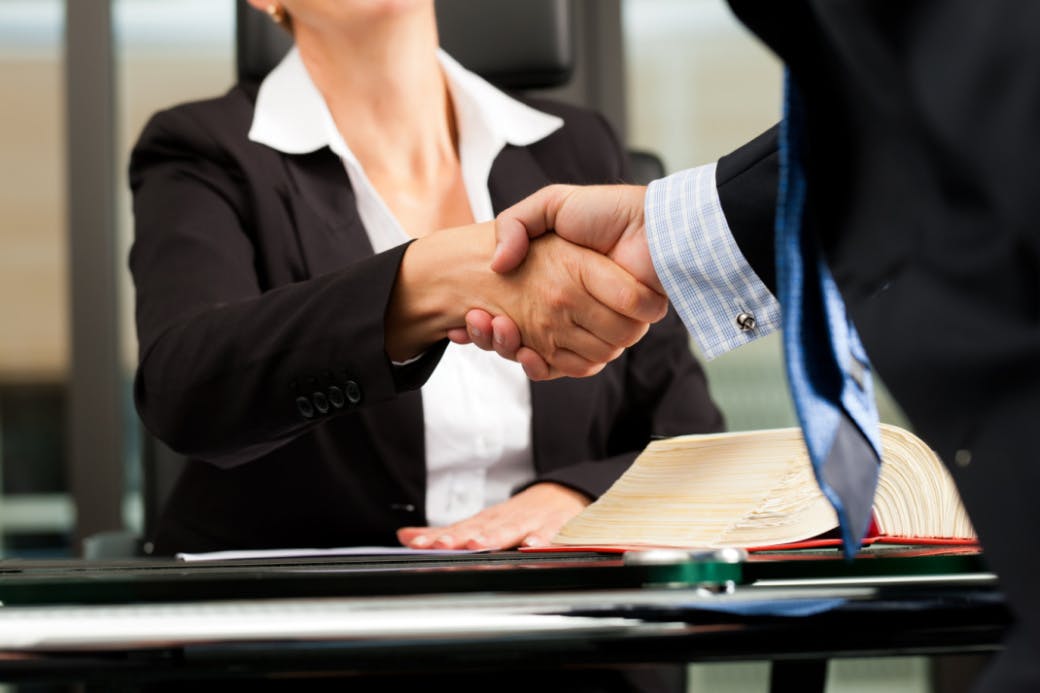 When you win your personal injury claim, your payment generally won't come from the personal finances of the person, business, or organization you filed against. Instead, it will come from their insurance policy. This means that pursuing a claim always involves negotiating with an insurance company.
No matter how caring an insurance company may seem, their interests are always at odds with yours. While you're seeking the full financial support you need after your injury, their goal is to pay out as little as possible. Worse yet, most insurance companies are extremely skilled at minimizing injury claims or dismissing them altogether.
An experienced attorney will be familiar with their tricks and have the resources and expertise needed to pin even the most stubborn insurance company down and win you the compensation you deserve.
5. Prepare and File the Paperwork
There's a lot of paperwork involved in filing a personal injury claim. You'll have to gather the right documents and fill out complicated forms—all before the ticking clock of Minnesota's statute of limitations runs out.
Fortunately, you don't have to do it all yourself. Your personal injury attorney can collect the documents they need, then complete and file the required paperwork on your behalf. That way, you can relax and focus on recovering.
6. Prepare a Lawsuit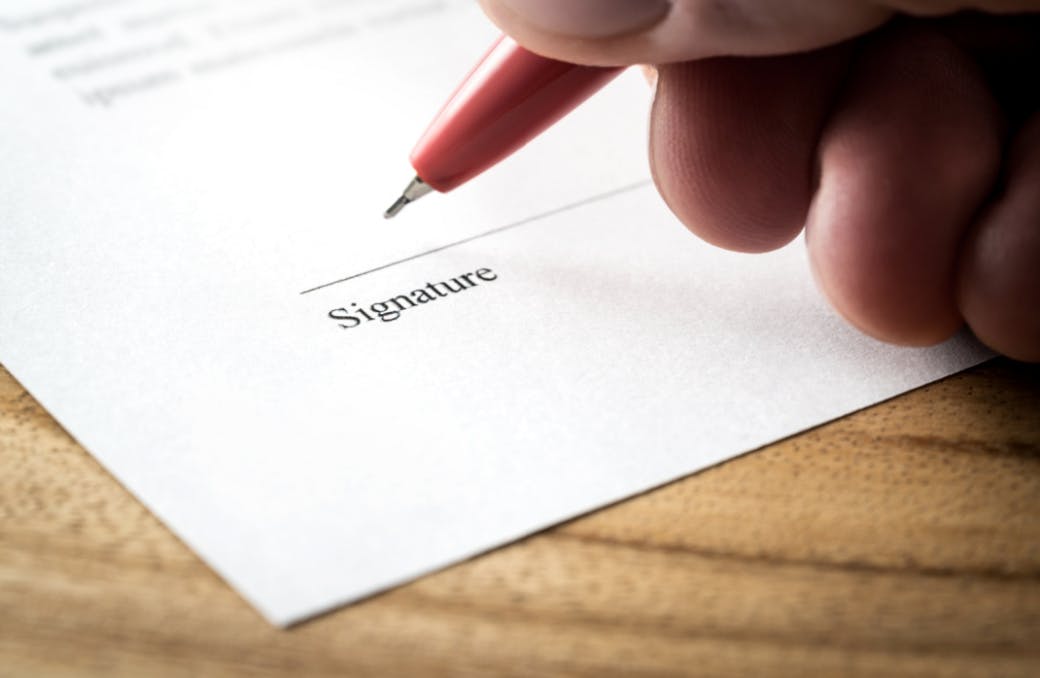 Once your attorney has the information they need, their first move will usually be to send a letter of demand to the insurance company. Then, the insurance company will offer a settlement, promising to pay a certain sum of money in return for you ending all legal action against them.
With your attorney's guidance, you can choose to either accept or reject the settlement offer. If you reject, the negotiation process may continue. Eventually, if you can't reach an agreement with the insurance company, your attorney will file a formal lawsuit and prepare to take the case to court.
7. Represent You in Court
If the case does go to trial, your attorney will represent you. That means they will present evidence, interview witnesses, and argue the legal basis for your demands. And because of your attorney's specialized skill set, they should be able to navigate the complex facets of personal injury law.
However, it's worth noting that the vast majority of injury claims are settled before going to court. As a result, even many personal injury attorneys may not have much experience with trials.
To ensure that your attorney has the skills needed to help you reach a favorable verdict from a jury or judge, you should always look for a certified Civil Trial Specialist.
Get Expert Help for Your Personal Injury Case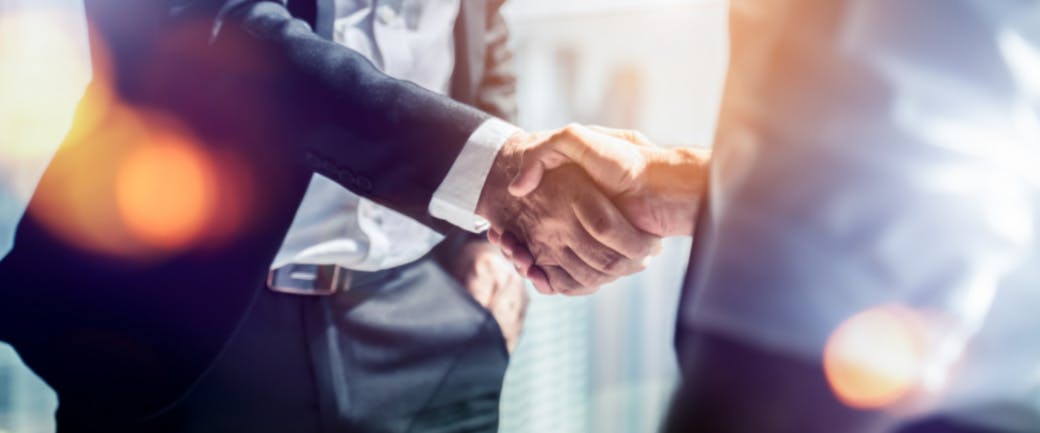 If you've been injured due to someone's negligence or misconduct, you may be entitled to compensation—and we can help you get it.
SiebenCarey is the oldest and largest personal injury law firm in Minnesota. For nearly 70 years, we've helped tens of thousands of personal injury victims get the financial support they need after an injury. Just contact us, and we'll be happy to:
Explain your rights to you
Investigate your claim
Strengthen your case
Fight to win you every dollar of compensation you're owed