5 Tips for Safe Winter Driving in Minnesota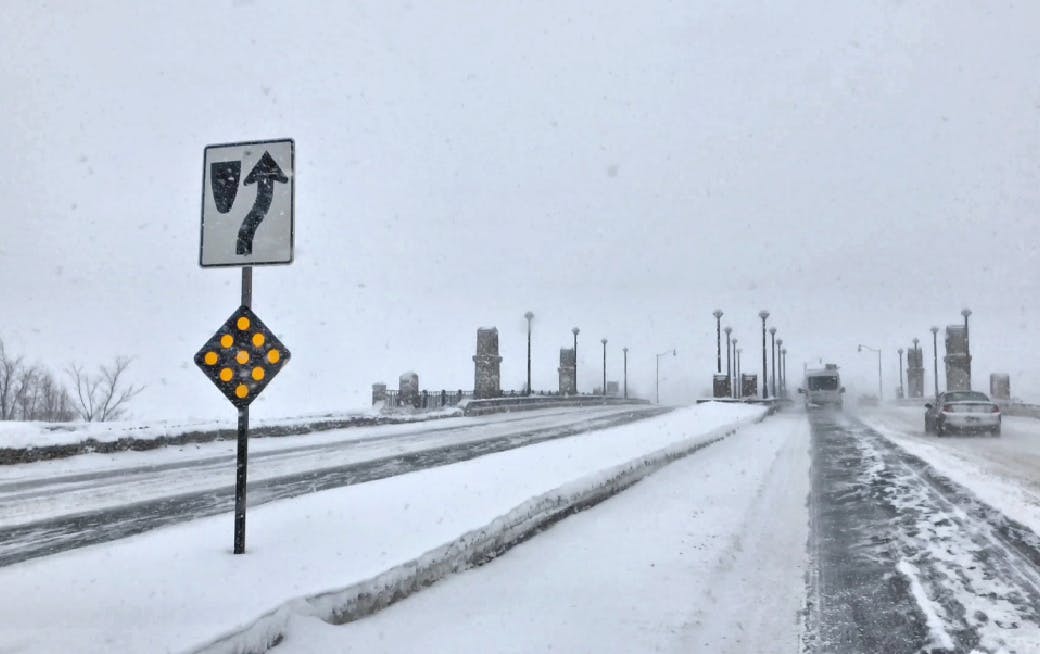 During winter, Minnesota roads become notoriously dangerous. The ice, snow, and extreme cold that define our cold season present a host of hazards for drivers. Fortunately, by taking the right precautions, you can help keep yourself (and others) safer on the road.
Here's how to drive safely in winter.
1. Prepare Your Vehicle for Winter Weather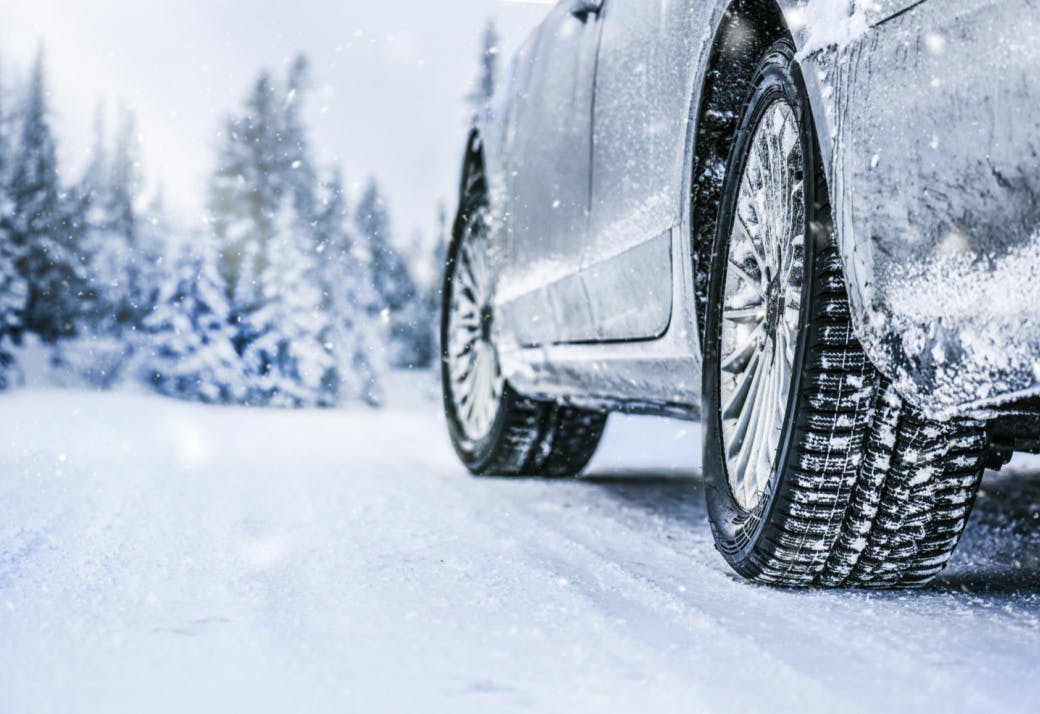 One of the best ways to stay safe while driving is to make sure your vehicle is ready before you get behind the wheel. To prepare your car for winter driving, remember to:
Switch to winter tires
Air your tires up properly (cold temperatures can cause tire pressure to drop)
Check your battery to make sure it has a full charge
Consider changing to heavy-duty windshield wipers
Check your car's fluid levels regularly, and use winterized formulas to prevent freezing
Always keep your gas tank at least half full
Clear away any snow or ice from your windows, headlights, and taillights before driving
Store a winter emergency kit in your car in case you become stranded
2. Monitor Road Conditions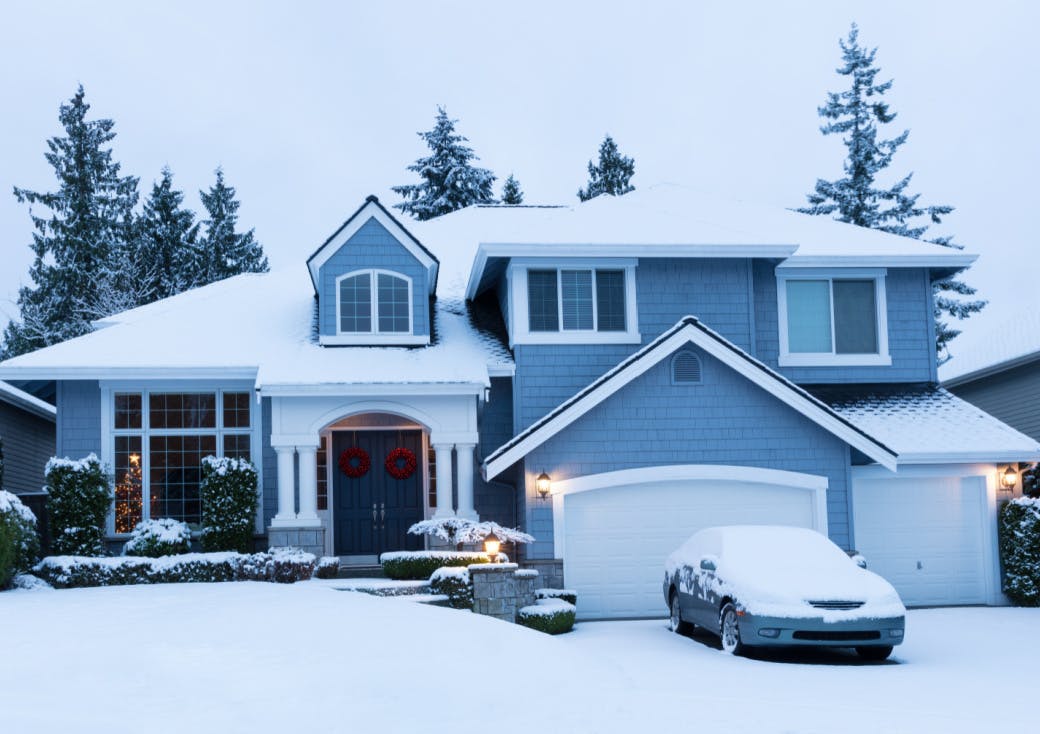 Keep an eye on the weather before going anywhere. If there's too much ice or snow, consider staying home unless you absolutely have to go out. It's always better to be safe than sorry.
3. Slow Down and Increase Following Distance
If you do have to drive when there's snow or ice on the roads, avoid driving too fast. You may even need to drive under the limit. After all, speed limits are based on how fast you should drive under normal conditions—not during harsh weather.
Do your best to maintain a safe distance between yourself and other vehicles, as well. When roads are wet or slippery, coming to a complete stop may take longer than usual. A common rule of thumb is to leave at least six seconds of space between yourself and any cars in front of you.
4. Stay Alert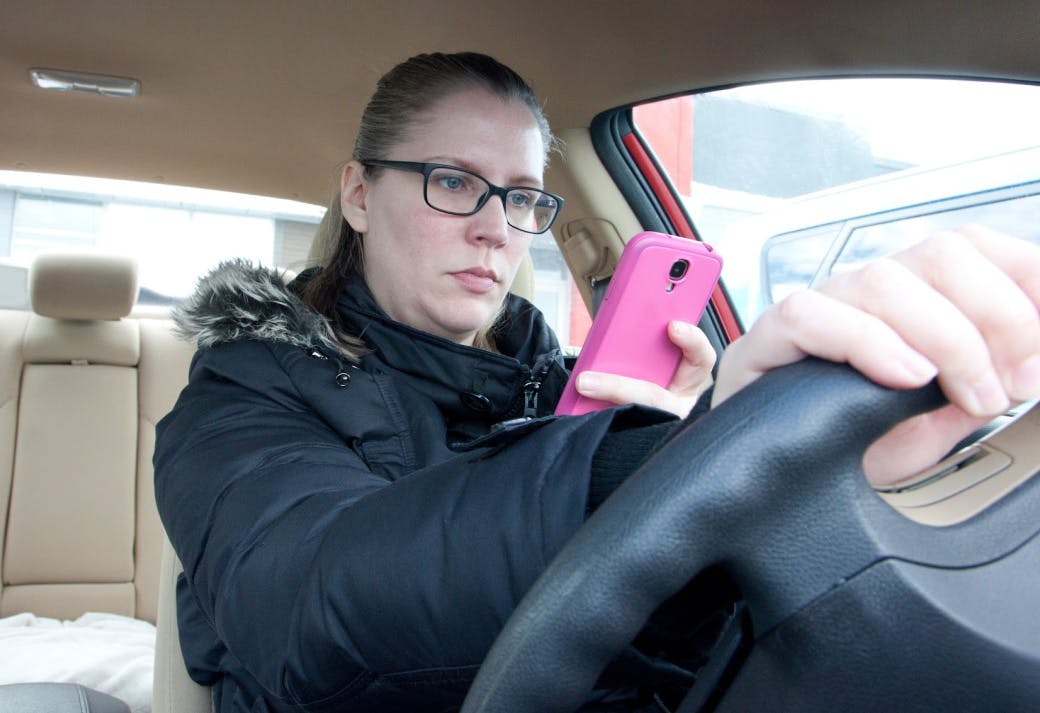 Distracted driving is always a bad idea, but when combined with the added hazards of winter in Minnesota, it becomes all the more dangerous. Be sure that you're awake and alert before heading out, then remain vigilant while driving. Keep your focus on the road and nothing else. (Especially your cell phone.)
5. Know How to Recover If You Lose Control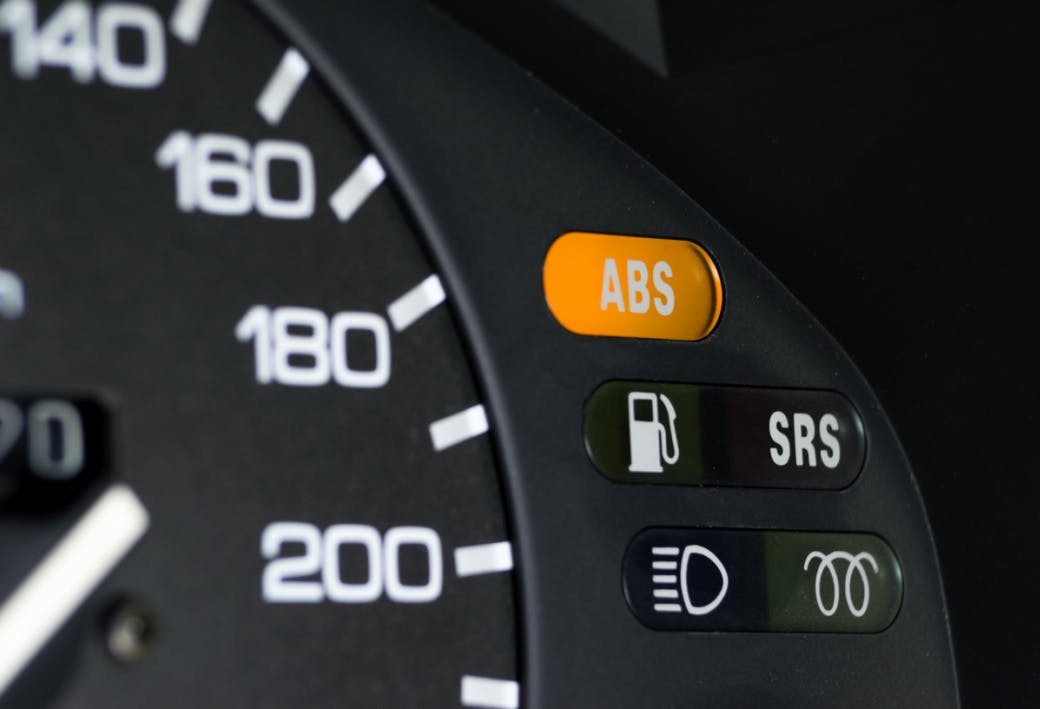 If you hit a patch of ice and lose control, the worst thing you can do is panic and slam on the brakes. Instead, stay calm and react deliberately.
First, take your foot completely off the gas pedal. Then, try to brake. If you have anti-lock brakes, press down firmly, and the ABS system will automatically pump your brakes to keep them from locking. If you don't have antilock brakes, you'll need to pump them yourself.
Either way, continue braking and turn into the spin until you regain control.
If there's no way to avoid running off the road, try to aim for something that will do as little damage to your vehicle as possible, such as a snowdrift or empty yard. Of course, you may not be able to make the ideal choice but do your best. Above all, steer clear of any solid structures, other vehicles, or pedestrians.
Have You Been Involved in a Car Accident?
By using these tips, you can help protect yourself and others while driving this winter. Still, no matter how careful you are, accidents still happen, especially if someone else was at fault.
If you've been injured in an auto accident, you may be entitled to compensation—and we can help you get it. Since 1952, SiebenCarey has helped thousands of injury victims get the financial support they need after an accident.
Just contact us, and we can:
Explain your rights to you
Investigate the details of your accident
Get to work building a strong legal case on your behalf
Help you pursue all the compensation you deserve