5 Signs an Insurance Company Is Trying to Lowball You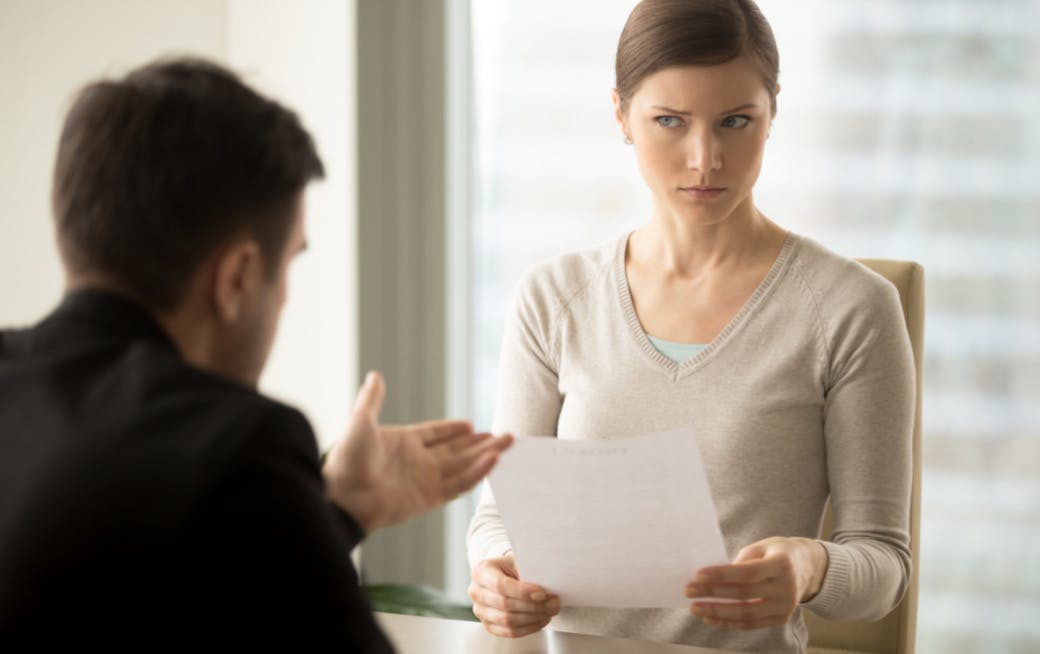 When pursuing a personal injury lawsuit, you'll generally have to negotiate with an insurance company. And unfortunately, their interests will frequently be at odds with yours.
While you are hoping for fair compensation, their goal is often to pay you as little as possible.
That's why many insurance companies respond to personal injury claims by offering a lowball settlement. They're betting that you'll accept without consulting an attorney, who will protect your rights and demand the benefits you deserve.
So to help you spot a bad deal, here are five signs that an insurance company is trying to lowball you.
1. They Offer a Settlement Too Soon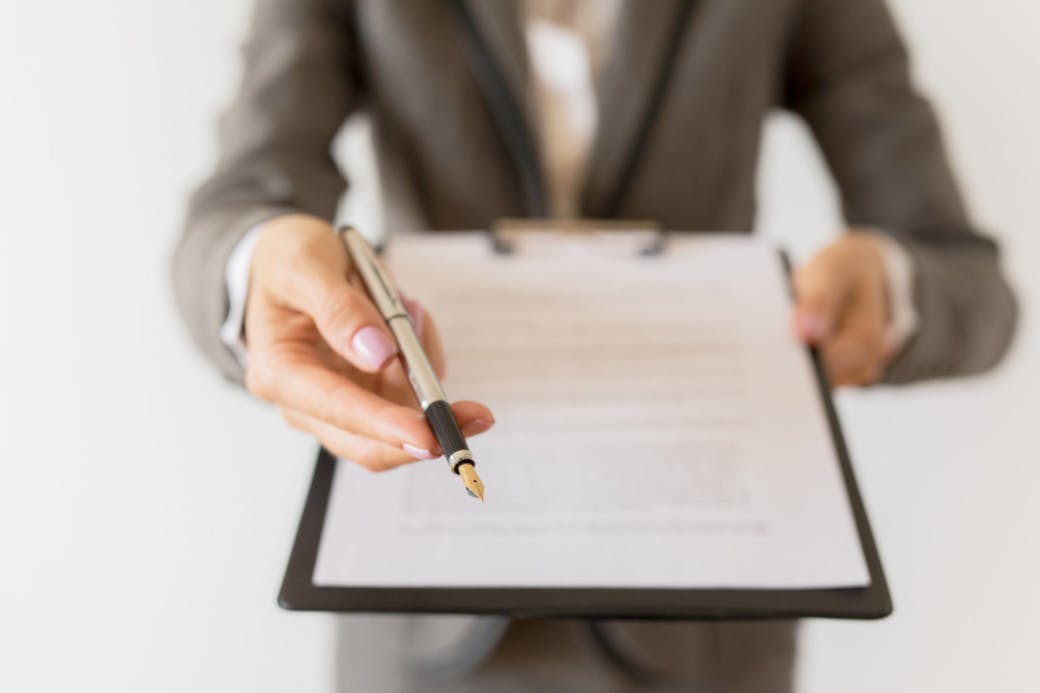 It takes time to assess the details of an injury, including what caused it and how much it will impact your life. This is especially true when calculating future damages, such as:
Long-term medical treatment
Permanently reduced income
Rehabilitation services
Therapy for psychological trauma
Chronic pain and suffering
When an insurance company makes a settlement offer too quickly, it often means they're trying to resolve the situation before you have a chance to review your options with an attorney. They don't want that attorney to tell you that their offer is unreasonable.
Plus, they know you're probably feeling the pressure of mounting expenses, such as medical bills and lost wages. You may be tempted to take whatever you can get as soon as possible. But this is never wise. Instead, it would be best if you talked to a personal injury attorney to ensure you receive the maximum compensation possible.
2. They Minimize Your Injuries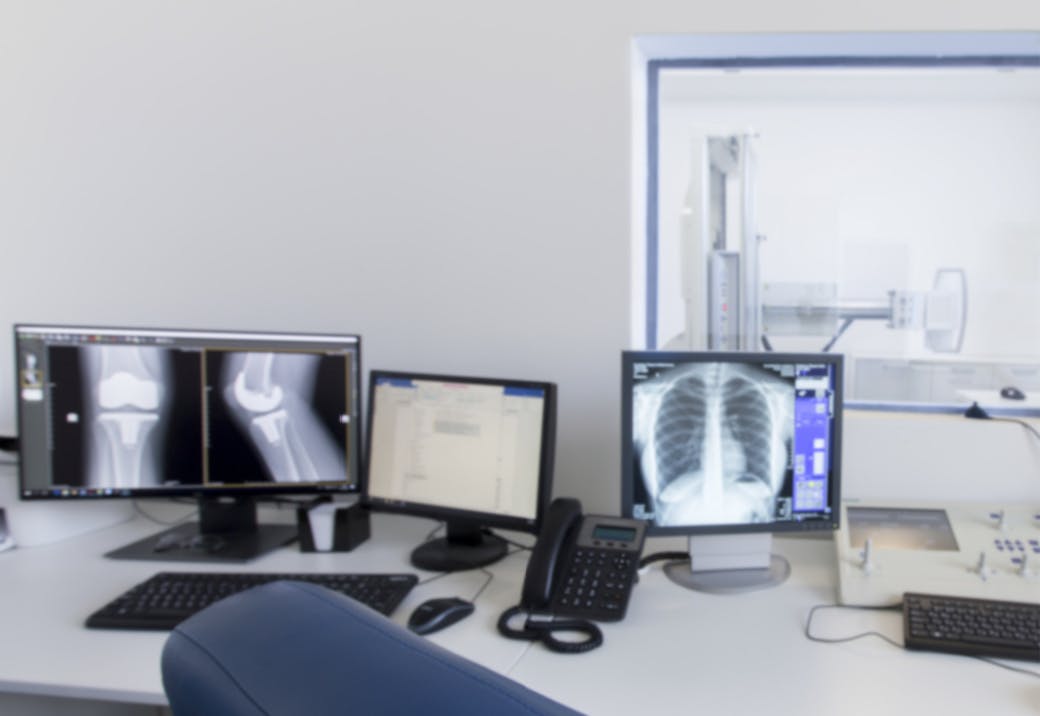 One of the most common tactics an insurance company will use is minimizing your injuries. They may downplay:
An experienced personal injury attorney will help you determine exactly how the injury will affect your life, now and in the future. The insurance company may still push back, but your attorney can counter this by bringing in expert witnesses, such as doctors, therapists, and rehabilitation specialists, to support your claim.
3. They Blame You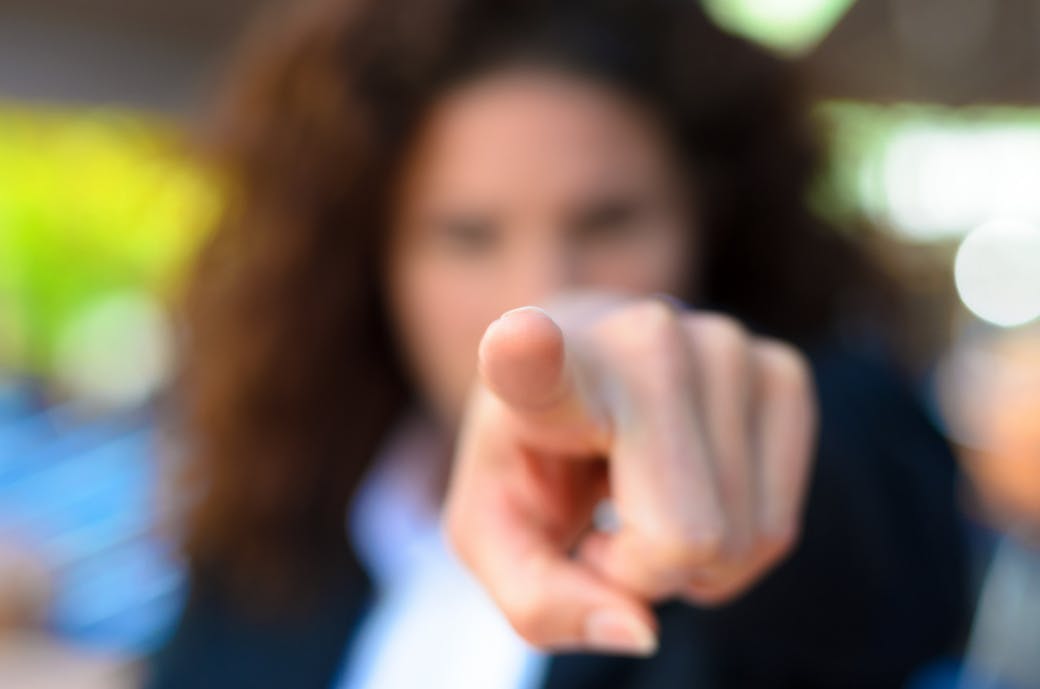 Another common trick from insurance companies is to blame you for your injury in hopes they can reduce your compensation or dismiss your claim altogether.
For example, if you are injured in an auto accident, they insist that your reckless driving caused the collision. Or, if a dog bit you, they may state that you provoked the animal. The insurance company may acknowledge that their client was at fault but still imply that you were also partially at fault.
The best way to deal with this problem is to work with a personal injury attorney. Your attorney will investigate your injury and do their best to prove what really happened.
4. They Won't Explain Their Math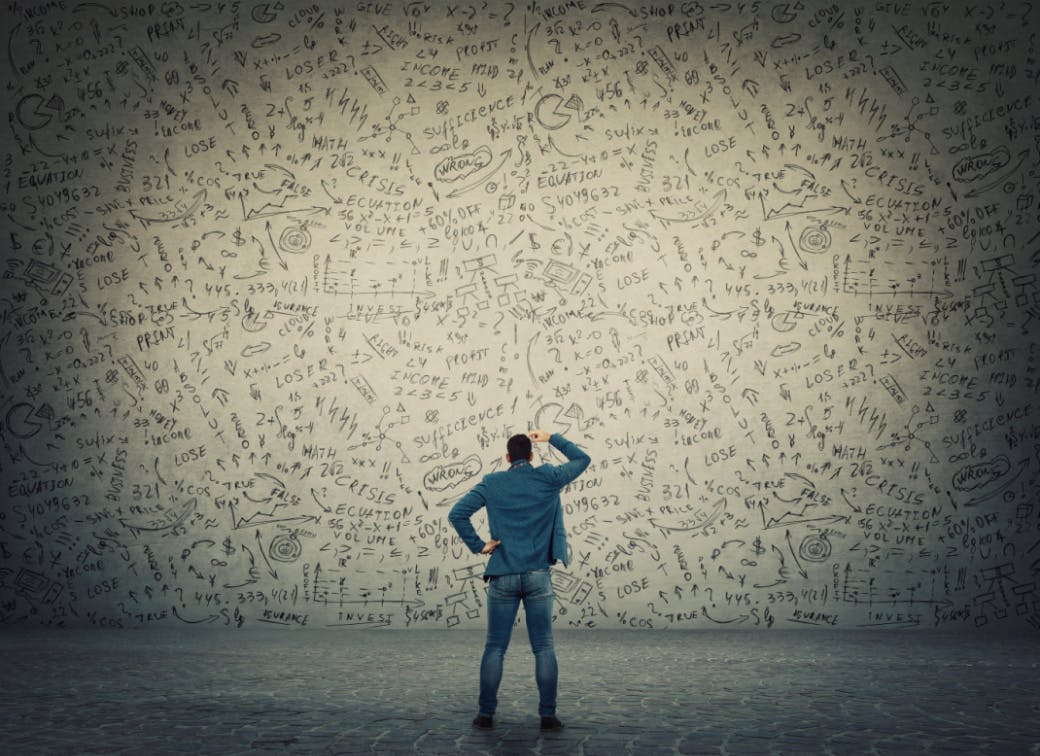 Before accepting any settlement offer, you should always know exactly how the insurance company justifies the proposed compensation. You should have an opportunity to ask questions freely and get straight answers. Why did they choose this amount for pain and suffering? Why are they excluding specific medical bills from the list of damages?
If they refuse to answer your questions, consider that a significant red flag. They should be transparent, upfront, and honest. If they aren't, it's because they're probably trying to lowball you.
5. They Stop Communicating with You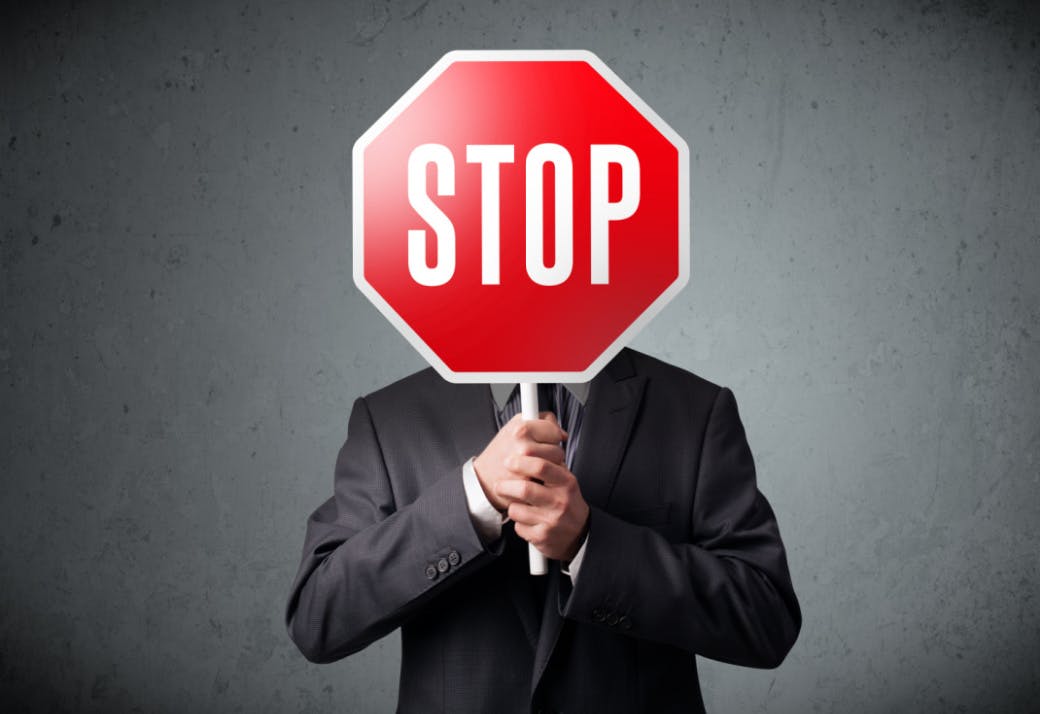 When all else fails, some insurance companies will give you the silent treatment. They'll stop returning your calls or responding to your emails, hoping you'll give up and go away—or at least accept their unfair offer.
It isn't an unreasonable hope, either. Plenty of injury victims back down once an insurance company goes silent. By hiring an attorney, however, you can show them that you mean business. A skilled personal injury attorney will turn the situation around and put pressure on the insurance company instead.
Let Us Handle That Stubborn Insurance Company for You
Too many insurance companies have no problem stonewalling, blaming injury victims, and offering lowball settlements. We call this the "delay, deny, defend" strategy, all with the goal of paying out as little as possible.
At SiebenCarey, we know all their tricks—and we have the expertise and resources needed to fight back.
For nearly 70 years, we've helped thousands of personal injury victims get the compensation they deserve through favorable settlements and trial verdicts. We'll be happy to handle the stress and headaches of dealing with a stubborn insurance company so you can focus on healing.