5 Common Questions About Minnesota Dog Bite Law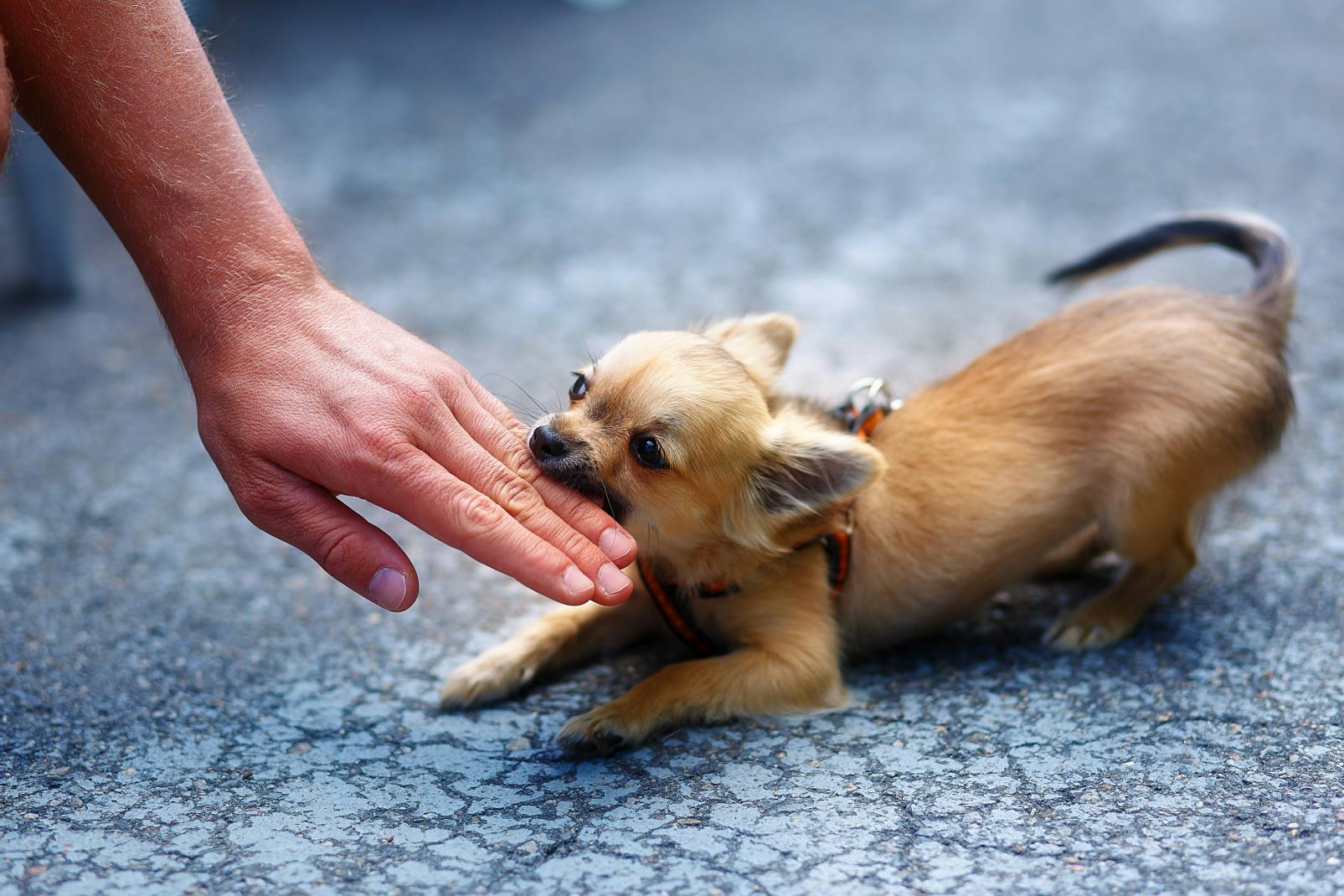 Every year, millions of Americans are bitten by dogs. These bites can cause serious injuries, such as pierced skin, torn muscles, and broken bones. Even after the wound is treated and eventually heals, there may be permanent scarring.
Fortunately, Minnesota law lets dog bite victims seek compensation for their injuries by filing a personal injury claim. But what grounds do you need for your claim, and what benefits might you expect?
Here are our answers to the most common questions about Minnesota dog bite law.
1. What Compensation Can I Receive for a Dog Bite Injury?
Personal injury lawsuits can include compensation for a wide variety of damages, such as:
Medical costs
Lost income
Reduced earning capacity
Disfigurement and disability
Property damage
Therapy and rehabilitation
Wrongful death
Depending on the extent of the injury, your claim could be considerable.
2. What Grounds Do I Need for a Minnesota Dog Bite Lawsuit?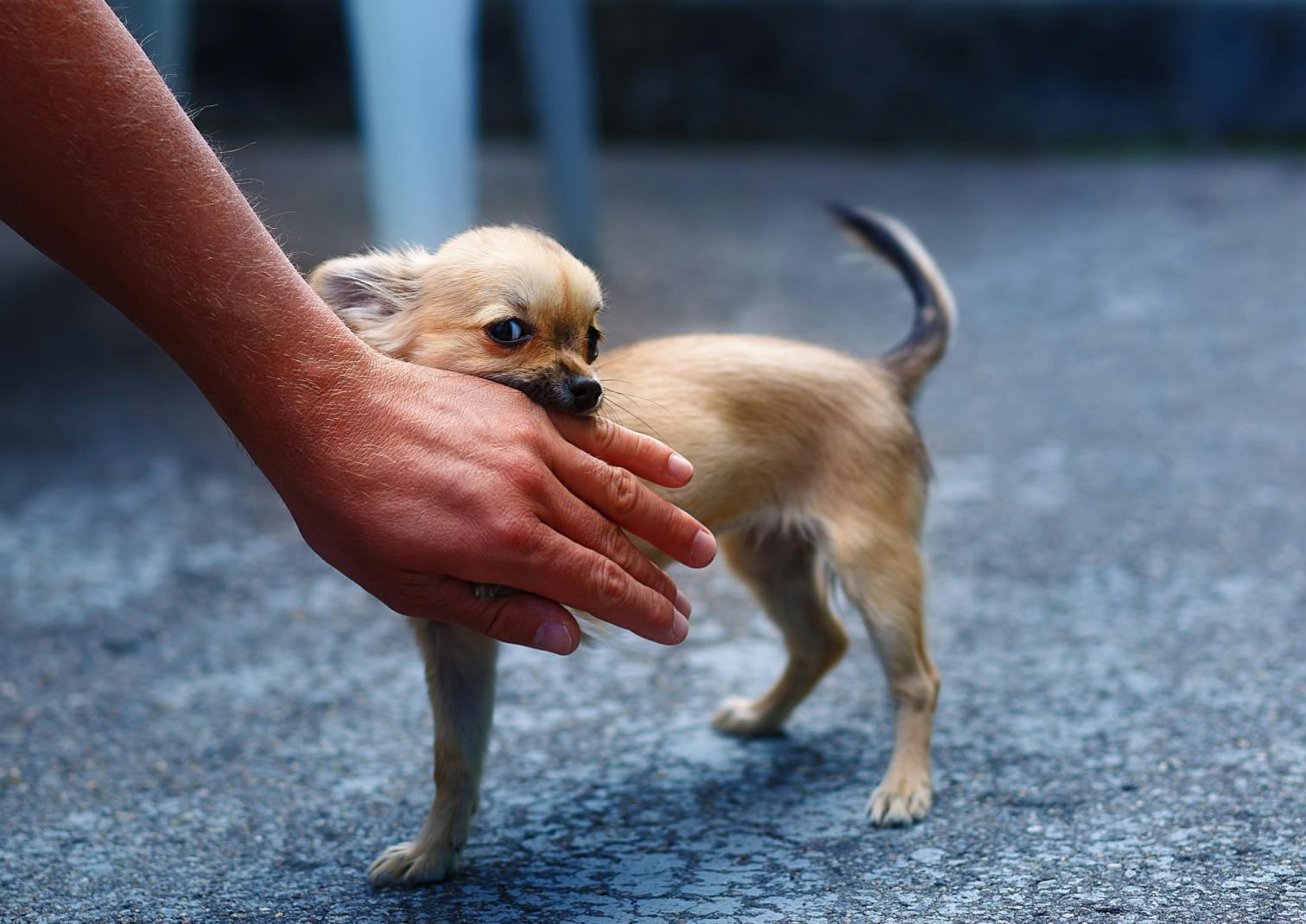 Under Minnesota law, dog bites are treated differently than most other types of accidents, such as car crashes or slip and fall injuries. In those cases, the injured party must prove that someone's negligence or misconduct caused the injury.
Dog bites, however, are governed by "strict liability." Strict liability means that you can claim compensation even if negligence wasn't a factor.
According to Minnesota Statutes Section 347.22:
"If a dog, without provocation, attacks or injures any person who is acting peaceably in any place where the person may lawfully be, the owner of the dog is liable in damages to the person so attacked or injured to the full amount of the injury sustained. The term 'owner' includes any person harboring or keeping a dog, but the owner shall be primarily liable. The term 'dog' includes both male and female of the canine species.
This means that as long as the injured party:
Was lawfully in the area where they were bitten
Did not provoke the dog
…then Minnesota law considers the owner responsible for any injuries resulting from a dog bite. If you were trespassing or provoking the dog, on the other hand, the owner might not be liable for your damages. (Though you should still contact a personal injury attorney for clarification.)
3. Who Should I File My Personal Injury Claim Against?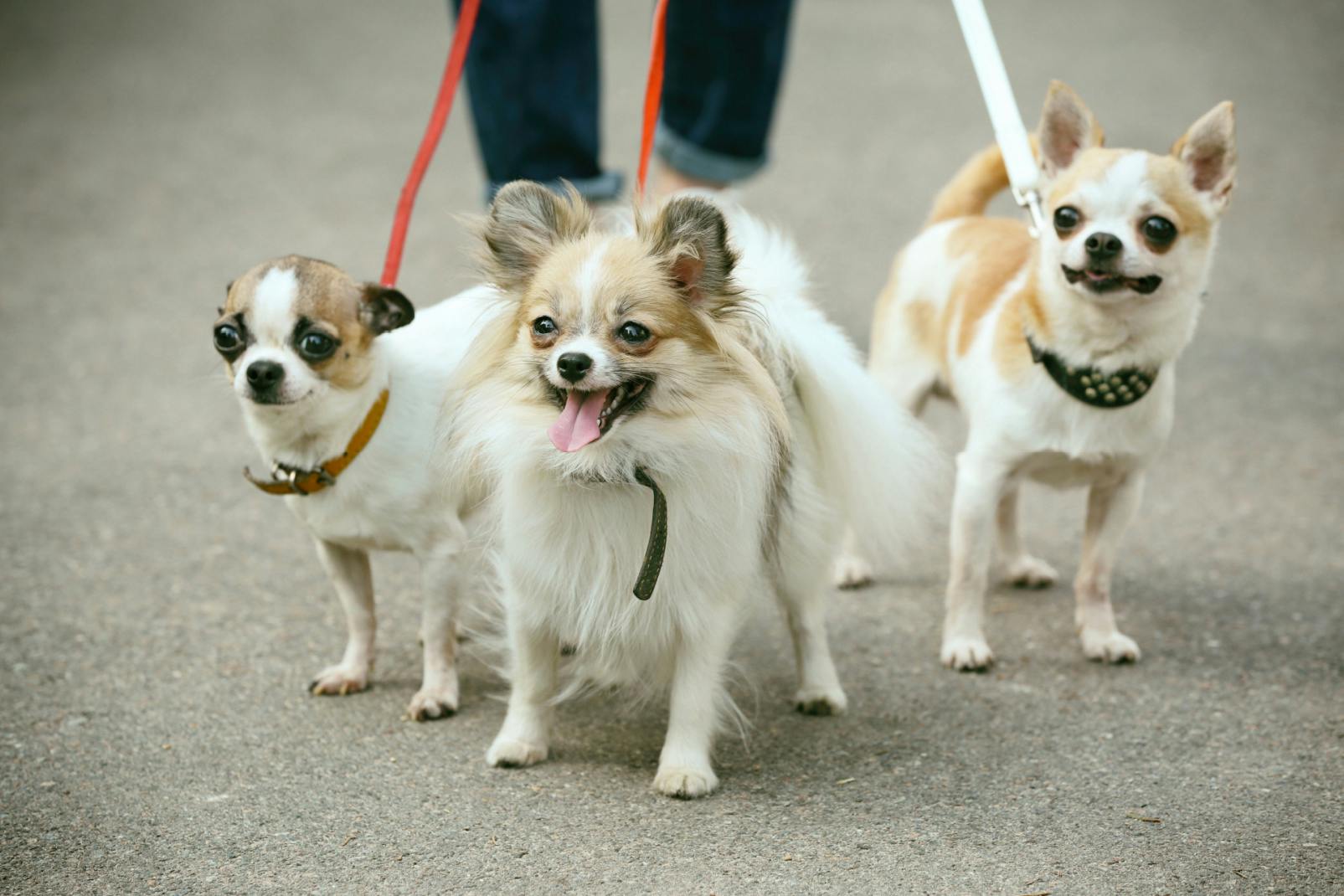 So Minnesota law generally holds dog owners responsible for a bite. But what if someone other than the owner was in charge of the dog at the time? For example, maybe the attack happened while the owner was on vacation and a friend cared for the dog.
Well, as the statue above states:
"…the owner of the dog is liable in damages to the person so attacked or injured … The term 'owner' includes any person harboring or keeping a dog but the owner shall be primarily liable."
This means that in some cases, another person—who is "harboring" or "keeping" the dog—may also be liable for the injuries. This includes:
Dog sitters
Dog walkers
Veterinarians
Kennel staff
But even in such cases, the actual owner is still partially liable. After all, they decided to entrust their pet to another person.
However, it's important to remember that no matter who is liable, the dog owner usually won't pay you out of their own finances. In most cases, any compensation you win through a personal injury lawsuit will be paid through their:
Renter's insurance
Landlord's insurance
Homeowner's insurance
Condominium owner's insurance
4. Is There a Time Limit to File My Dog Bite Lawsuit?
Minnesota's statute of limitations for dog bite lawsuits is typically six years. If the bite happened within the last six years, you should be able to file a claim. However, if more time than that has passed, you may have lost your right to file.
Once again, it's always a good idea to contact a personal injury attorney to be sure. There can be exceptions, especially if the victim was a child at the time.
5. Do I Need a Personal Injury Attorney?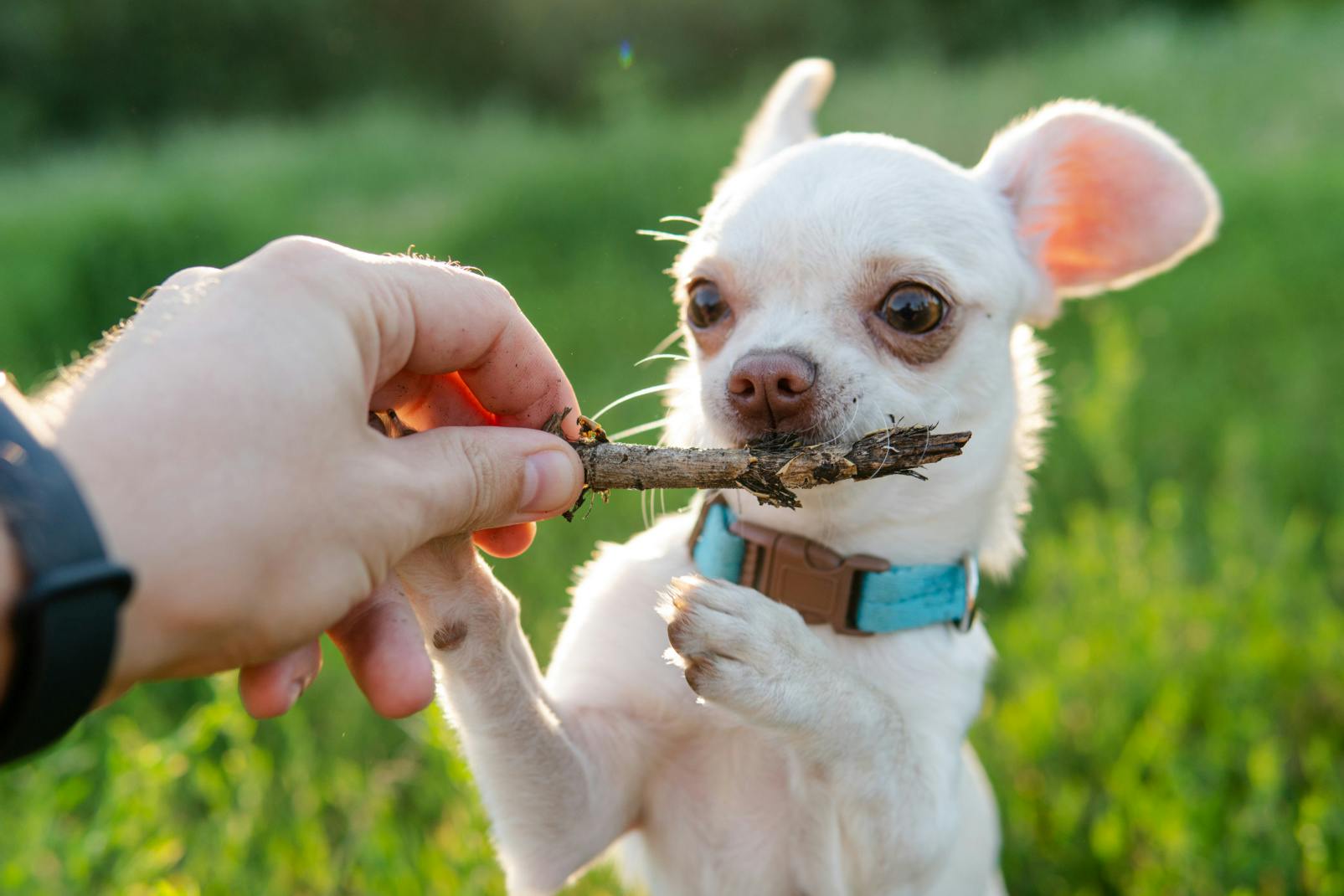 If you're considering filing a dog bite lawsuit, contacting an attorney is always wise. An experienced personal injury attorney will be able to:
Evaluate your grounds for a lawsuit
Explain your rights to you
Build a strong case
Increase your chances of winning a favorable settlement or trial verdict
Best of all, it shouldn't cost you anything to get started. Most personal injury attorneys work on a contingency fee basis, which means that you won't have to pay them a cent unless you win. And if you do prevail, the attorney will collect expenses and their fees from your settlement or jury verdict.
So before you step into the complex world of personal injury law, make sure you have reliable legal representation. The right attorney can make all the difference.
Get the Help You Need for Your Minnesota Dog Bite Lawsuit
If a dog has injured you or someone you love, we can help. At SiebenCarey, we've spent decades helping injury victims get the compensation they deserve.
Just contact us, and we'll do our best to ensure you get every dollar you are owed.