What Evidence Do You Need for a Car Accident Injury Claim?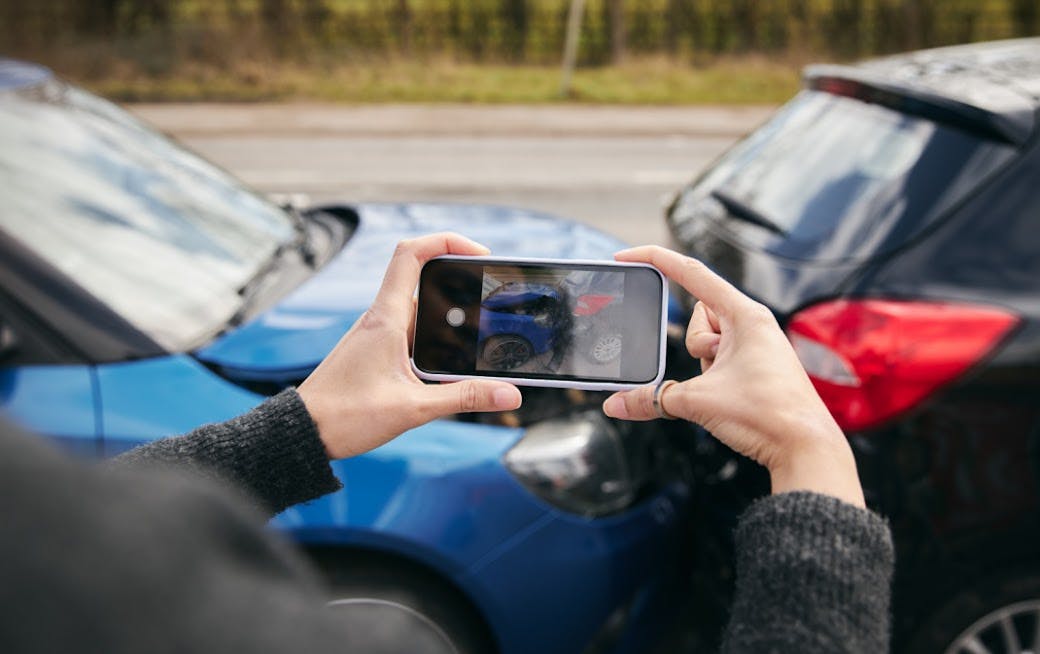 After a car accident injury, you may be entitled to compensation. However, to get that compensation, your attorney will have to prove that the other party was liable or negligent in causing the accident. Otherwise, the insurance company will do their best to deny your claim and protect their bottom line.
Whether you resolve your personal injury claim through a settlement or trial, gathering evidence is essential to getting the compensation you need. This evidence must show that:
The other party was responsible for the accident
You sustained an injury during the accident
You've experienced pain, suffering, and/or financial loss as a result of the accident
This evidence can come in a few different forms. Let's look at some of the most important types of evidence in a car accident injury claim.
Driver Information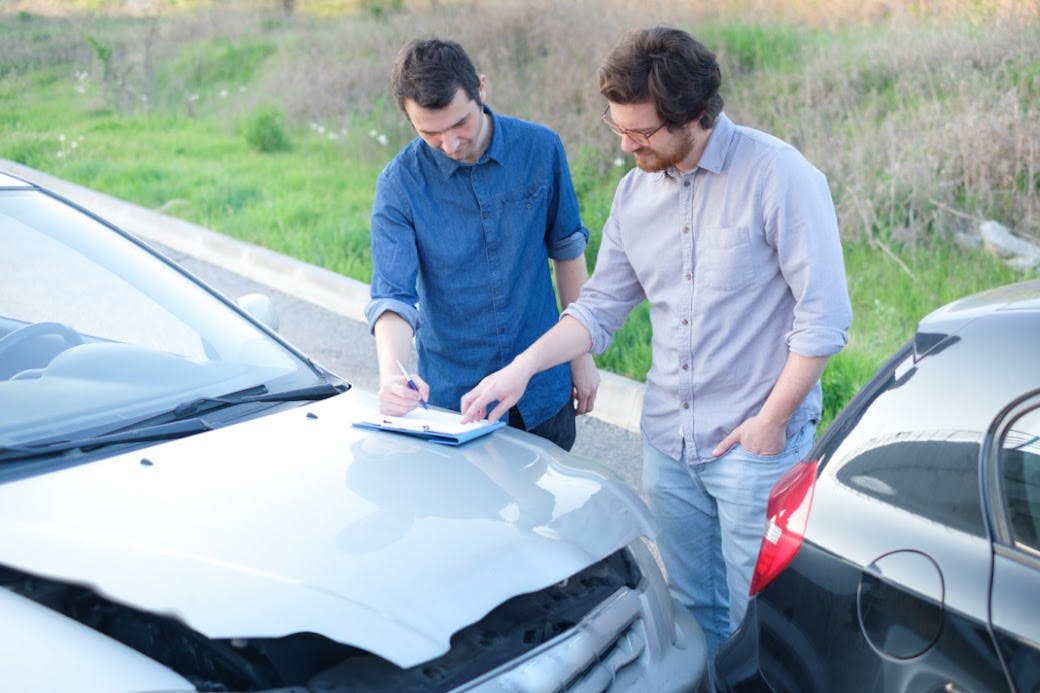 The first step after any car accident is to exchange information with the other driver. This should include:
Name
Address
Phone number
Insurance provider and policy number
Registration information
Driver's license number
Vehicle make and model
License plate number
If there were more than two vehicles involved in the accident, be sure to collect this information from all of the drivers. We know motions run high after a car accident—especially if injuries are involved. But try and keep your cool, and don't discuss fault or offer any additional information beyond what is listed above or what might be required for medical care.
Police Reports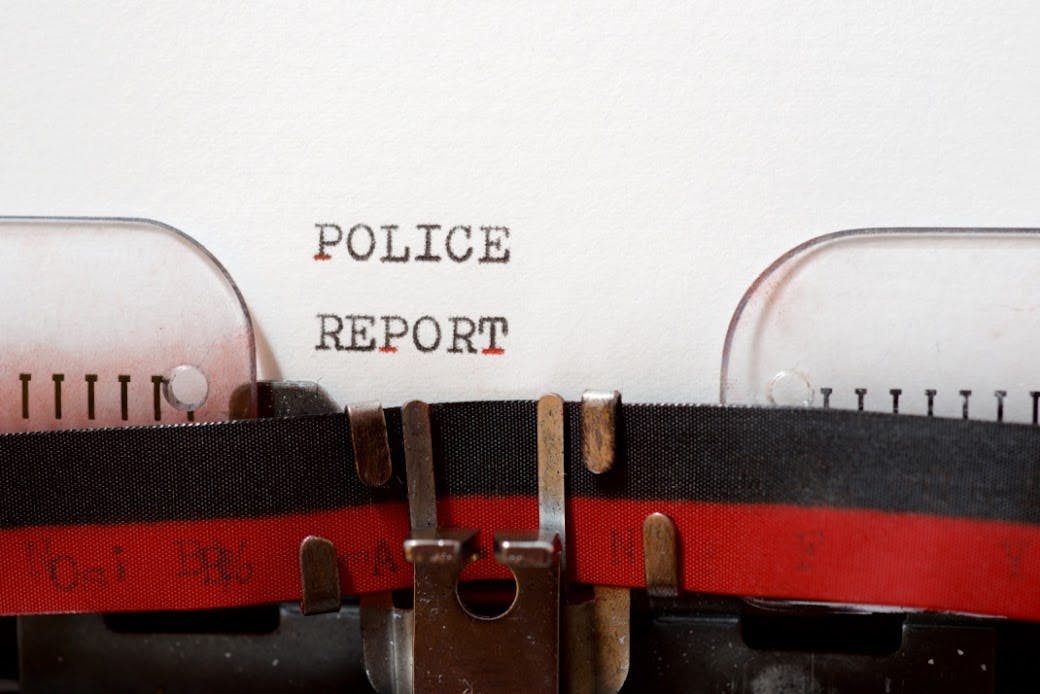 If either you or another driver calls a police officer to the accident scene, the officer will fill out a police report. You can request a copy of this report.
While this report is not admissible in a civil trial, it can still provide valuable information, such as:
Time of the accident
Details of any property damage or injuries noted
Weather conditions
Names and contact information of everyone involved
Witness statements
In some cases, the officer may also jot down their own thoughts on the cause of the accident.
Your attorney can use this information to understand how the accident happened, follow up with witnesses, and negotiate a settlement.
Photos
They say a picture is worth a thousand words. That's especially true when it comes to gathering evidence. If possible, take plenty of pictures of:
The accident scene
All vehicles involved (and any damage on them)
Any visible injuries, such as cuts, bruises, or swelling
Nearby traffic signs, stoplights, or road markings
Anything that might have factored into the accident, such as ice, snow, puddles, potholes, curbs, speedbumps, or construction work
Try to get these pictures before anything about the accident scene changes, such as vehicles being moved. (Of course, you should only do this when it is safe to.)
Video Footage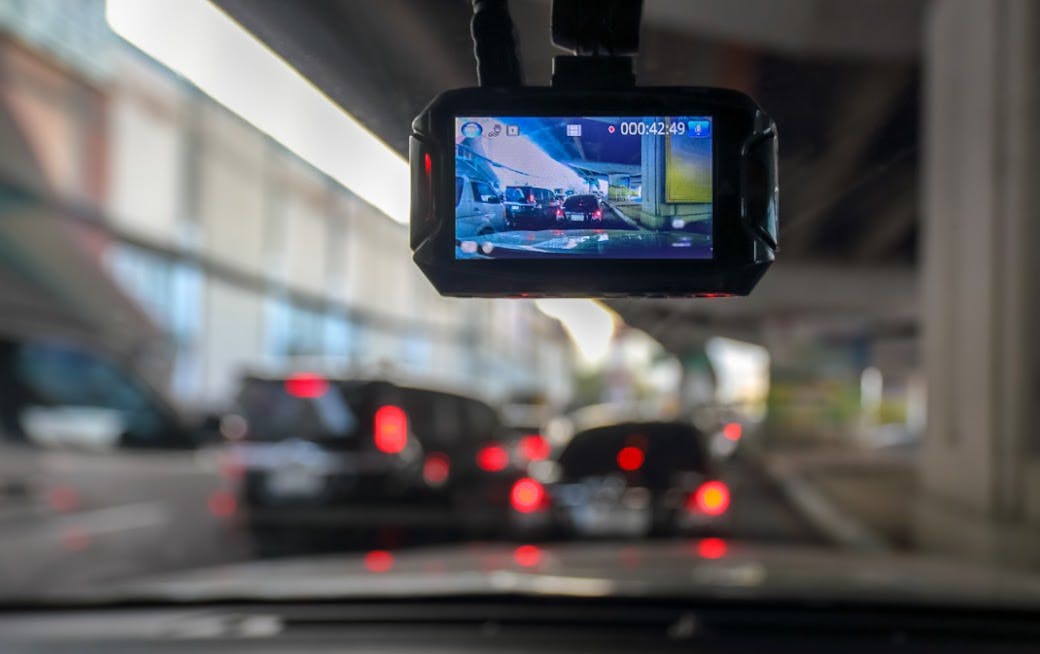 If video evidence is available, it could help your case even more than pictures. This evidence might come from:
Traffic cameras
Security cameras
Dash cams
Home surveillance systems, such as a Ring Video Doorbell
Your attorney will collect this evidence on your behalf.
Eyewitness Statements

Eyewitness testimony can be priceless for establishing the details of an accident. Eyewitnesses are usually:
Other drivers
Pedestrians
Cyclists
Bystanders
Unlike the drivers involved in the accident, these witnesses can offer an unbiased, neutral opinion on what happened. Plus, the more people you have to back up your version of events, the better.
Expert Witness Testimony
An "expert witness" isn't someone who witnessed your accident. Instead, an expert witness is someone who can give expert testimony on some aspect of the accident or your injuries.
For example, an accident reconstruction expert can analyze the data about the accident, then provide testimony on what they believe caused it. Alternatively, a doctor could give expert testimony about the seriousness of your injuries and the cost of treatment.
Your attorney should have a variety of expert witnesses on standby for cases like yours—or be ready to reach out to other experts who can help substantiate your claims.
Vehicle Repair Records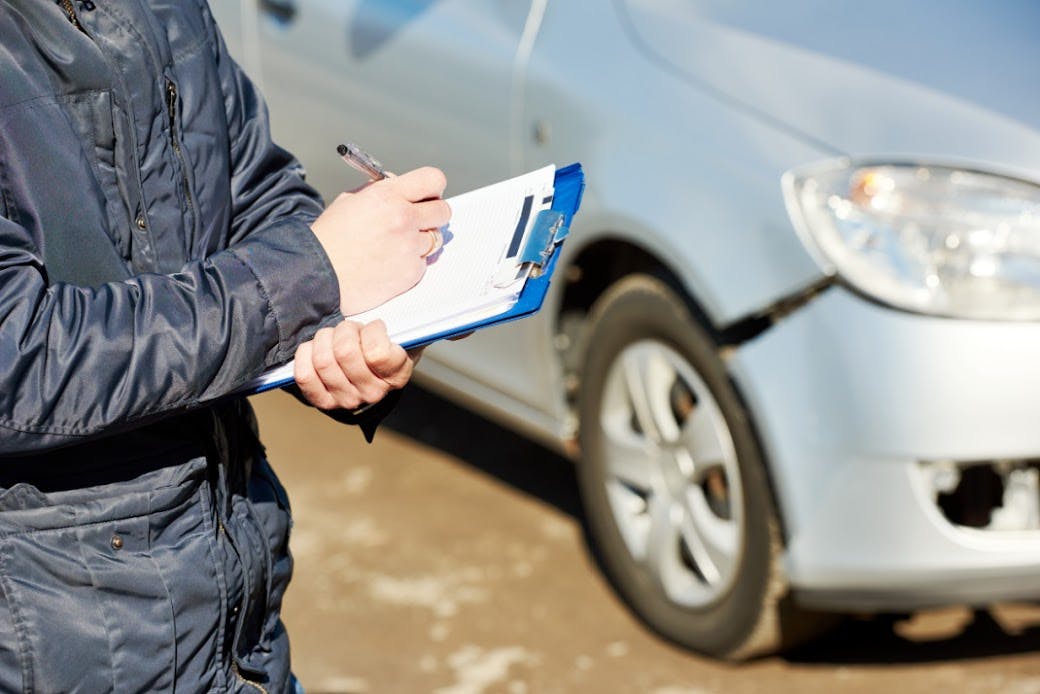 The types of compensation included in a personal injury lawsuit are known as damages. One of the most common damages in a car accident claim is property damage. Vehicle repair records will prove that your vehicle was indeed damaged and show how much the repairs cost.
Medical Records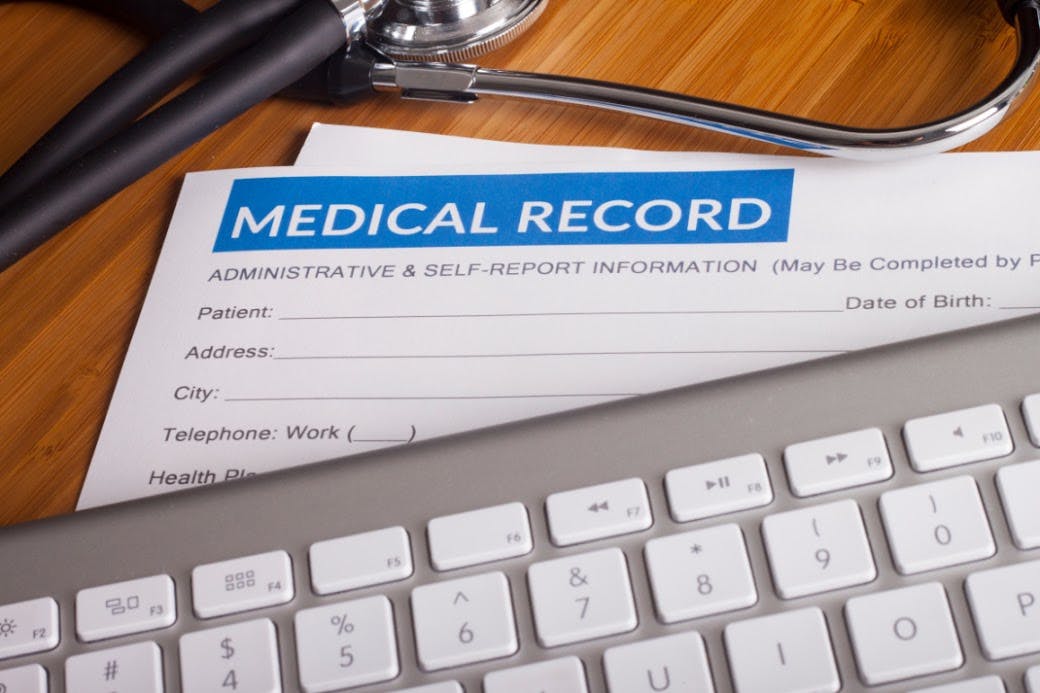 Much like vehicle repair records, your medical records will help you justify the damages you're seeking for your injuries. These medical records may include:
Physician statements
X-ray results
MRI results
Blood test results
Surgical reports
Discharge instructions
Prescriptions
Notes from a psychologist diagnosing your emotional pain and suffering
Be sure to ask for copies of all your medical records and keep them organized in a safe place.
Proof of Lost Income
Another damage frequently included in personal injury claims is loss of income. This may mean that your injury temporarily kept you from working or permanently restricted your ability to perform your job.
Ideally, your employer should write a letter detailing how your injury has impacted your work. Beyond this, your medical records and expert witness testimony can also help you prove this claim. Your attorney will assist you in gathering the evidence you need.
Have You Been Injured in an Auto Accident?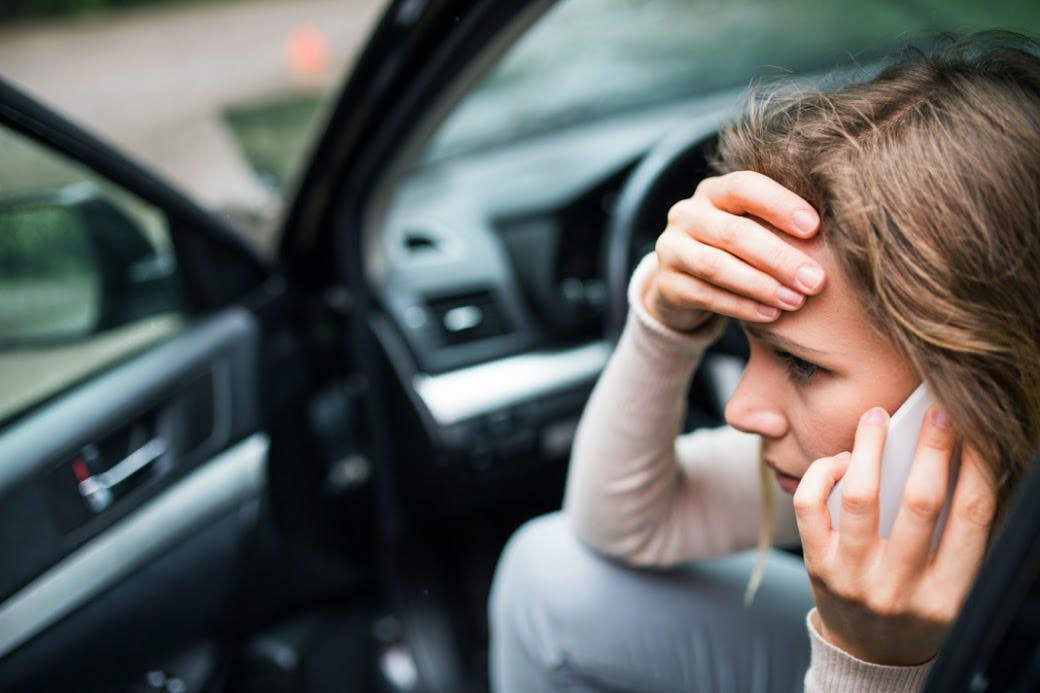 If you or a loved one has been injured in an auto accident, you may be entitled to compensation—and we can help you get it.
At SiebenCarey, we've helped thousands of injury victims get the financial support they need in the aftermath of an accident. Just contact us, and we can:
Evaluate your case
Answer all your questions
Investigate the details of your accident
Build a solid case on your behalf
Help you recover every dollar of compensation you deserve
Best of all, we work on a contingency fee basis, so unless you win your case, you won't owe us a dime.