Getting Information from Another Driver After a Car Accident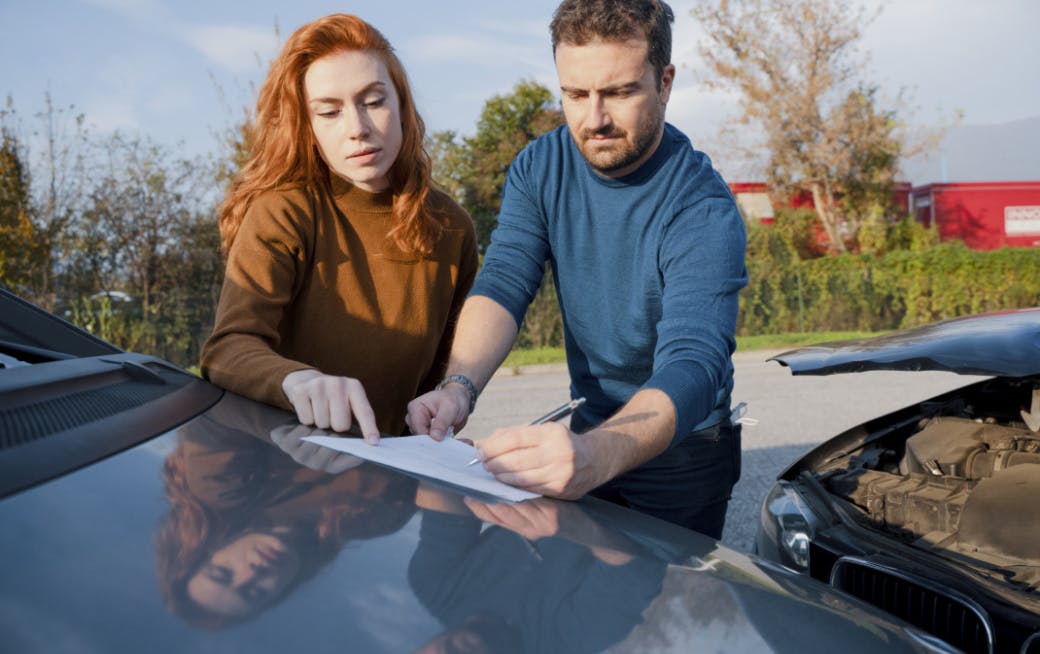 A car accident can result in injury, property damage, and plenty of stress. Regardless of the severity of the crash, it is always important to exchange information with any other drivers involved. This will come in handy if you have to file an insurance claim or even a personal injury lawsuit to receive compensation.
But what details should you get from the other driver, and how should you go about getting them? Here's what you need to know.
We also have a resource you can download and print out to keep in your car.
What Information Do You Need After a Car Accident?
The more you know, the better. If possible, write down or take photos and get the other driver's:
Name
Address
Phone number
Registration information
Driver's license number
Vehicle make and model
License plate number
Insurance provider and policy number
If there are multiple drivers involved, do this with all of them. Be prepared to provide your own information for them, as well.
You'll also want to record the names, contact details and brief statements of any eyewitnesses, including:
Pedestrians
Cyclists
Drivers who weren't directly involved in the accident
Passengers in the various vehicles
But what's the best way to get the other driver's information?
How to Get Another Driver's Information After an Accident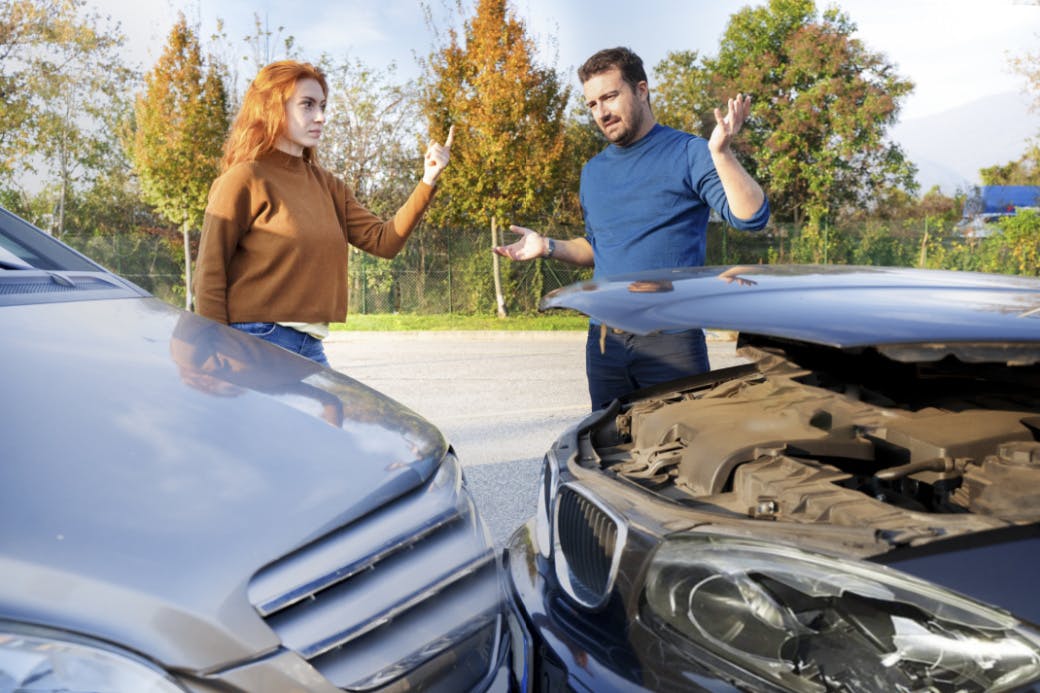 1. Exchange Information with the Other Driver
The best (and most common) way to get this information is to talk to the other driver immediately after the accident. This is standard practice.
But there could be reasons you missed that opportunity, such as:
You were in shock and forgot to exchange information
You or the other driver were incapacitated
The other driver refuses to give you his or her information
You lost the information once you'd written it down
In the event of any of these, there are other ways to get what you need after the fact.
2. Reference the Police Report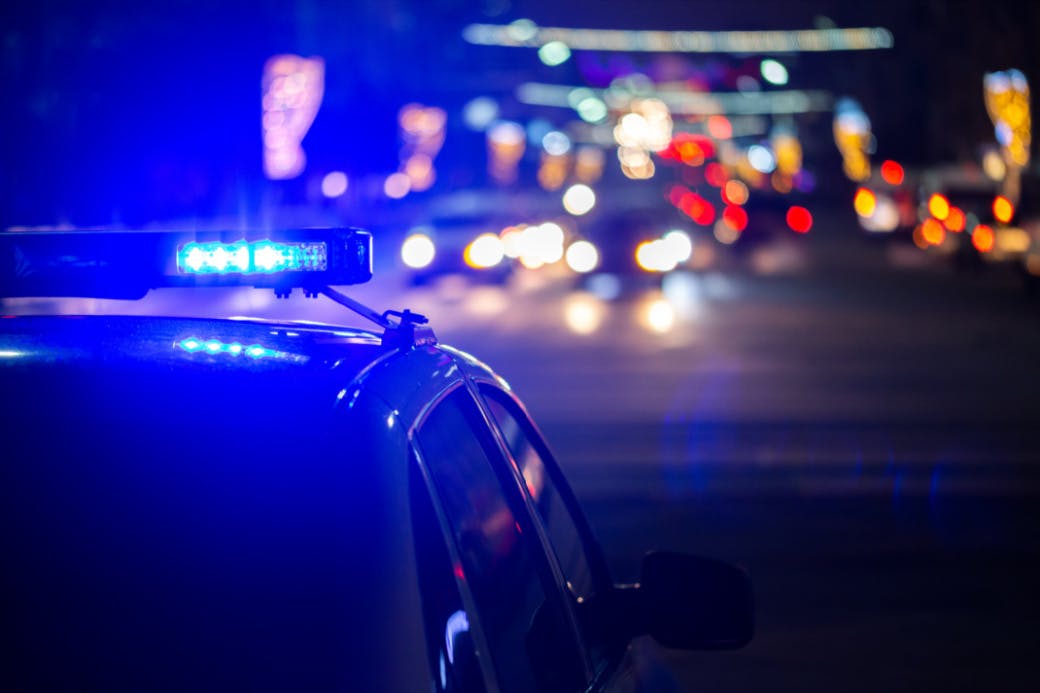 You should always call the police after a car accident, or at least verify that someone else has. Once the police arrive, they'll make a report. This report will include all the information you need about the other driver.
The police may give you a copy in person, but if they don't, you can submit a request to the police department later on.
And regardless of whether you already have the other driver's information, it's still important to obtain a copy of the police report after a crash as it will be essential for an insurance claim or personal injury lawsuit.
3. Ask Your Insurance Provider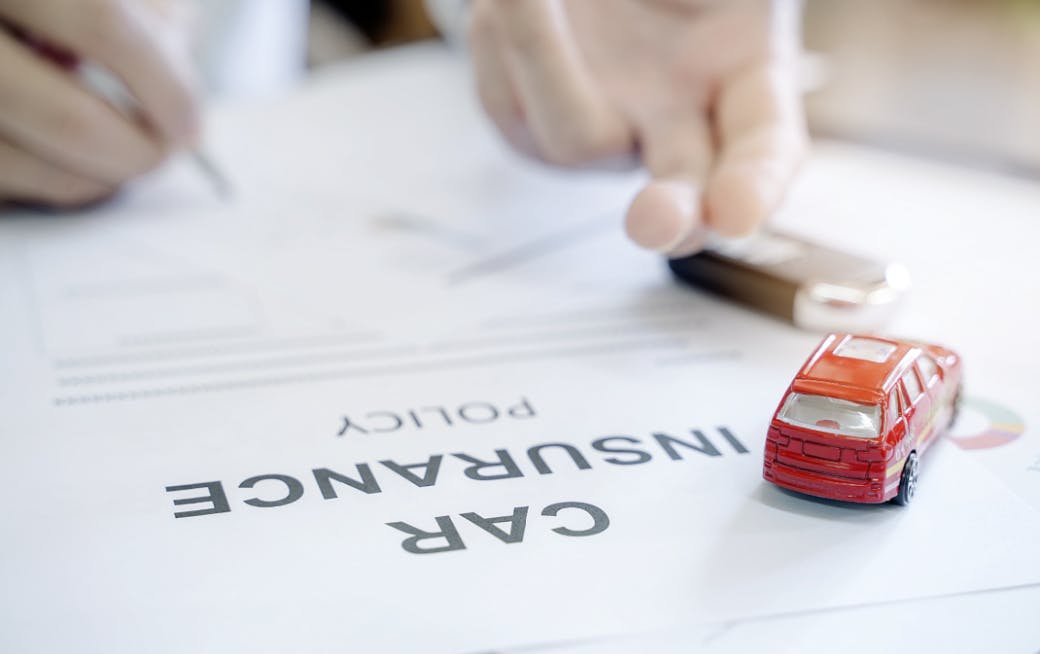 You should inform your insurance provider about your accident as soon as possible. Once you do, they'll conduct an investigation of their own to learn more about the other driver. Just contact your provider, and they may be willing to share that information with you.
4. File a Lawsuit
If you hire an attorney to file a personal injury lawsuit against an at-fault party, there will be a "discovery process" during which your attorney will investigate the accident and begin talks with the other driver's insurance provider.
If there are any information gaps to fill at that point, your attorney will request answers from the relevant parties involved.
What About a Hit-and-Run Accident?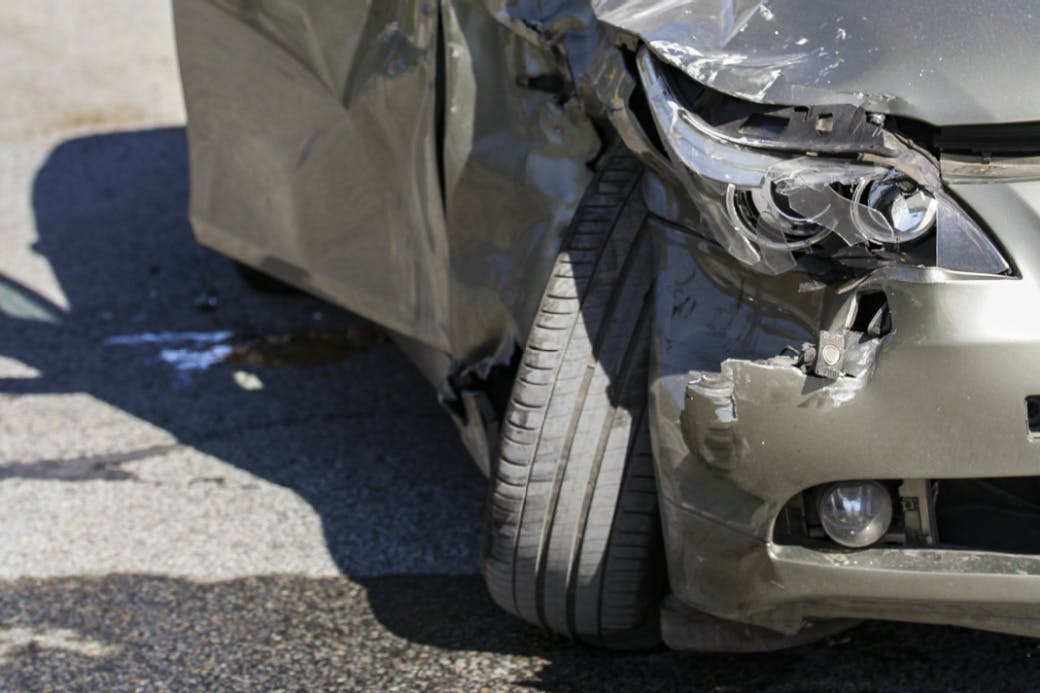 A hit-and-run accident will complicate everything, of course, making it even more important to seek legal representation if there were injuries involved.
Certainly provide the police with the license plate number of the other vehicle if you were able to get it. Otherwise, take note of the make, model, and color of the vehicle. The police will do their best to track down the offending party and provide you with information as appropriate.
But even if the police can't track down the other driver, your Minnesota no-fault insurance policy will still cover some of your damages. Ask your attorney about all your options for compensation in hit-and-run injury cases.
Should You Contact an Attorney for Help?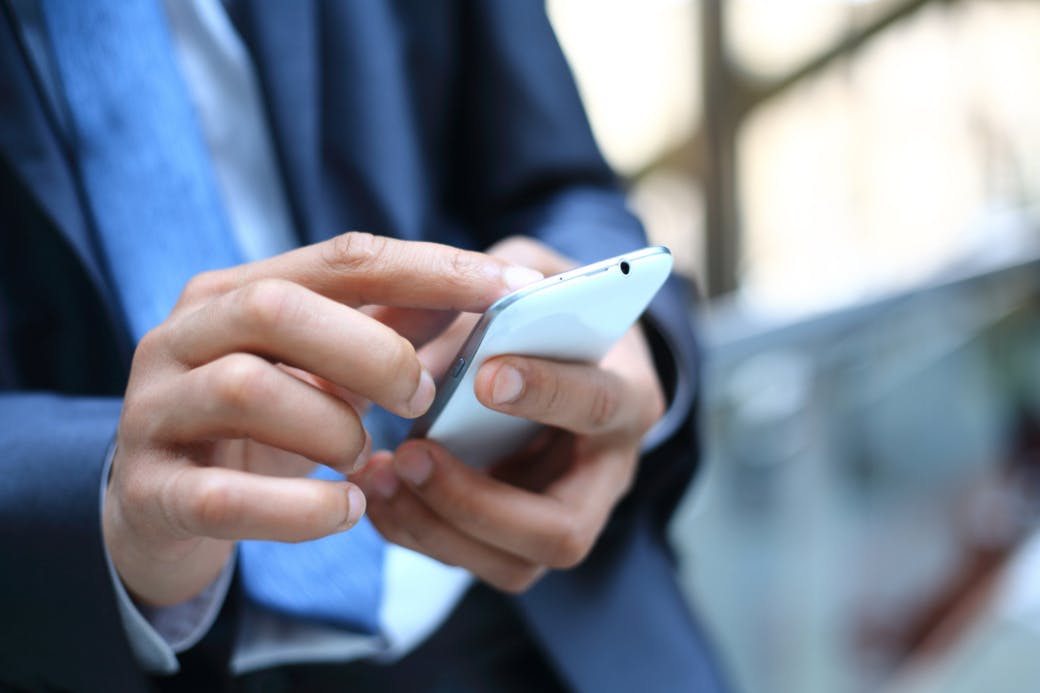 After a car, truck or motorcycle injury that results in injury, it may be wise to get in touch with an experienced personal injury lawyer.
While the insurance provider will try to minimize the amount they pay in a settlement, an experienced personal injury attorney will value your claim accurately. Then, they can:
Investigate your accident
Gather evidence
Interview eyewitnesses
Hire expert witnesses, such as doctors or mechanics
Negotiate with insurance companies
Present a strong case to a judge or jury if the case goes to trial
Best of all, they can offer you some much-needed peace of mind while you recover from your accident.
If you've been injured in an auto accident, we can help—and the sooner you put us to work on your case, the more headaches we can take off your plate.
Just get in touch with the law firm of SiebenCarey, and we'll help you understand your rights and see to it that you get the full compensation you're entitled to.