Why Witnesses Are So Important for Your Car Accident Claim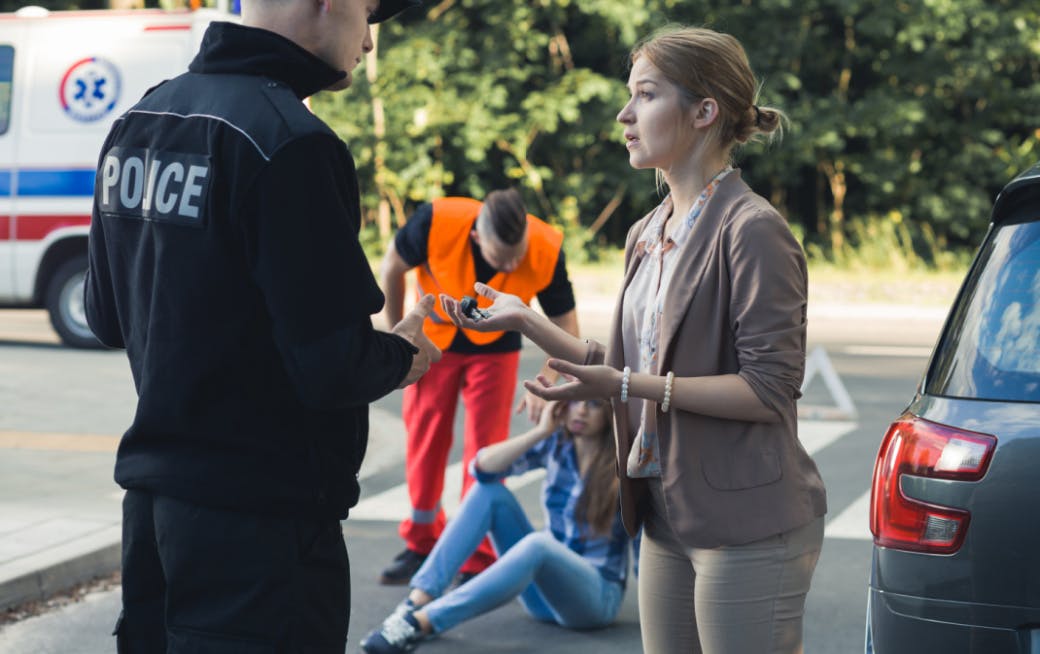 Eyewitness testimony can make all the difference in a car accident claim. Having neutral third-party voices to back up your story is often the key to getting the compensation you need for your injuries. This article looks at who you can use as a witness—and why they're so crucial for your case.
Who Can Be a Witness?
An eyewitness is anyone present during the accident. They may have seen the events leading up to the crash, the impact, or the aftermath. In some cases, they may have witnessed all three.
Witnesses often include:
Pedestrians
Cyclists
Other drivers
Residents of nearby homes
Employees or customers in nearby businesses
While you, the other driver, and any passengers in either vehicle are witnesses, that testimony may not be as compelling. Anyone directly involved in the accident could be considered biased by a jury or judge. The neutrality of outside witnesses is part of what makes them so valuable for your case.
How Witness Testimony Can Help You Win Fair Compensation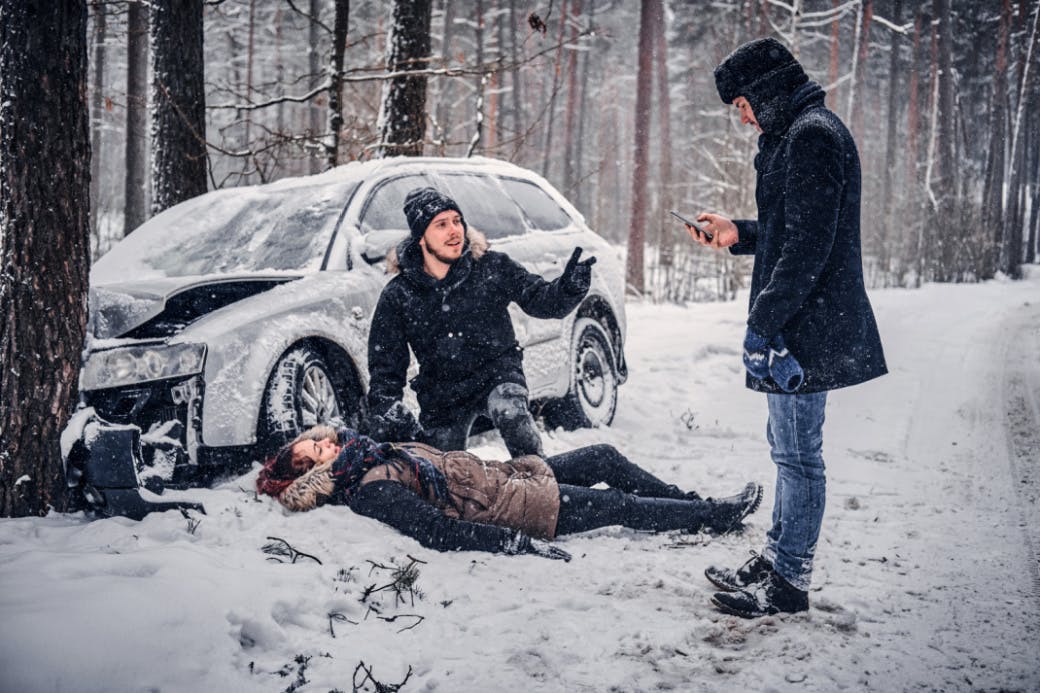 As mentioned above, eyewitnesses are valuable because they provide a neutral, unbiased account of what happened.
After an accident, you will have your story of what caused it, and the other driver will probably have an account of their own. These versions may contradict, with the other driver trying to shift blame to you. The case can come down to your word against theirs.
Witness testimony can be the tiebreaker you need. If you can find neutral parties to support your claims, you can prove your side of the story.
Outside witnesses may have even observed details that you weren't aware of. For example, if the other driver was texting and driving before the accident, you may not have noticed—but a pedestrian on the sidewalk might have. That pedestrian's testimony would strengthen your case significantly.
In fact, witness testimony can help you avoid a trial.
Accident injury claims are generally resolved one of two ways: through a settlement or trial. A settlement means that the other drivers' insurance company agrees to pay you a certain sum of money to consider the case resolved. If the insurance company refuses to offer a fair settlement, you can take your case to trial, where a jury or judge will decide how much compensation to award you.
Using eyewitness accounts to support your claims will make it easier for your attorney to negotiate with the insurance company for rightful compensation without needing a trial.
How to Gather Witness Testimony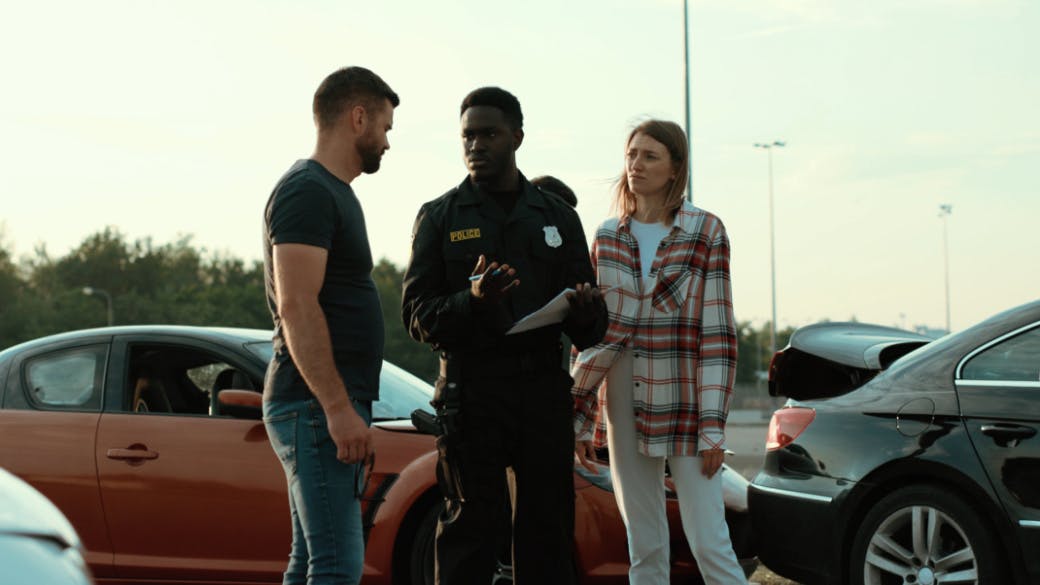 The best way to gather witness testimony is to speak to witnesses at the accident scene. This is an important step after any accident, along with taking pictures or exchanging information with the other driver. Speak to any witnesses, find out what they saw, and record their contact information so your attorney can contact them later if needed.
Of course, if you are seriously injured, or it's unsafe to move around, you shouldn't endanger yourself or anyone else by seeking witness statements. In this case, your attorney may still be able to get in touch with witnesses after the fact.
Examples of Witness Testimony from SiebenCarey Cases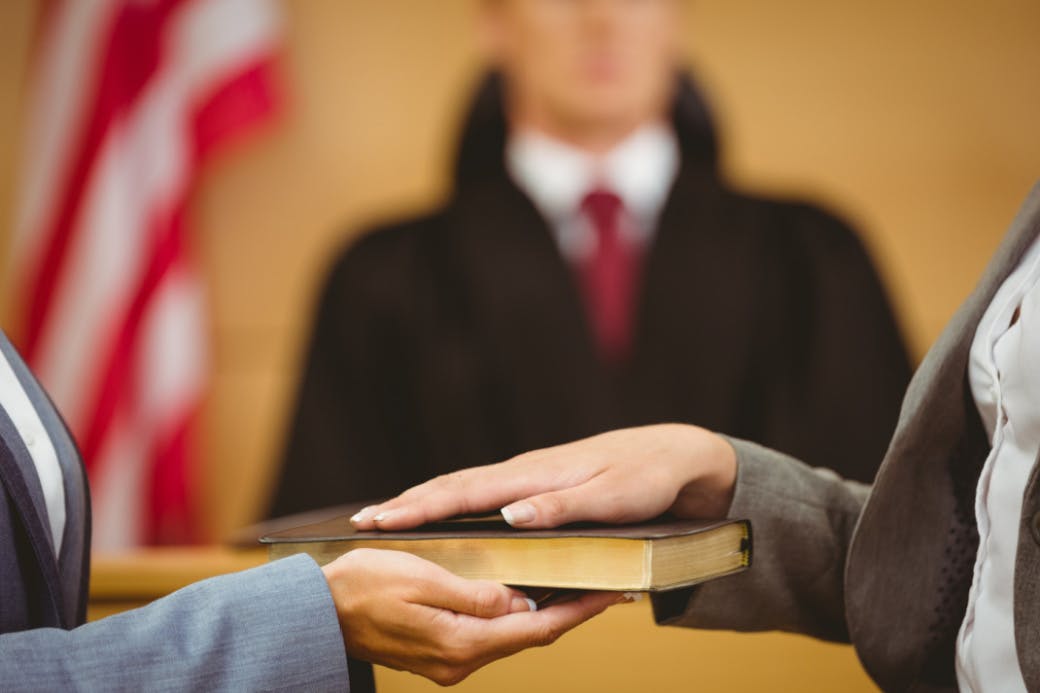 At the law offices of SiebenCarey, we have plenty of firsthand experience of how vital witness testimony can be. Let's look at a few times when witness testimony saved the day.
1. The Dump Truck Disaster
One of our past clients was involved in an accident with a dump truck. The dump truck had driven under an overpass with its box raised. The box hit the overpass, causing the driver to swerve across the median and collide with several other vehicles—including our client.
The driver denied responsibility, claiming that a mechanical failure had pushed the box up just as he went under the overpass. There wasn't any way for SiebenCarey to contradict this claim until one of our on-staff investigators learned that there had been an eyewitness that the police had overlooked at the scene.
Our investigator learned that the witness had gone on vacation in Switzerland since the accident, but that didn't stop us. We contacted the witness, who testified that the truck had been driving with its box up for miles before striking the overpass.
This testimony was all it took for the dump truck driver to offer our client a fair settlement to resolve the case. Needless to say, our client was thrilled.
2. The Mystery Witness
Another client of ours was involved in an accident caused by another driver's negligence. Unfortunately, the other driver told a very different story. With no witnesses to support our client, the case seemed to be in a stalemate.
One of our investigators discovered that an anonymous man had been standing at a nearby bus stop during the accident. We didn't know who this unidentified man had been, but that didn't stop our investigator. Every day, at the same time as the accident occurred, he went to that same bus stop and interviewed whoever he found.
Eventually, the mystery witness showed up and gave our investigator the testimony he needed to prove our client's story and win fair compensation.
Once again, our client would have been in a difficult spot without that priceless witness testimony. Sometimes, all it takes is one person standing on the sidelines to make a difference.
Do You Need an Auto Accident Attorney?
If you are injured in an auto accident, you may be entitled to compensation—and we can help you get it.
At SiebenCarey, we've helped thousands of accident victims get the compensation they deserve. Contact us, and we can:
Explain your rights to you
Investigate the details of your accident
Strengthen your case
Offer expert advice on what steps to take next
Negotiate with insurance companies on your behalf