Water Safety Guidelines in Minnesota: What You Need to Know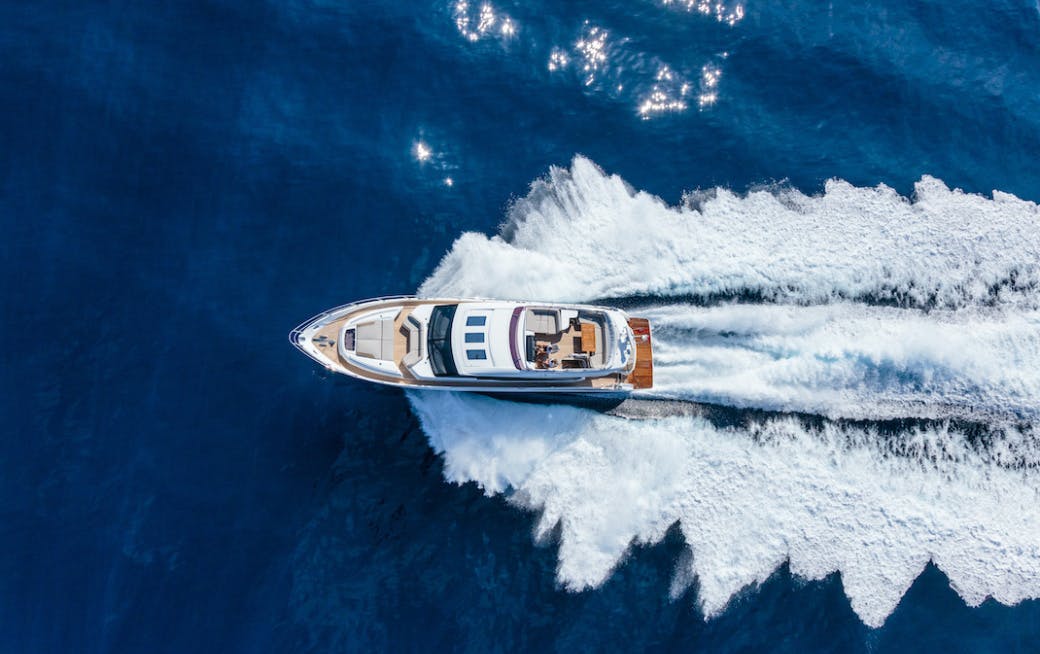 Even with the days getting colder and shorter, there's still time to be out on the water in Minnesota. However, while the 2019 boating season did see a drop in fatalities from last year, non-fatal boating accidents were up. As the season comes to a close, it's important to remember to stay safe and know water safety rules to ensure the safety of those around you.
Following Sophia's Law
Remember that, as of May 1, 2018, Sophia's Law is in effect in the state. Meaning all recreational motorboats, including sailboats with motors, that have enclosed compartments must have functioning marine CO2 detection stickers. Watercraft that fit into this distinction should also display three CO2 poisoning warning stickers.
Life Jacket Requirements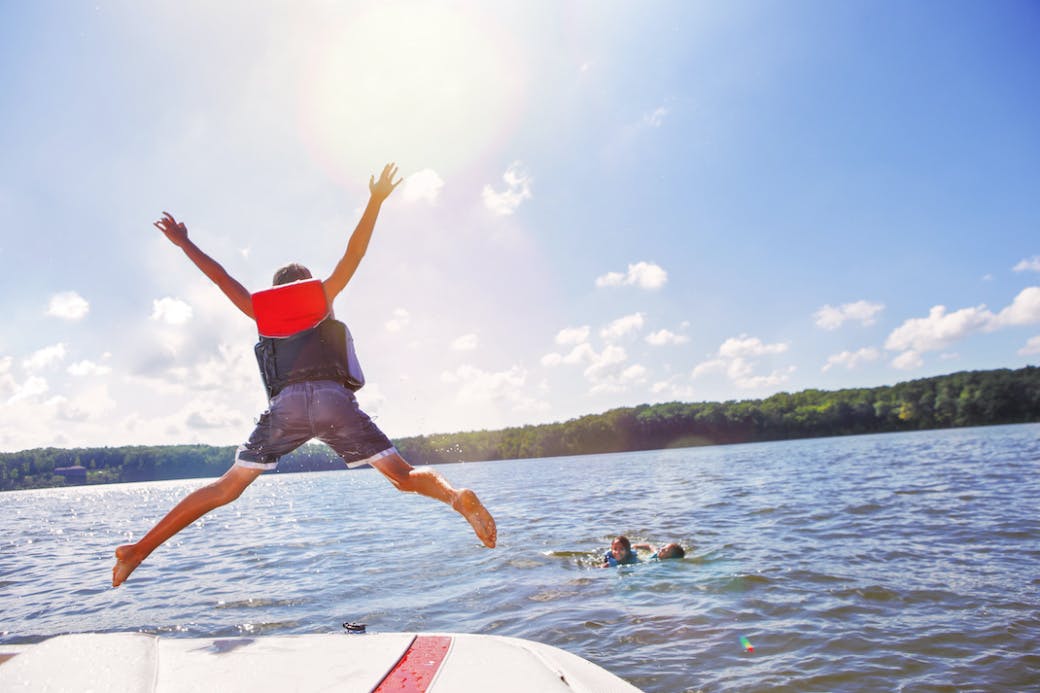 Minnesota has specific life jacket requirements for those on any water vessel, including:
Children under 10 years of age required to wear U.S. Coast Guard-approved life jackets while a boat is underway (e.g., not securely fastened to a mooring or dock). There are a few exceptions to the law, including:
Children who are below the top deck or in an enclosed cabin
Children on passenger vessels operated by a licensed captain
Children on a boat anchored to allow for diving and swimming
Children who are under six months or 16lbs and are too small for a life jacket
A readily accessible and wearable life jacket is necessary for each person on board a boat (including canoes, kayaks, paddleboards, etc.)
A Type IV throwable is required on boats 16 feet or longer (except canoes or kayaks) and should be immediately available
Personal watercraft operators and passengers must each wear a life jacket
Dock Regulations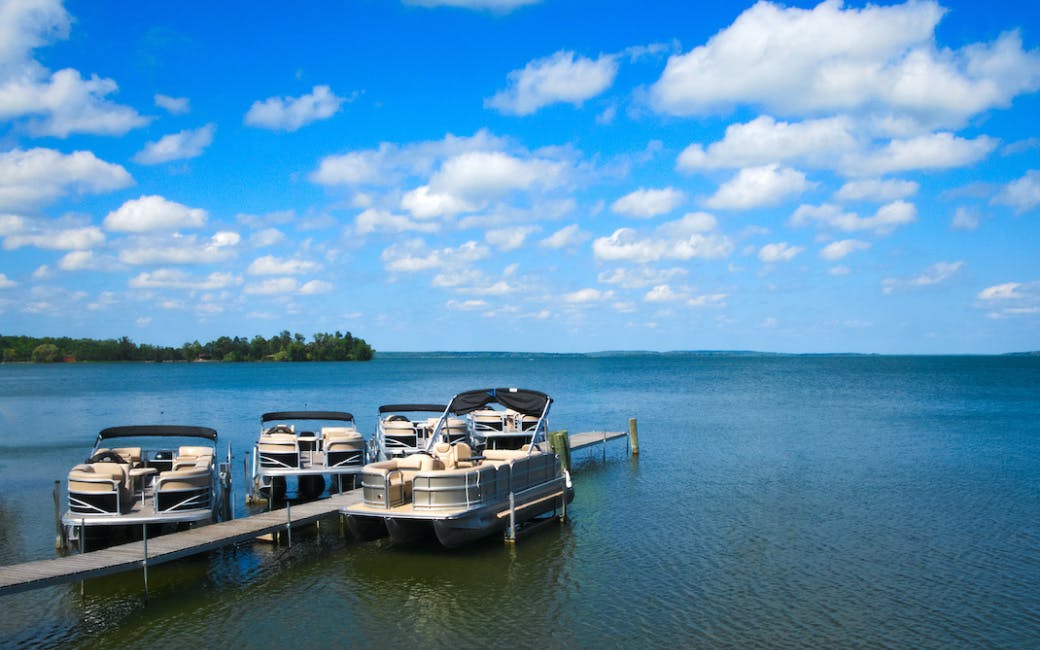 While docks and platforms allow for easier access to Minnesota's lakes and rivers, they do need to comply with state regulations. The current laws have been in effect for many years. However, many people may not be aware of their requirements. The requirements aim to balance reasonable access with habitat protection and general safety.
Docks may not be more than 8 feet wide and cannot be combined with other similar structures to create a wider platform. A single platform that is temporary can measure up to 120 square feet. They must not be a hazard to navigation, health, or safety, and must allow water to flow freely. A dock cannot close off part of a lake or river to other users. Docks also are required to comply with any local ordinances.
You can find more information about Minnesota state's dock requirements here.
Playing it Safe on the Water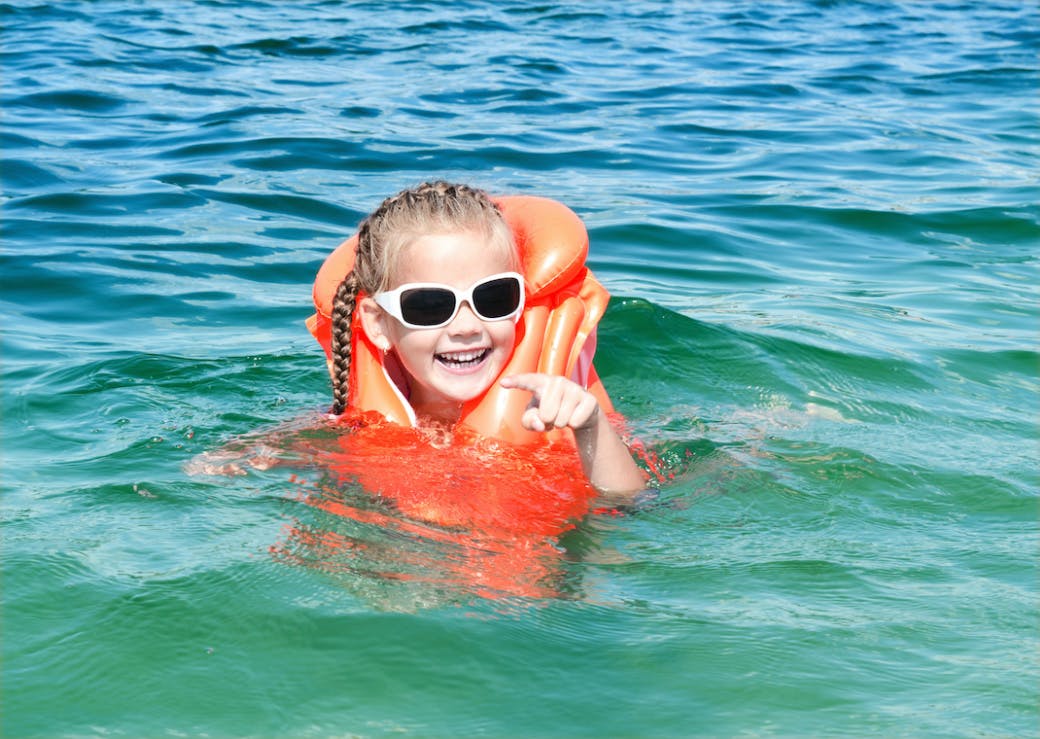 While life jackets help keep everyone on a watercraft safe, other extra precautions can be taken around any body of water. The Red Cross recommends:
Ensure everyone in the family learns to swim well, including adults
Always swim with a buddy and only in designated swimming areas
Actively supervise children when they are in the water
Enroll in first aid and CPR/AED courses to be ready to respond to emergencies
Have appropriate equipment on hand, such as a throwing device, life jackets, a cell phone, and first aid kit
Before boating, swimming or heading to the beach, establish ground rules for safe conduct
Whether it's a boat or a swimming pool, make sure to have a life jacket close at hand
Avoid alcohol use when swimming and boating
If you're looking to learn the proper protocols and processes for boating safety, Minnesota state offers boat and water safety courses, both online and in class.
Practicing sound water safety protocol around waterways becomes even more critical when temperatures drop. As the weather begins to cool, ensure you're aware of cold water dangers. Over 30% of boating fatalities in the state do happen in cold water (with a victim not wearing a life jacket). Deaths can occur within 30 minutes of immersion in cold water, and drowning can occur within two to three minutes if you're not wearing a life jacket. The Minnesota Department of Natural Resources has an outline of how to stay safe in cold waters and what to do should your boat capsize.
While the season is almost over, knowing proper swimming and boating safety all year round will help keep you and your family safe out on the water.
If you, a family member, or anyone close to you have been involved in an accident resulting in personal injury in Minnesota, we can help. From boating mishaps to drunk driving accidents, the lawyers of SiebenCarey have represented thousands of families for over 60 years. We're Minnesota's original "Know Your Rights" attorneys that handle personal injury in Minnesota and throughout the state.