9 Common Reasons for Minnesota Emergency Room Visits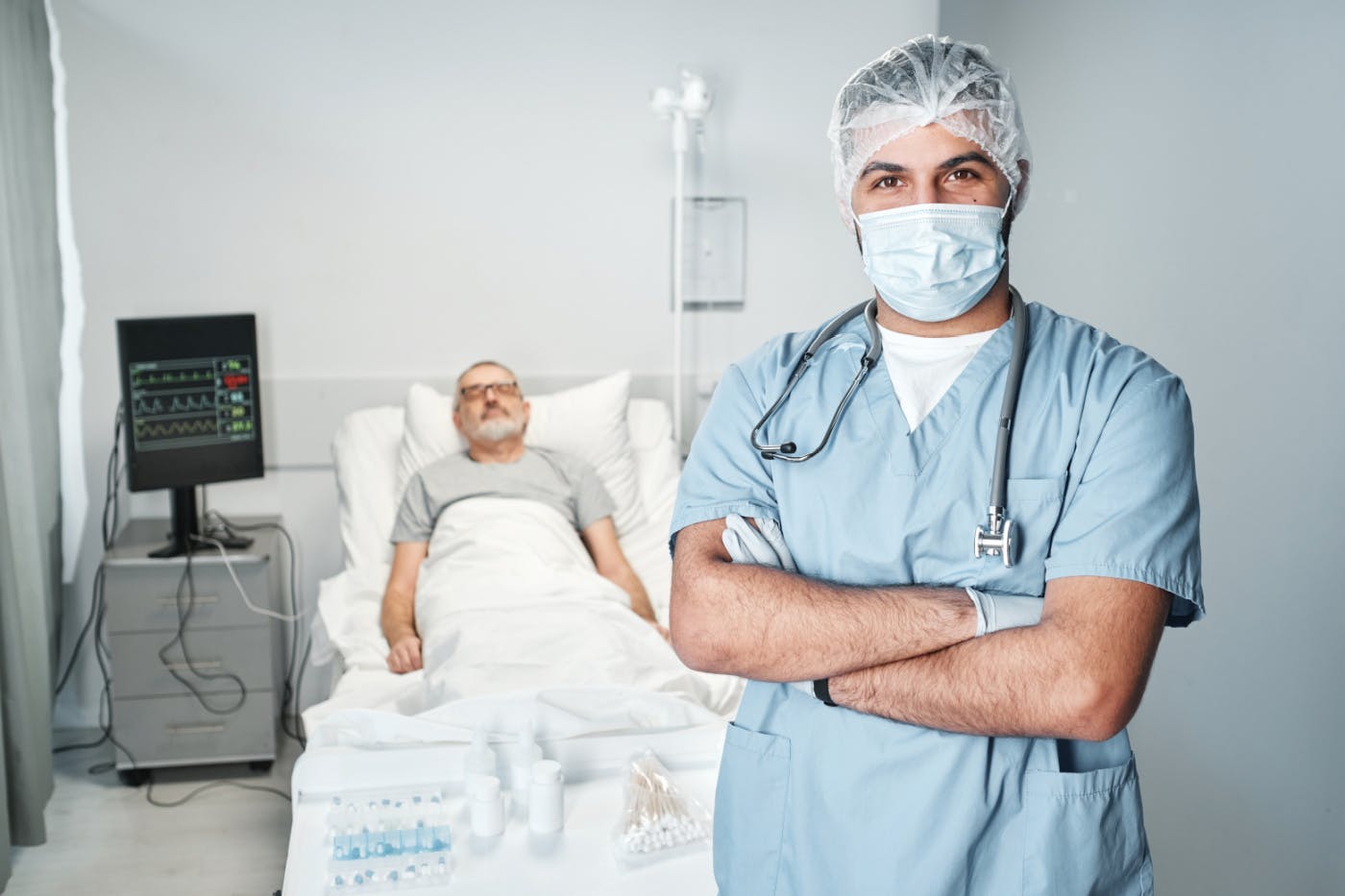 Emergency rooms are the front line of healthcare services. When someone needs immediate medical treatment, they will likely visit the ER. This blog looks at the most common reasons Minnesotans visit the emergency room.
1. Chest Pain
Chest pain can be a truly alarming experience. This pain could be a warning sign of a significant issue, such as a heart attack. On the other hand, it could be a relatively non-threatening issue such as heartburn or even anxiety. Because of the possible risk of a heart-related condition, many Minnesotans visit the ER to learn if their unexplained chest pain is cause for concern.
2. Breathing Problems
Breathing problems, such as shortness of breath or severe wheezing, can become life-threatening if left unchecked. In some cases, breathing difficulty could be a symptom of asthma, pneumonia, or COVID-19. If the problem persists, it may justify a trip to the ER—especially if a pre-existing health condition could increase the risks.
3. Physical Injuries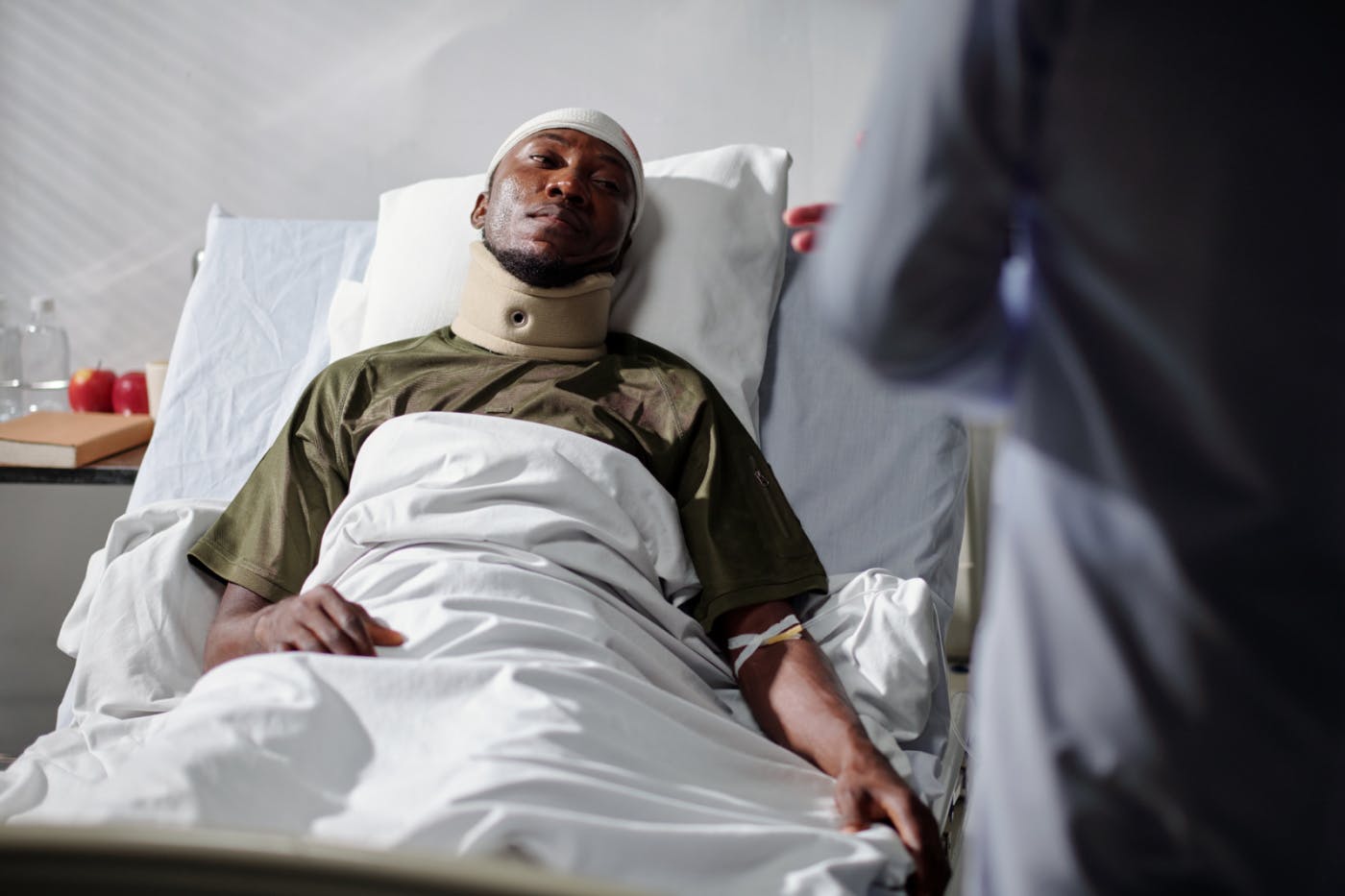 A variety of accidents, from car crashes to falls, can lead to serious injuries. Cuts, burns, broken bones, and severe bruising are good reasons to head to the emergency room. Even if there are no apparent injuries, seeking medical attention after a nasty accident is always wise. Some injuries may not be evident initially, and waiting until symptoms appear could make it harder to treat.
4. Gastrointestinal Issues
Gastrointestinal problems such as nausea, bloating, and stomach pain are also common reasons for an ER visit. These types of discomfort could be caused by anything from poor diet to food poisoning to appendicitis. Emergency medical attention may be necessary in some cases to ease the pain and diagnose the underlying problem.
5. Allergies
Allergic reactions can range from mild irritations to life-threatening symptoms like anaphylaxis. The most dangerous allergens include peanuts, shellfish, and insect stings. People should visit the ER if they experience any of the following allergic reactions:
Difficulty breathing
Severe swelling in the lips, tongue, or throat
Rapid or weak pulse
Hives
Confusion
Tightness in the chest
Loss of consciousness
6. Fever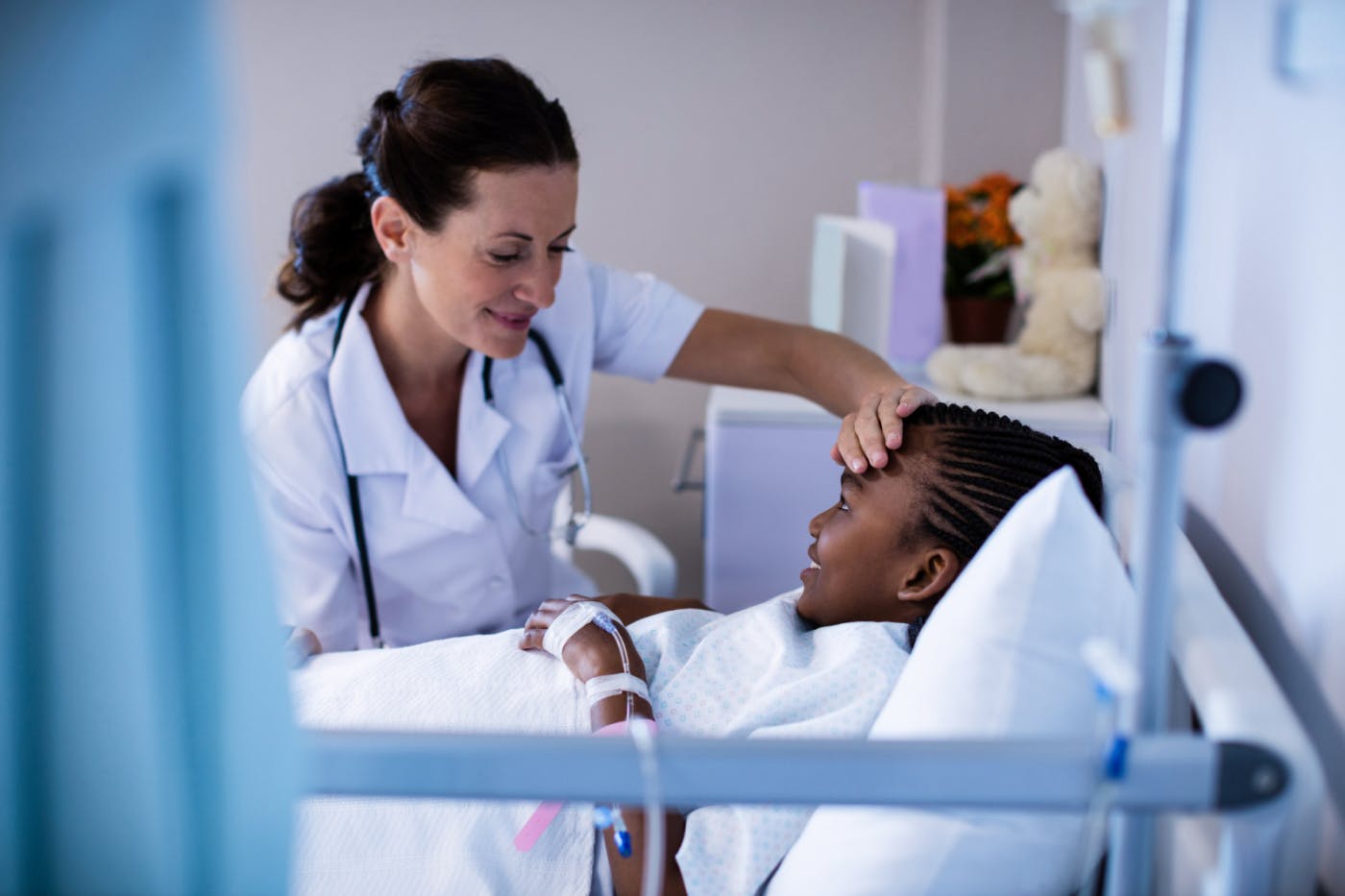 A low-grade fever is usually not a cause for alarm. However, a high fever accompanied by symptoms like severe headaches, chest pain, or rash could indicate a more serious infection that requires immediate attention.
7. Substance Overdose
An accidental overdose of drugs or alcohol is a critical medical emergency. Symptoms like unconsciousness, shallow breathing, and severe nausea warrant immediate medical intervention to prevent life-threatening consequences.
8. Mental Health Crises
Mental health crises can be every bit as dangerous as physical injury. Severe anxiety, intense depression, and suicidal thoughts are all serious threats that may require emergency intervention. The ER can provide immediate care and referrals to trustworthy mental health services.
9. Unexplained Severe Pain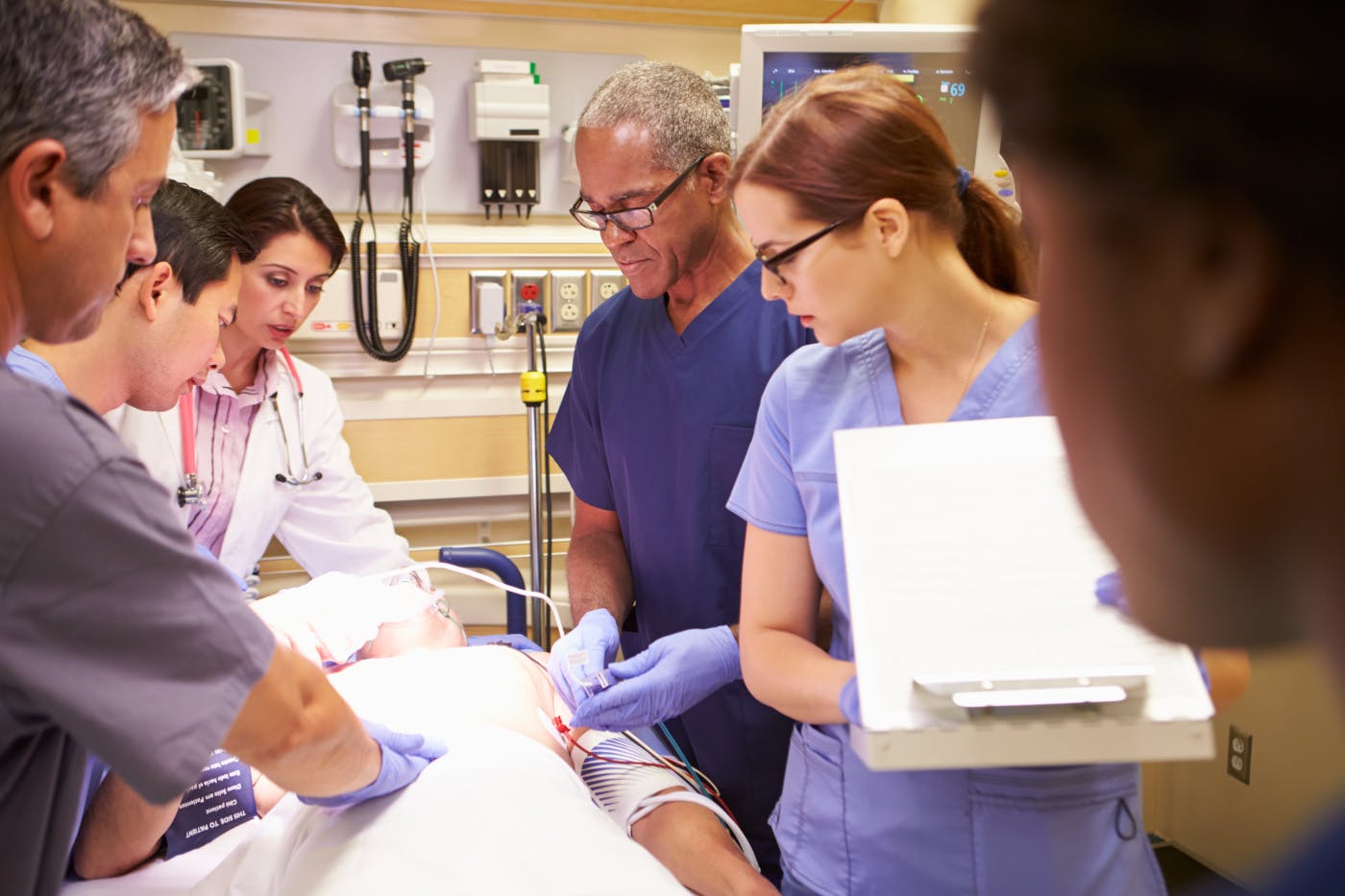 Pain is never pleasant, and when the cause is unknown, it can be a genuine concern. Unexplained pain often means intense headaches, chest pain, or abdominal pain. It can also come as a burning sensation or pins-and-needles tingling. Regardless, if the pain does not subside, visiting the ER may be necessary to rule out a serious condition.
Know When It's Time to Go to the ER
Knowing the most common reasons for emergency room visits can help you make informed decisions about your health. While some situations may allow a wait-and-see approach, many require immediate medical attention. When in doubt, it's always better to be safe and seek emergency care.
If you are injured or otherwise harmed by someone else's negligence, you may be entitled to compensation—and we can help you get it.
SiebenCarey is the only law firm in Minnesota with a 70-year history of helping injury victims get the financial support they need. When you work with us, you'll have the full benefit of:
A 70-year legacy of success
Demonstrated skills in settlement negotiations and trials
Extensive resources
An entire staff of attorneys, legal aids, and on-staff investigators
The "Know Your Rights" guarantee of personal care and attention
Here's one additional significant advantage: We always work on a contingency fee basis. That means that until we win your case, you won't owe us a thing.